I bike, You bike, EBIKE – Share your special bike experience and win an ebike
2
You know I love some good adventures every now and then. With OMG and Yeehaaa and awesomesauce. Like this one time I raced with 40km/h down the mountains in Emilia-Romagna. With 40km/h!!! And I nearly looked as elegant as when I was falling off a camel.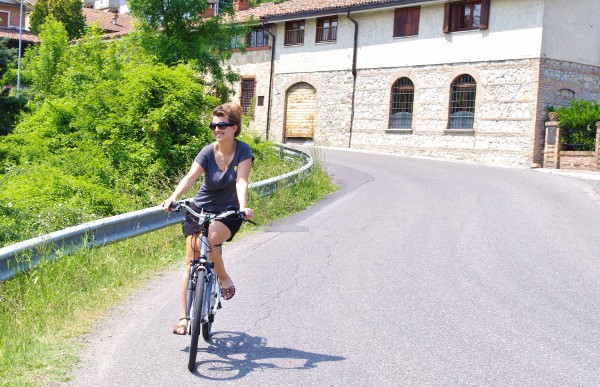 That was awesomesauce! The trick is simple: just ride an ebike! Yes, I also thought always an ebike is a granny-ish thing. But hey, not only you can look good on an ebike, nowadays ebikes are even really handsome.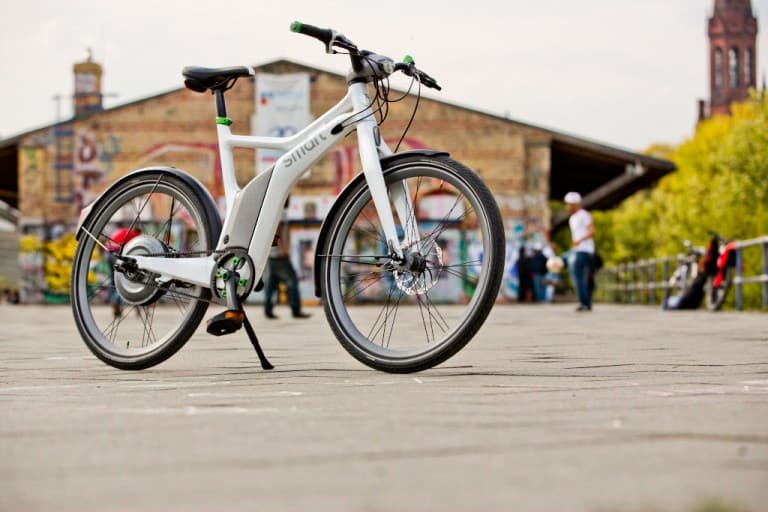 My friends from smart are giving away one of these hip smart electric bikes, which are really hot! I want this! Not only because I want to look elegant while riding a bike, I also don't even owe a bike right now. They ALL got stolen. So yes, I need one!
Here's how you can win this cool ebike:
Pretty easy to be pretty: Click here and check out their new "I like ebike" Facebook app. Upload your coolest bike pic and tell your most special bike experience. Among all participants smart will give away a smart electric bike. More information you'll find on smart urban stage.com
Good luck! (Although I hope I will be the lucky winner)
Disclaimer: This is a sponsored post.