Top 3 things to do in Stockholm (To be happy like a child)
8
Actually I still have no idea what the "top things to do and see in Stockholm" are. The first time I've been there, well, I made some mistakes, and now, after the second time, I still haven't seen everything one obviously should see in the Swedish capital. I didn't go to Vasamuseum nor to the Nobelmuseum. But I've been to the brand-new Spritmuseum (Yes, it's all about alcohol) and explored the (really cool) shopping scene in Stockholm.
But actually. Actually I just did one thing in Stockholm. I made the child in me happy.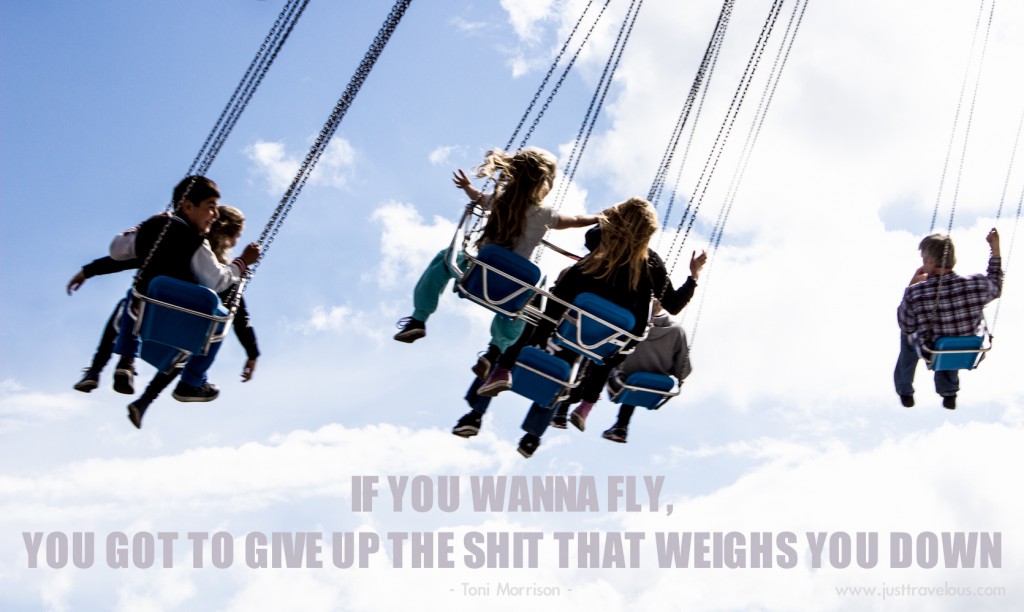 And let's be honest. Does it really matter if you see the top sights in a city? The most important thing is to have fun. Well, and sometimes the child in me is calling me so loudly I often think someone else could hear it. Yvonne. YVONNE. YVOOOOONNNNEE. And then I say to myself: "Ok sweetheart, what do you want?". And the child in me wanted to do this:
- Go to the Royal Palace and star at the guards and test how far one can go before you get deported from Sweden.
- Eat so much cotton candy in Gröna Lund until you feel sick and play the bugbear at the haunted house
- Take the ferry to Fjäderholmarna, buy yourself an ice cream and sit next to the water
And that's what we did: