When the moon hits your eyes like a big pizza pie – that's amore. Oh ja, das ist Liebe. Geht auch gar nicht anders. Wie sollte es auch. Ich rede schließlich von Rom. Ich weiß, ich weiß. Dean Martin singt nicht von der ewigen Stadt. Aber mal ernsthaft. When you dance down the street with a cloud at your feet, you're in love. Genau so. Genau so war es als ich zum ersten Mal vor dem Kolosseum stand. Es war Nacht und die Straßen fast menschenleer. Und auf dem Heimweg zu meinem super fancy Apartment (wartet bis ihr das Video seht!) wusste ich, es war um mich geschehen. Rom ist genauso, wie ich es mir immer vorgestellt habe. Ciao, ciao bella. Come stai? Hach.
Bald gibt es noch ein Video, mehr Rom Fotos und mehr Infos über meine Reise nach Rom, aber bis dahin lass ich euch schmachten. Mit Dean Martin und meinen beliebtesten Rom Fotos auf Instagram.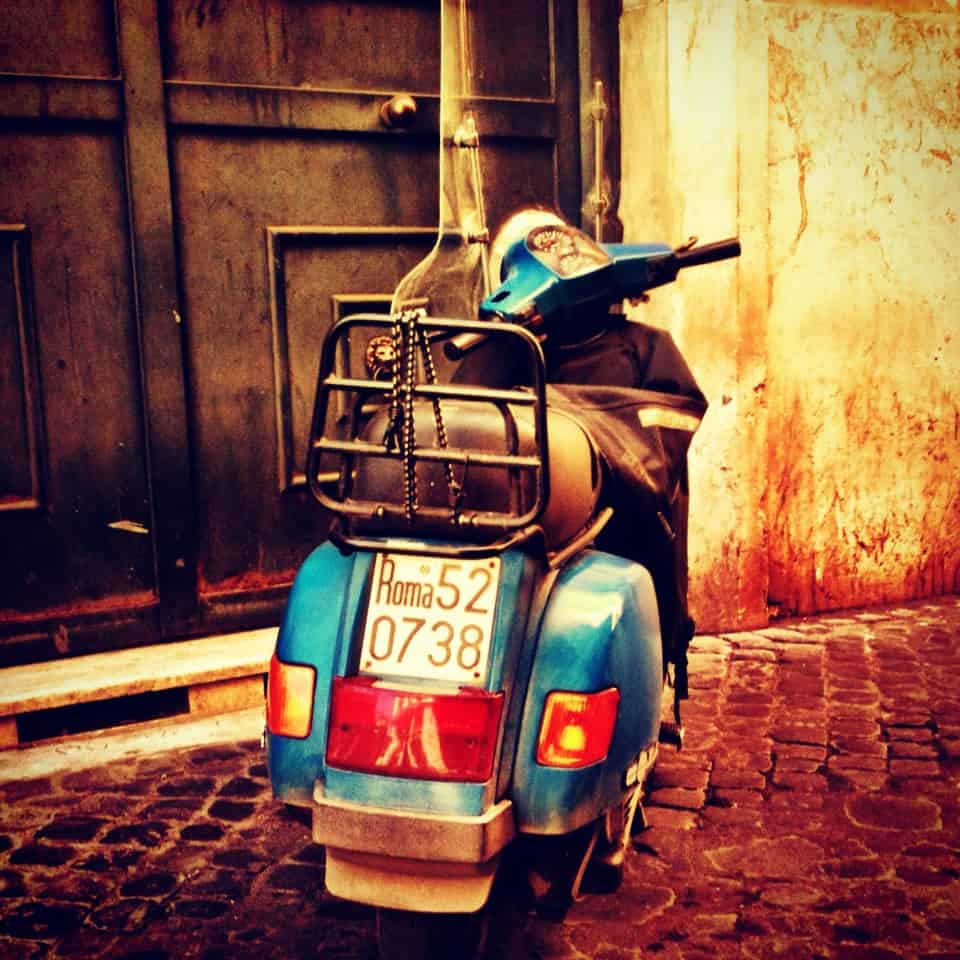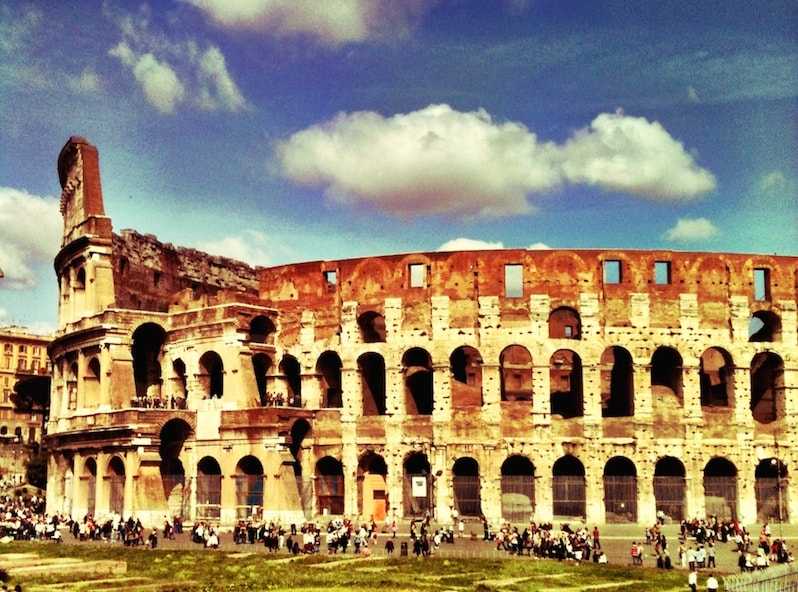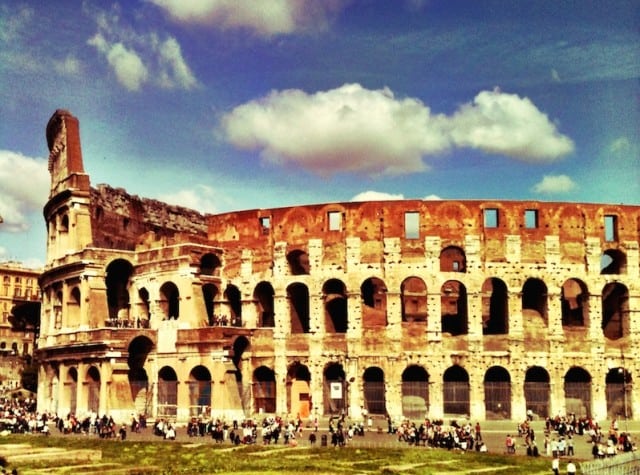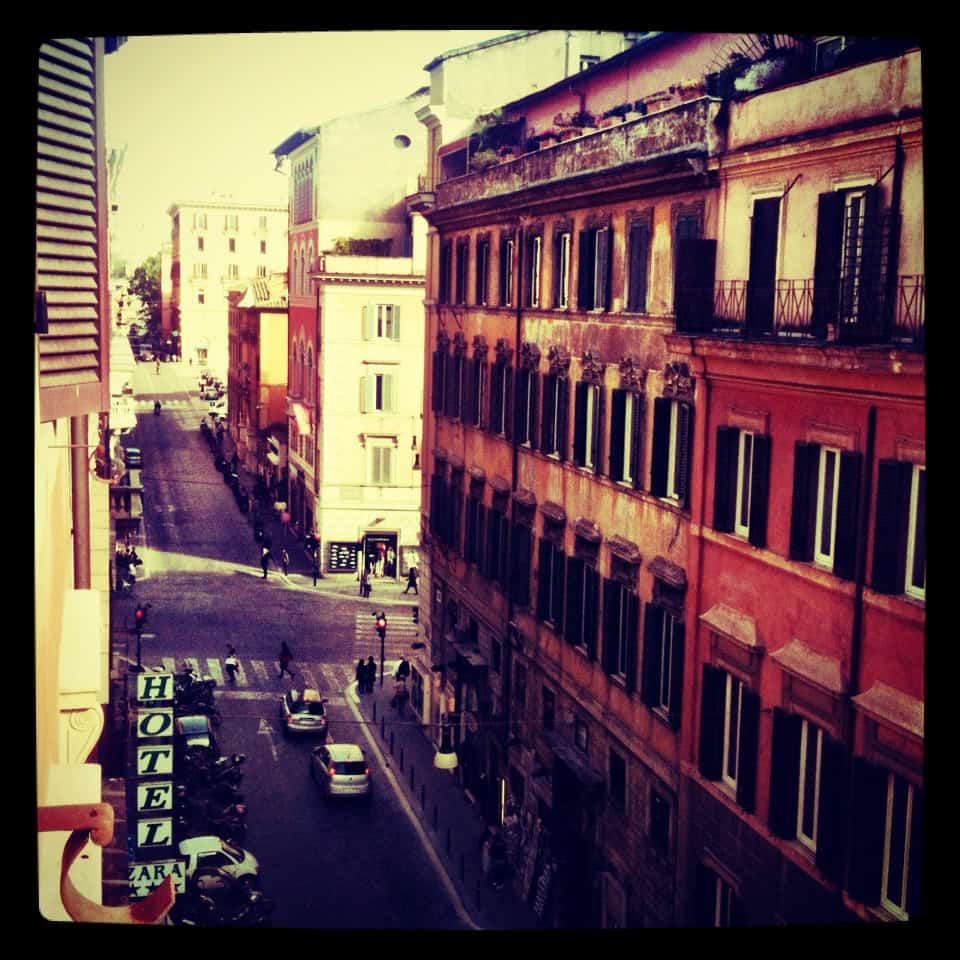 Blick aus meinem Apartment in der Via delle Quattro Fontane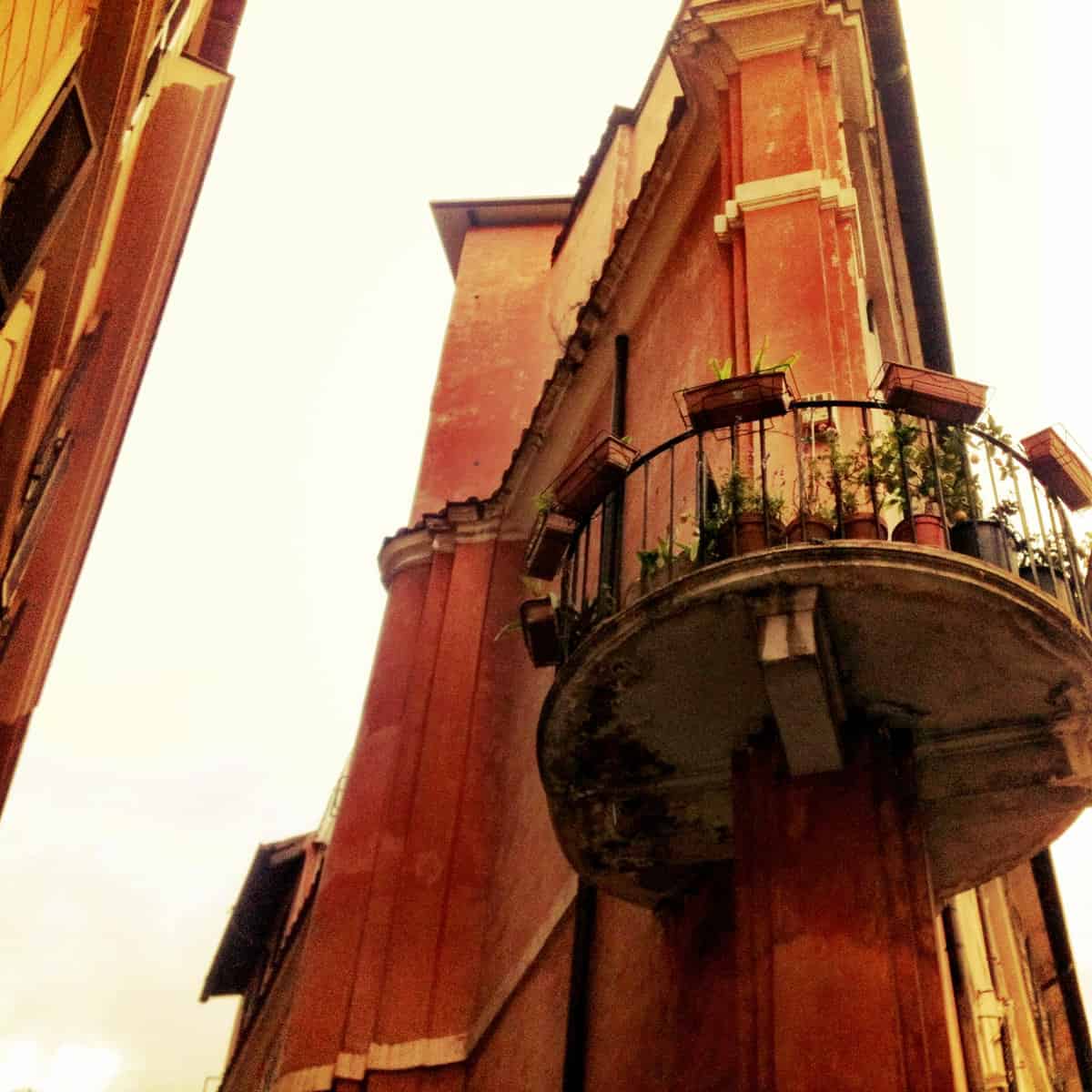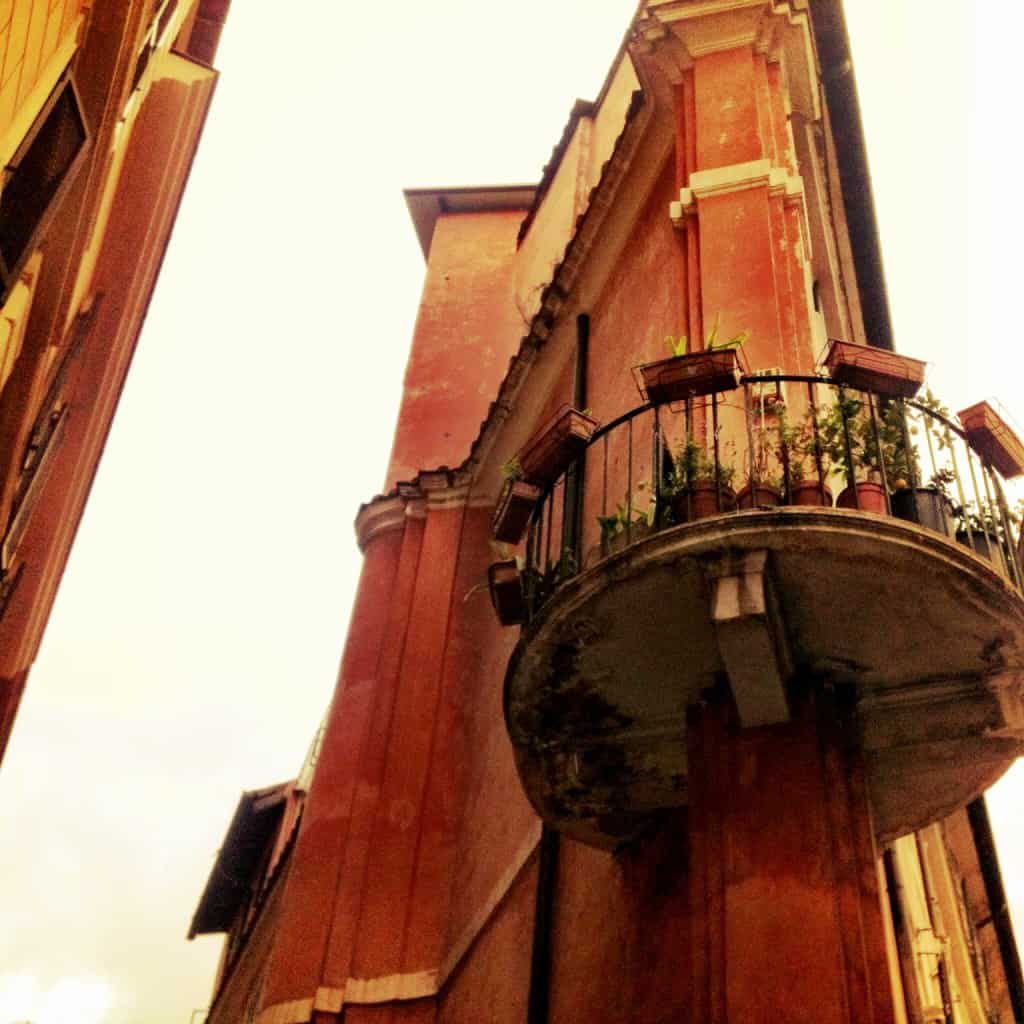 Balkonporno deluxe. Wer würde nicht gerne da wohnen?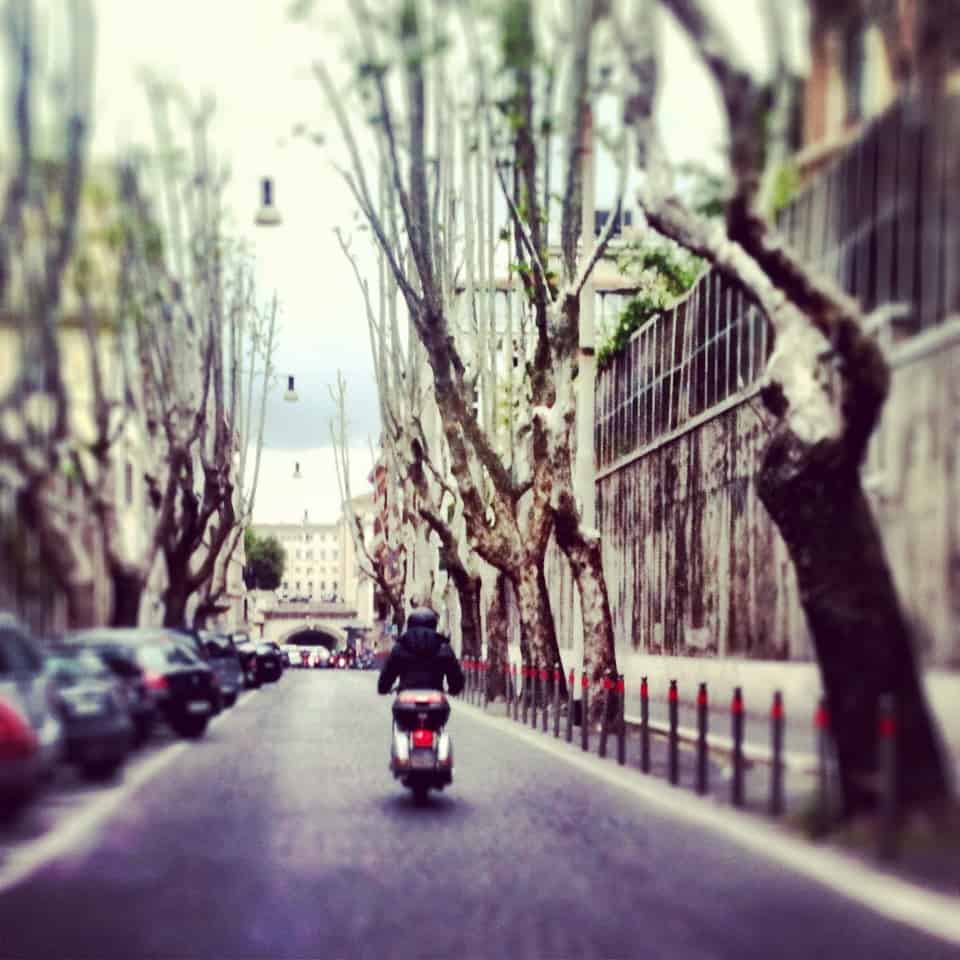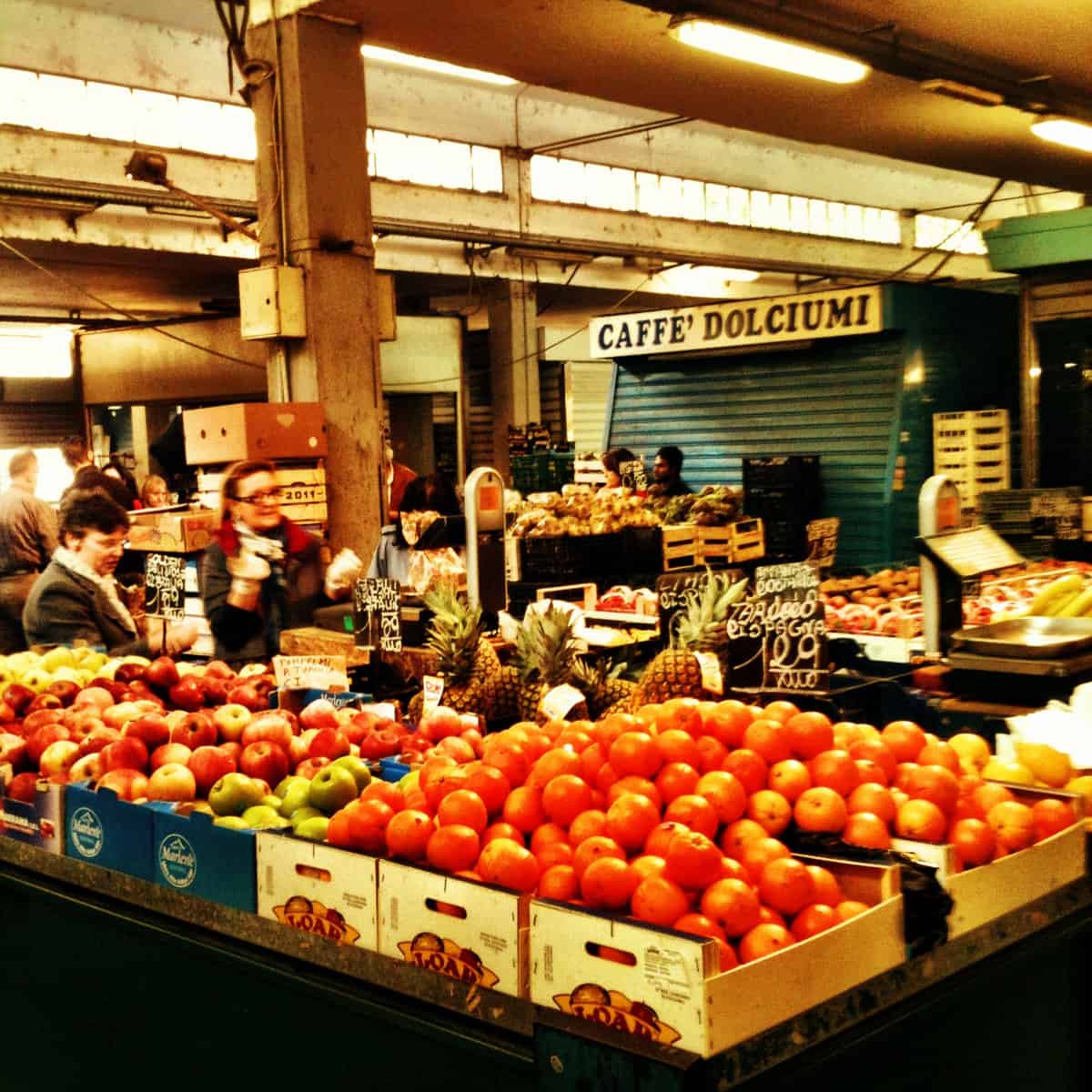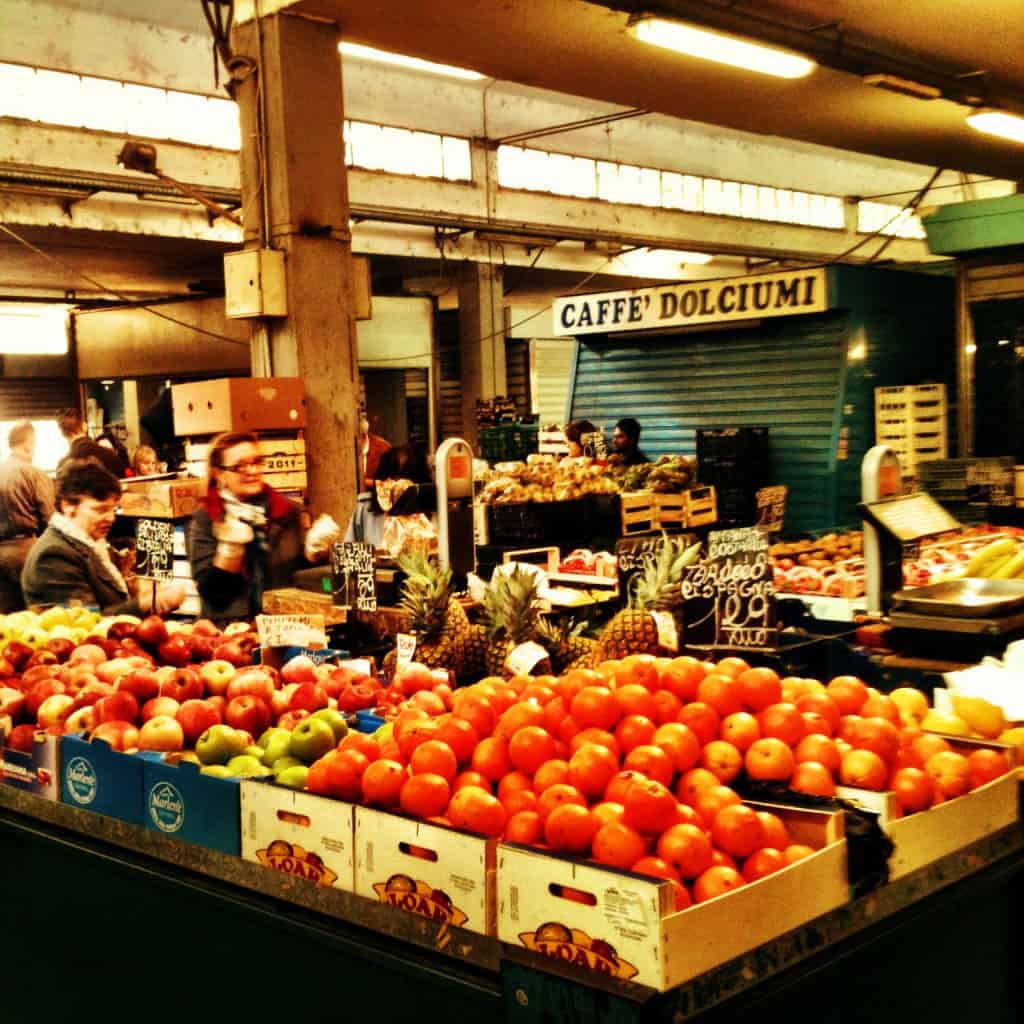 Mercato Testaccio – wird leider bald geschlossen! Also schnell nochmal auf eine Foodtour mit Kenny gehen!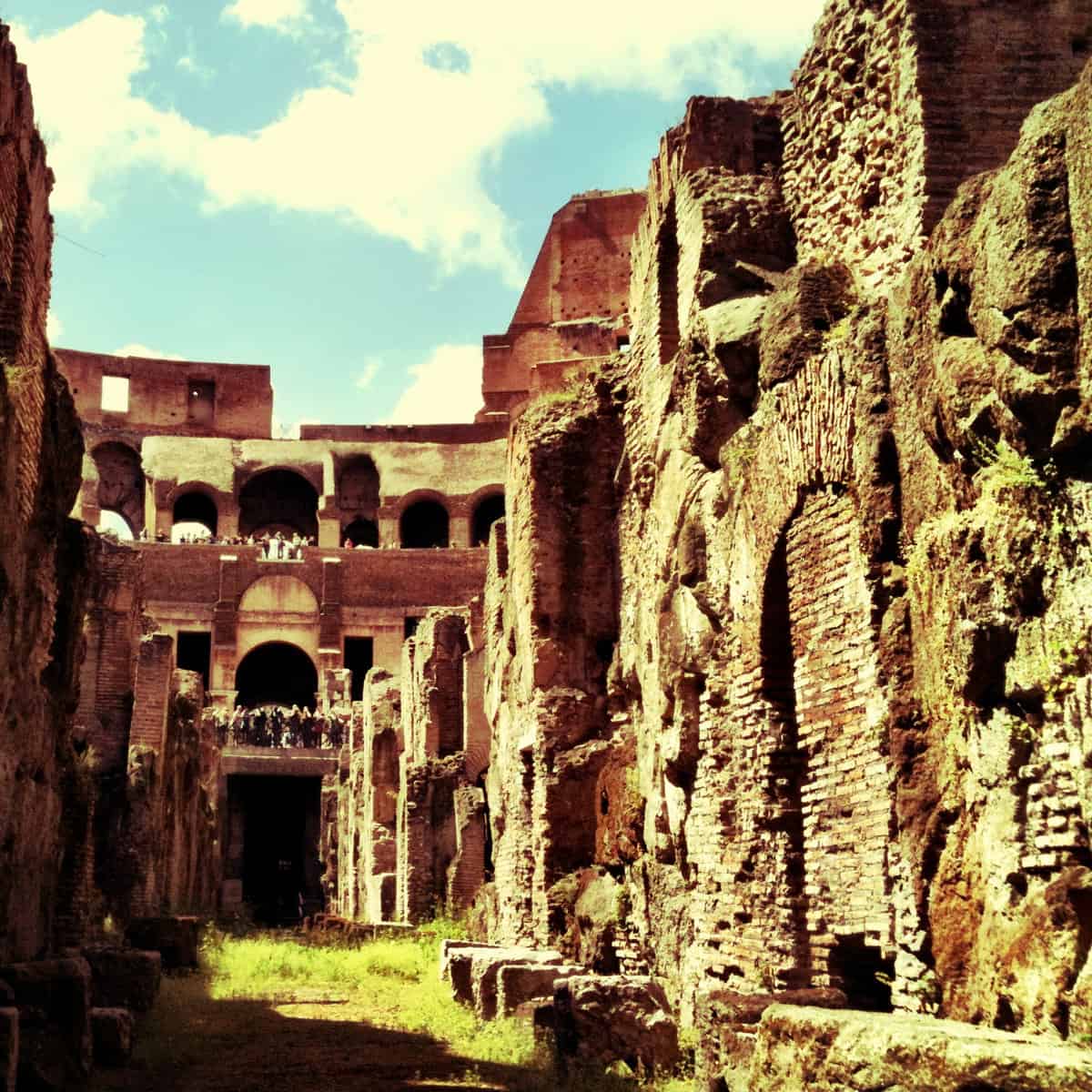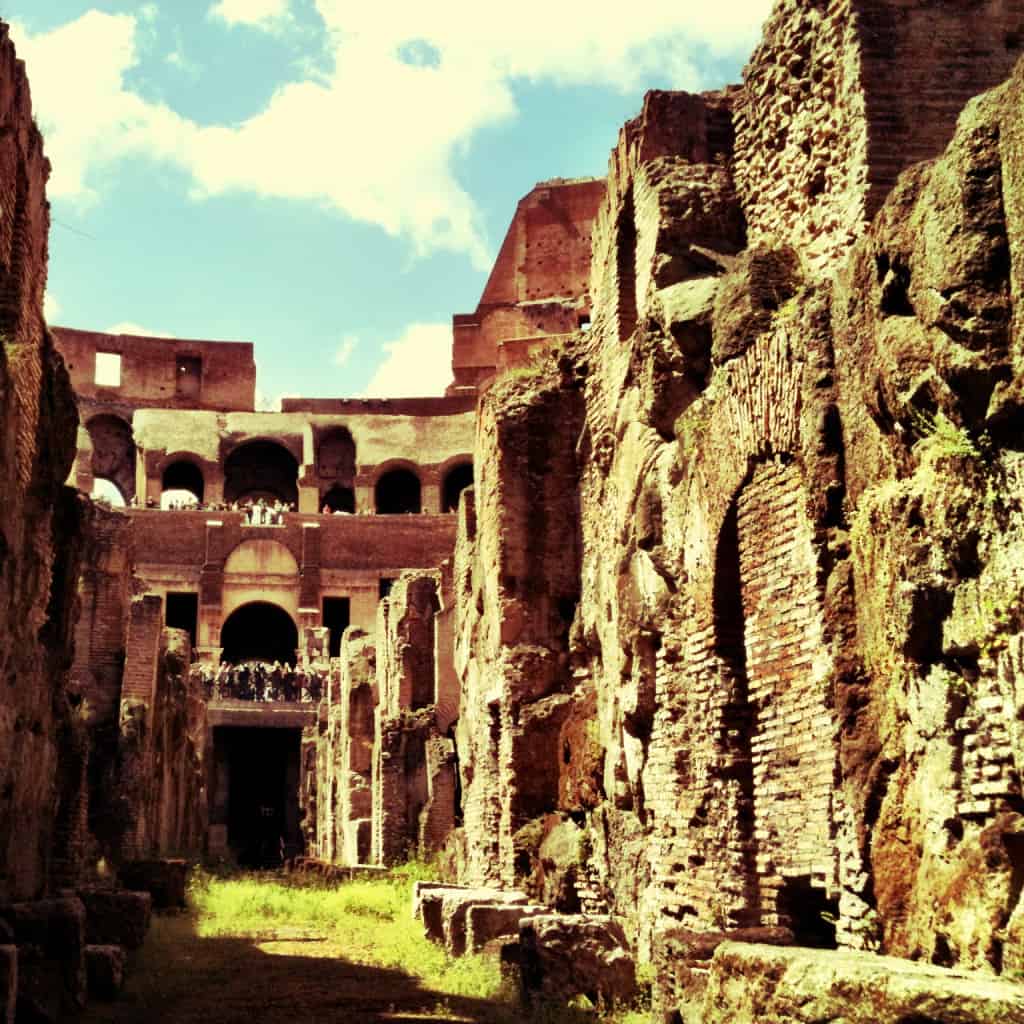 In den Untergrund des Kolosseums kommt man auf der VIP Tour von WalksofItaly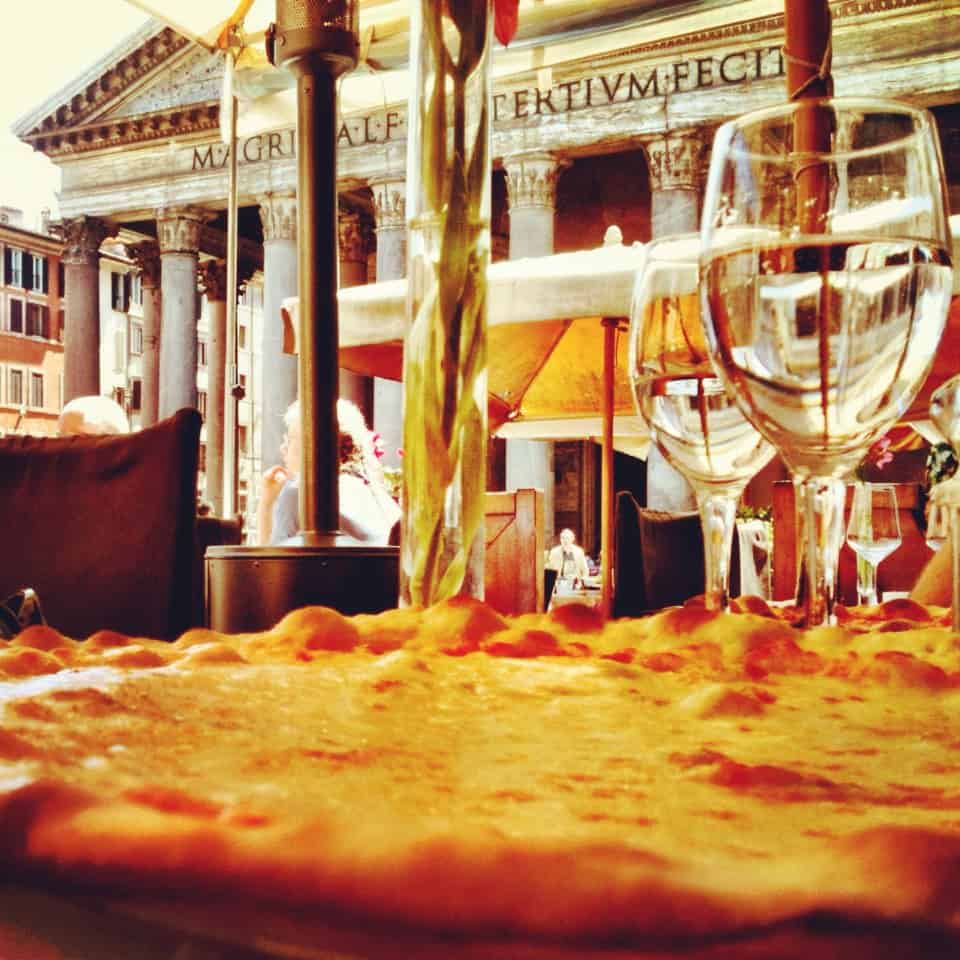 Definitiv NICHT die beste Quattro Formaggi, die ich in Rom hatte… aber der Ausblick. Hach.
Wenn ihr jetzt wissen wollt, wo ich die beste Quattro Formaggi in Rom gegessen habe, was man meiner Meinung nach in Rom gemacht haben muss und was nicht, wieviele Münzen ich in den Trevi Brunnen geworfen habe und wie sonst so meine Reise nach Rom war – dann lest meine Tipps für die perfekte Rom Reise.