10 bloggers, 7 days, the real story – #InPyrenees
Maybe you've read the interview with Blogtrip Organizer Arantxa Ros on travelllll.com. (If not, do it now and then come back)
So, now you know how happy I am that I'm one of 10 bloggers who are invited to the next blogtrip in Costa Brava. From 26. September till 03. October we are going to explore the Pyrenees and I'm sure we're going to have a lot of fun.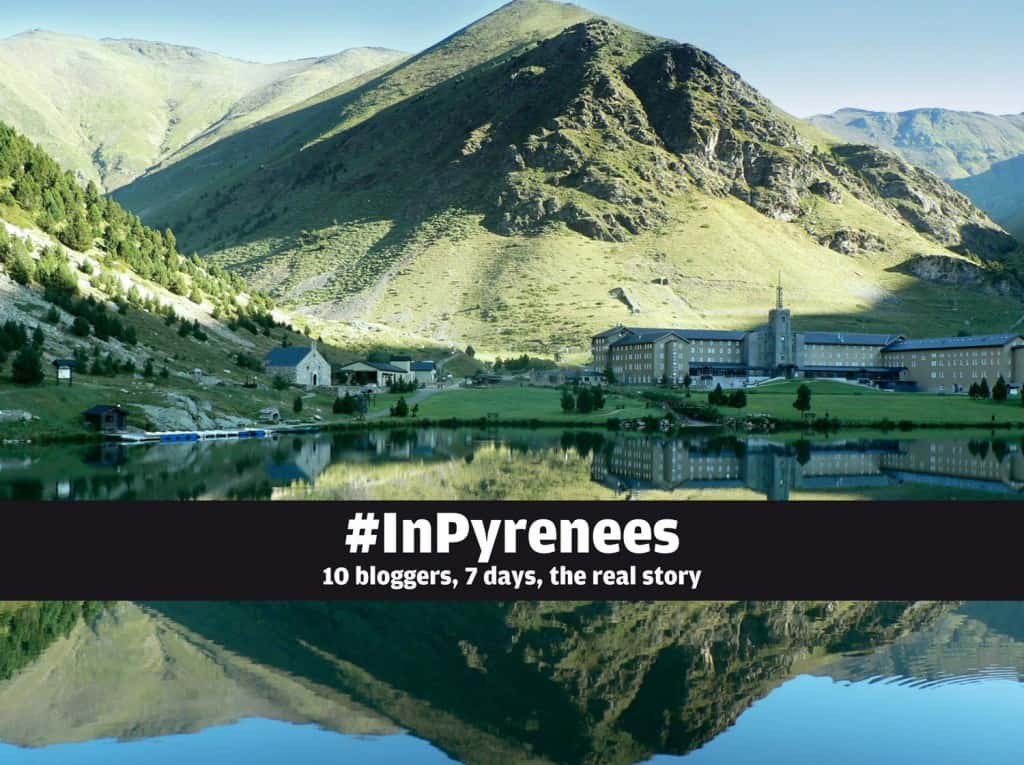 Although I kind of have no idea what we're really going to do. The schedule is top secret. AGAIN. The guys from Patronat de Turisme Costa Brava Girona seem to like top secret stuff. It was the same when I was hitting the road for traveldudes in Costa Brava in May. And I'm really looking forward to hear Jaume saying every evening: "Guys, guys, tomorrow we gonna…". I love surprises.
Well, they gave us some hints. For example this tweet.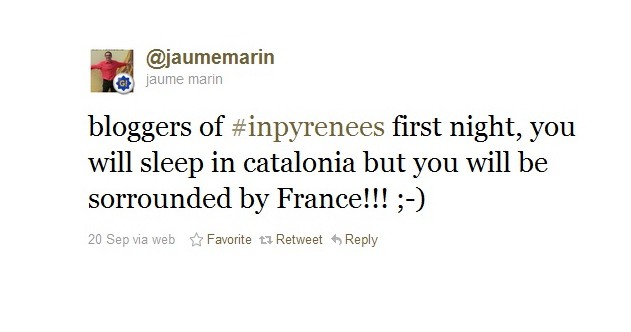 And I do know a little bit more. We had to choose between sea kayaking and scuba diving (note to self: GET A DIVING LICENSE!) and between canyoning and hiking. And lovely Dunia told me we're also going to do hot air ballooning in La Garrotxa to see the vulcanos from above and – yummy – going to eat in Fonda Xesc, a one michelin star restaurant. CAN'T WAIT!
You want to know the REAL STORY? Then follow our tweets and check my facebook page for daily updates.