*** This contest is over. All winners were notified by Email. If you were not lucky this time don't be sad! There will be more prizes to win soon!***
When someone would have told me in February 2011 where things would lead to with this baby here, I would have said: "Dude, never ever!". And here we are. Two years, countless countries, millions hurried suitcase-packing-actions and myriads of unforgettable experiences later. It's my baby's birthday! And my present was a new outfit! FINALLY I HAVE A LOGO! AND A BRAND NEW DESIGN! (You have no idea how many nerves got lost during this process). And I'm as proud as a mother could be. But without all of you, this would never be possible. That's why I want to THANK YOU.
With a super-duper BIG BANG JUST TRAVELOUS RELAUNCH Contest! Here we go!
You can win:
1. A flight to L.A. for 2 persons with

airberlin
(Round trip from Europe, valid until 31.12.2014)
Did you notice the amazing picture in my 2012 review video I made out of an airberlin plane? And sigh, L.A. is still on my bucket list. Maybe 2014.
2. One week stay for 2 persons incl. half board in the

Sensimar Aguait Resort & Spa****

in Majorca
(double room, must be redeemed in summer season 2013)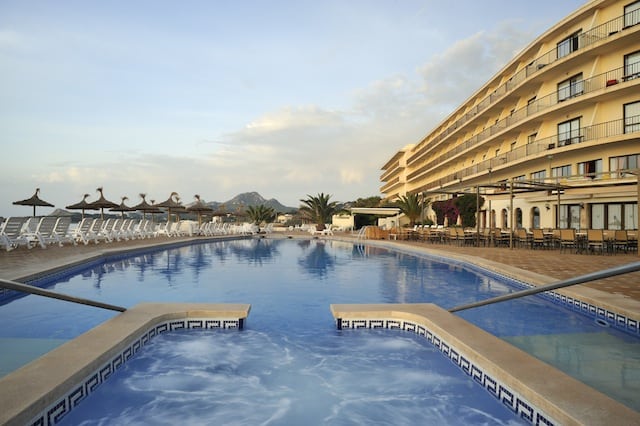 I've been to the newly opened Sensimar in Khao Lak in November. You can read about my thoughts about this hotel here.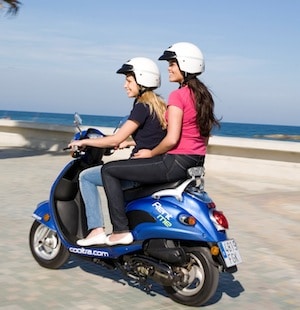 Including a Scooter Tour for 2 persons with

rent-a-guide

in Majorca
The lucky winner of the stay in the Sensimar gets this on top.
If you're not into scooters – don't worry!
You can also choose another tour in Majorca with rent-a-guide if you want to.
(Worth: 100,00 €)
I often get asked which camera I'm using for my pictures and travel videos. And as I do love my Canon 600D so much, I thought one of you will love it just as much. And Canon thinks so too.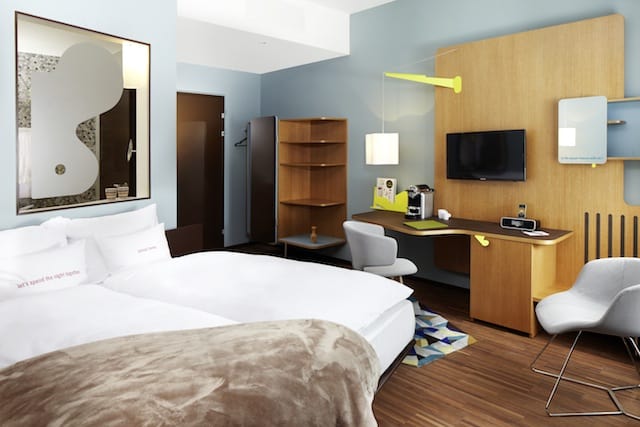 Last year I've been to the 25hours hotel in Vienna and did not only love the door signs!
5. A helicopter tour in New York City with

GetYourGuide
(Or another equivalent tour)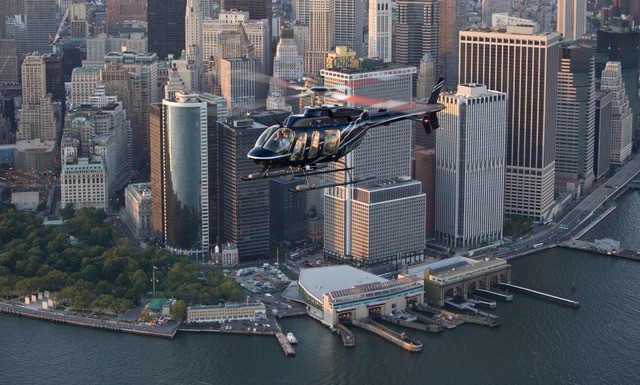 This one time you're going to be in New York City you really should see it from up in the air, right?
6. A weekend for 2 persons incl. breakfast and massage in the

Falkensteiner Hotel Belgrade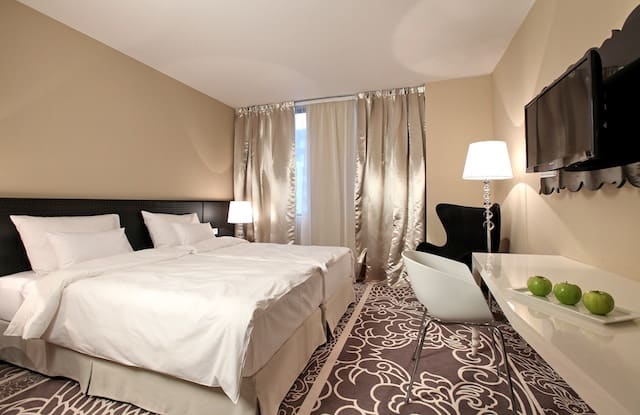 Sometimes you deserve a wellness weekend. And if this happens to be in Belgrade I think that's a pretty good deal.
7. 1×2 flight à 30 minutes in an

iPILOT-Simulator
(To be redeemed in Munich, Dusseldorf, London, Zurich, Prague or Dubai)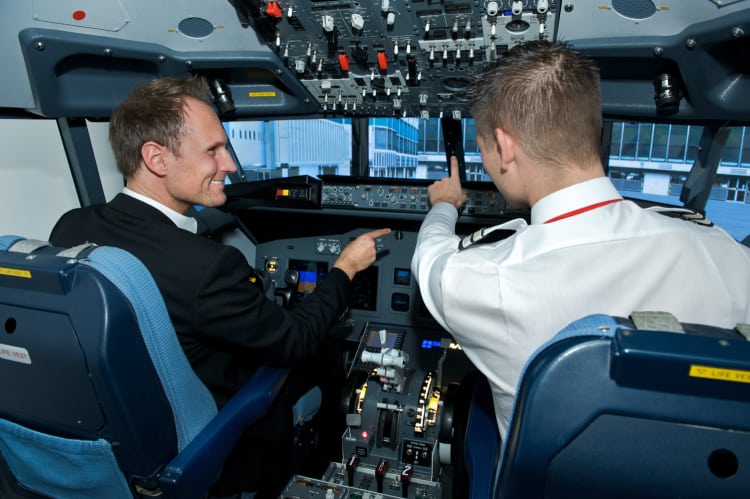 To be in a cockpit is amazing! And here you can be the pilot!
8. 2 nights for 2 persons with

HostelBookers
(In a destination of your choice from the HostelBookers' website. Worth: 200 €)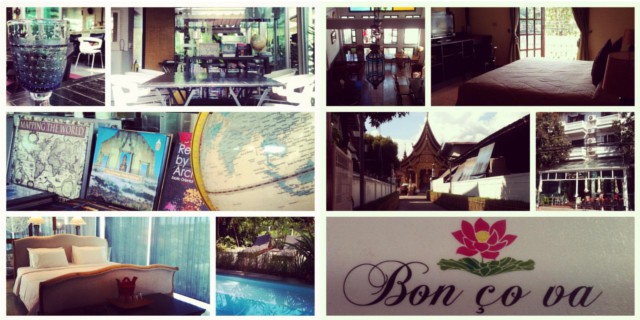 During our trip through Southeast Asia Susi and me often stayed in HostelBookers hostels. My favourites are the Refill Now in Bangkok and the Bon Ca Va in Chiang Mai. If you need any recommendations – you know how to contact me!
9. Two vouchers for

Bergfreunde,

worth €50 and €25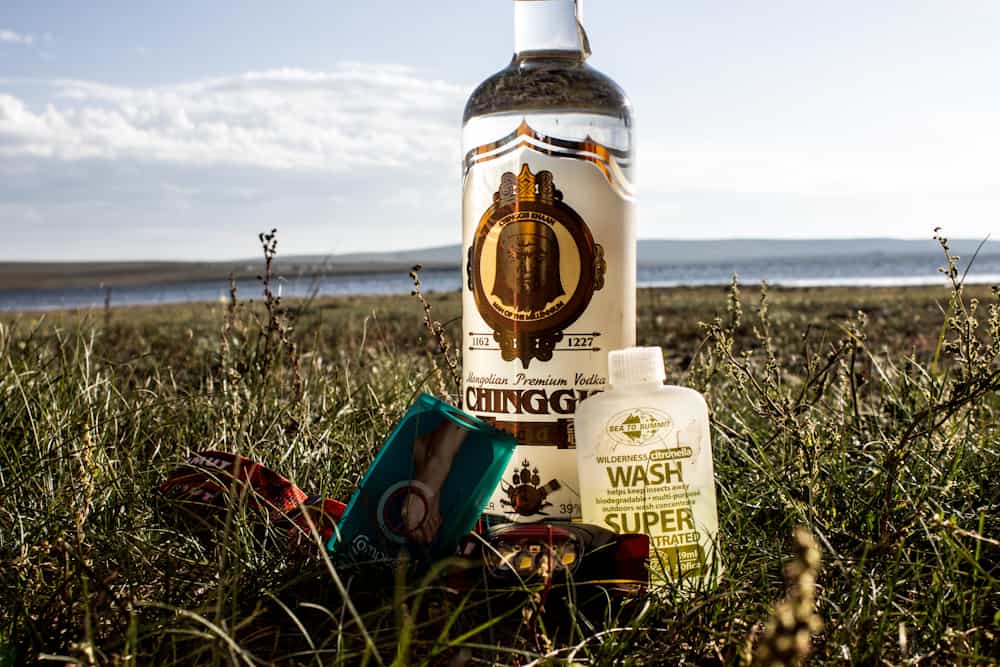 Bergfreunde helped me a lot to survive my trip to Mongolia. And Vodka for sure.
I told you: BIG BANG!!!
HOW CAN YOU WIN?
Just subscribe to my new monthly newsletter. Easy as this. And if you want to like me, fan me, follow me, comment, tweet and stumble about this contest I promise you you're going to feel sexier afterwards!
Thanks to all the sponsors of this travelous prizes and especially to Chris from rtwlabs, Nina from Smaracuja and last but not least to my brother Johannes, the best brother in the world, for making this all happen! Love you all.