If there's one day when you need to be in Amsterdam (at least once in a lifetime), it's definitely King's Day. April 27th is a public holiday in The Netherlands as it's the King's birthday. The best birthday party is happening in Amsterdam and this year I was invited too. What. A. Party. I still can't believe how much fun that was. Get into the mood and watch the video first and then I'll tell you the 6 things I've learnt while celebrating King's Day in Amsterdam this year.
King's Day in Amsterdam was never a part of my bucket list and I do have ambivalent feelings for Amsterdam, but I said it before (and it's still true): You're going to have the most fun the less you expect.
Orange is okay. (In case you didn't know: I hate orange, I always say orange is not a color but a pain. And that's why I normally would never wear anything orange). But for one day, if everyone else is also wearing orange, orange is okay. (But only if this day is King's Day)
When you're surrounded by the right people nothing can go wrong. I'm definitely trying to get rid of all the negative people in my life and the more positive people I gather around me, the happier I am and the more fun I'm having in life. And Thang, Laura und Mathias are such positive people you just can't help yourself you HAVE to celebrate life when they're around. Guys, honestly, you do have a very special place in my heart. (Because you're other, you know.)
Sometimes you need to party. And this feels good. I actually would have never expected to say this after Songkran in Bangkok that early again, but I rarely had that much fun in such short time. And even when we didn't feel like partying, we all of a sudden had the time of our lives. And sometimes you need to party like there's no tomorrow. Let tomorrow be tomorrow and have fun until the Frenchies sing their national anthem. (Small inside joke! Hi Frenchies!)
Vodka is my drink. I knew that already after the intense three weeks vodka-training camp in Mongolia, but King's Day in Amsterdam confirmed it: I can drink as much vodka as I want and I don't get a headache. Awesomesauce!
You have to celebrate King's Day in Amsterdam on a boat or on a bridge. It's a must.
And now some photos and then a question.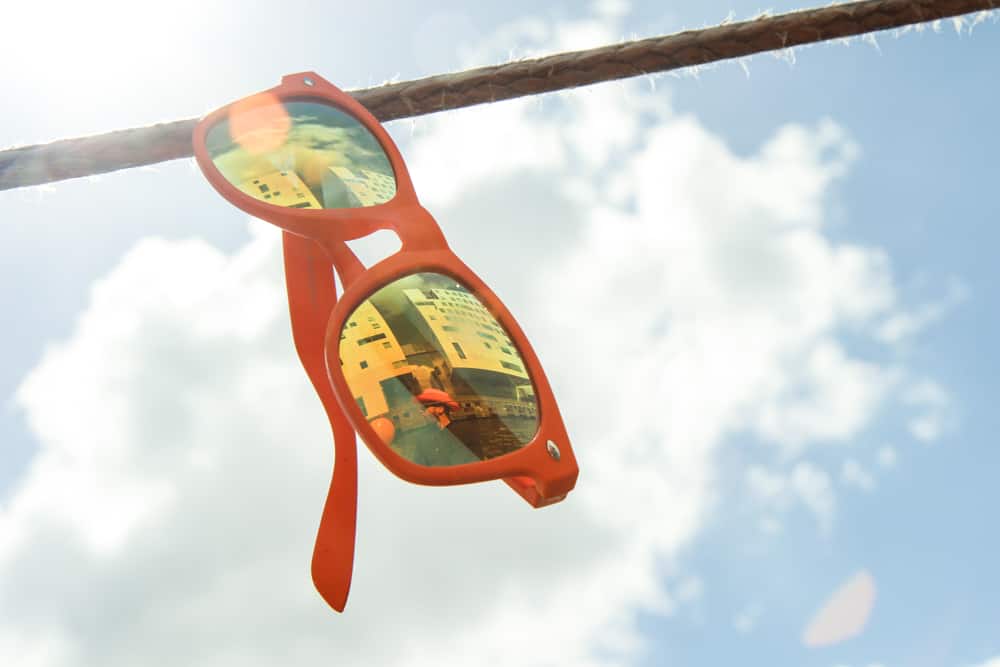 Happy Thang and Laura <3
Happy me in orange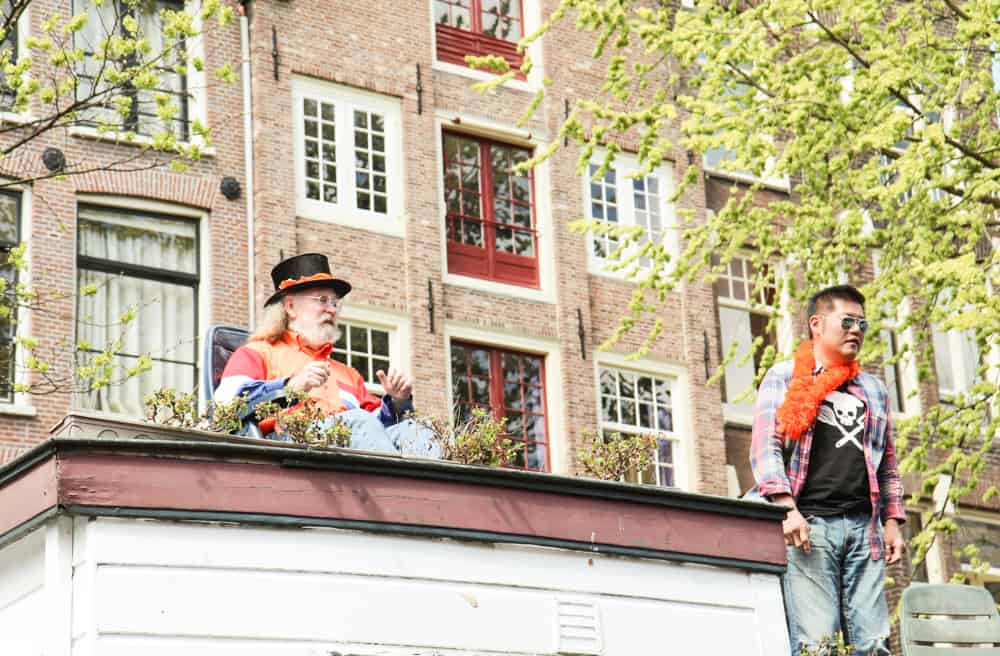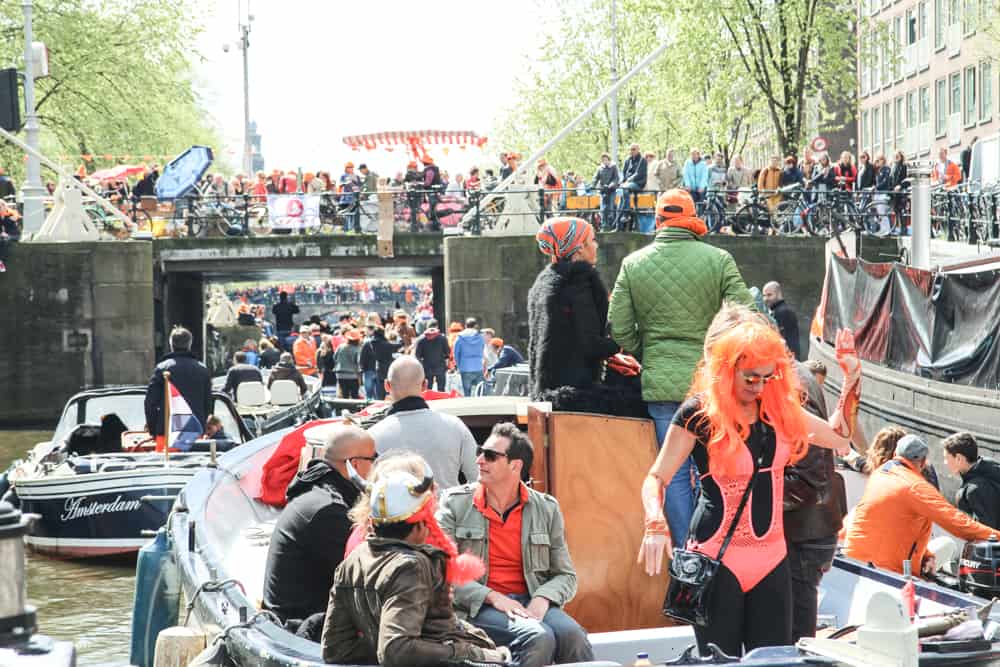 Have you been to King's Day in Amsterdam? What did you learn? Or if you haven't… is it on your bucket list?
Disclosure: Thanks to Ketel One for the invitation. It was a blast!