Geocaching – 5 Things You Need To Know
I'm feeling very "Indiana Jones-ish" right now. I'm on the hunt for hidden treasures, ready to solve riddles and follow lines to the next target. But I'm not wearing a fedora nor do I have a whip. In my hand I'm holding a GPS and on my head I'm wearing a woollen hat because it's cold and I'm deep in the woods of Berchtesgaden. I'm geocaching.
At first geocaching seemed like a closed book to me or worse yet, a password protected GPS.
But then I got the chance to try this (for me) new outdoor activity on a press trip and yet it's not really that complicated or hard to figure out. And once you're on the treasure hunt, it's even likely you'll find it addictive. But before you get started, there are some things you should know about geocaching.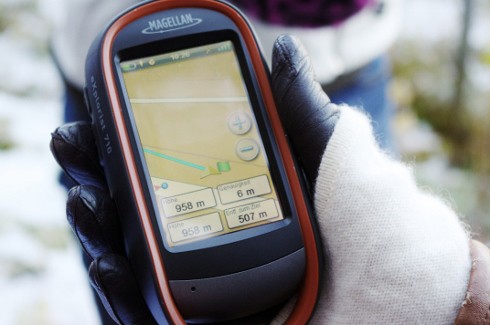 GPS from Magellan
What's geocaching?
Geocaching is much like a scavenger hunt except that you're actually on a treasure hunt with a GPS and geographical coordinates which will lead you to the cache. Mostly you'll find them in the great outdoors but there are also caches hidden in cities.
How sporty do you need to be?
Geocaching has different levels of difficulty. You can start easy with a walk in the park, then try a more rigorous hike and if you're really sporty the highest level could mean you'll need your diving suit.
Is geocaching a new trend?
No, geocaching was invented in 2000. The first cache was a black plastic bucket that contained software, videos, books, food, money and a slingshot. Today there are over 1,5 million caches listed on different websites like www.geocaching.com.
What is a cache?
It can be anything, but mostly includes knick-knacks. If you find a treasure you are free to take it but you have to replace it with something similar. In every cache there's also a logbook where you can enter your name and the date you've found the cache.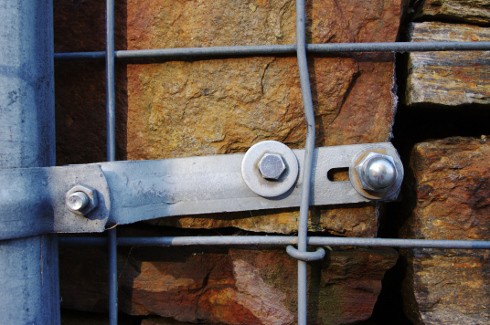 There's a cache in this picture. The question is: Where?
What do you need for geocaching?
You can't use a typical satnav as it doesn't provide an exact position like a GPS does. GPS devices usually start around € 150 and if you invest even more money; you can get one with a camera so you can document your treasure hunt directly.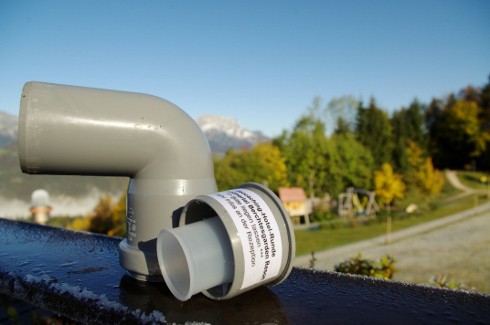 One of the caches around the InterContinental Berchtesgaden Resort
Have you tried geocaching yet? Any tips to add?