A short guide to happiness – 13 goals for 2013
At one time I had stuff like this. Resolutions how I should be, could be, would be. Or big plans. For the long haul. Job stuff and this. If you would ask me now where I see myself in five years, I could only stare in the clouds and count birds but I have no answer. I don't even know what will be in one year from now. Things always turn out different. And never the way you expected. And as long as things are like this, I don't make big plans for some time or another. Cause some time is some time. Or another. But not now. And the thing with changing oneself and resolutions, I've learnt that a while ago, is not done with thoughts about changes on the last day of the year, which you will have forgotten by the first day of the next year. Why should you do stuff you don't like, which only make you feel guilty, until you finally stop thinking about it? You are like you are. And there is a point in that.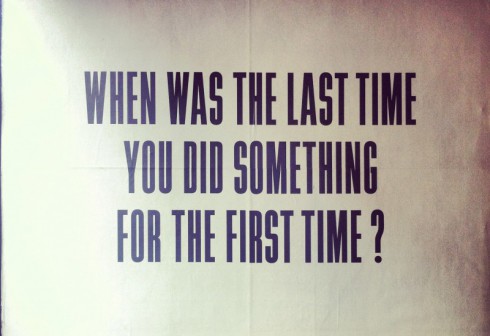 picture by the wondermarvelous Nina of Smaracuja.de
It's way better to tell yourself to do stuff, which will make you happy. What you would like to do. What will make you so much you, that you spew soda out your nose just because you are so happy.
These are my 13 goals for 2013. And I hope they will make me happy.
1. Go to Scotland. Take your brother with you. Walk in the rain until you're completely soaked.
2. Learn something new. How to whistle on two fingers for example. Or how to open a bottle with a lighter. Or scuba diving.
3. Go to Brandenburg more often. It's beautiful.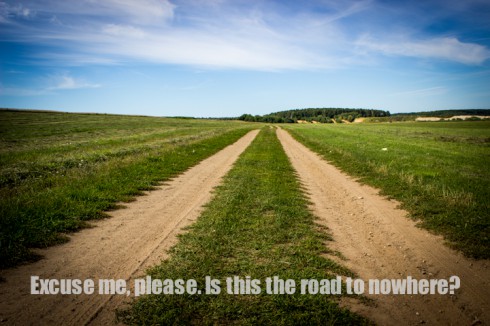 Yes, Brandenburg is no-man's-land. But beautiful no-man's-land.
4. Drink vodka in the Trans-Siberian Railway. (Best would be to drink an old Russian man under the table)
5. Research if a container ship is the only way to get to Pitcairn. If so, start planning your trip.
6. Go find Santa Claus in Lapland. Ask him what he wants for Christmas. At a pinch a shopping mall in New York City will do. But only go for the real one.
7. See Blur live in concert. (Or U2)
8. Do more things which made you happy when you were young. Play circus, build a blanket fort. Play games. Ride on a carousel.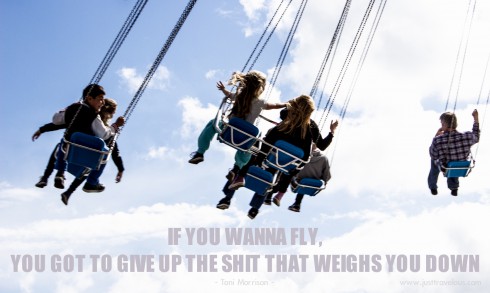 9. Go to Cuba again. Drink more Mojito than last time.
10. See a lion. In Africa.
11. Travel to Iceland. Check if it's raining there more often than in Scotland.
12. Give away half of the stuff you own. You don't need all this things.
13. Invent beaming. Or find someone who can. Tell him all the stuff you thought about during the last years with the boxes and the numbers and the opening hours (long story).
The wonderfully Nina and Frankie already have their 13 goals for 2013. What about you? What would make you happy in 2013?