Alone with couples – The Sensimar Khaolak Beachfront Resort
"Adults only", sigh, just the sound of it. You have to know, that I'm not into children at all. If I could decide, IKEA would be adults only and so would be flights. Sadly they aren't. (WHY??) But there are some places in the world that are child-free.
Hotels like the new Sensimar Khaolak Beachfront Resort for example.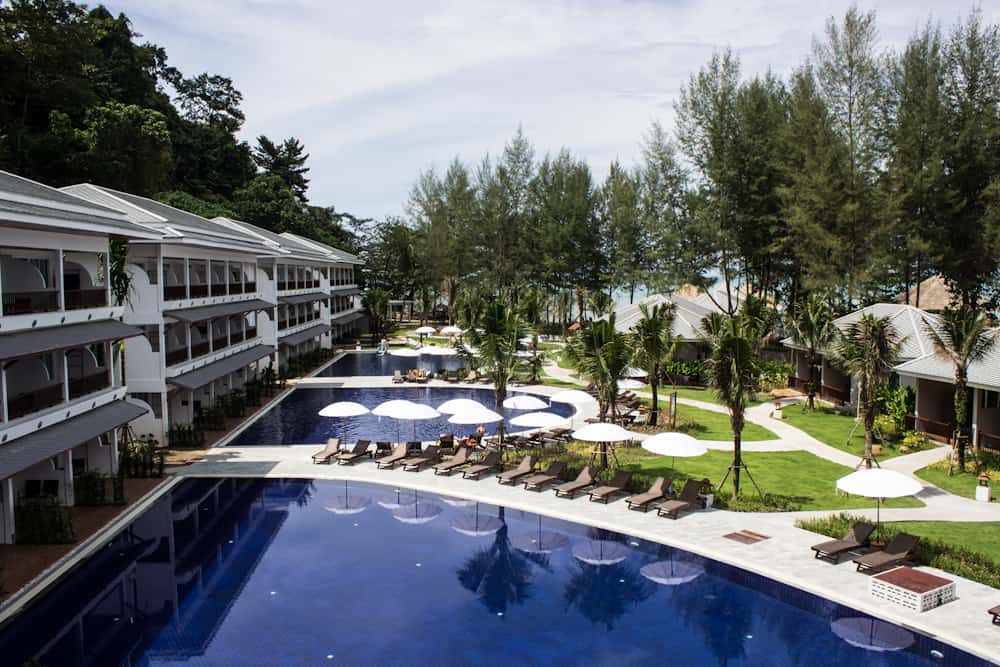 No sign of children – neither of adults but THIS is another story
When they asked me if I want to spend some nights there I didn't have to think twice. NO children? DIRECT beach access? Deal! I'm travelling through Southeast Asia at the moment with my friend Susi from Black Dots White Spots and after some stressful days in Kuala Lumpur and cultural encounters in Bali we really needed some days off. Besides it was the official opening weekend. Means: PARTY. AND: the quiet before the tourist-storm. And to have such a brand-new hotel nearly on your own is also really cool.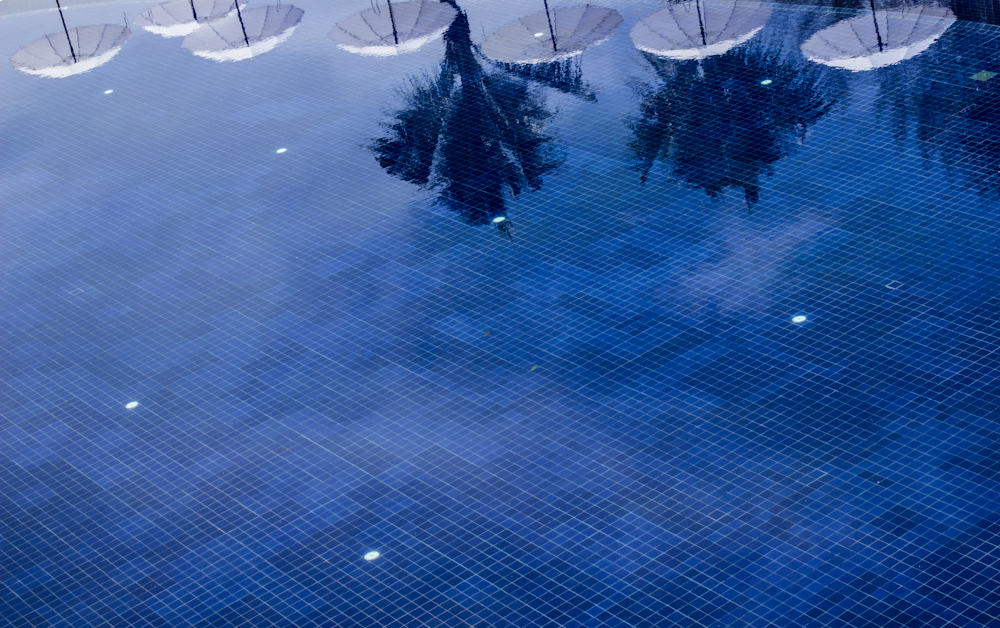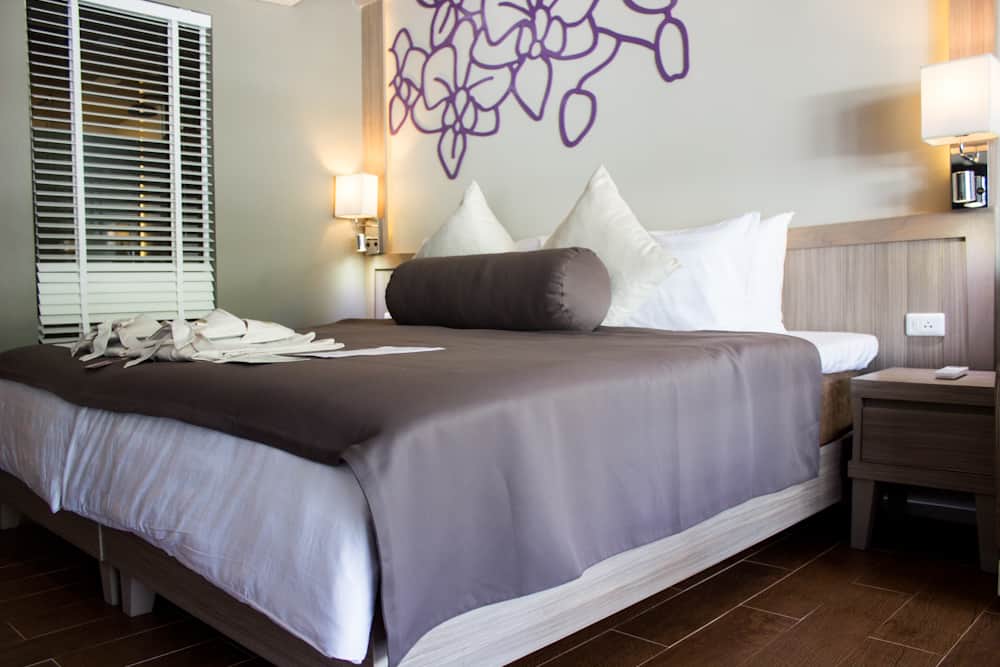 No one ever slept in this bed before!
And so we did what you do in hotels like this. We slept a lot, we ate a lot and (maybe only bloggers do that) worked a lot at the beach.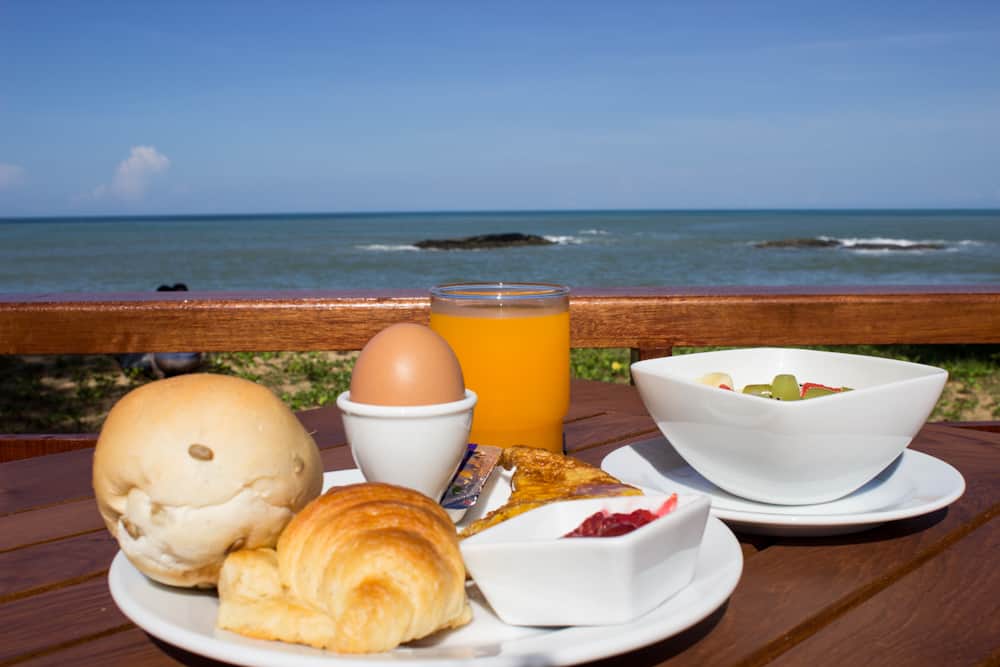 You take your meals here with sea view. Always. (If it's not too dark, night etc)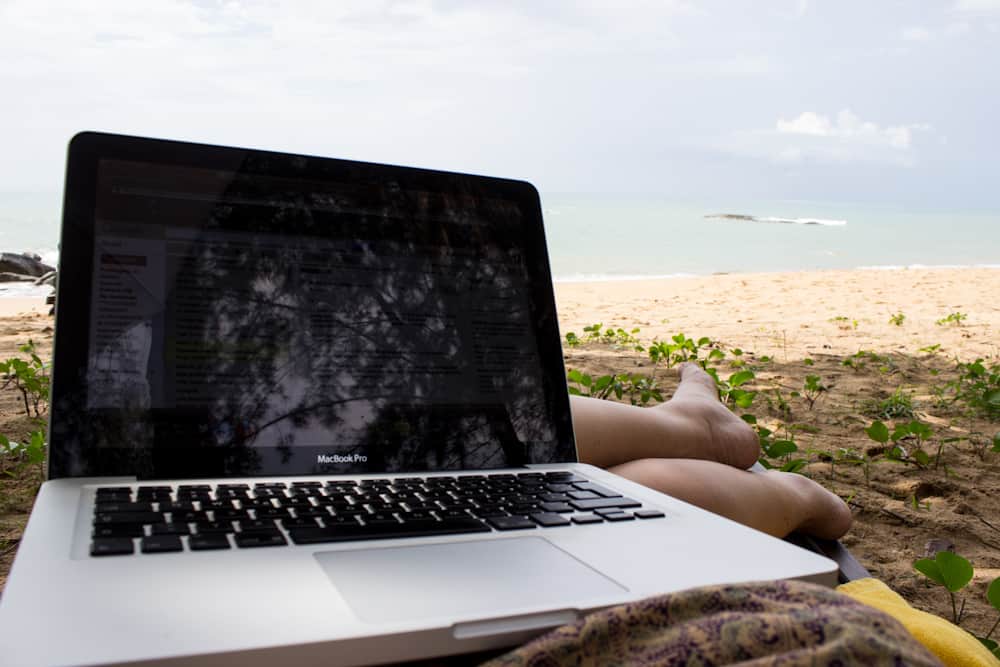 The WiFi is amazingly fast. Even at the beach (But it's NOT free) (Boo)
After a while more and more couples arrived. Some of them holding hands. Some of them don't. I think "Adults only" is not only attractive for couples. But the guys from TUI gave the Sensimar hotels the slogan "Zeit für Zweisamkeit" which kind of translates as "time for being twosome". And here the couples bell is ringing LOUDLY. At least at the gala dinner it was clear as a diamond in a wedding ring. The live band was playing all the love songs from the last 30 years. I was more like: Yeah, Karaoke! But the couples were looking at each other lovestruck.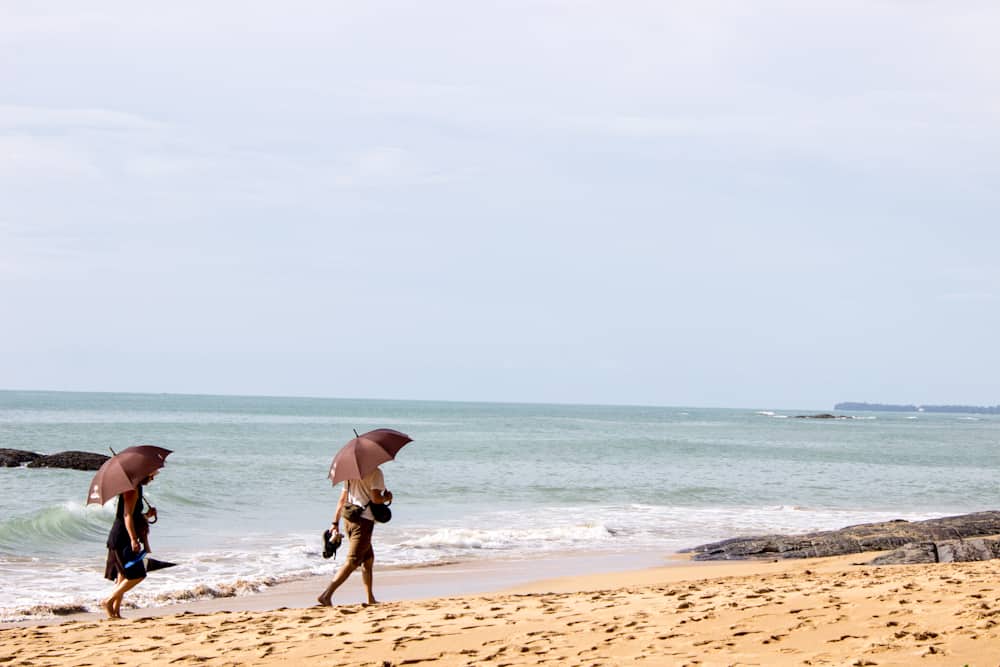 The next big thing for couples: Matching umbrellas.
But there was at least ONE moment when I really thought it would be nice to be one part of a couple. I was sitting in my posh (and kind of virgin) hotel room, a tropical storm was storming outside and yeah, I was all like: Damn, where's a man when you need one?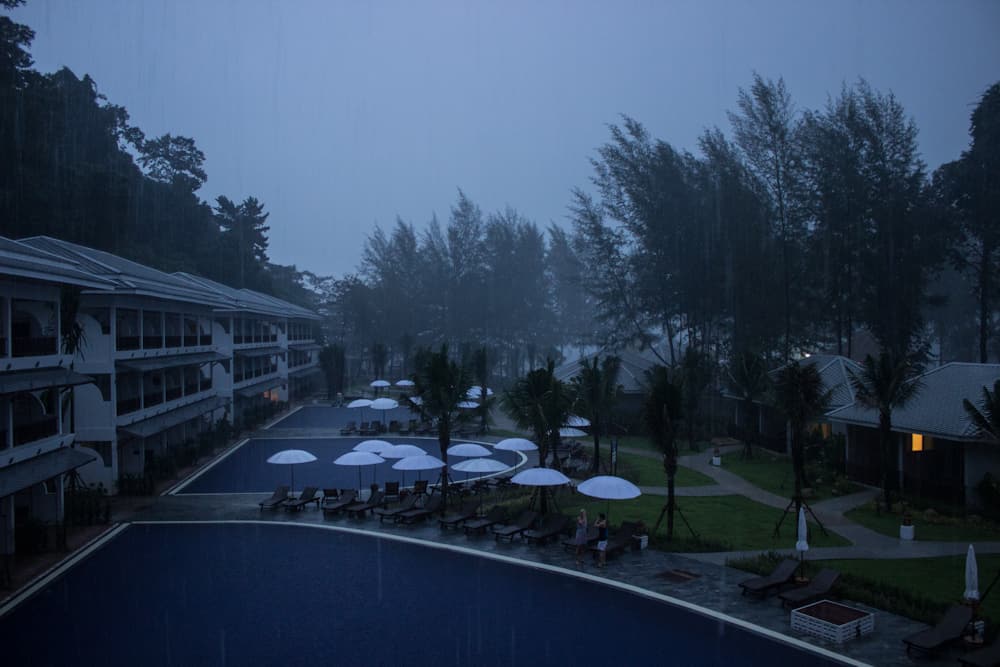 Well, I was taking pictures of the storm, instead of, yeah, well, you know.
Disclosure: I was invited by TUI to the Sensimar Resort in Khao Lak. All opinions are my own.