My lovelies, the decision is made. I know where I will travel to. And I'm more than happy about your amazing suggestions and ideas. Your comments and emails and all. From Amsterdam to Zdiar. An my bucket list is now soooo much longer. I haven't even heard of some places before. Amazing amazing amazing. You are the best! And this was my favourite comment:

I've never been to Tokyo. But this would be me as a city? Then I definitely have to go there. One day. Not now. I won't travel to Tokyo. But it's a destination with "T". Thailand maybe?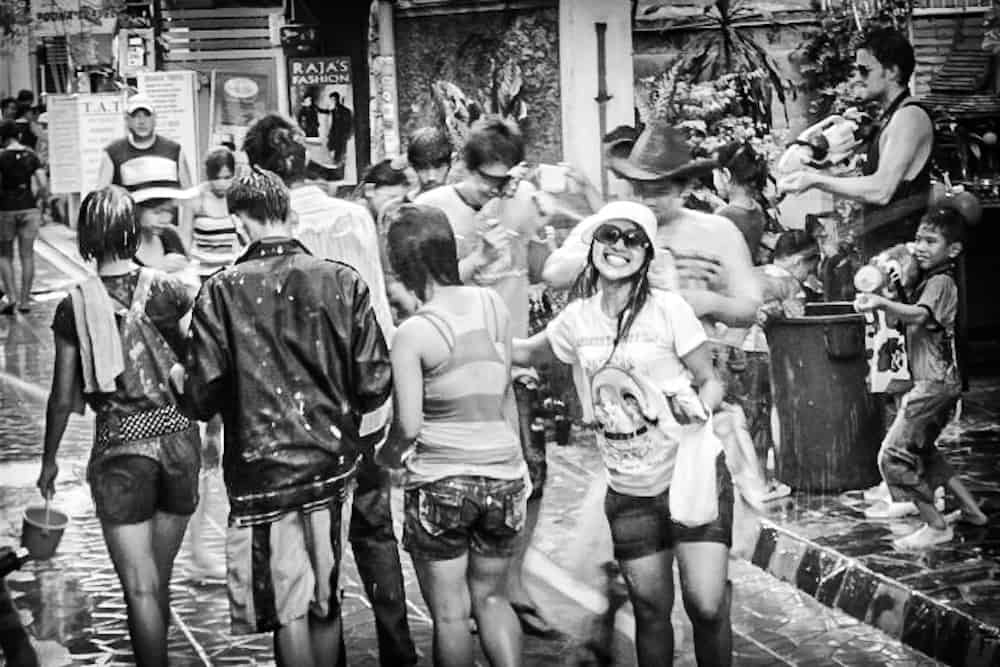 Nope, I won't travel to Thailand although this was your favourite. No Songkran for me this year…
I will travel to…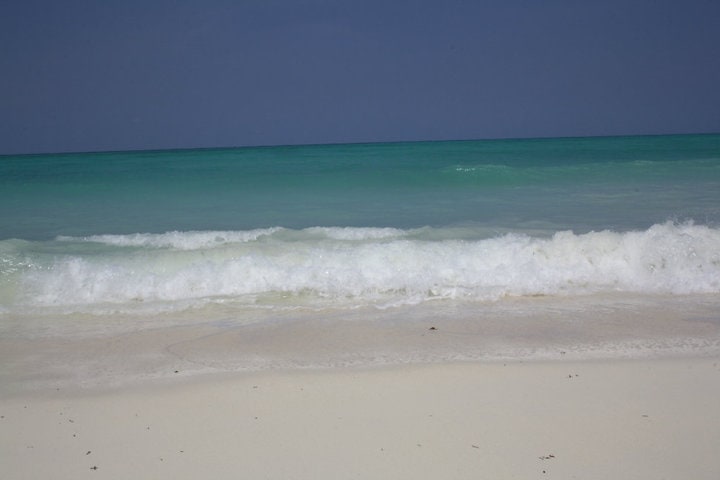 Picture: Reisefreunde
TANZANIA, more precisely: to ZANZIBAR
The very sound of it. A word that feels good when you speak it out loudly. When my friends from Condor asked me if I wanna fly to Zanzibar with them I didn't have to think twice. I thought: Just do it!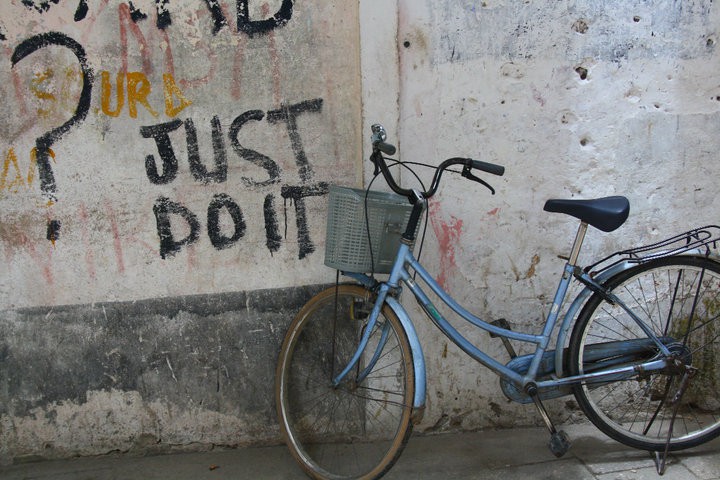 Picture: Reisefreunde
And now it's decided. I will fly for one week to Zanzibar. Sigh. And I have no idea. I only know that I will have permission to film on board! If everything goes well I will film IN the cockpit and ask the captain how many shooting stars you see during a night flight over Africa. And I will ask the stewardess how many litres tomato juice they normally serve during a flight. And if I'm very very lucky I will see sunrise and sunset from the cockpit. Really looking forward to this. And to my time on the island.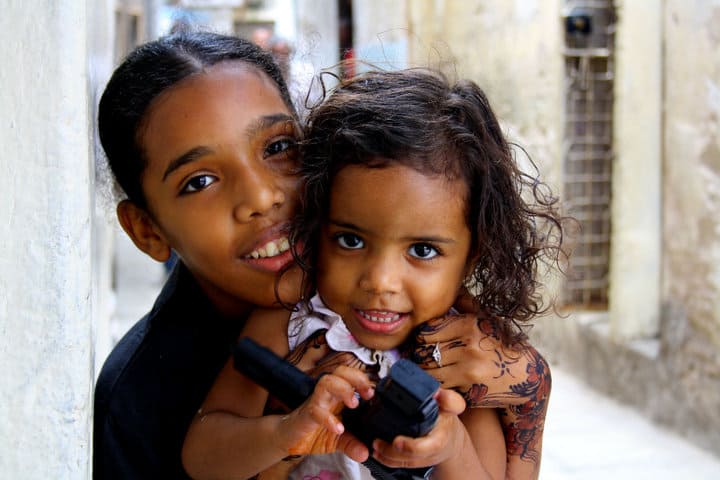 Picture: Reisefreunde
But I have no idea how I will spend my time there. And when I think about it I feel queasy. It will be the very first time that I will be travelling completely solo. Nothing arranged, no one there to hold my hand. Sigh. And here's your turn again:
Have you been to Zanzibar? Do you know someone who lives there or who has been there? Where should I stay? Any recommendations for guest houses? What should I do? What do I need to know?
Looking forward to your comments or emails to [email protected]
Disclaimer: The lovely people from Condor are sponsoring my flights