Bangkok: One City, Two Markets, Two Faces. Patpong and Chatuchak.
Bangkok is like Sushi, either you love it or you hate it. They say this city sucks you in and spits you out. Bangkok is sex tourism, tourist scams, chaos and stench. Some say so. Others say Bangkok is hip, trendy and different than expected. A city being one with its people, the times and tradition. Others say, a city being one with drugs, money and prostitution.
I say: Bangkok has two faces, it just depends on where you're looking at.
Patpong Night Market
The Bangkok you can hate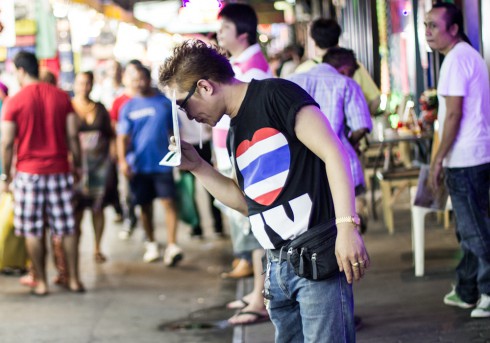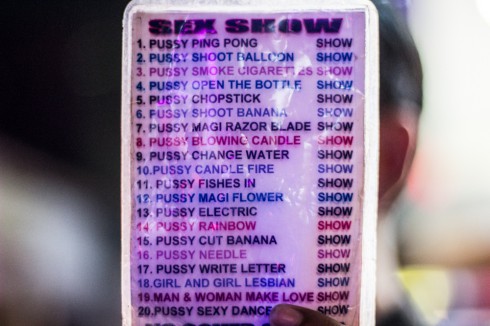 At Patpong Night Market "Hello Kitty" meets "Hello Pussy". Lobster red tourist meets red light district. Pop meets porn. On both sides of the market men are praising their ware. "Ping pong pussy. Have a look, no curfew, it's free, it's free." Behind the open doors of "Super Pussy", "Midnite" and "King's Corner" girls with baby doll faces are moving their (probably way too young) bodies in a very dull way. Their expression is lacking of expression.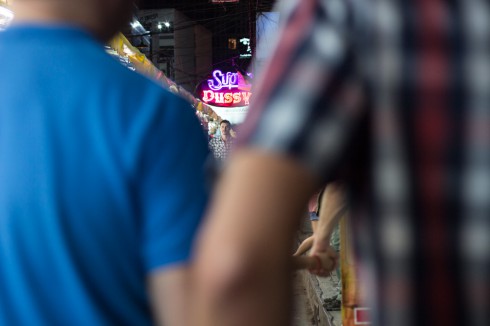 Middle-aged tourist couples are firmly holding hands and while she's checking out the original fake Gucci bags, he's checking out the dull doll-faced girls. Can we go in just for ONE beer? She's giggling and nodding.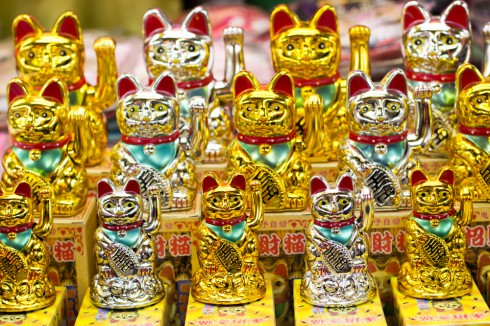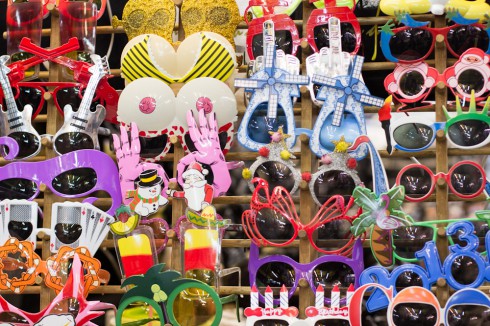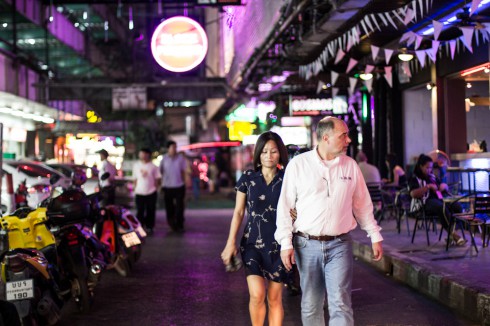 Facts:
Do go or not to go: Yes, because that's one part of Bangkok you should know about. And although I didn't check out the ping pong shows, Patpong is and always will be one of the world's most famous red light districts. And I have to admit, that I was surprised how chilled and friendly people are here. But maybe that's because they knew they won't get any money out of me. Should you go shopping here? Nope, nothing to buy besides kitch and trash.
Where and When: Every day from 6pm to 1am next to Thanon Silom and Thanon Surawong. Next skytrain station is Chong Nonsi.
Chatuchak Weekend Market
The Bangkok you can love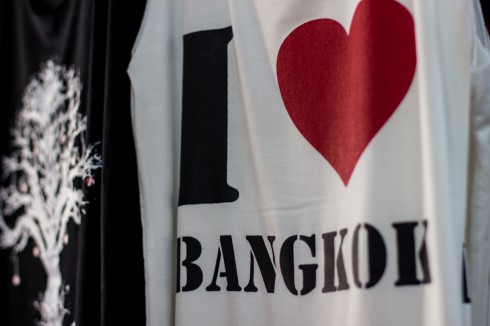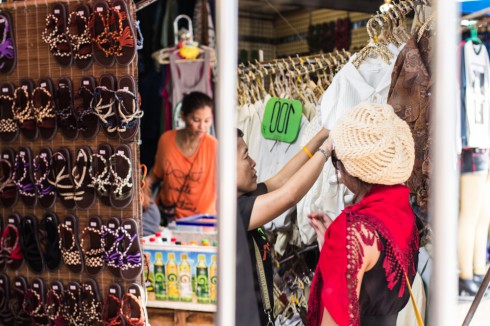 Ok, it's true, you'll also see some "Hello Kitty" at the Chatuchak Weekend Market. Therefore, way less tourists (nearly none) and zeropointzero ping pong shows. But this market can also be overwhelming, with an area of more than one square kilometer and over 10.000 booths, it can be really tough to get through the masses of 200.000 visitors a day. But actually it's only exhausting for your feet. The atmosphere here is like a Sunday in Berlin. Everyone has time and everyone is feeling good.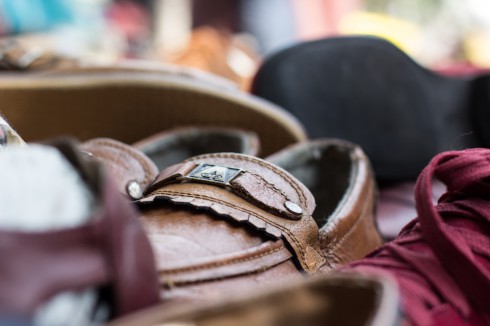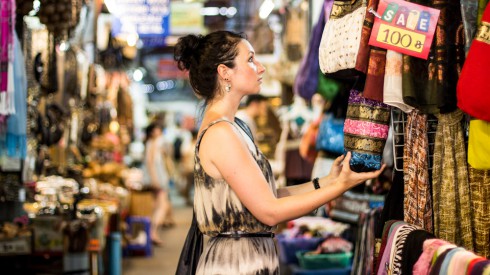 There's nothing you can't buy here. Vintage, clothes, furniture, books, accessories, and so on. And if you've shopped too much you can even send everything directly back home from one of the many parcel services. And then get a foot massage. Shopping Bangkok style. If you don't wanna shop at all there are many many food stalls you can check out. Yummy: fresh fruit shakes!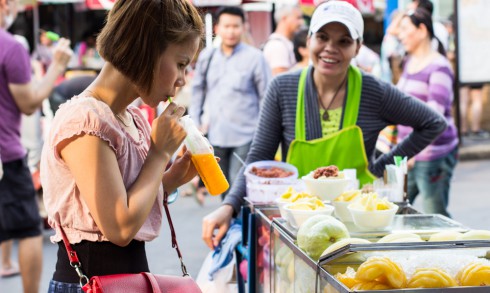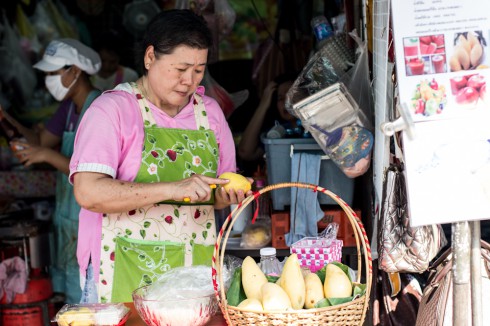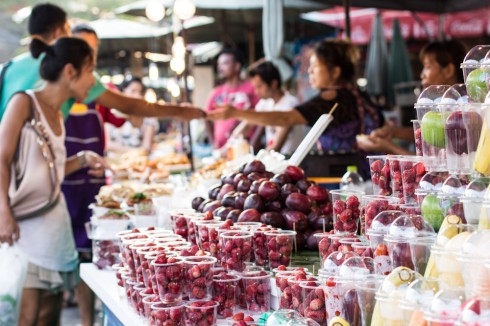 The Facts:
Do go or not to go: Yes, yes and double yes. Not only to shop till you need a massage! Chatuchak market is the face of Bangkok I love: hip, relaxed and NOT because tourists wanted it that way. Unexpectedly different.
Where and When: Chatuchak market is open daily but only on weekends all the booths are open from 9am to 6pm. The nearest skytrain station is Mo Chit, when you arrive there just follow the masses.
What about you? Do you love Bangkok or hate it? Which market do you prefer? Chatuchak or Patpong?