Why sometimes it's good to be nice – The Beach Boys from Zanzibar
Someone once told me: Nice is the little sister of crap. And I always say, that I'm not a nice person. Because when someone tells me I did something "which wasn't very nice of me", I can say: "I've never said I'm a nice person". End of discussion. I don't say I am mean or evil or whatever, but I'm just not a generally nice person. And let's be honest: what's wrong with these people who are always and in every situation nice?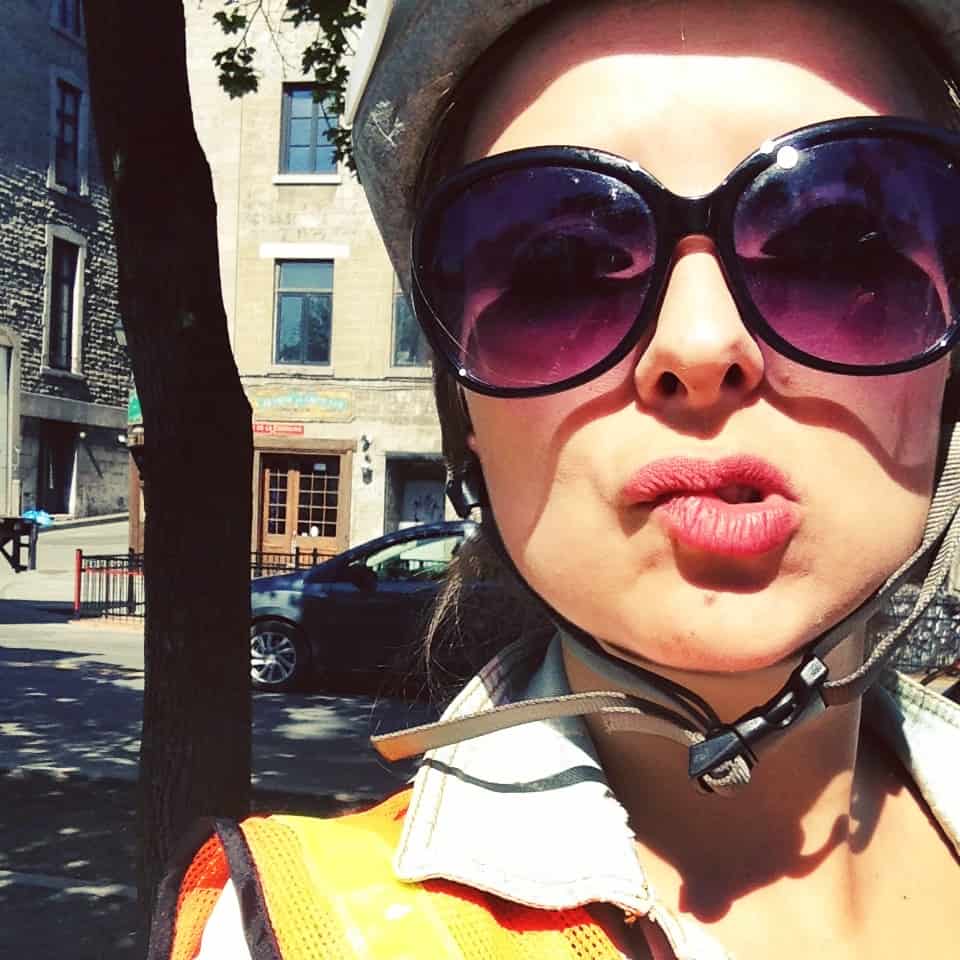 Make me wear a helmet and something orange and I definitely won't be nice to you!
And now let's talk about the beach boys and Zanzibar. And with beach boys I don't mean hot surfer boys but beach vendors, who are called beach boys in (not only) Zanzibar.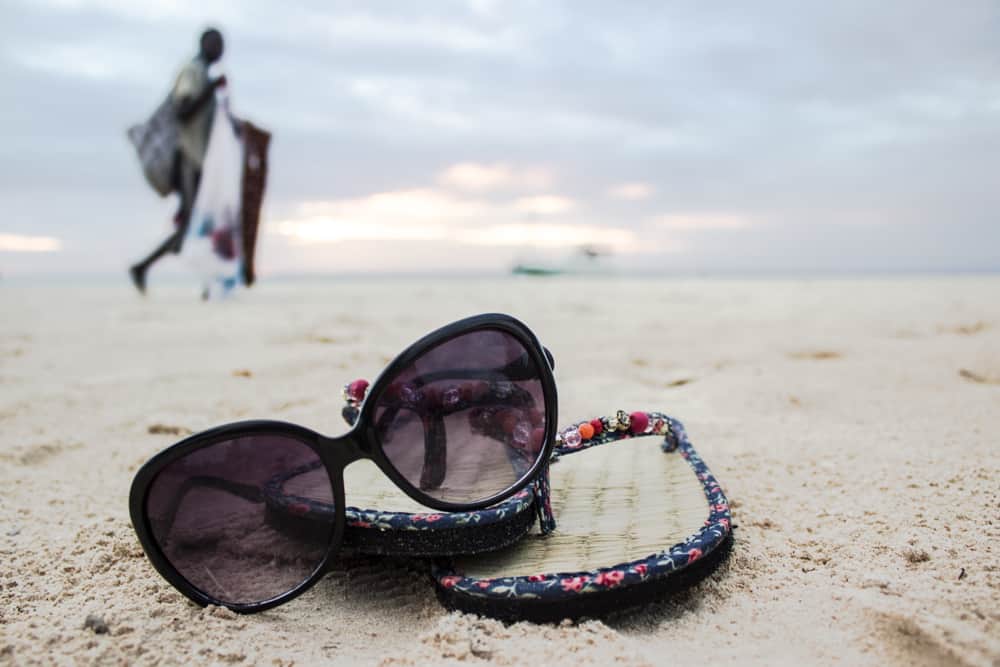 The thing with the beach boys and why no one is nice to them
Everybody knows them but barely one is nice to them. Often with a good reason, you know all these stories, when beach vendors are ruining your day by being impertinent. And as people often think in stereotypes, they think they are the same all over the world. You know one, you know them all.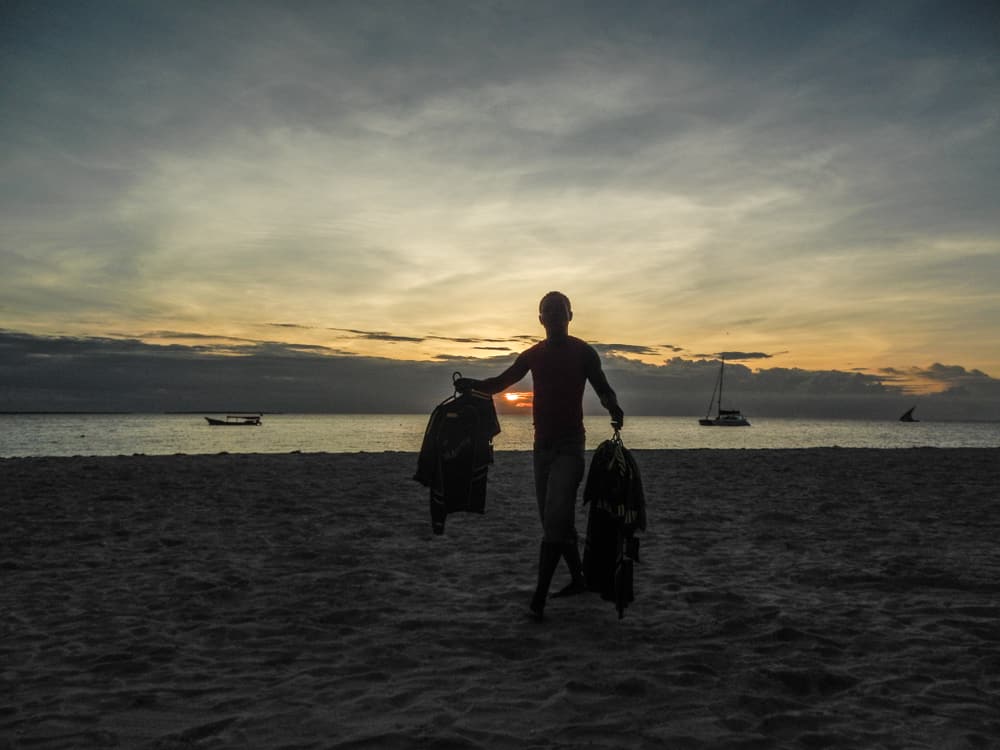 Are the beach boys from Zanzibar any different?
There I am, lying on the beach in Kendwa, no one was talking to me yet, besides the man from the check in: "You're alone here?" "Yes" "Don't worry, many beach boys". I haven't checked in yet and already I get checked out, that was my thought exactly and I prepared myself for some annoying days on the beach. Time to be the not-nice Yvonne.
Nothing. No one. It's low season.
I'm starring onto the water and decide to do nothing. NOTHING. Just being there and enjoying.
Then I hear nearby scolding, load and hectic voices "No, go, go. Leave me alone" – Something like this… I feel uncomfortable, it destroys the ideal world I'm sitting in right now. There are tourists shouting at one of the beach boys. And I think that's not nice, just because the manner is bothering me. So aggressive, so arrogant. That's not how I want to be. When the first beach boys is passing me with a casual "jambo" (which they obviously only use for tourists) I reply with "mambo", he smiles and says "poa" – cool. Which is not a comment on my Swahili, but the regular response to "mambo". He asks if I wanna buy something. I smile and say no, combined with "asante" (thank you). He shrugs, smiles and leaves me alone.
Same situation again and again. "Hello, how are you? – Fine, thank you. – Do you wanna buy something? – No, thank you. – Ok, bye bye."
The beach boys are passing by, I'm staying nice and so do they.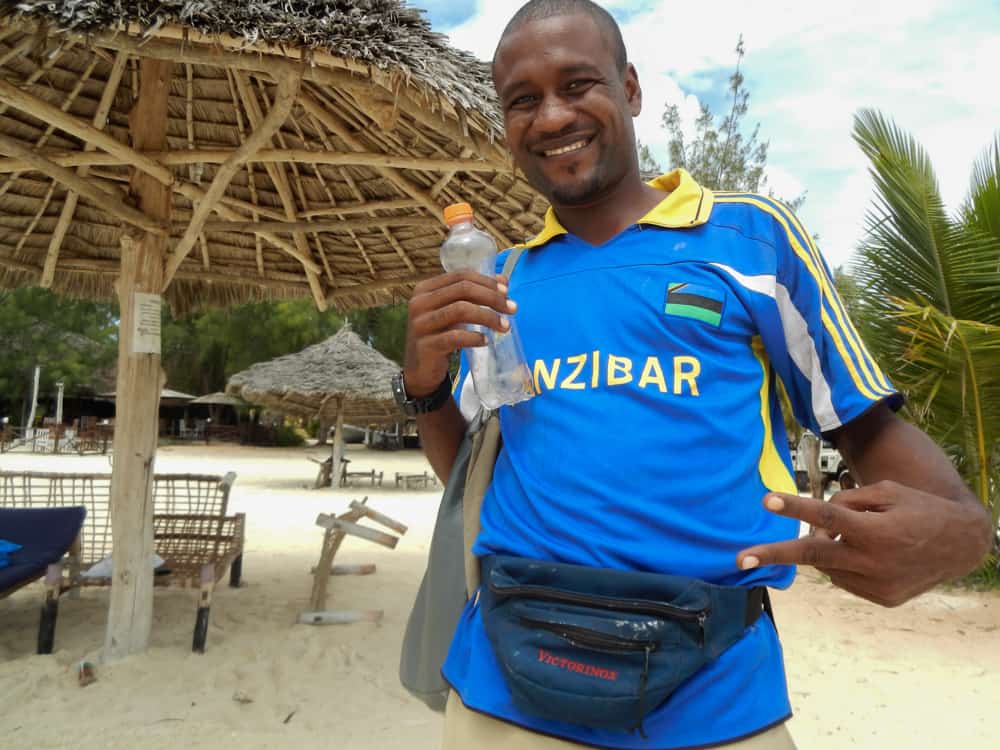 Ibrahim for example.
One day, my whole body is itching after a hurtful jelly fish situation, he's walking down the beach. "Mambo. How are you" "Ahhh, not so well". Well, I'm honest. After some oh and ah and uh, he says he has a secret medicine for me. Five minutes later he's back with a bottle of Fanta in which there's clearly no Fanta. It smells like vinegar. He says it's more than vinegar, a secret medicine. Then he tells me to put it on the itchy parts and trust him, it will be better soon. It was. He smiled and wished me a nice day and then he was gone. Just like this. Because he's a nice guy. And as I was nice to him, he was nice to me. Easy as this.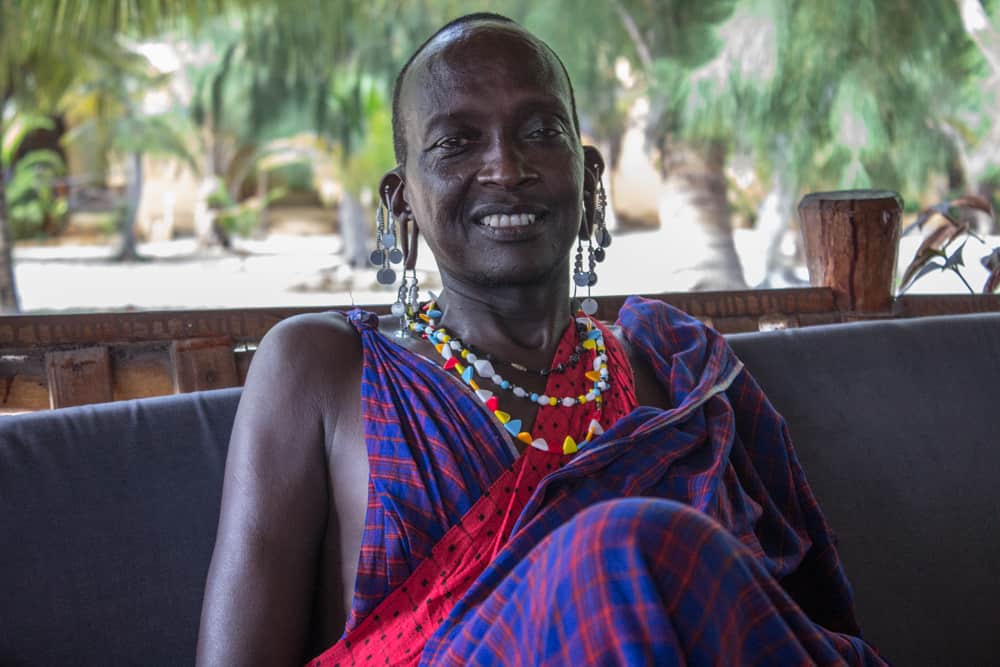 Or Kili, the Masai from the mainland, who kind of is the official Masai from the hotel. All the other beach vendors weren't allowed to cross an imaginary line on the beach. If they did, a security was there in a second to scare them away. But Kili has his shop in the restaurant. Actually his name is Kilimanjaro. When he found out that I'm German he showed me a postcard he was obviously carrying with him since some months. Written by German tourists, sent directly to him. I have no idea why they've written in German to him. Maybe they just didn't think it through, maybe they thought there will be some German tourists around to translate. But there weren't any or maybe none Kili wanted to ask if they could translate for him. When I was telling him what was written on the postcard his eyes were smiling.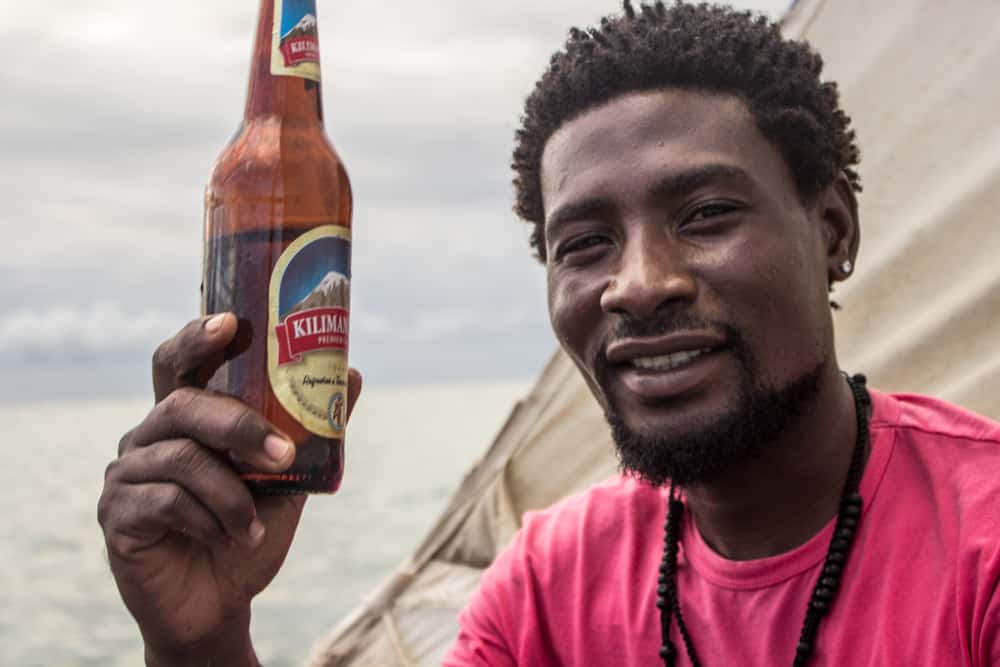 And then there was Adam, who always apologized for his bad English and at one time said: "Thank you for being so nice to me, it makes me happy when people are nice to me, most tourists aren't."
And this really made me thinking.
Sometimes it's so easy to make someone happy. And let's be honest, for sure the beach boys want to earn money. And for sure most tourist do have more money. Is it really that complicated to give a little bit of this to someone else? Does it really hurt that much to be nice? I don't say that every beach vendor on earth is a nice person and I don't say that every tourist is a not-nice person, who doesn't even want to give one Euro. But sometimes it's not about the money or "the" tourists or "the" beach vendors. Sometimes it's about to treat others the way you want to be treated. With respect. And if you're nice to someone who then isn't nice to you there's enough time to be not nice to that person afterwards. Just listen to your gut feeling, not everyone in this world is a bad person. Some people are generally nice. And sometimes they are just guys, trying to make a living on the beach and sometimes they lay aside their bags and play football and then it doesn't count who's tourist and who's not.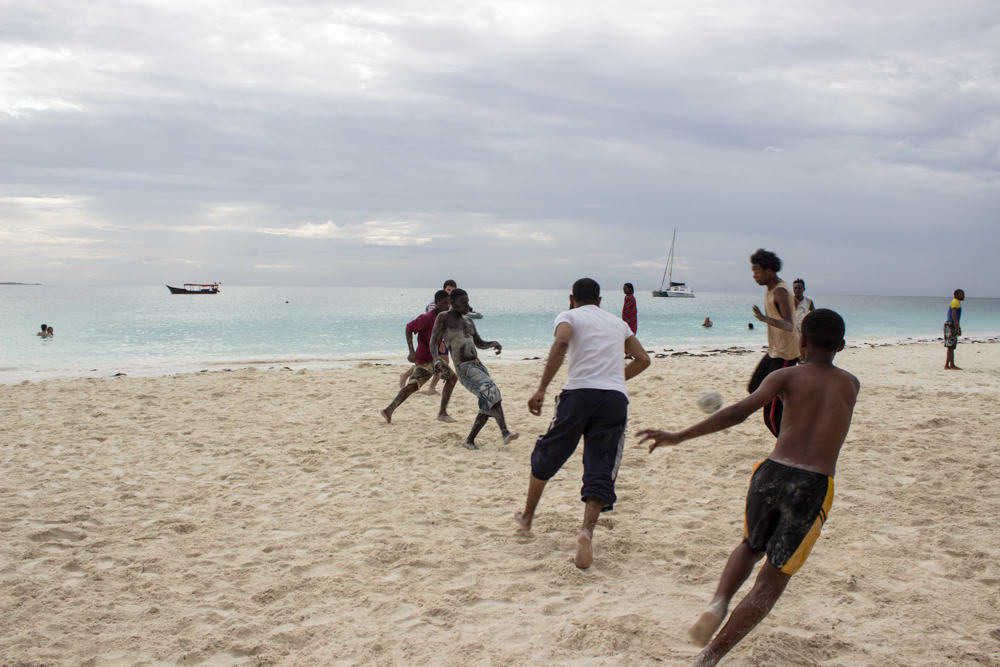 Question: What do you think about the beach boys? Are you nice to them or not?