Berchtesgaden – A love letter to autumn in pictures
It's quiet, not even a wind is blowing through the trees. Every now and then a leaf is falling down, accusingly, as if it wants to say: Look at me, it's my last performance. And I'm looking around and thinking by myself that I wouldn't be surprised if in this very moment Ronia, the Robber's Daughter, would run across the glade over there. The smell of adventure lies in the air, the smell of departure.
It's autumn. And I'm in Berchtesgaden and can't get enough of all this trees, this cloudless blue blue sky and the mountains, all blending in each other like waves of an ocean full of autumn.
This is a love letter to autumn in Berchtesgaden in pictures.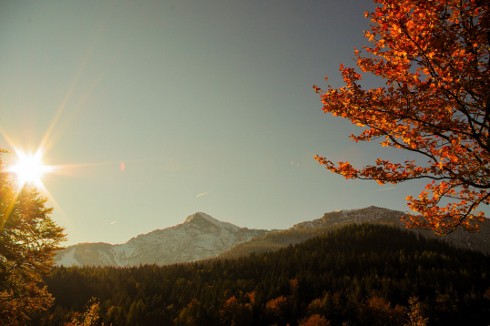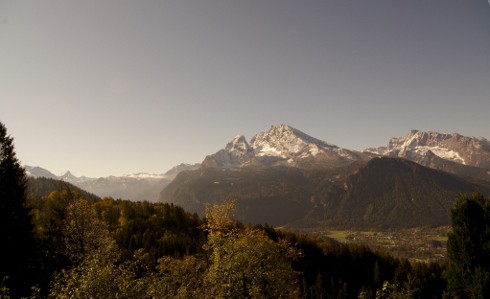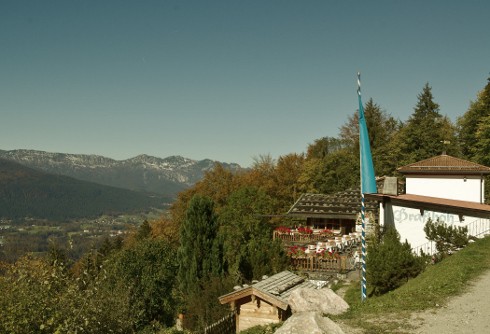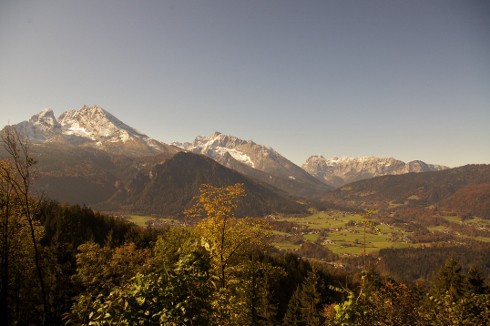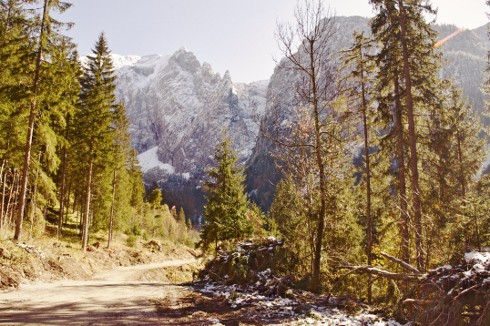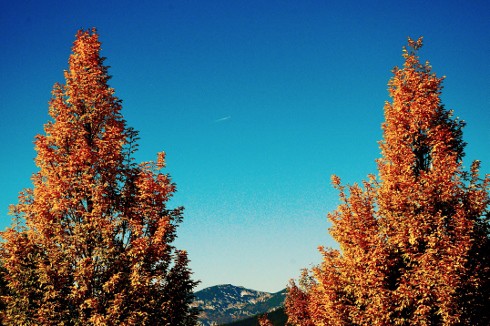 There is a harmony in autumn,
and a luster in its sky,
which through the summer is not heard or seen,
as if it could not be, as if it had not been!
– Percy Bysshe Shelley –
To spice up your hike, I recommend you to try geocaching. I've tried it during my stay in Berchtesgaden and really enjoyed it! Have you been to Berchtesgaden? Did you like it?