Berlin on Instagram – A Love Letter To A City With Pictures
Sometimes when I'm traveling, my heart skips a beat. My fingers start to tingle and my thoughts are far far away. Some people call this home sickness, I call it "The constantly recurring cognition that this one city is my one and only true love." Ok, it's home sickness. And I'm always feeling homesick when I'm scrolling through my Instagram feed and see pictures of Berlin. But before I will tell you who you should follow on Instagram to get the best Berlin shots, I will show you my favourite pictures, which I took of this incredible city.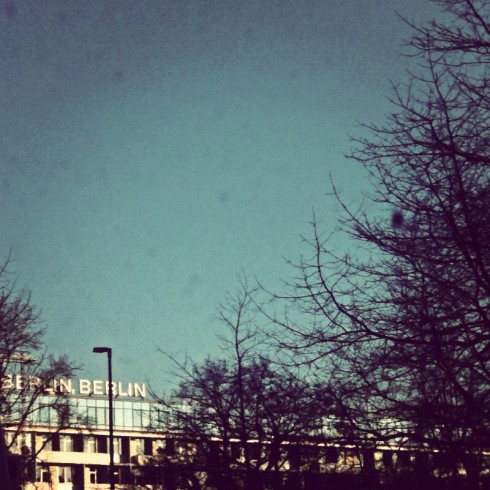 Berlin, Berlin.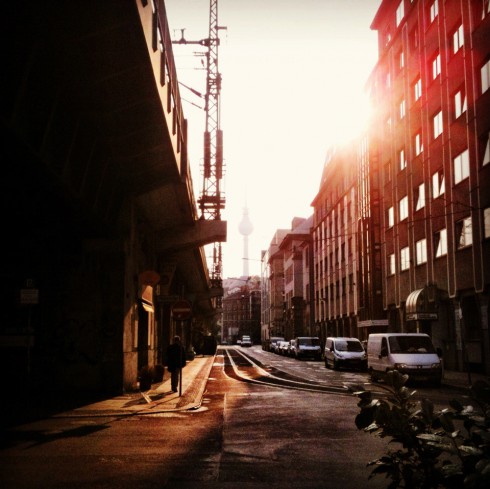 TV tower and morning sun in Berlin – if that's not love, I don't know what love is.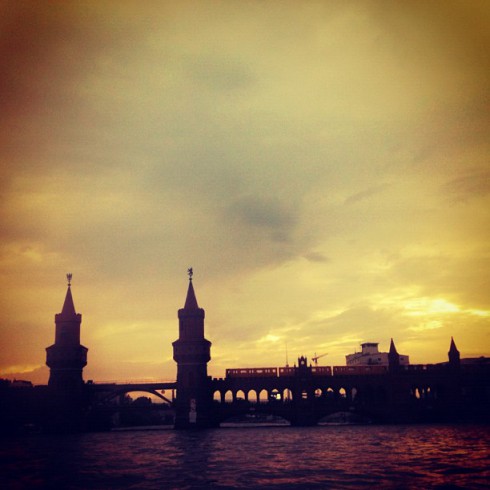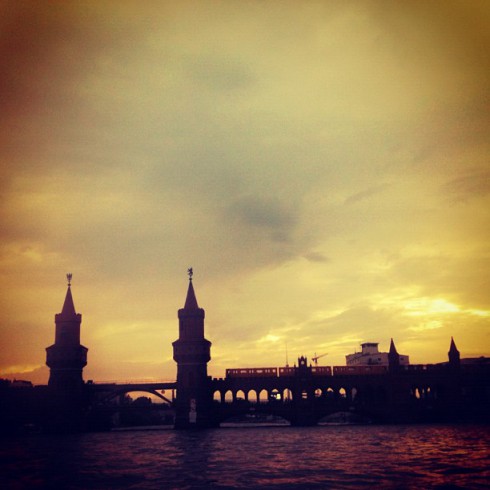 Somewhere in this pictures the TV tower is hiding, but actually it's the Oberbaumbrücke showing off her beauty.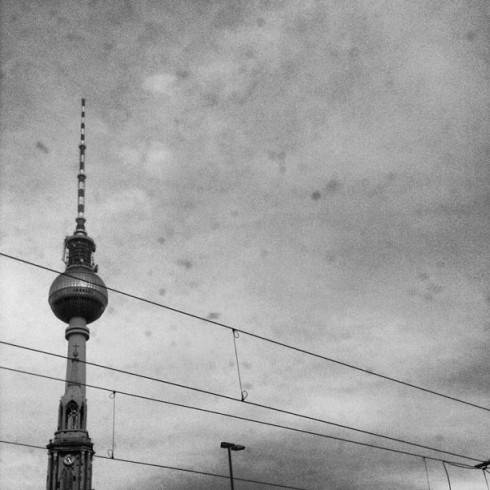 TV tower (again), this time united with the Marienkirche.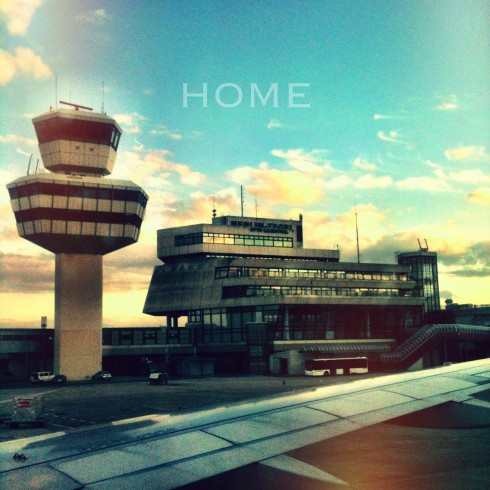 Nothing gives me a better feeling of coming home than Tegel. Let's forget about the stupid idea of Berlin-Brandenburg airport and never talk about it again, deal? If fate wants something else, then I want an office with Nina from Smaracuja in Tegel, best would be IN the tower. Sigh.
Who you should follow on Instagram:
There are a lot of people posting pretty pictures of Berlin on Instagram, but these five are my favourites:
1. @jn
2. @uwa2000
4. @thomas_k
If there is some follower love left, I would be happy if you would also follow me on Instagram: @justtravelous
Note: this post was brought to you in partnership with Mövenpick Hotels.