Best of Bolivia – A Photo Essay
-Guest Post by Kay Wiegand-
On my trip to South America in fall and winter 2011/2012, I travelled through Peru, Bolivia, Chile, Argentina and Uruguay. First I wanted to pass Bolivia quickly and focus on the famous salt lakes of Uyuni. But then my stay in Boliva was much longer in the end and I have to say, I don't regret one single day. I was impressed again and again, Bolivia is such a beautiful and diverse country. The nature is extremely robust because of the high altitudes. In addition, Bolivia is the poorest country in South America and you will realize this very fast. It's great to see how well people handle their lives with that little and it always helps me to stay down to earth. In between protests, demonstrations and roadblocks, a trip to Bolivia can also be a real adventure. Take care and enjoy discovering the multi-ethnic society. Let yourself drift!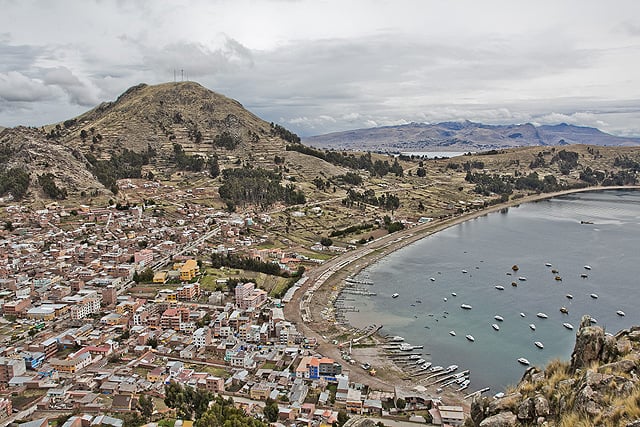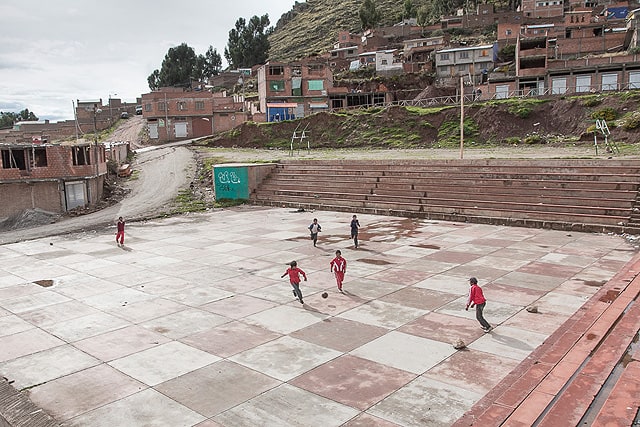 In the north you shouldn't miss Lake Titicaca. The clouds, the blue water… just awesome, best open a Pecena and enjoy the view. Lake Titicaca is the second largest lake in South America and the highest for commercial shipping.
From the Bolivian town Copacabana you can take a boat to the Isla del Sol which is a wonderful place for excursions and my favourite recommendation. You should stay one night at least to see one of the lovely sunsets, believe me.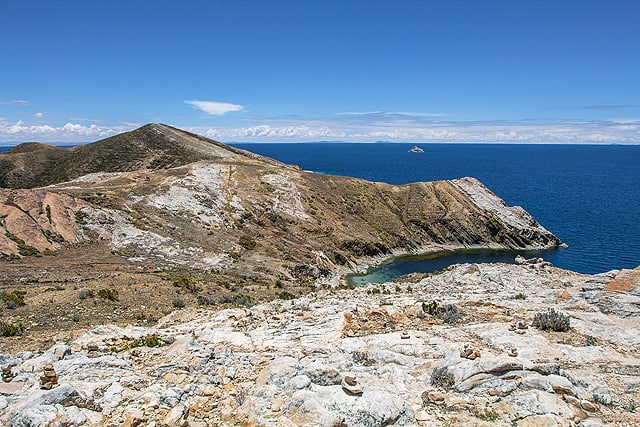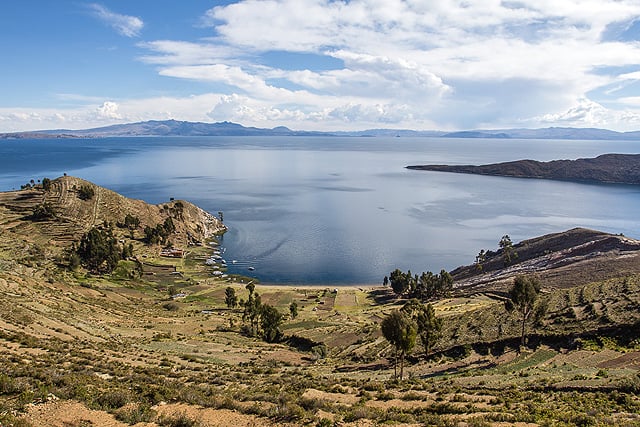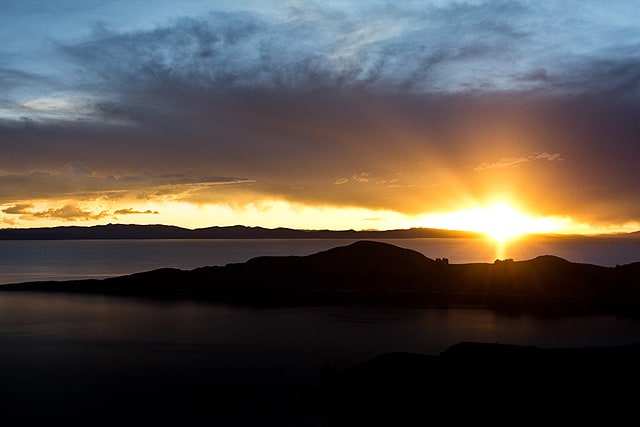 La Paz is the administrative capital of Bolivia and as it's located on 3.200 up to 4.100 meters it's the highest capital on earth. It is amazing how close all the houses on the slopes of the hills are built. Stunning photographs are guaranteed! With the clouds moving and the light changing all the time, I could just stand there and watch for hours. On top of the hills it is windy and the people are poor, in the lower parts of the city it is warmer and the people are wealthy.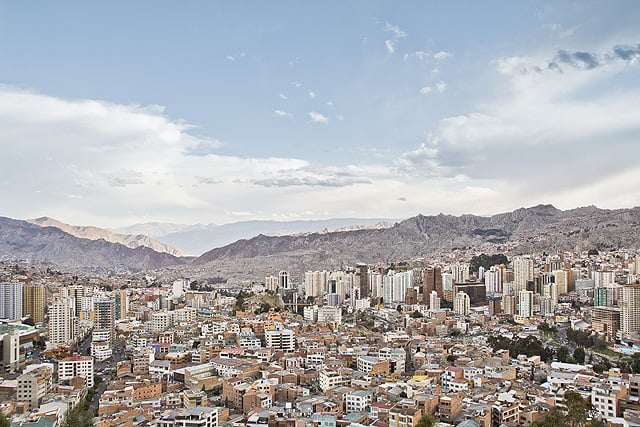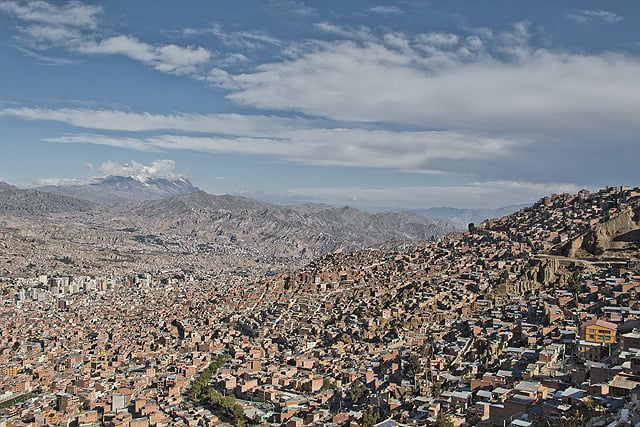 My perfect hostel there had a rooftop and an in­house brewery, perfect combination. What else could you want… maybe a beer for free every evening… right, that was included as well. Food from the markets was a good refreshment for the discovery tours through the city, whether you want to visit San Pedro prison or learn all about the coca plant. You will find a lot of activities, everything from Cholitas Wrestling to hiking­ and down-hill­tours on the Death Road. I'm sure everybody will find the right thing and it won't get boring.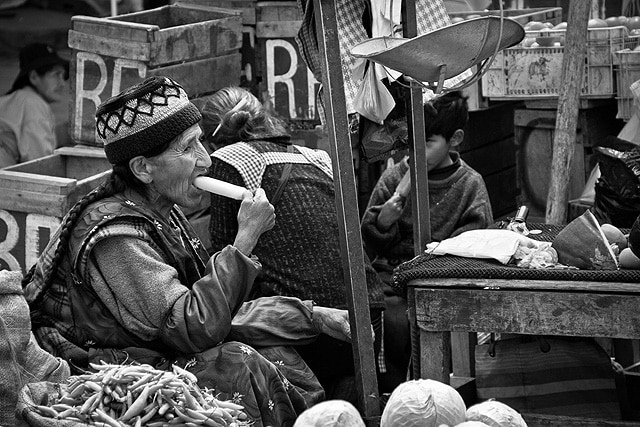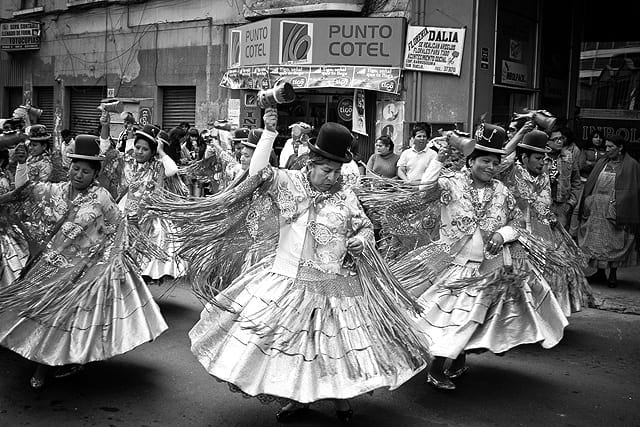 Sucre is the constitutional and cultural capital of Bolivia and famous for its chocolate… for whatever reason. A lot of tourists are there to learn Spanish, I don't know why I missed this. The city is located on 2.800m and proves its charm as a colonial city in South America with white buildings which are typically arranged in a checkerboard pattern. Shopping and haggling at the markets was my favourite activity.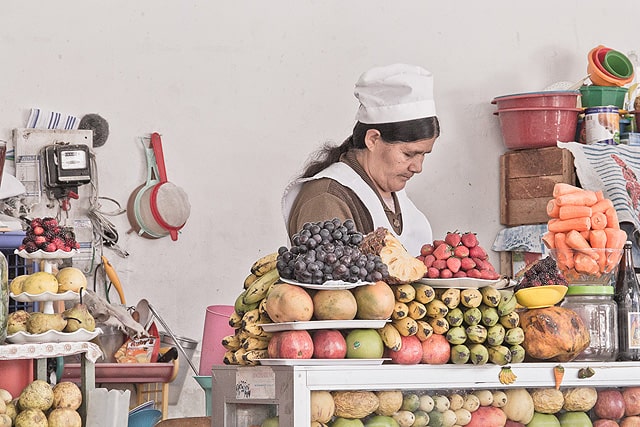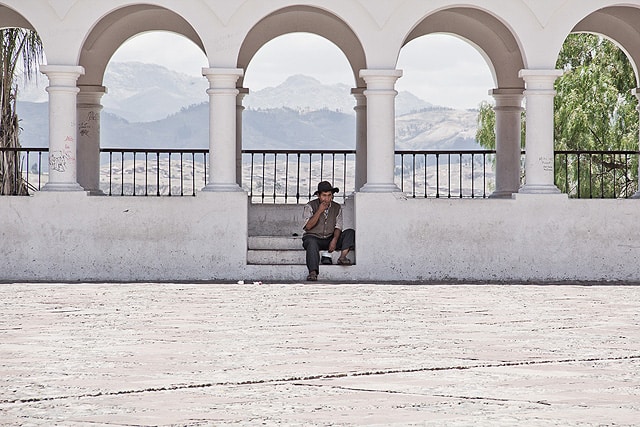 The Salar de Uyuni and the close Reserva Nacional de Fauna Andina Eduardo Abaroa are the absolute highlights during a trip to Bolivia and I'm not kidding! Uyuni is a small boring town used by tourists as a starting­ and end­point of their tours through the countryside. Like a big bar 😉 The cemetery Cementerio de los Trenes is a part of the Bolivian railroad history and you will find this place three kilometers south of Uyuni. The big adventure starts with a jeep­ tour through the salt desert, awesome in all seasons. I recommend a three day tour, so you can sleep in a salt hostel and swim in hot springs. Indiana Jones feeling, definitely… but at night it will be very cold at this altitude. I know, to lie in your sleeping bag with clothes on is a no­go, but it was so cold, damn. Ask other travelers for their experiences with the agencies and the best guides.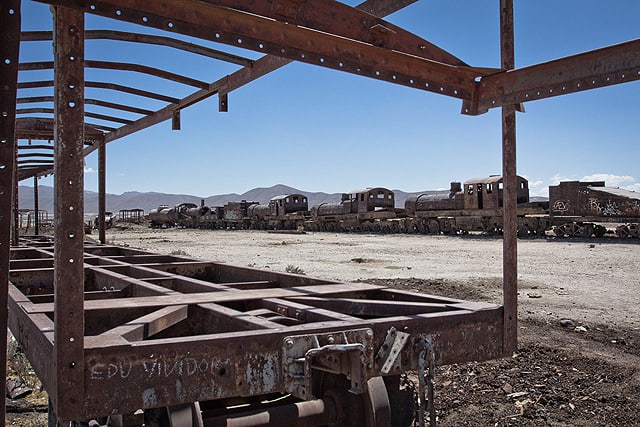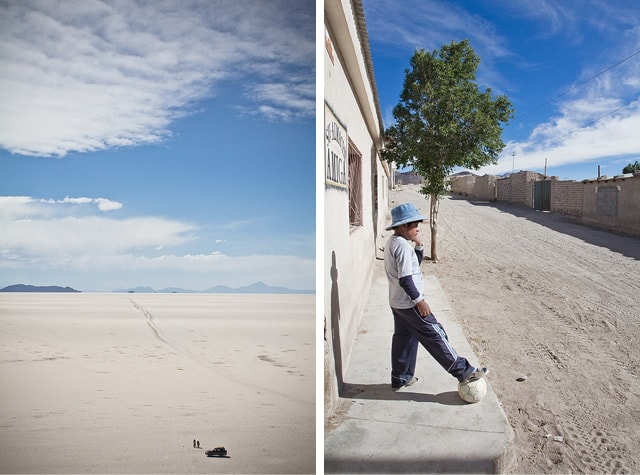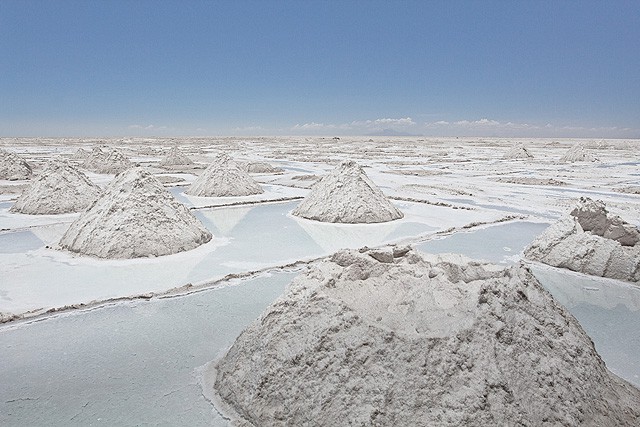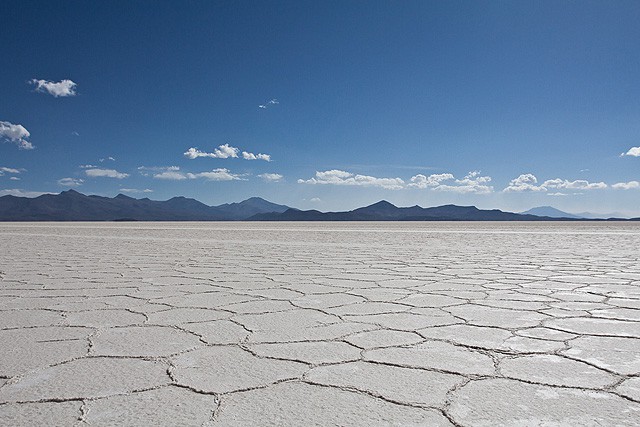 The Reserva Nacional de Fauna Andina Eduardo Abaroa offers breathtaking landscapes with different colored lagoons, volcanoes, geysers and flamingos on the longer tours. You will be fascinated and stunned. What can I say, you have to do that! Like the Salar de Uyuni this place is a must­ see for all photography freaks, believe me: this will be great!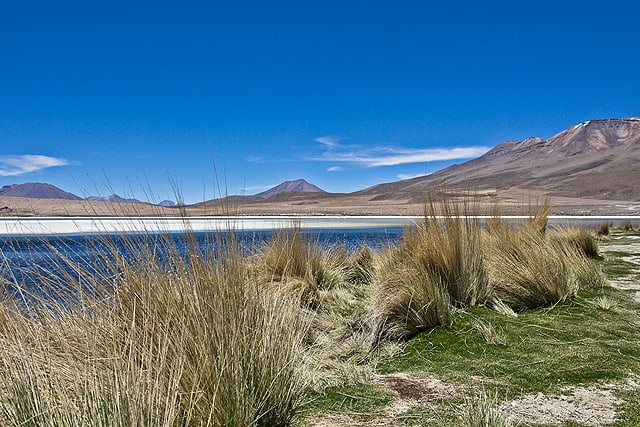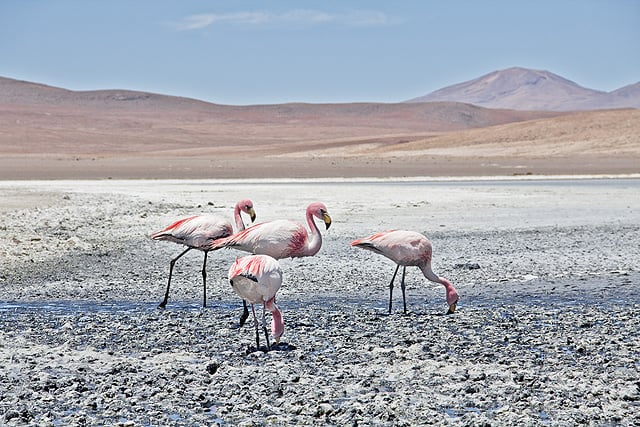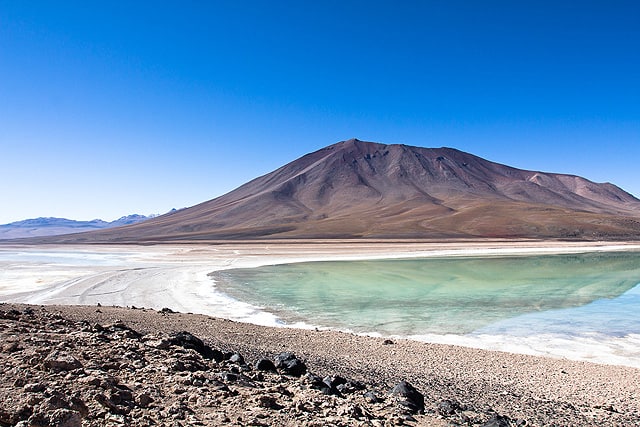 ————————————————————————————————————————————————————–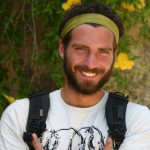 Kay has been living in Berlin since 2010 and gets a lot of motivation and inspiration from the German capital. He works as a freelance Developer, Technical Project Manager and Consultant for agencies in the media­ and advertising ­industry.
The fascination of photography has influenced him early. For Kay photography is the challenge to catch a moment, to capture the mood, feeling and atmosphere. Travelling is also an important part of his life and helps him to keep his mind open.
He's open for cooperation and interesting projects. For any questions and requests, feel free to contact him:
Website: photography.wie­gand.com
Facebook: www.facebook.com/wie.gand.photo
Behance: www.behance.net/wie­-gand