Best of Instagram – My Most Liked Pictures
Instagram can be mean. Right now for example, when I'm sitting on my sofa in Berlin, the sky is grey and dark and urgh. And I just want to leave. Exactly the same feeling I had after six weeks travelling through Southeast Asia. I just wanted to leave. Back home. To Berlin. I was watching all the Winterwonderland pics of Berlin at that time and just wanted to walk through the snowy streets of Berlin. Now I'm back in Berlin since 6 weeks and I just want to leave. And then I'm scrolling through my Instagram feed, with pictures from places I've never been to, places I want to be right now. And bamm, there it is: the travel bug is biting me. And as I also can be a mean person, I thought I want to torture you. With my most liked Instagram pictures from my travels. Sorry. The travel bug will bite you. I promise.
1. Angkor Wat, Cambodia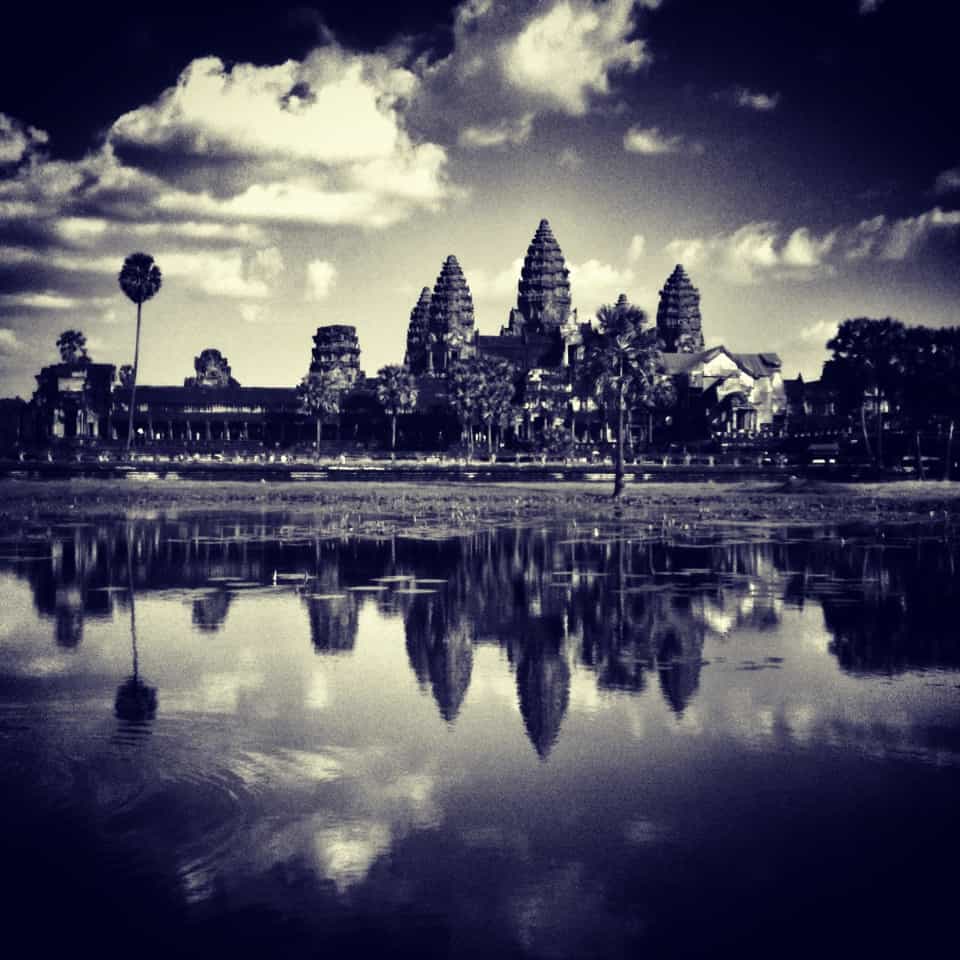 Soon I will tell you all about Angor and Siem Reap, the good, the bad and the ugly. And why I think no one should go there ever again.
2. Woman at Inle Lake, Myanmar (Burma)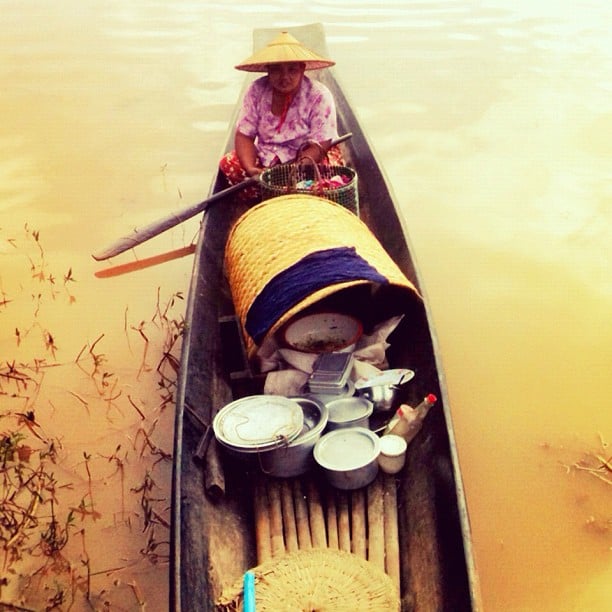 Myanmar (Burma) was on top of my bucket list for a long long time. I've already told you why Bagan really really sucked and all you need to know when travelling to Myanmar (Burma). But you can look forward to a brand new video soon!
3. White Temple in Chiang Rai, Thailand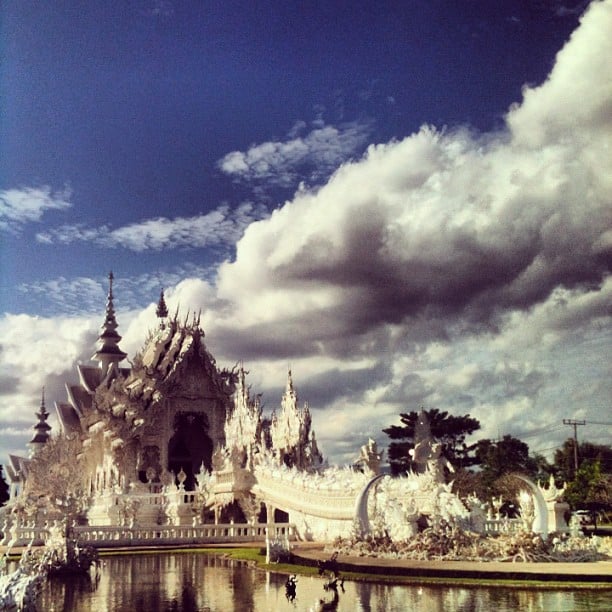 The White Temple in Chiang Rai is crazy shit. Seriously. The artist behind this must be really really crazy and in the same time I think he's genius. Definitely a must do when travelling through Thailand.
4. Sundowner at Red Sky Bar in Bangkok, Thailand

Sigh, Red Sky Bar. Passion Fruit Martini. Read more here.
5. Sunrise at B Ocean, Fort Lauderdale, Florida
Damn, this was possibly the sexiest sunrise I've ever seen. FROM MY BED. Yes, there are some sexy hotels in Florida.
6. Beach in Phuket, Thailand

In Phuket Susi of Blackdotswhitespots and me took some time out with the lovely Frankie of asthebirdflies. Lots and lots of pool and beach action.
7. Sunset in Bangkok, Thailand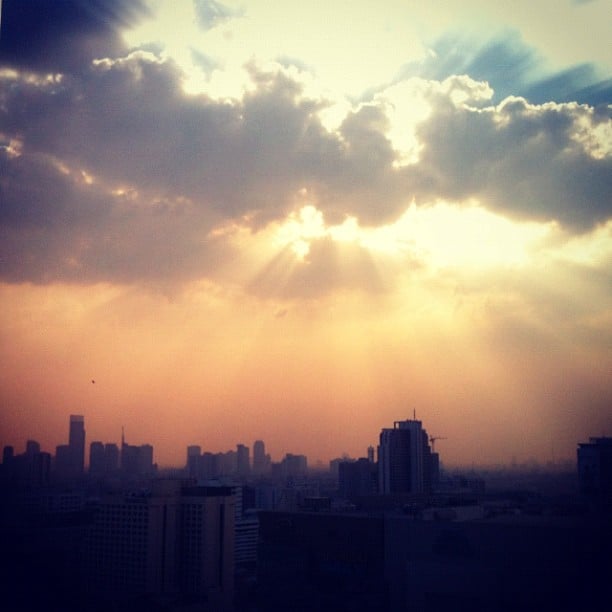 Bangkok does suck you in. And you'll hate it or love it.
8. Petronas Towers, Kuala Lumpur, Malaysia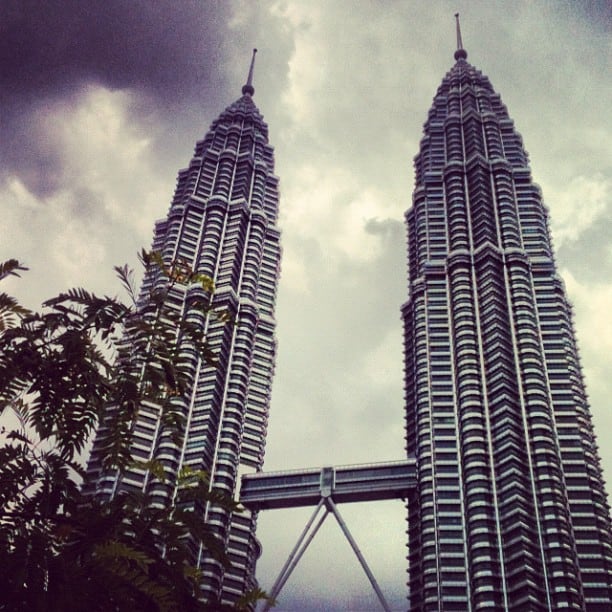 I'm still not sure what to think about Kuala Lumpur, but the Petronas Towers were pretty impressive.
9. Sunset in Chiang Mai, Thailand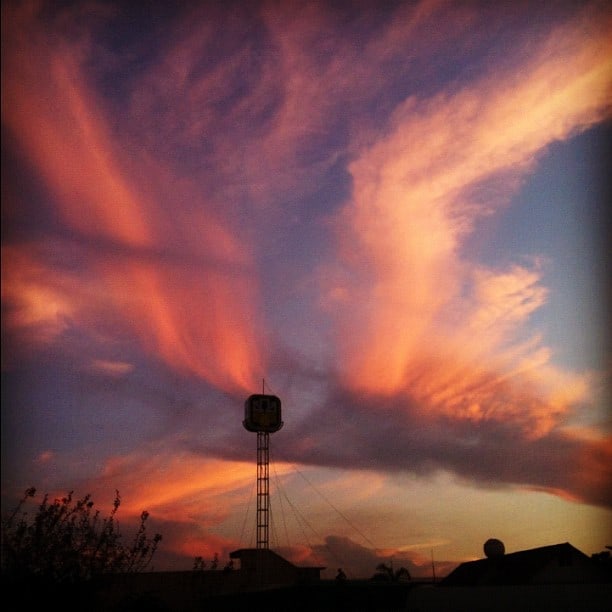 Oh Chiang Mai, you eternal Sunday. If there's one city besides Berlin I could live in, it would be you.
10. Sunset in Muscat, Oman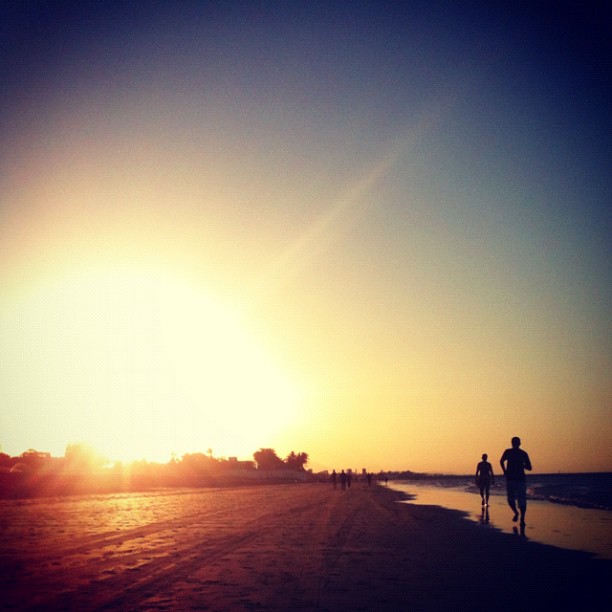 This sunset was a perfect end to our Southeast Asia trip.
Interestingly, my most liked Instagram pics are mostly sunsets. If you do like sunsets you should follow my sunset board on Pinterest.
And for sure you should follow me on Instagram. Next pics could be a lion in South Africa!!! Click here!
Do you use Instagram? How often does the travel bug bit you?