Costa Brava in three words
It was a week full of surprises. A week full of exceptional things, words can't describe. It was a week in Costa Brava. I did things I've never did before and met people, books were written about or at least could be written.
All of them I asked one question: What's Costa Brava for you? In three words.
"LIGHT – FREEDOM – TRANQUILITY"
Josep Roca – El Celler de Can Roca
"SEA – MOUNTAINS – GASTRONOMY"
Rafael Martin Mota – Celler Mas Perafita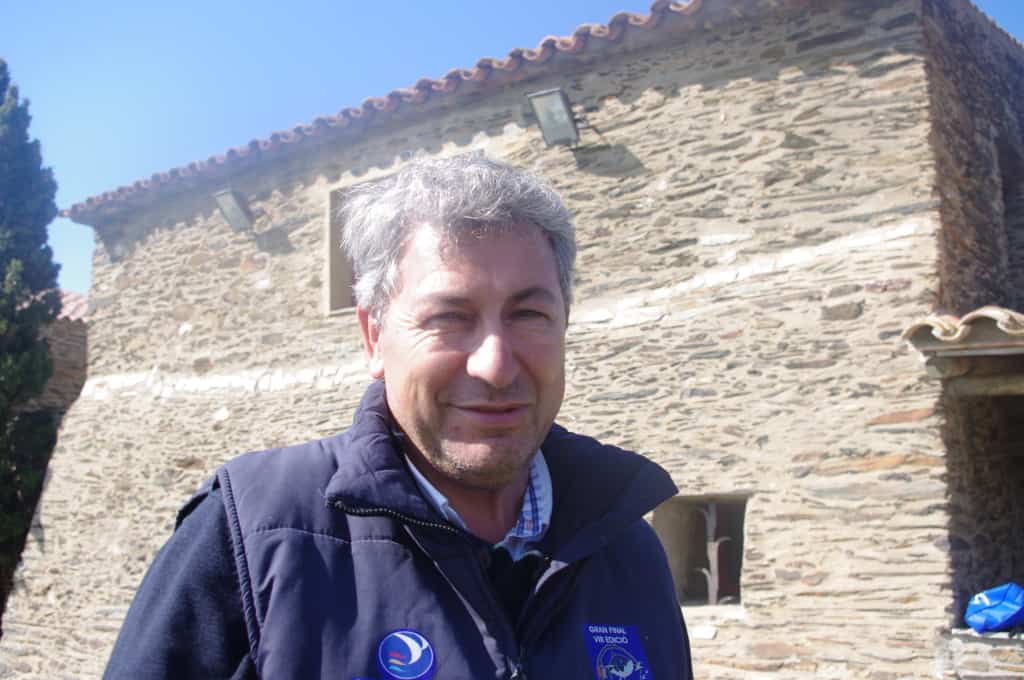 "LANDSCAPE – VOLCANOS – GASTRONOMY"
Jesús Pont i Colldecarrera – Cal Sastre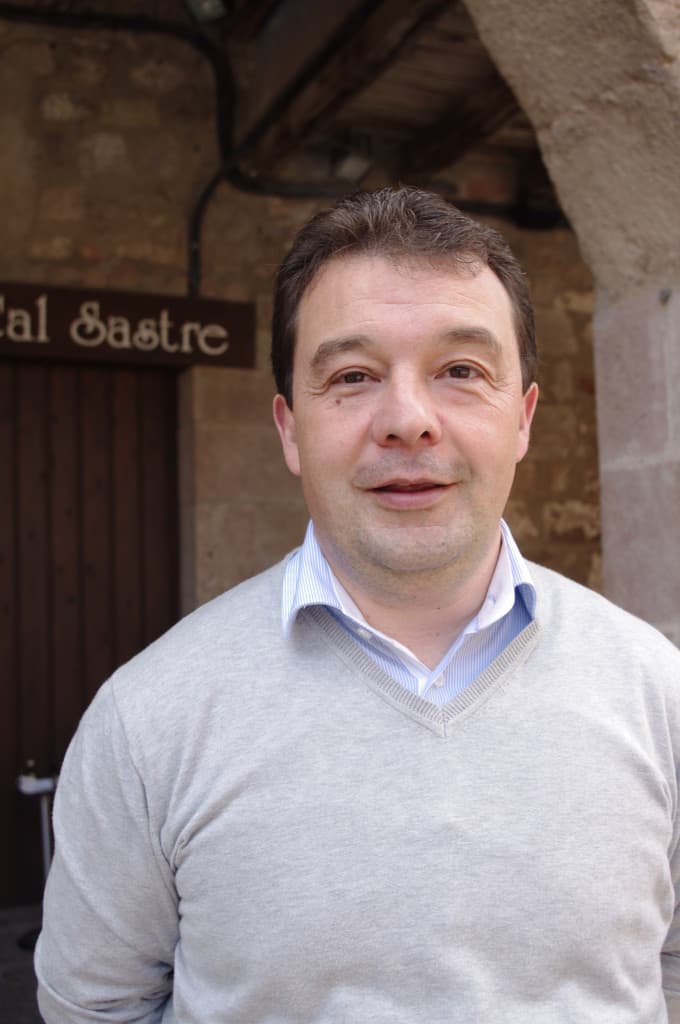 "SOUL OF MEDITERRANEAN"
Ferran Adrià – El Bulli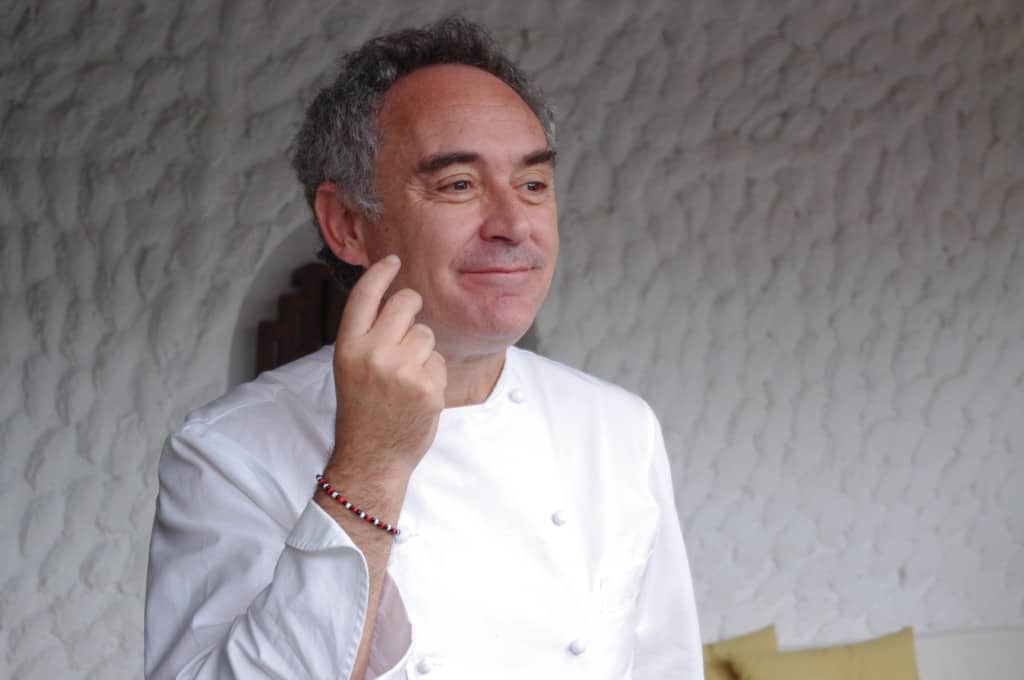 If you wanna know more about my visit in El Celler de Can Roca and what Ferran Adrià had to say – check my post for traveldudes.org.