My trip to Cuba – Things to do in Cuba
Cuba is definitely one of my favourite countries. It has its very own soul and it's so unique and peculiar like barely any other country is. And Cuba is beautiful.
Here are my favourite things to do in Cuba: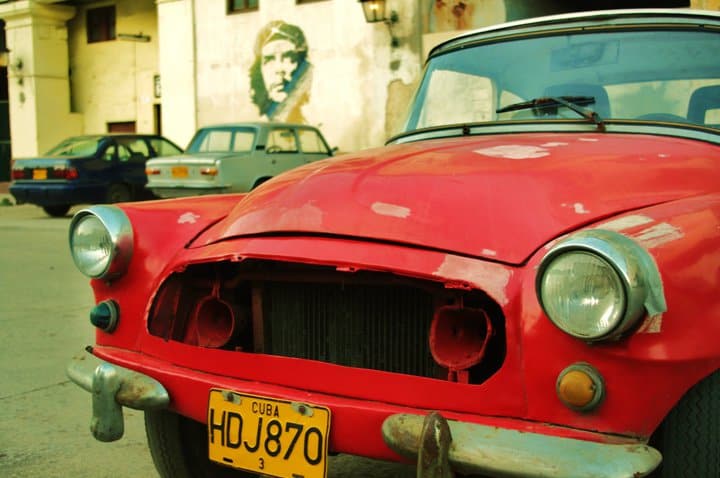 One of the most unique things in Cuba are the cars. The old ones, the classic ones. And Che is all over the place too. Although a ride in a Cuban car isn't always comfortable it's a must thing to do.
Havana, Cuba's capital, has its very own rhythm and is as colorful as its facades are charmingly peeled off.
La Floridita is definitely one of Havanas most popular bars. Ernest Hemingway's favourite waterhole hasn't lost all of its classic charm yet although the flow of tourists and the AC do their best.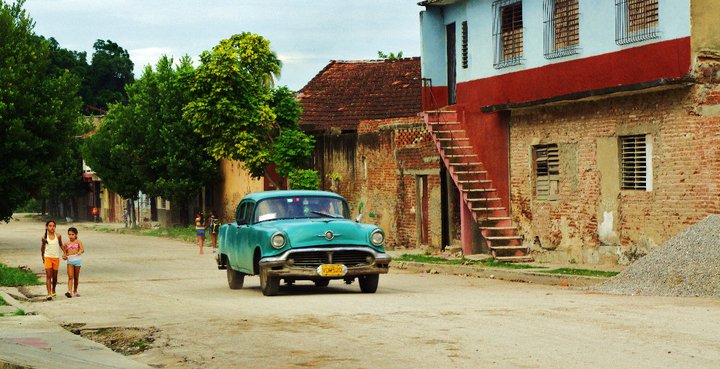 Sancti Spiritus is definitely my favourite place in Cuba, this small town is even more unique, more Cuban than other Cuban cities I've been to. And there are no tourists at all…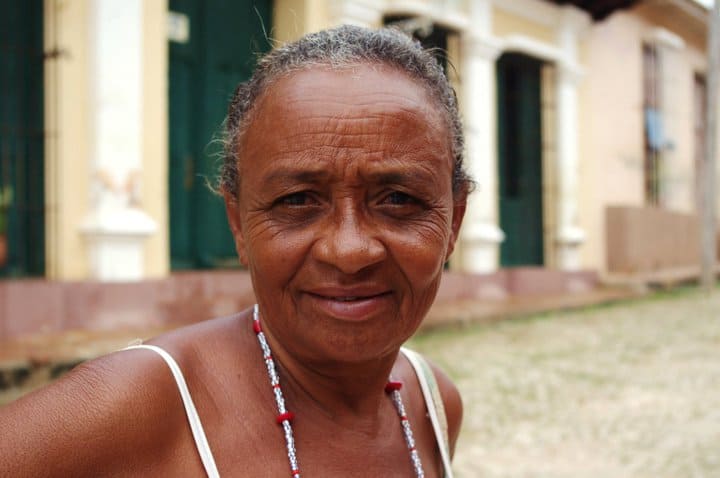 The Cubans have the rhythm in their soul and carry their hearts in their hands. Sometimes also lemons.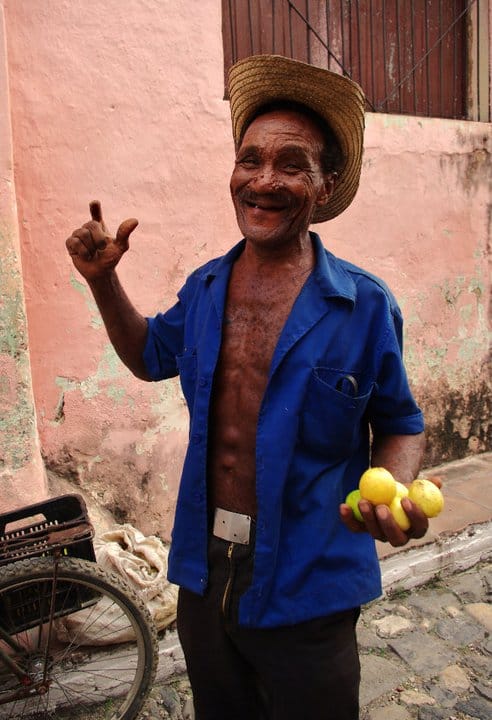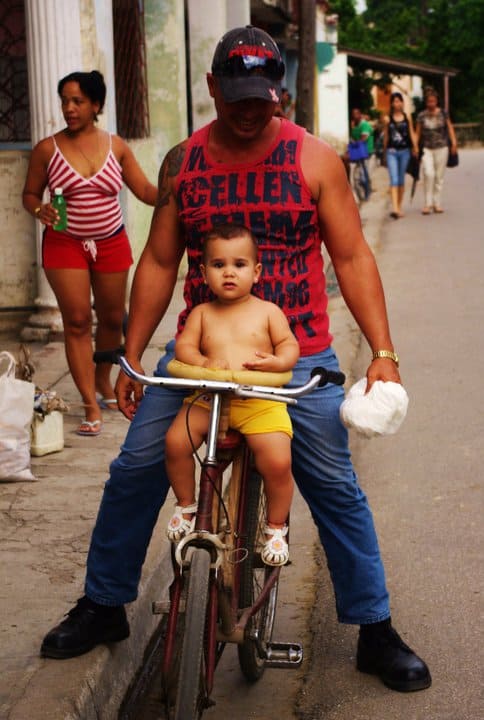 If you're craving the caribbean feeling, Cayo Largo is the place to be. The island in the South of Cuba offers snow white beaches and palms like in a commercial.

Have you been to Cuba? What are your favourite things to do in Cuba?