There's a new, uhm, BUNNY in town…
I do have this feeling that someone is shadowing me. There's this guy and every time I turn around I see him. His razzle-dazzle is impressive as he always looks different. But I do know it's him. His Name is Bunny. Easter Bunny.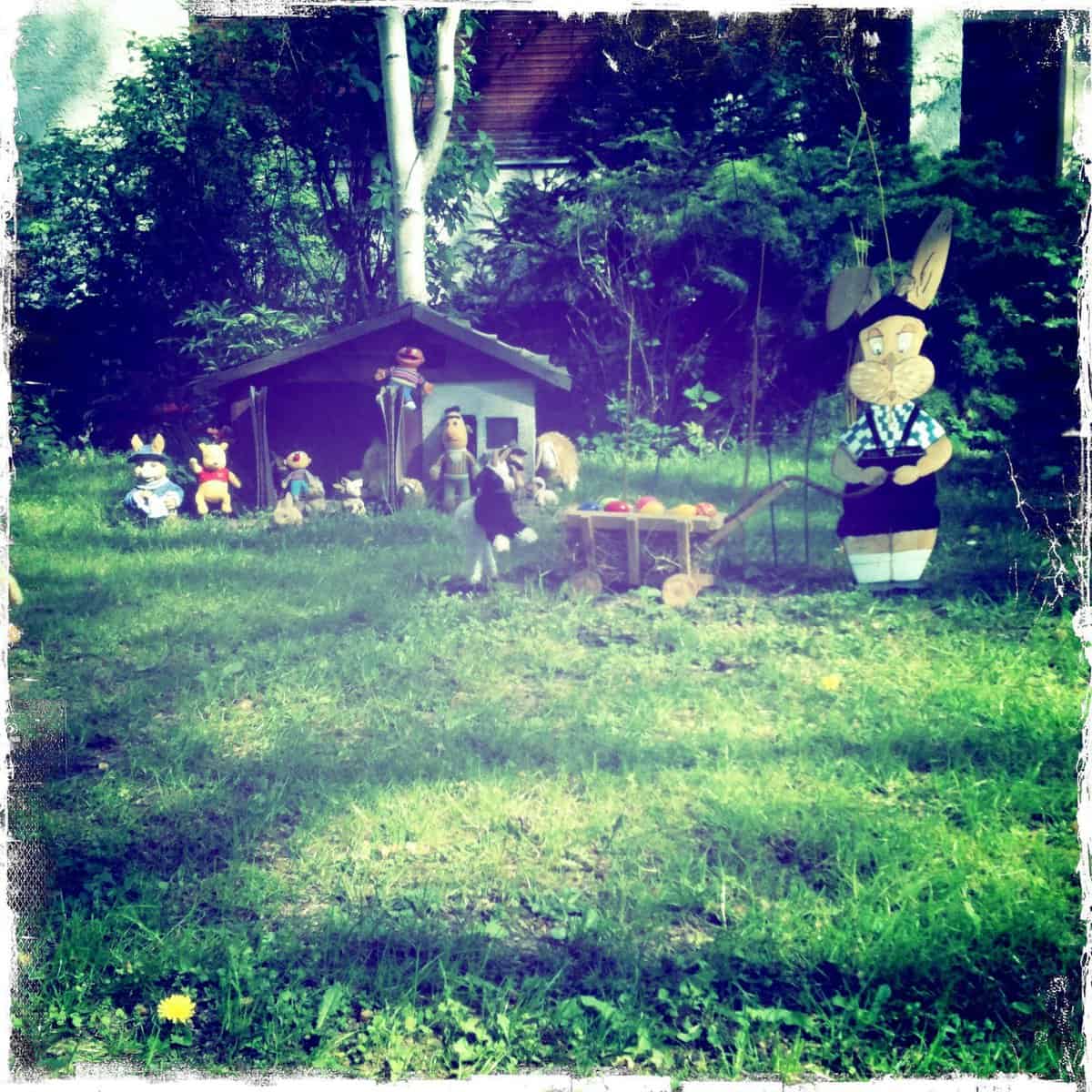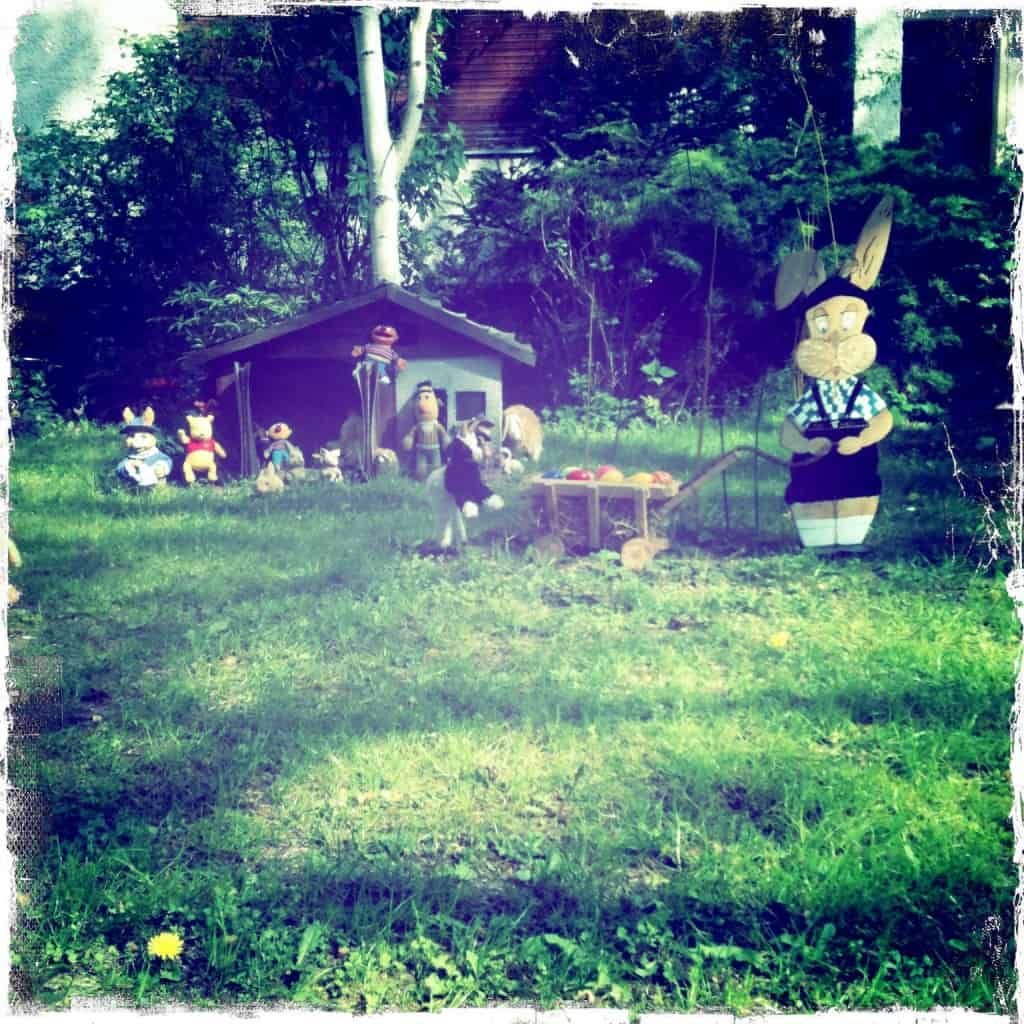 Don't know what Ernie and Bert have to do with this but there are more strange guys in his gang…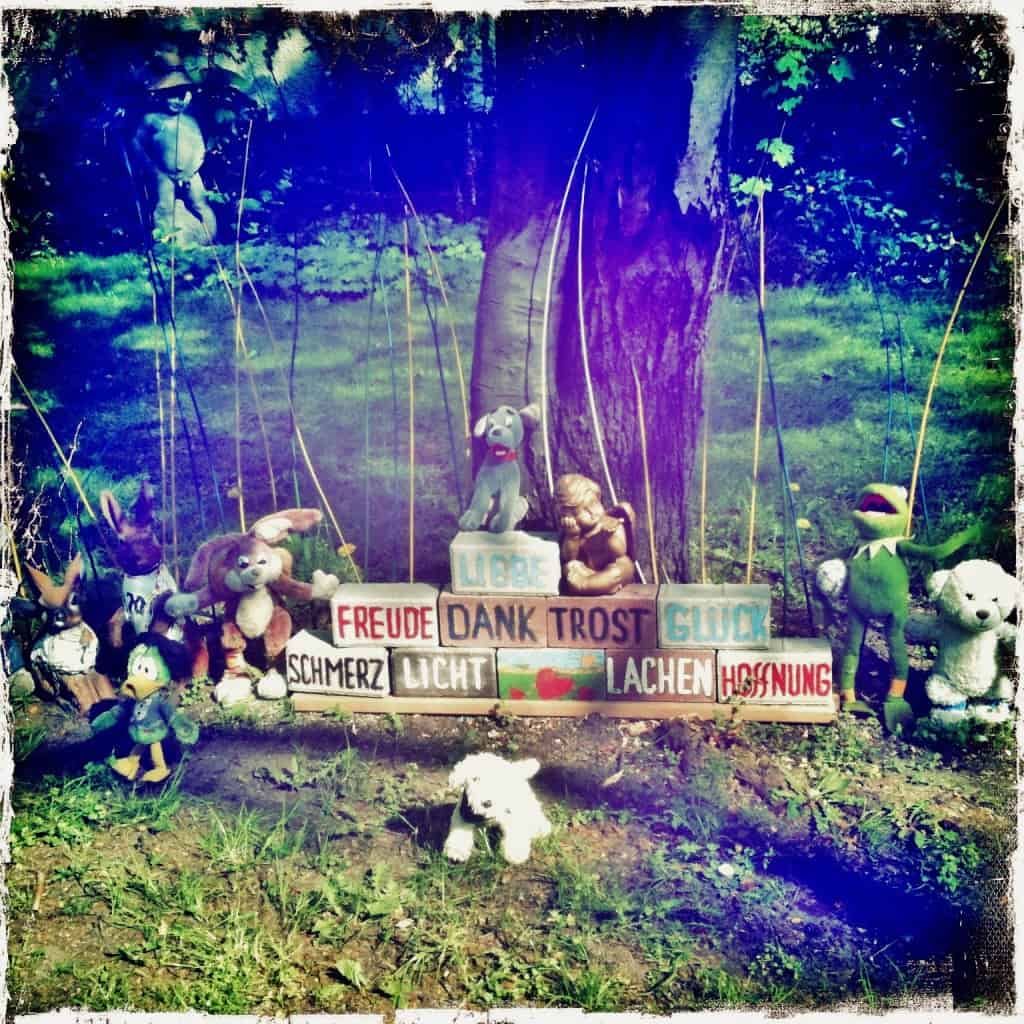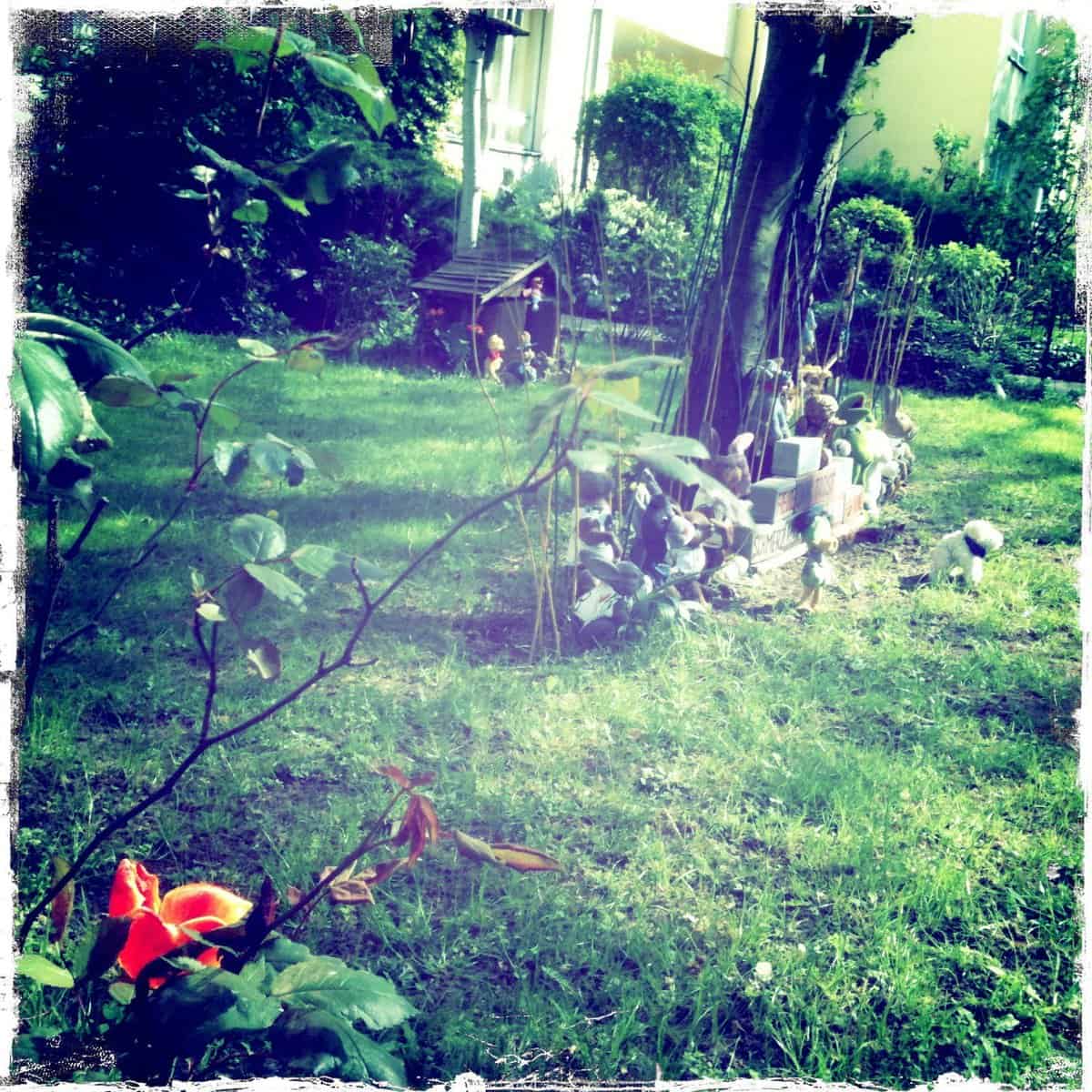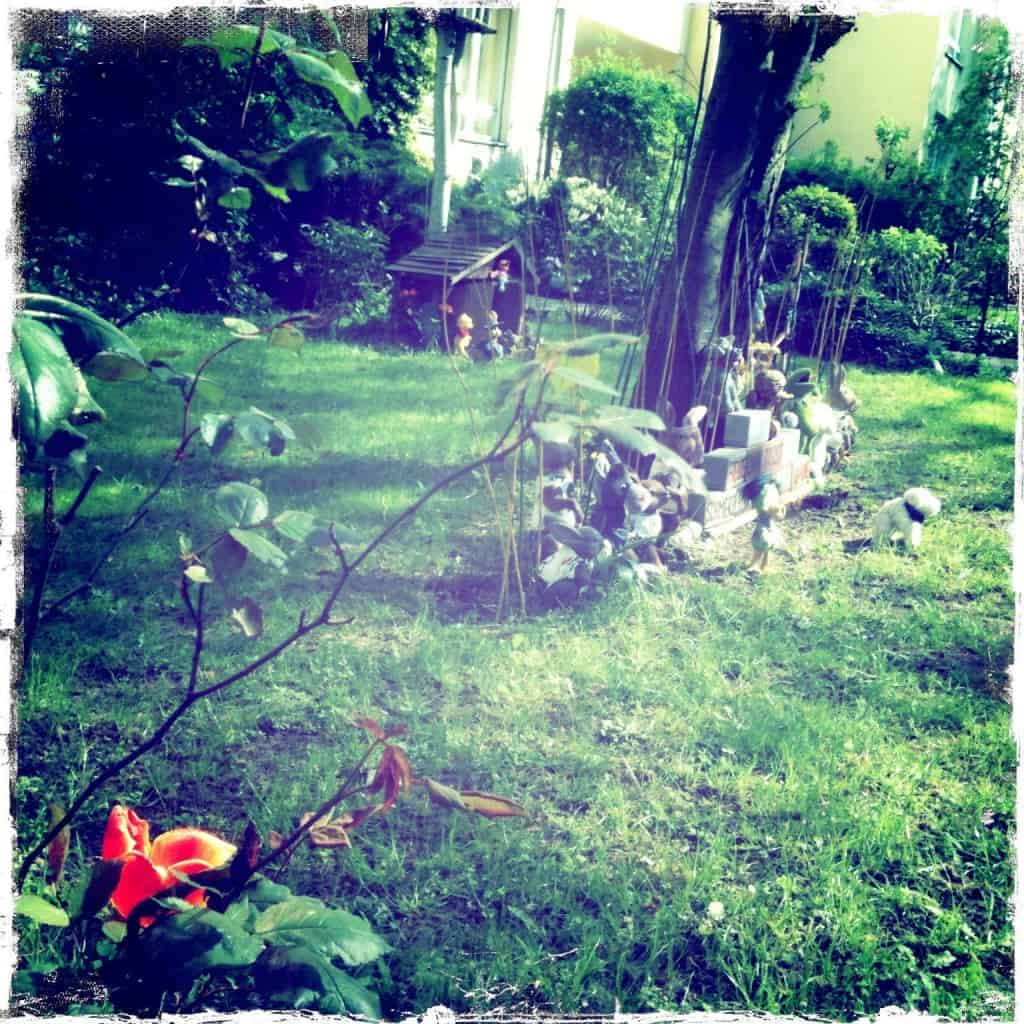 Even if he dresses really ugly I still know it's him…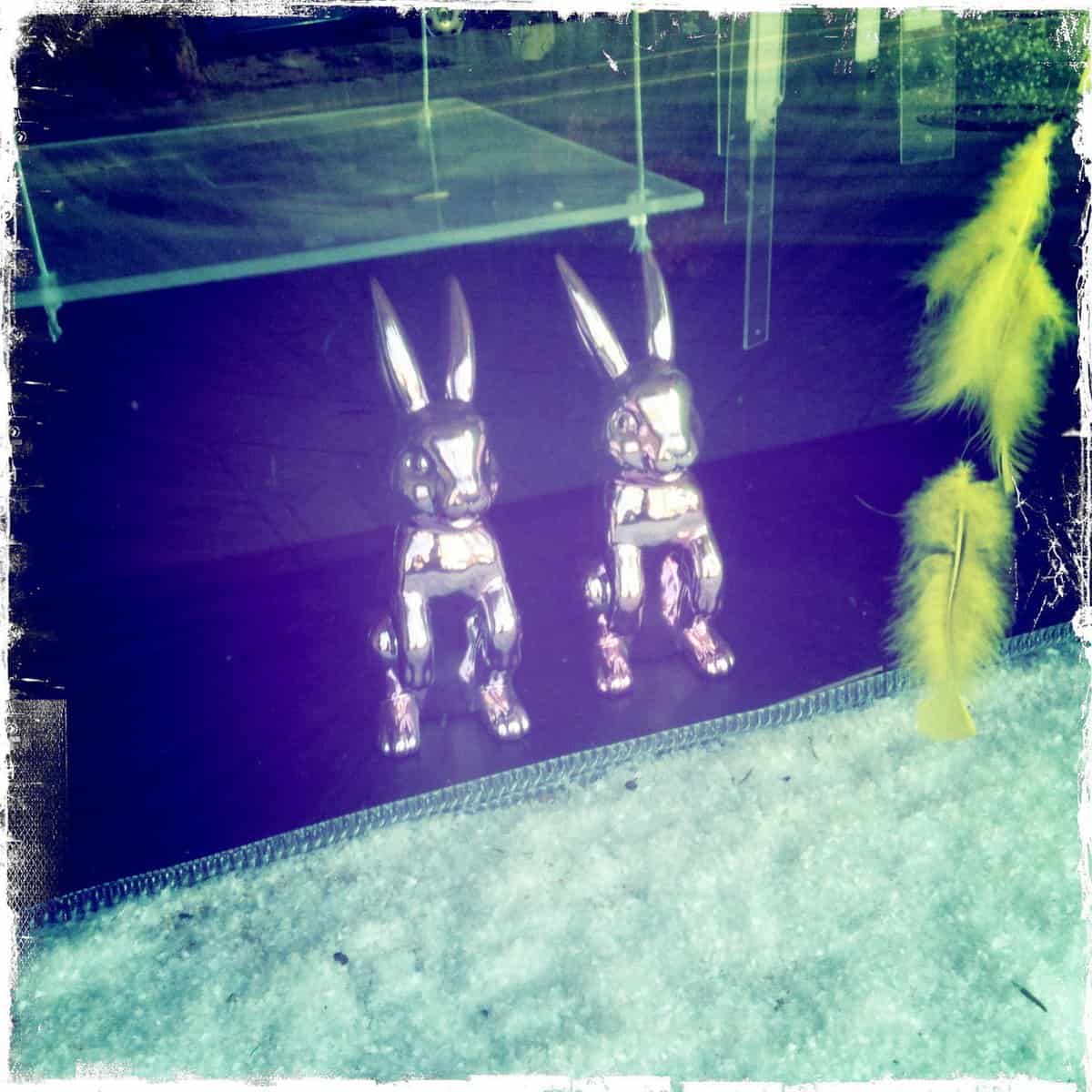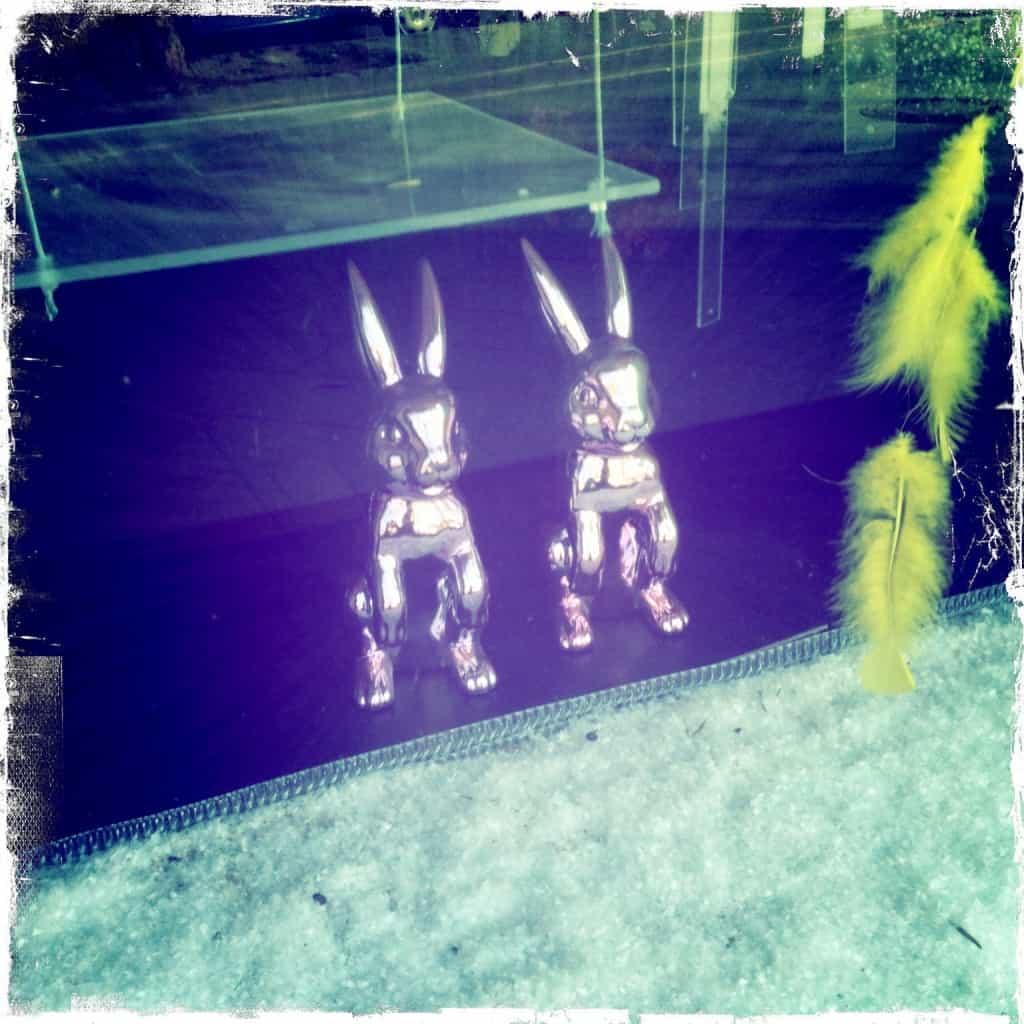 Haven't found him in the park… weird though…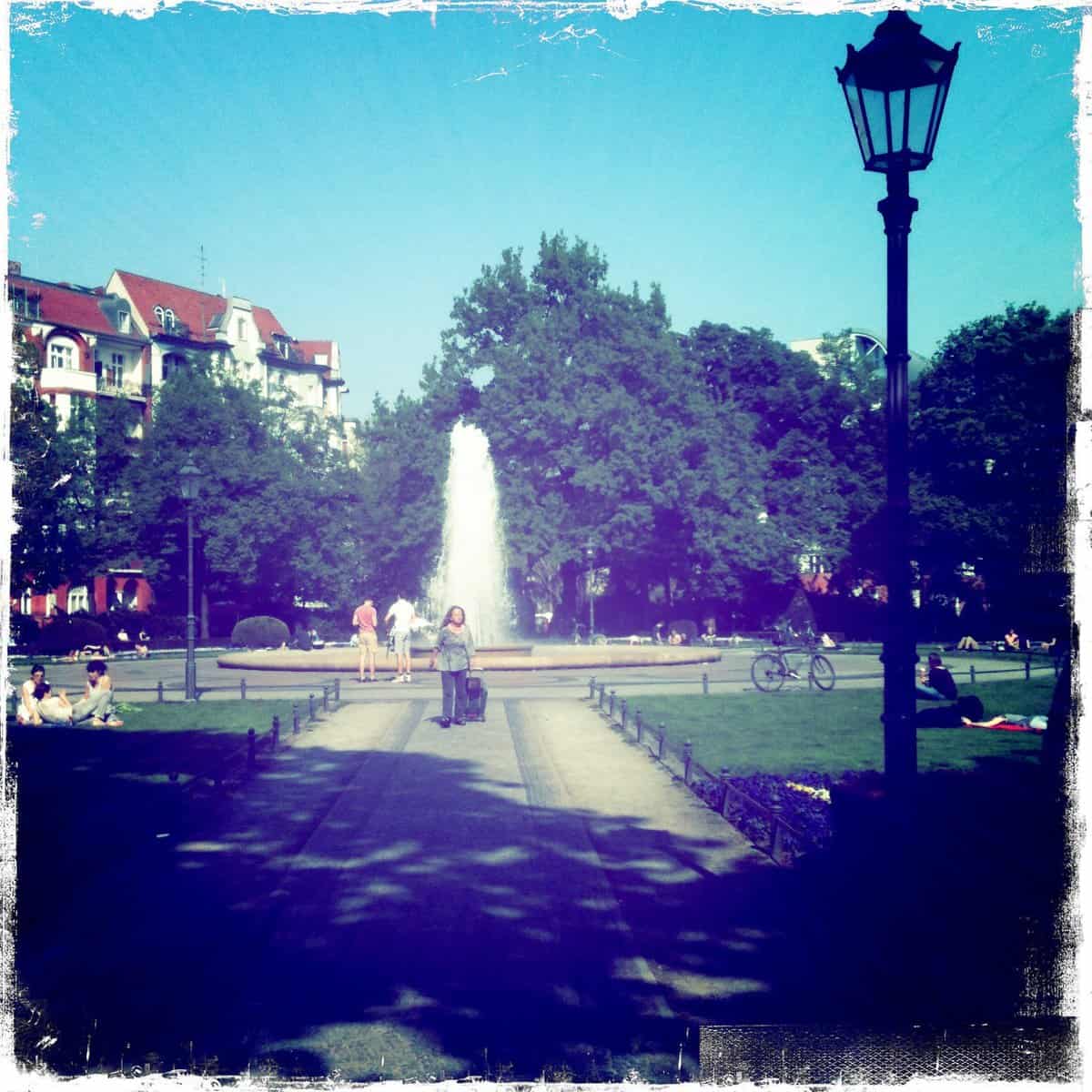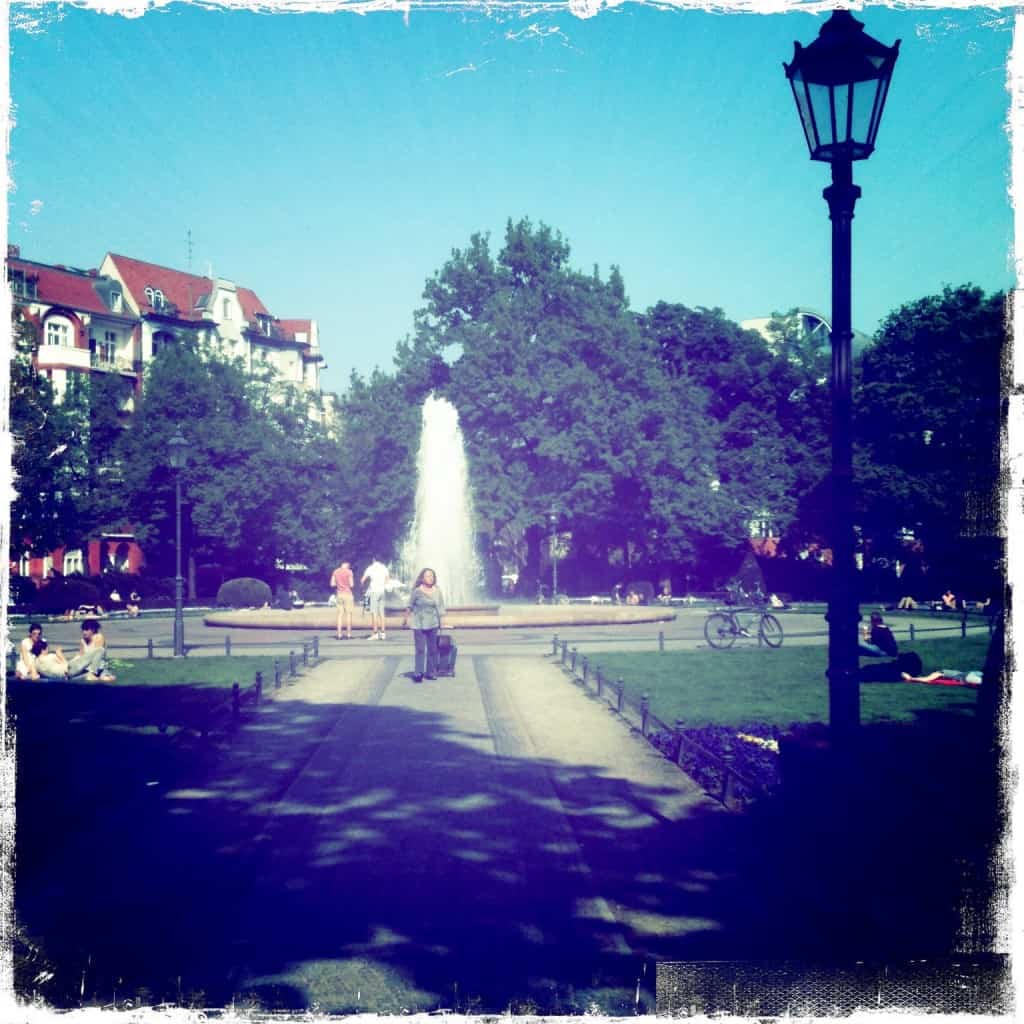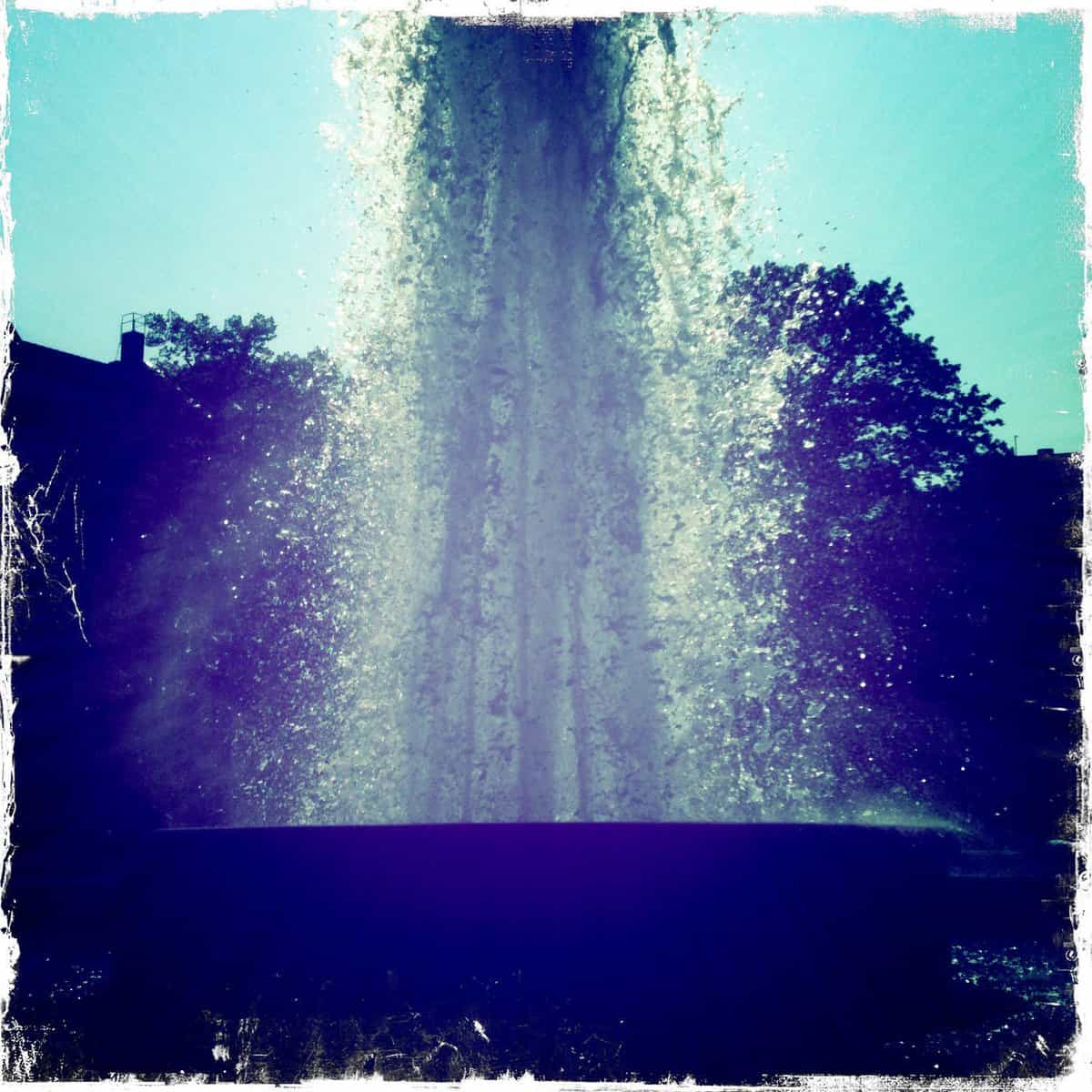 But then finally… I found him AND a way to kill him. Well, eat him.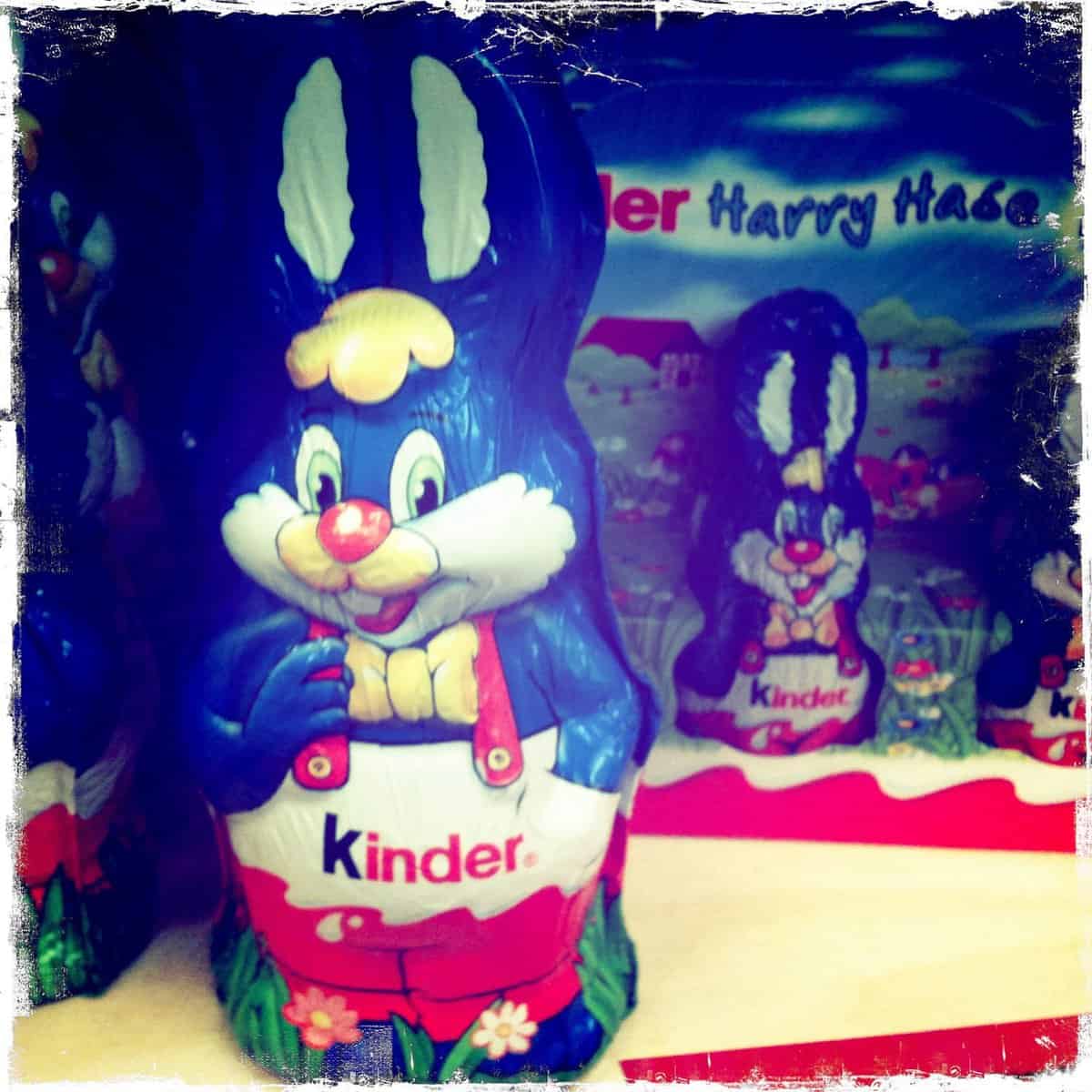 Sooo… HAPPY EASTER TO YOU ALL!