From the A to the Z – My travel ABC
So here it is. Many have asked, millions were paid (not), Natalie and Cheryl have tagged me and well, here it is. My travel ABC.
A: Age you went on your first international trip:
I was 16 and spent four weeks in Port Orchard, WA, for an exchange program. Funny story: don't know why, but back then I've never heard of "you're welcome" before and took it literally and told my guest family after a while that I really appreciate it to be welcomed that much.Another story from that trip: I took an old suitcase from my grandfather as I thought it looked very fashionable. Thank god I had awesome friends to help me carrying it as this suitcase had NO wheels.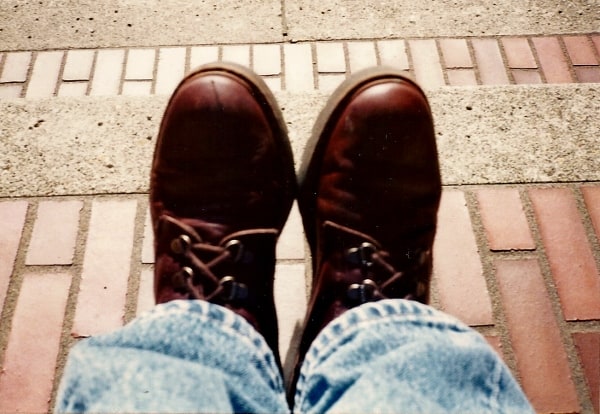 Why I took a pic of my shoes in Seattle in 1995? I'll explain later.
B: Best (foreign) beer you've had and where:
Well, I'm German so for sure I love German beer most. But I prefer to drink it mixed with Sprite, we call this "Radler" and it tastes amazing.
C: Cuisine (favourite):
Asian. And Swabian. And for sure the Berlin Currywurst.
D: Destinations, favorite, least favorite and why:
My favorite destination is Thailand, I just love the people there, the food, the beaches and the culture. And I HATE Munich. It's a beautiful city for sure and some of my best friends are living there, but every time I'm visiting this city I get a strange feeling after two days and start counting the hours till I can leave again. Can't really explain why. But for sure I will be there for Oktoberfest. And I will be wearing a Dirndl. Oh well, maybe this city isn't that bad.
E: Event you experienced abroad that made you say "wow":
One of my favorite travel moments was in Paris. I was sitting on the stairs of Sacré Cœur, sun was setting and a guy played "Imagine" on his guitar. Oh and when I walked into Sacré Cœur I just thought: "F**k, this is holy shit".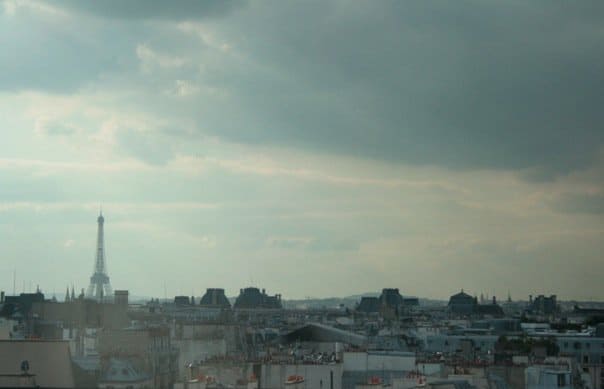 F: Favorite mode of transportation:
When I was younger I loved flying but now I think it's just annoying. But once I had the chance to sit in the cockpit during LANDING on Tenerife. THAT WAS AMAZING. Now I love traveling by car. Especially my own. His name is Paul and he's awesome.
G: Greatest feeling while traveling:
I love this feeling you get after some days of traveling when everyday life feels so far away and walking feels like walking on clouds.
H: Hottest place you've traveled to:
Dubai in late May. Can't remember how many degrees but it was way to hot.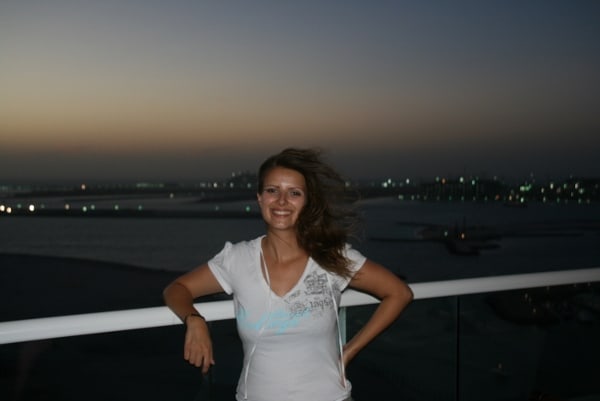 Me in front of the Palm Jumeirah
I: Incredible service you've experienced and where:
I really enjoyed my stay at a 5* luxury hotel in Jamaica. Best: free cocktails served at the beach.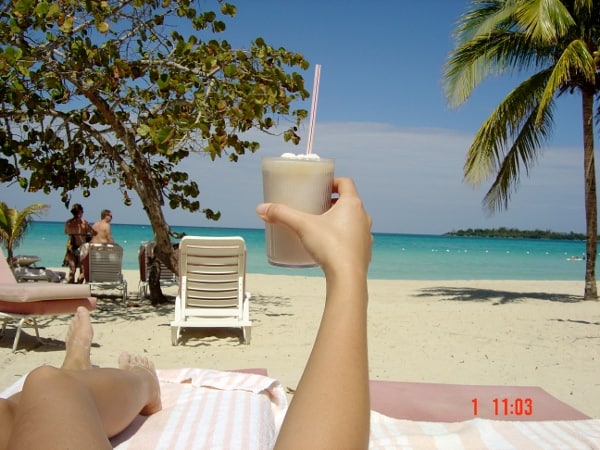 I only drink Pina Colada in the morning
J: Journey that took the longest:
I travelled about 38h on my way back from Thailand to Germany. First a ferry from Koh Phi Phi to Phuket, then a flight to Bangkok, after about 10h delay a flight from Bangkok to Dubai, 4h layover there, then a flight to Munich and from Munich we took the train to Stuttgart. Home.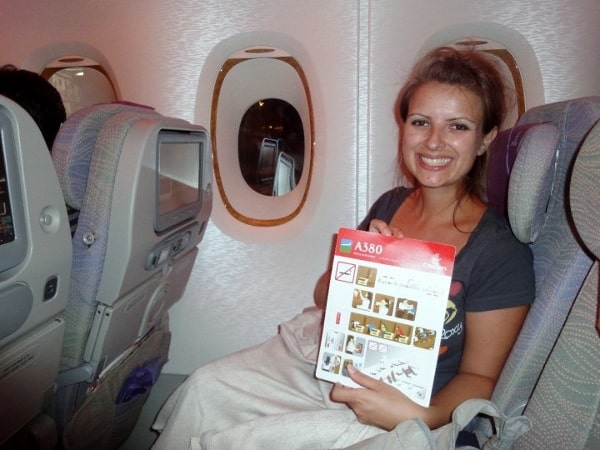 still half way to go back home from here on
K: Keepsake from your travels:
I always take pictures of my feet. Everywhere.
L: Let-down sight, why and where:
Pamukkale. Honestly, from below it looks like a mountain full of dirty snow.

M: Moment where you fell in love with travel:
I was four and on the way back from my first trip ever, to the Austrian alps with my parents. I was sitting on the back seat and was crying "my mountains, my mountains!", didn't wanted to go back home.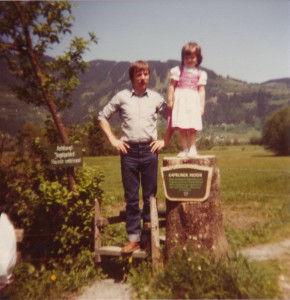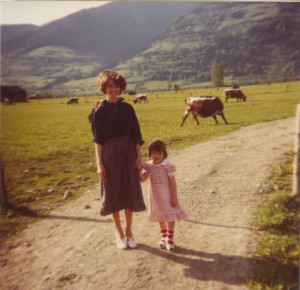 Oh look. That's my Dad, my Mum and me back in 1983
N: Nicest hotel you've stayed in:
I stayed in a lot of nice hotels during the last years as I worked many years for a German TV travel shopping channel and my job was to film all the hotels. Think my favorite was The Westin Dubai Mina Seyahi, especially because of the food and the bed. The last hotel I stayed in and really really loved was the Intercontinental Berchtesgaden.
O: Obsession—what are you obsessed with taking pictures of while traveling?
My feet.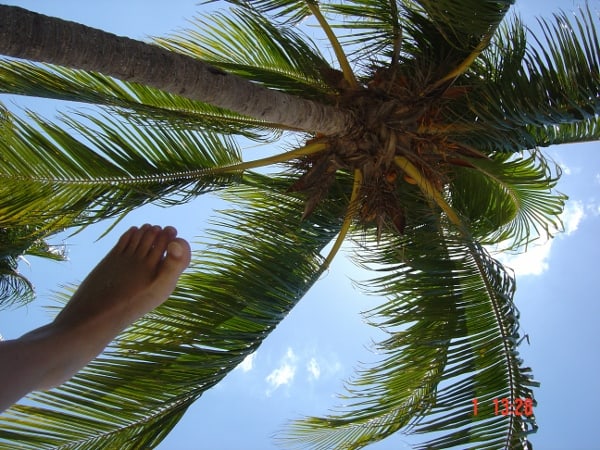 Look, look, my foot. (And a Jamaican palm)
P: Passport stamps, how many and from where?
I really love Europe but as I am German I don't get a stamp when I travel to another European country so most of my stamps are from Turkey, Thailand, U.A.E. and Jamaica. I was really disappointed I didn't get a stamp when I traveled to Cuba, now I know I could have asked for…
Q: Quirkiest attraction you've visited and where:
Actually I think the Che Guevara memorial in Santa Clara is really quirky. WTF-Moment: There's a water bottle as an exhibit with the info "water bottle like the ones Che Guevara used to drink water from". So sad you're not allowed to take pictures in there.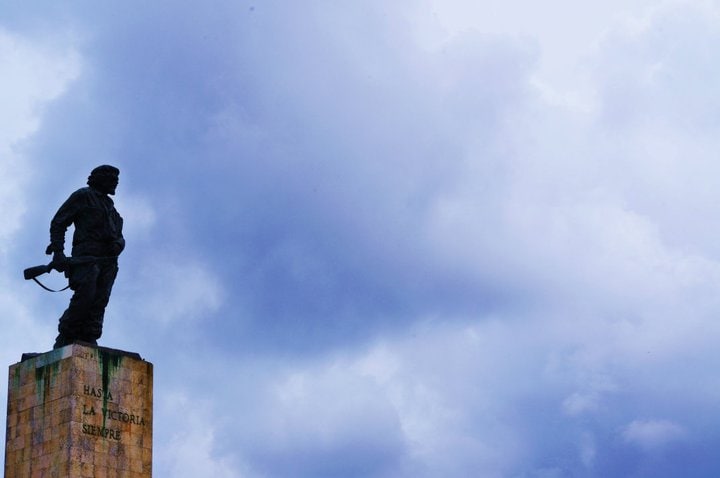 The Che Guevara memorial in Santa Clara. Uhm, Yes.
R: Recommended sight, event or experience:
Travel to a place where you can't pronounce the name, eat something you don't know what it is and never ask what it was.
S: Splurge; something you have no problem forking over money for while traveling:
Food. Food. And drinks.Food. And did I mention drinks?
T: Touristy thing you've done:
I wrote the name of the guy I was totally in love with on the wall next to Juliet's balcony in Verona. I was 15. My heart was broken. Yes, I'm talking about YOU, RALF!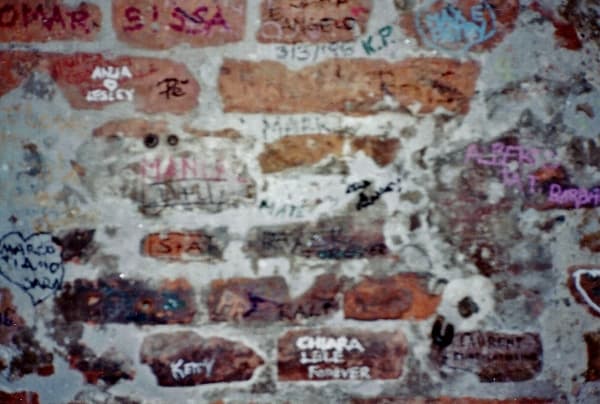 Can you spot "Ralf"?
U: Unforgettable travel memory:
Oh so many. But I still don't know what to think about finding this opened coffin at the Necropolis Cristóbal Colón in Havana.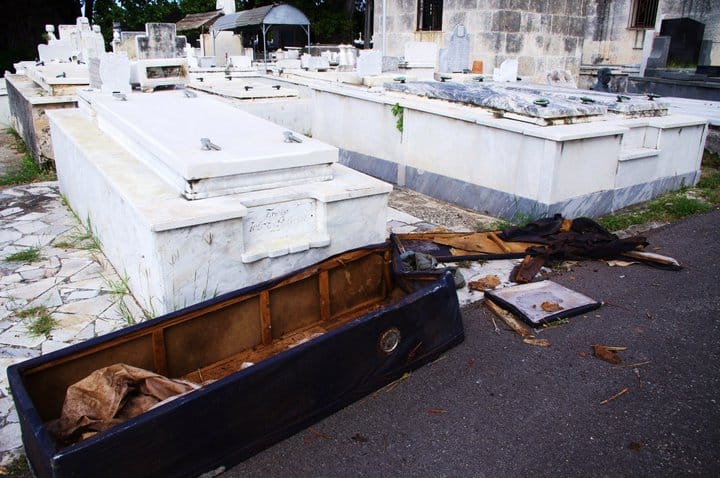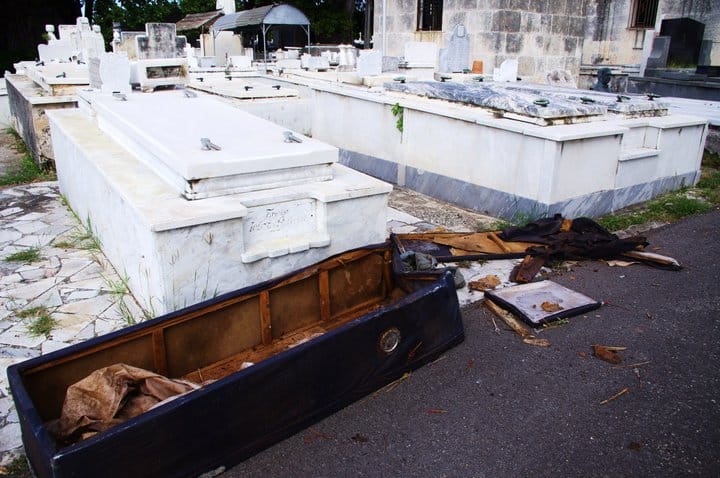 Honestly: WHAT THE F**K HAPPENED HERE???
V: Visas, how many and for where?
Well, I'm German, so none so far.

W: Wine, best glass of wine while traveling and where?
I'm totally not a wine person, if you would have asked about the best cocktail I could tell you stories…

X: eXcellent view and from where?
My favorite view ever is this. From top of the Park Inn Hotel at Alexanderplatz in Berlin. I love the TV tower. Sigh.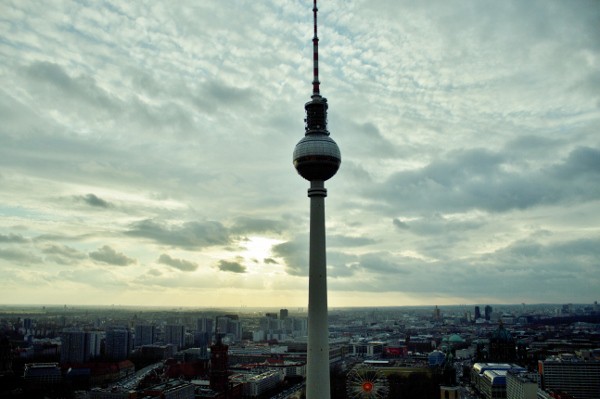 Y: Years spent traveling?
Since I was 4, so (jeeez!) nearly 30 years.(Hitting the 33 this year…)

Z: Zealous sports fans and where?
The football world cup in 2006 in Germany was amazing. And please don't tell anyone but: I cried when WE lost the match against the Italians.
I was really thinking a lot about who I could tag, but the truth is: I think everyone was tagged already. If YOU haven't been tagged yet but would love to be… send me a note and I would be happy to tag you.