***GUEST POST***
If you've ever visited London during the summer, you've probably been accompanied by the hordes of tourists who flock to the UK capital this time of year. Come to think of it, if you've visited London in spring, autumn or winter you've probably experienced the same thing.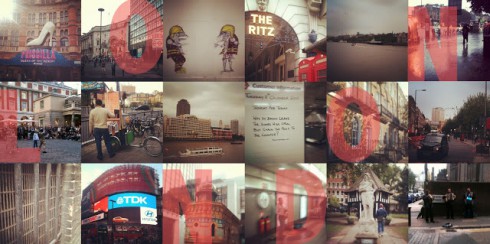 Photo by lovely Frankie from asthebirdflies
You see, when it comes to visiting London, it seems there is no quiet or off peak period in which to go. All year round the city is heaving with visitors and, while this creates an exciting atmosphere for a visit, it can all get a bit much.
You could try avoiding the main attractions, but then what's a trip to London without waving at Wills and Kate from outside Buckingham Palace, or taking a turn on the London Eye? Instead, why not set aside some time for a slightly different London experience away from the crowds? Take a look at these ideas for five star days out in London.
Afternoon Tea
There's nothing more British than a scone with jam and cream washed down with a nice cup of tea, and there's nothing more 'London' than enjoying this tradition in a beautiful hotel in the heart of the capital. Many of London's most famous hotels offer an Afternoon Tea service to non-guests, providing the perfect way to relax and indulge after a morning of sights and shopping. Find a hotel that takes your fancy, book a table and escape the busy streets of the city for an hour or two.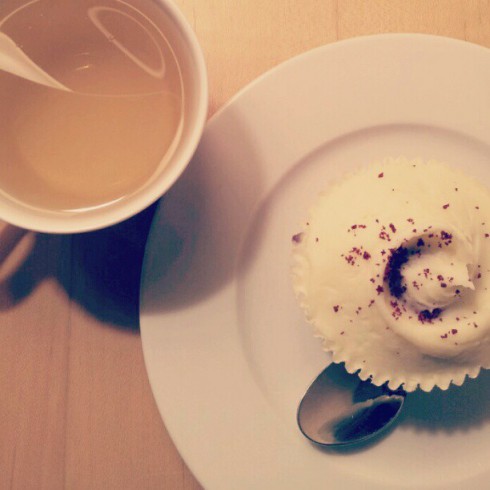 Photo by lovely Frankie from asthebirdflies
Spa
London is full of some of the most beautiful and historic hotels in the world and while staying in one for the duration of your trip might be out of your budget, spending the day in its spa might not be. Spa and hotel breaks in the UK are a great way to recuperate when the hussle and bussle of the Big Smoke get too much for you. Better still, there are some great spa day deals around meaning a day of five star pampering doesn't have to have the luxury price tag. One day of rest and you'll be powering your way through the crowds in Piccadilly Circus before you know it.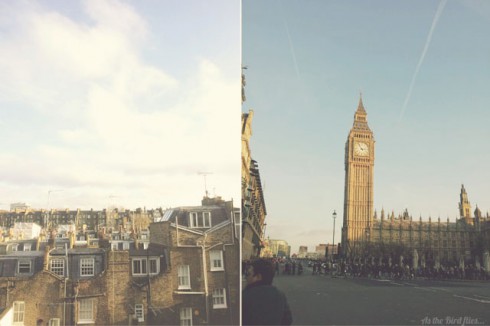 Photo by lovely Frankie from asthebirdflies
Panoramic Bar
There's no better way to take in the sights of London than an aerial view far away from the crowds and cameras of the streets. Like most capital cities, London has some pretty tall buildings and within them, some pretty high up bars. The Paramount in Centre Point on New Oxford Street has one of the most breath-taking views and some of the best cocktails the city has to offer. Book a table, dress smart and get ready to experience the city like you never have before.
Disclaimer: This post is brought to you by wahanda.