The Faces of Omani People – A Photo Essay
A glance, a look, a shy smile, a click. A picture. What I remember most from my travels are faces. Faces of the people I met, who are burn in my mind with the look in their eyes. Sometimes they've told me their story, sometimes you can read their story in their faces. People, I probably will never meet again.
These are the faces of Omani People, for me.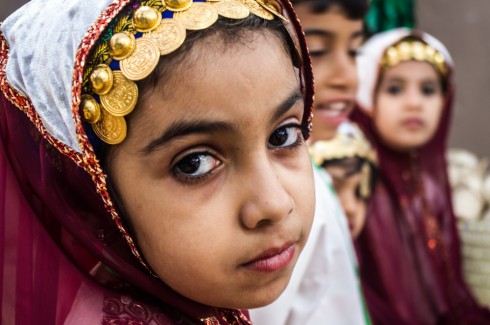 Girl at Muscat Festival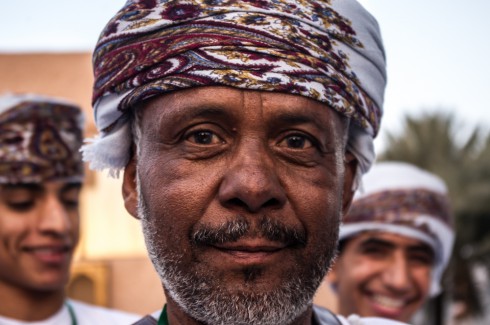 Drummer at Muscat Festival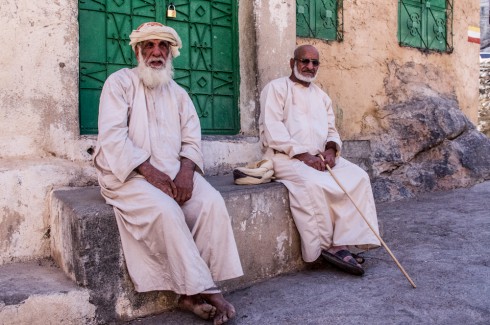 Two old men in Misfat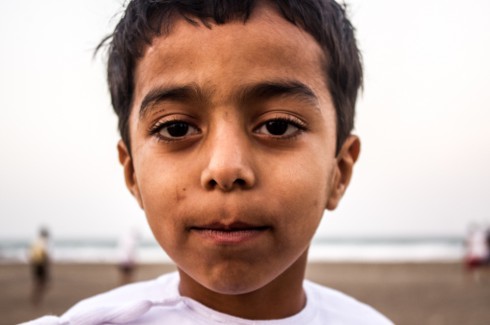 Boy at corniche in Al Seeb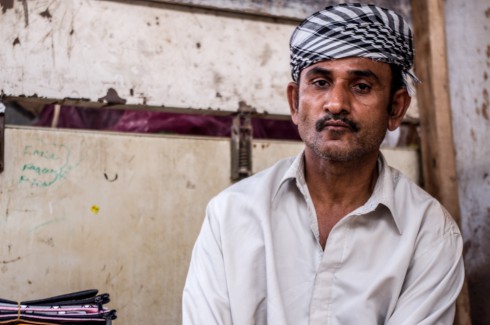 Tobacco seller at souk in Al Seeb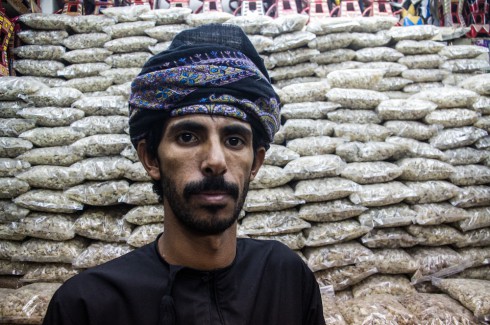 Incense seller at souk in Muscat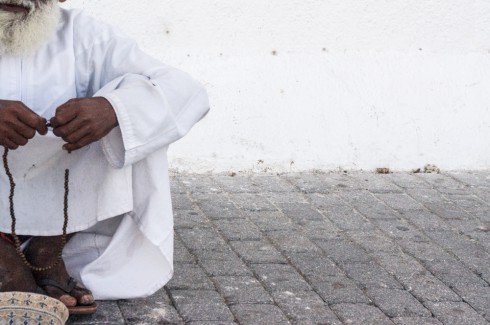 Beggar near souk in Muscat
What kind of story are their faces telling you?
Check our other articles about Oman.