From Getting Drunk To Who I Am – My 7 Links
As my blog is still a little baby and hasn't even hit the 6 month mark yet, I'm really excited to take part in the Tripbase My7Links project. A lot has happened in the last few months. I've met people I never thought I would meet, opened my mind to things I've never thought about doing and, well, I travelled a lot.
Thanks to Jack from BuzzTrips for nominating me. And here goes…
My most beautiful post – A Typical Berlinlike Weekend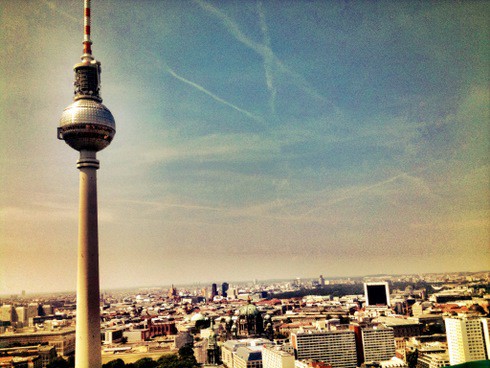 It's been a year since I started living in Berlin. Where I always wanted to live. It's hard to explain why I love this city so much. Maybe because it doesn't expect anything from you. Just to be yourself. To have fun and enjoy yourself. And that's what I do. So I think this will be my most beautiful post – an homage to the city I love.
My most popular post – 5 Things You Need To Know About The Swabians
Yes, Im Swabian. WHAT? Yes, Swabian. I'm thrifty, I love to work and I'm proud to say that WE invented the car. And obviously a lot of people don't know this among other things about the Swabians. Maybe that's why this is my most popular post. Maybe because it includes the word "bra".
My most controversial post – Made In Germany
Maybe it's not the most controversial post on my blog but it's a topic I always get into controversial discussions with. And no one ever really believes me. But it's the truth. These things were invented in GERMANY. Do you believe me?
My most helpful post – All I know about Canada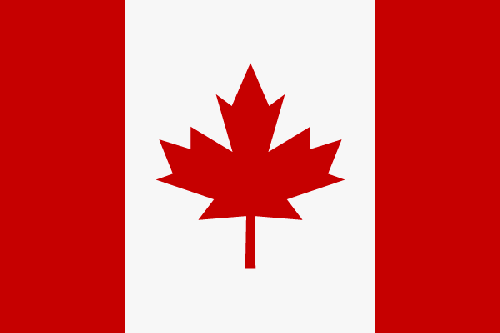 I didn't know much about Canada. All I knew, I knew from "How I Met Your Mother". True story. But I really wanted to know: Are they really afraid of the dark? And what is this all aboot? So I asked my Twitter bestie @nearafar and learned a lot about Canada.
A post I feel didn't get the attention it deserved – Costa Brava In Three Words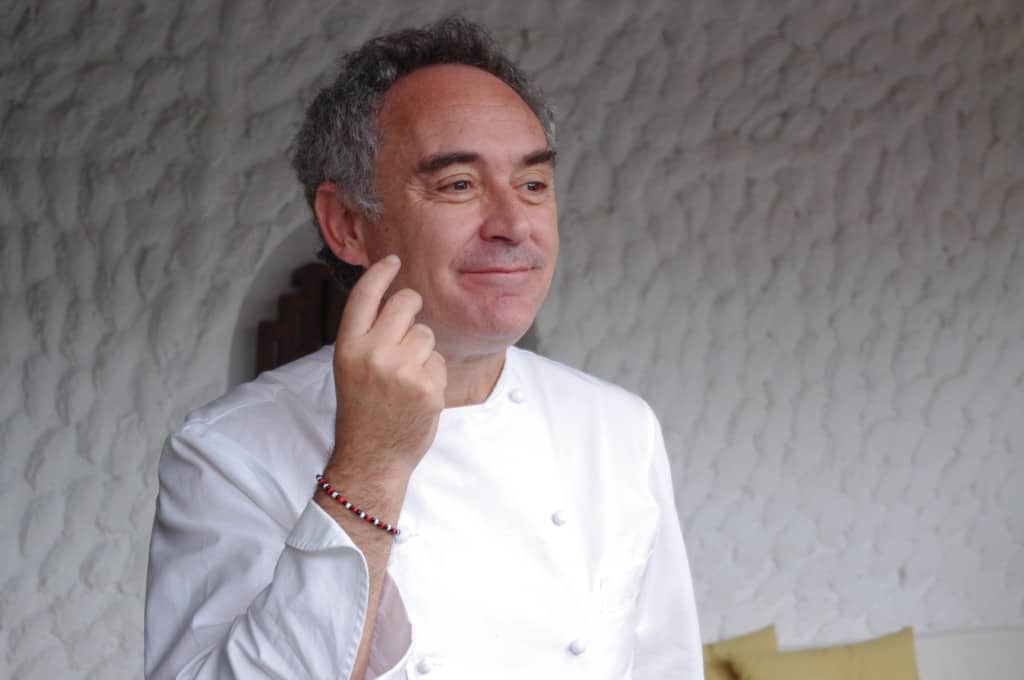 Sometimes I think you don't need a lot of words to describe something. Sometimes you don't need any words. And sometimes three words are enough. Especially when they come from people like Ferran Adrià from El Bulli.
The post that I am most proud of – Getting Drunk Like Hemingway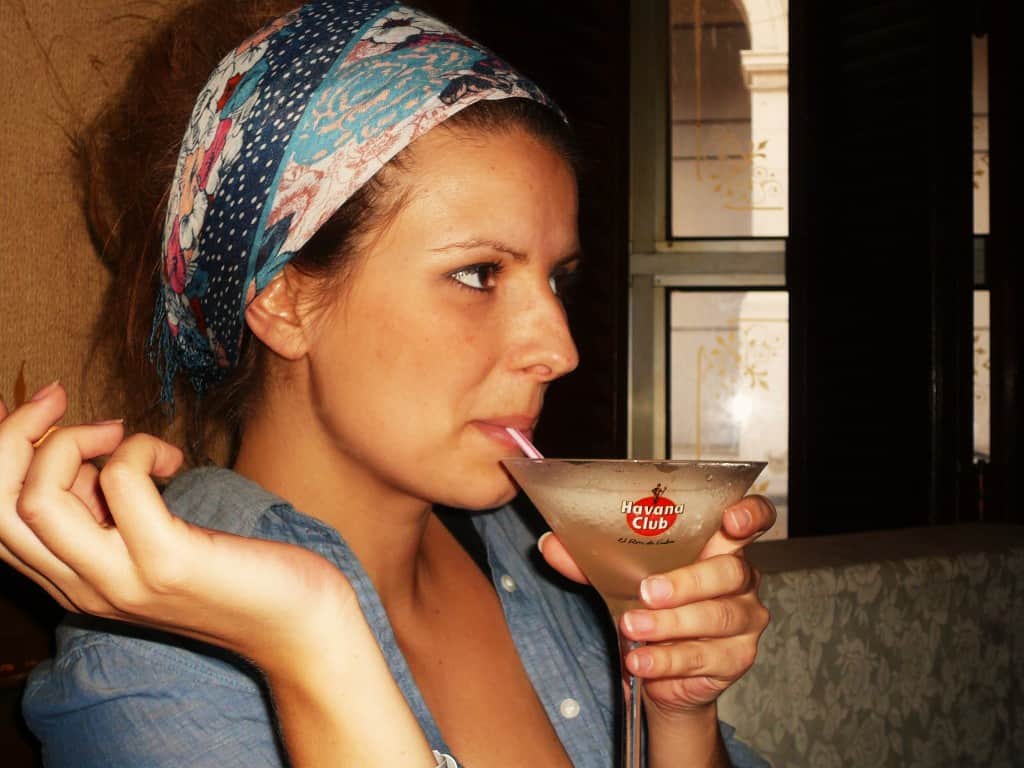 Yes, I love Hemingway. Yes, I love Cuba. Yes, I love Mojitos. (Yes, I know I'm drinking Daquiri in this picture) Oh I wish I had one NOW.
What a fun post to write! And now I think I need to go out and find a Mojito. Or Daiquiri.
And Here Are My Blogger Nominations: