The Good, The Bad And ITB Berlin
So, ITB 2011 is over. And yes, it was great fun. I'm still recovering but I will definitely go there next year again. Here are my thoughts about this year's ITB.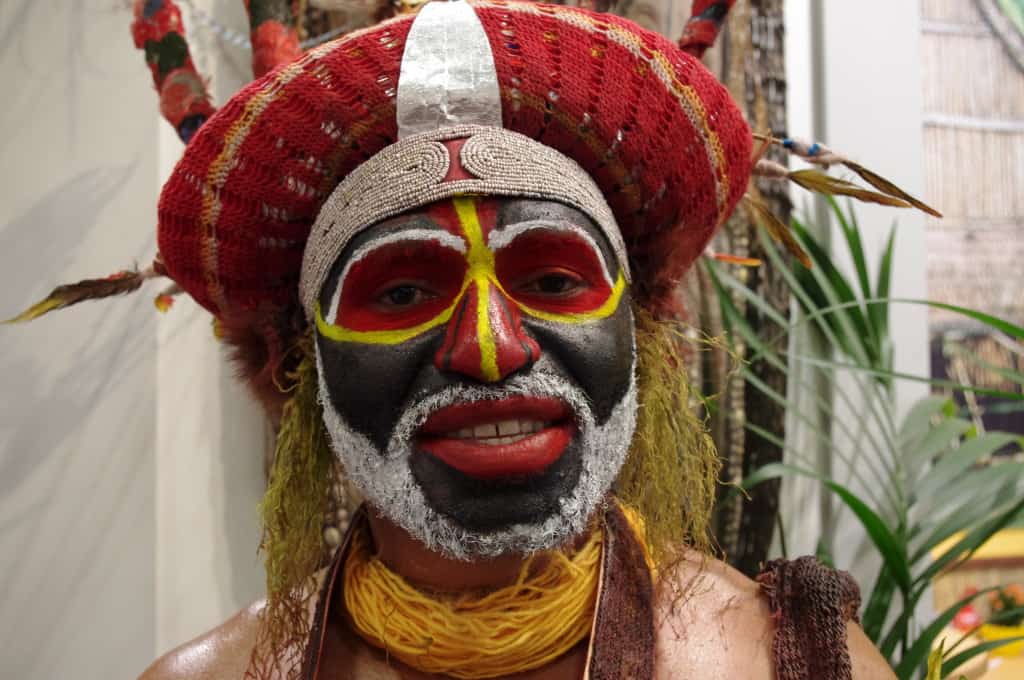 The Bad:
The round the world trip: After three days of ITB I felt totally jet lagged. It literally felt as if I had taken one long distance flight after the other. I got to see the whole world. And more. But barely fresh air. And my feet. Oh they could tell you stories…
Wi-Fi, Ringtones and Co: The Wi-Fi connection totally sucked. Sometimes it was kind of ok and sometimes it took about 15min to check my mail. And sometimes just nothing. Really wanted to tweet more. No chance. And the ringtones. Does EVERYBODY really have to use the same ringtone? *RING*RING*RING* And in a surrounding of 15 meters: check, check, IS IT MY PHONE? AM I THE IMPORTANT PERSON WITH THE IPHONE? Yes, me too. It was like that all the time.
After Show Parties: don't know why, but this year I haven't been to ONE GOOD after show party on the trade ground. Not that I didn't try. But. For example the Egypt party. Music was too loud. The waiters were nice but totally out of their depth. And the rush for the free food was really annoying. It was like "Happy Hour" at WalMart. Haven't these people eaten for years???
Free Stuff: I really like to get something for free. But, some people really think everything belongs to them. It doesn't. Take one piece and then go to the next booth. Thank you.
The Duration: I was there only for the first three days. Not enough time to meet everyone I really would like to have met. Not enough time to see everything I wanted. Why I didn't go on day four and five? Ask my feet.
The Good:
The round the world trip: I saw so much cool stuff. Met so many cool people. And I learnt so much. Never thought about Panama. But hey, seems I really wanna go there. Why? Passed the booth. Got free food. Met Mariana (at a totally different booth). Oh how beautiful is Panama.
Wi-Fi, Ringtones and Co: Just unlocked my first swarm badge on foursquare – thanks to ITB. And it was really funny to listen to people talking on the phone: "Where are you? In Mexico? I'm on my way to Thailand. Free Cocktails in the Caribbean? I'm right there!"
After Show Parties: The best after show parties were the ones in town. Found cool new places in Berlin like the "Zwiebelfisch" at Savignyplatz. Can't remember when I laughed so much before. Thanks to @BridalTravelGuy, new and old friends.
Free Stuff: I really enjoyed especially the free food as the regular food at ITB was really expensive. But not only because of that. The free stuff took me around the world. Coffee in Columbia, Currywurst in (air)Berlin, falafel in Egypt, Ice cream from Hertz (ehm, yes), Massage in Thailand and so on.
The Duration: ehm, well, five days are just fine.
More pictures from ITB you will find on my facebook page.
So, what are your thoughts? Have you been to ITB Berlin?