The Good, The Bad and Stockholm
Ok ok, there's no bad stuff about Stockholm to tell. Not that I would know. Stockholm is beautiful. With sun even more. The Swedish aren't as pretty as the Danish but maybe I should take another look. Whatever. My trip to Stockholm was fun. But. Uhm, here we go:
5 mistakes I made during my trip to Stockholm: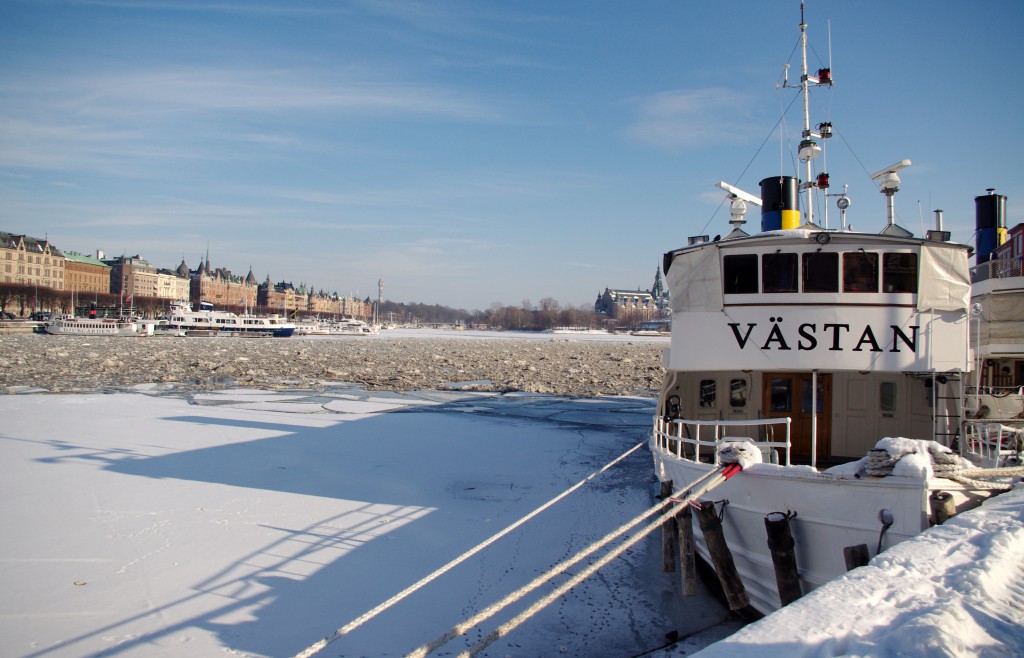 – Taking a cab: It takes a while to get from the airport to the city. And yes, I knew it won't be cheap. But instead of being better informed I believed this guy at the airport who said it would be almost the same for two persons to take a cab or taking the bus. 490 Swedish Crowns. Duh. That's 27 Euros per person. The cheapest bus who takes ten more minutes to the city would have been 13 Euros each.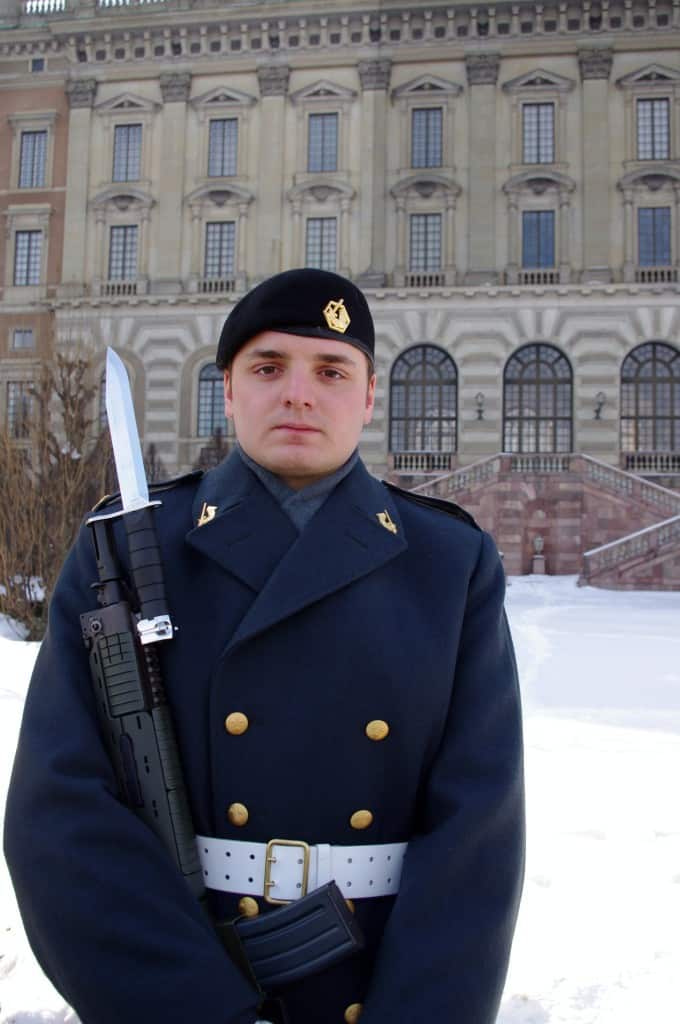 – Ask the wrong questions: Yes, I thought it would be fun to do a city trip with no clue about the city. The first thing I saw was this huge house with a guard in front. Uhm, well I really wanted to know what this is so I asked. And the guard: THAT'S THE ROYAL PALACE!!! Uhm, ok. But he was so nice to let me take a pic of him. Anyway. Felt ashamed.
– No Swedish: Food. Not kidding: there are a lot of good Italian restaurants in Stockholm. My tip: Agaton in Gamla Stan. But if you don't tell the waitress that you wanna have the change back she will keep it. Maybe she would have been nicer if I had ordered Swedish food.
– No Swedish: People. Oh I know, I should be ashamed. I do know some people living in Stockholm and totally forgot to tell them. Once I arrived in Stockholm it was too late to arrange something. But I thought, hey no problem, cause…
– Wrong: I thought wrong. I was pretty sure that my brother will move to Stockholm in summer so I can visit him and meet all the other people and do all the sightseeing without any hurry. Uhm. No. He's moving to Sweden. But not to Stockholm but to Linköping. Ya, I know. It's not so far from Stockholm but it's not the same. Period.
More pics from my Stockholm trip you'll find on my

facebook page

.