5 good reasons to spend your holidays in the Stubaital

With its 80 glaciers and 109 'threethousanders' the Stubaital in Tyrol promises pure action and an extravagant natural experience. It is also easy to reach. Being only 20 minutes away from Innsbruck you'll comfortably get here via the Brennerautobahn.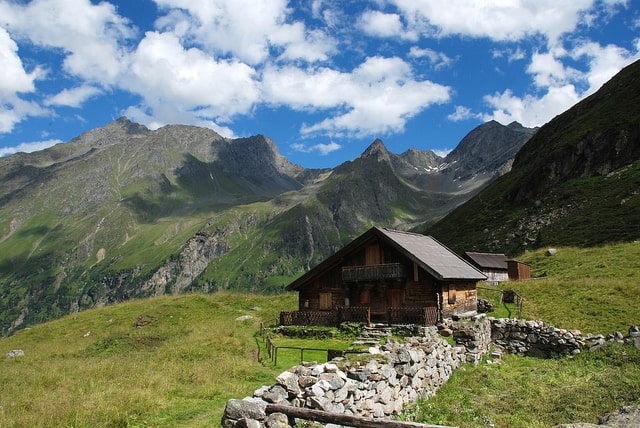 5 good reasons to spend your holidays in the Stubaital
1. Get Thrilled with Bungee Jumping and Paragliding
Those thinking of hiking and mountains as boring can be taught otherwise. Here you'll get your extra portion of adrenalin, for instance, while bungee jumping. You'll jump from the Europabrücke (Europa bridge) at a jumping height of 189 m (206 yards). This gigantic bridge will impress even the hard-boiled ones: It is the highest on the European continent. If you just cannot get enough of airy heights, you will benefit from the thermal in the Stubaital. You'll be able to observe the landscape scenery of the glacier mountain world from an aerial perspective while paragliding or hang-gliding.
2. Relax in Mountain Yoga Classes
To calm down from all that action yoga classes are offered in the middle of this stunning mountainous landscape. Accompanied by the yoga teacher Sherry you will get to the mountain station Kreuzjoch using the gondola, where you will enjoy a relaxing yoga class on the sun terrace of the panorama restaurant at an altitude of 2136 m (2335 yards)! A far cry from an everyday hectic life you can indulge your body, mind and spirit amidst a natural landscape. Namasté!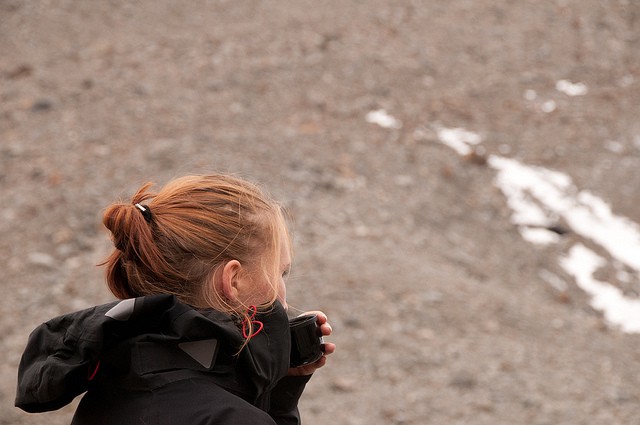 3. Drinks & Co.
Party in the mountains – the first thing coming to one's mind is après-ski. The Stubaital is no exception when it comes to partying in an Alpine scenery, where Anton aus Tirol is a must on the playlist. In this respect, Leo's Stadlbar is the perfect address for après-ski lovers.
And what's going on in summer? Well, the cosy beer garden of the Bierfassl in Neustift is not to be missed. Directly at the civic centre of the village one can spend warm summer nights and enjoy oneself drinking a glass or two of Grüner Veltliner. All night life enthusiasts will find most bars located in Fulpmes or Neustift. If this kind of hut chic is nothing for you, then we like to call your attention to Bar Caramba in Fulpmes. The venue the bar is located in once used to be a hairdresser's and therefore completely lacks wood panelling and deer antlers.
4. Winter Wonderland Stubaital
In winter, spending your holidays in the Stubaital is a fantastic experience, too. Winter sports athletes will be happy to find four ski areas here. Equipped with the Stubai super ski pass you will enter a winter wonderland offering 150 km (93 miles) of ski slopes in total for skiers at any stage. There are also special discounts families will benefit from. Children up to ten years of age, for instance, will pay no fare if accompanied by a parent who's paid a ticket already. Off the ski slopes, you won't be bored, either. The toboggan run in Pinnistal is the longest natural one in Tyrol with a total length of 8 km (5 miles). During a wonderful snowshoe hike you can relax from your everyday life and just enjoy the pure nature of the Stubaital.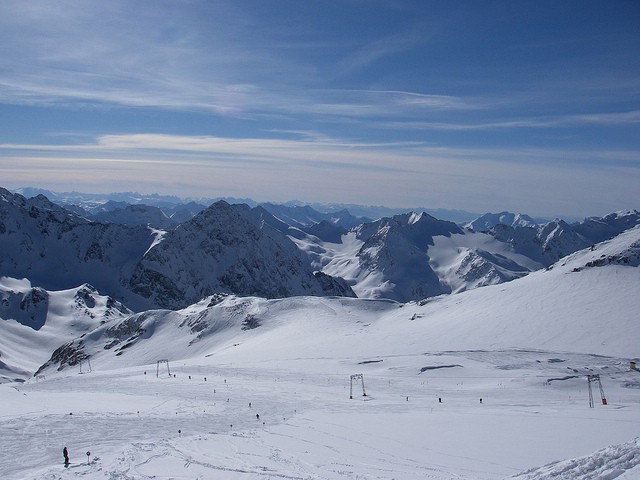 5. The Eternal Ice
What makes the Stubaital so special is that it is located at the Stubai glacier. All winter sports lovers will come to experience the largest glacier ski area of Austria with 110 km (68 miles) of ski slopes. From October to June snow is guaranteed! But the glaciers have more to offer than just skiing and snowboarding. On a save glacier path one can hike for about an hour from the mountain station Eisgrat to the peak platform TOP OF TYROL. Another fun activity is the ice climbing in the vicinity of the mountain station Gamsgarten. The 20 m (21.9 yards) high ice climbing tower will be an extra challenge. Every Friday a mountain guide will be on-site to supply you with useful tips and hints. Those wanting to come very close to the glacier will also have the chance to rappel down into a glacier crevasse accompanied by experience mountain guides.
Disclaimer: This post is brought to you by Skiresorts-Test.com