How to use Instagram as a travel guide
You're visiting a city, let's say Berlin, and you've done all the must do's and some extra cool stuff and wondering what you should do next? Why not using Instagram as a travel guide? Forget about your guide books, the Instagram travel guide is where you'll find the real hidden spots!
I love to get some travel inspiration every day on Instagram when I see pics from people from all over the world and see what they are doing at this very moment. And sometimes I think: Oh, hey, wait a moment! I wanna go there too! I wanna do this too!
A few weeks ago I was on my way home from a party in Berlin and stumbled on a spontaneous subway station party.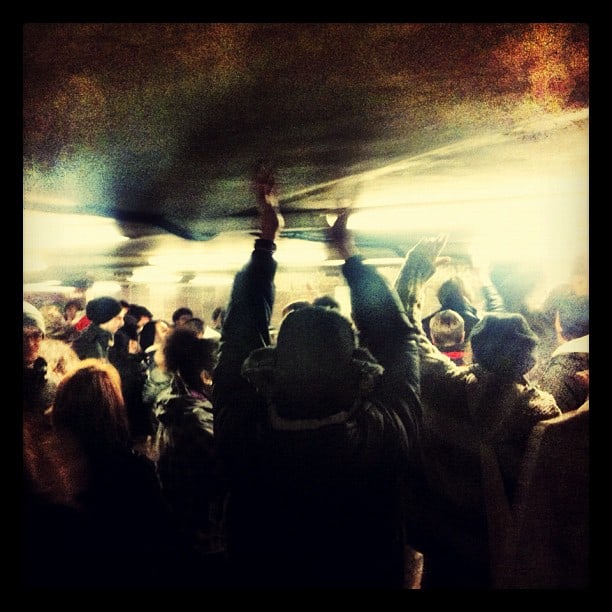 Yes, well, good for me, you think now, right? Could have been also good for you if you would use Instagram as a travel guide…
How to use the Instagram travel guide
– download Instagram on your phone
– get an account (and follow me @justtravelous)
– search for the city/place you want to know more about (for example #Berlin)
– have a look at the picture stream and get inspired
– most pictures will also have a geotag so you'll know exactly where they've been taken at and if you click on the geotag you will see all the pictures which have been taken there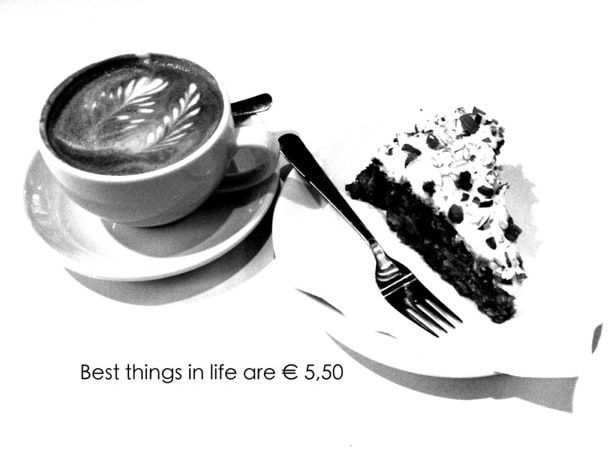 If you would follow me on Instagram you would know where to get the best coffee and carrot cake in Berlin. Do you have any other tips and tricks how to use Instagram?