New York Sex and the City Tour – How to explore The Big Apple in Style
Guest Post by Kathrin Bauer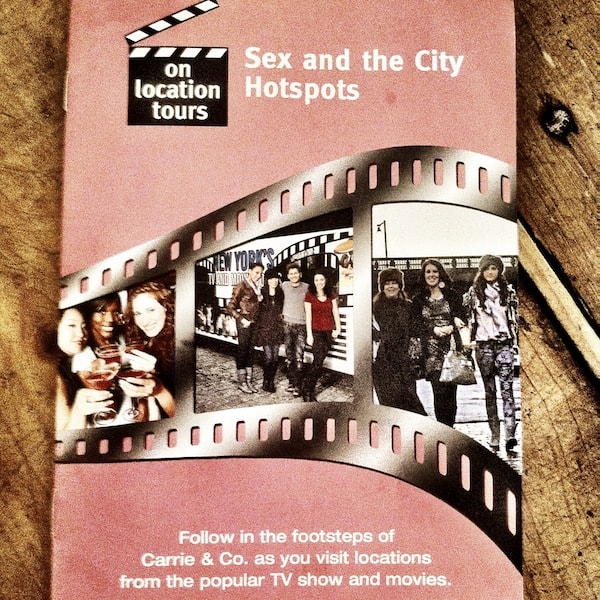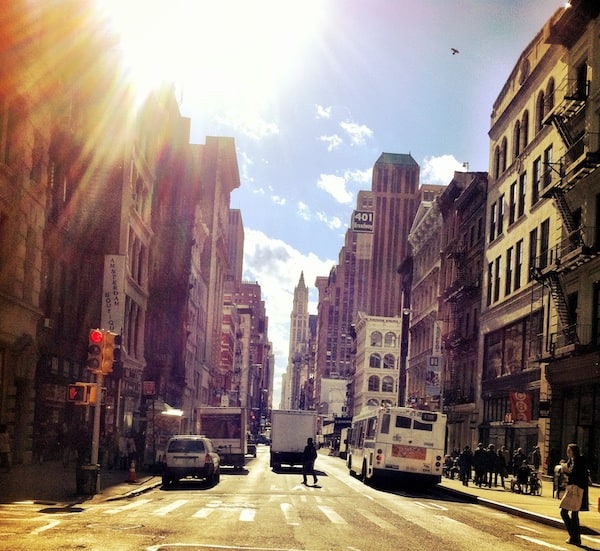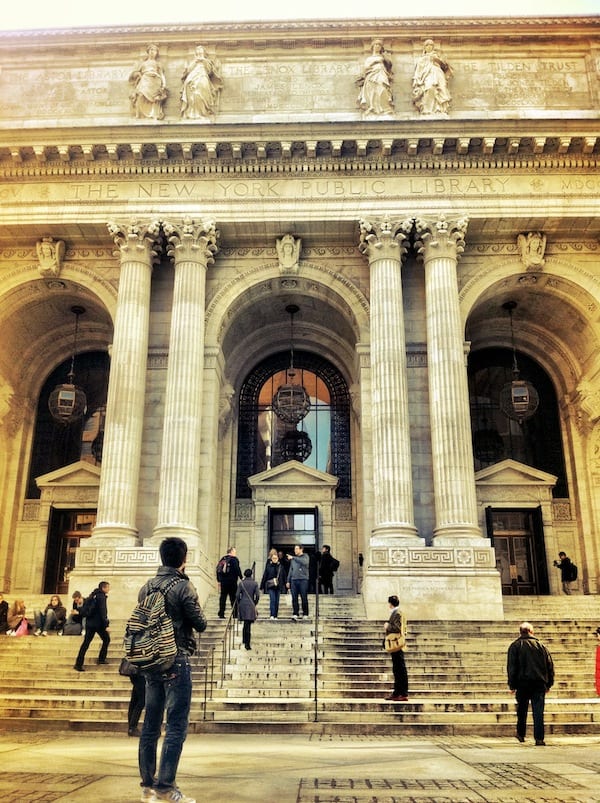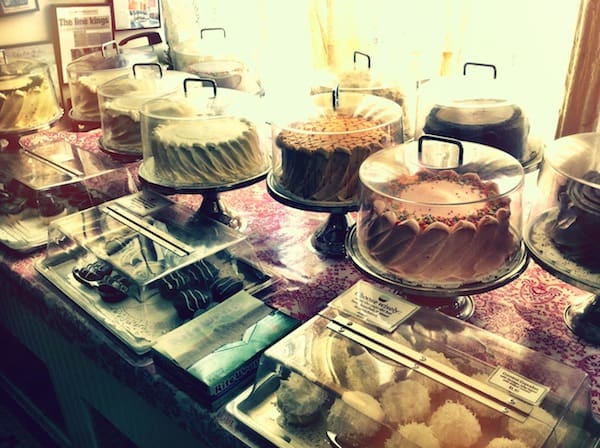 "Sex and the City" has changed New York's image. Yes, Carrie, Samantha, Charlotte and Miranda gave New York the image of a modern, sexy and livable city. Before this, New York seemed to be murder, crime and dark streets like in "Law and Order". But if you want to follow the girls footprints on the New York Sex and the City tour, you will not automatically feel hip and sexy. Also being spontaneous doesn´t work, because you need to book online. While our guide Amy jumps into her funny, lightly silly, entertainer role, we are watching scenes of Sex and the City fitting synchronously to the places we pass by. Doesn't work. If this is the fault of the the grumpy looking bus driver or Amy's who likes her own performance best, I can only guess. So we are driving around the city nearly well entertained. From Midtown to the Meatpacking District. To Soho and West Village. Our tour starts in front of the famous Plaza Hotel, where Carrie is seeing Mr. Big after his engagement party and where Samantha meets – besides Donald Trump – the old millionaire. Amy tells us that the actor was 70 years old and because his butt wasn't actually hanging, they had to hire a totally unknown 80 year old guy as a 'butt model' – remember the scene with the hanging butt? The fact that we are taking part in the 'officially' licensed HBO Tour, is repeated quite often. According to Amy it simply means that swear words are part of it. And to prove Amy that we are cool, we have to shout out loud 'fuck'. Welcome to America, the prude. We pass by the magnificent building of the public library where Carrie and Mr. Big want to get married in the first movie. You actually can have a civil wedding there. Our first Stop: Pleasure Chest, the sex shop where Charlotte bought her Pink Rabbit. Amy gives us 15 minutes and we would even get a 15% discount. Thanks, I dont´t need a sex toy at the moment, so lets move on! Next Stop: The hip Meatpacking District that wasn't that hip in the past. Nowadays many famous actors like Julia Roberts live just around the corner and every famous designer has an outlet here. We stop at the Budakkan Restaurant, where Mr Big and Carries celebrated their rehearsal dinner. Actually a nice restaurant, but as it's closed for public at noon time it seems deserted and doesn´t give me any Sex and the City Feeling. The next Stop in the West Village is much better! Amy even allows us to leave the bus for about half an hour and we get one of the famous cupcakes from Magnolia Bakery.
I use the time to have a look around in the really nice West Village with its charming little houses (exactly like the ones Carrie lives in, for example Perry Street 66). There are also small shops and Restaurants just the way I like. For the first time on the tour I can imagine the girls really coming round the next corner.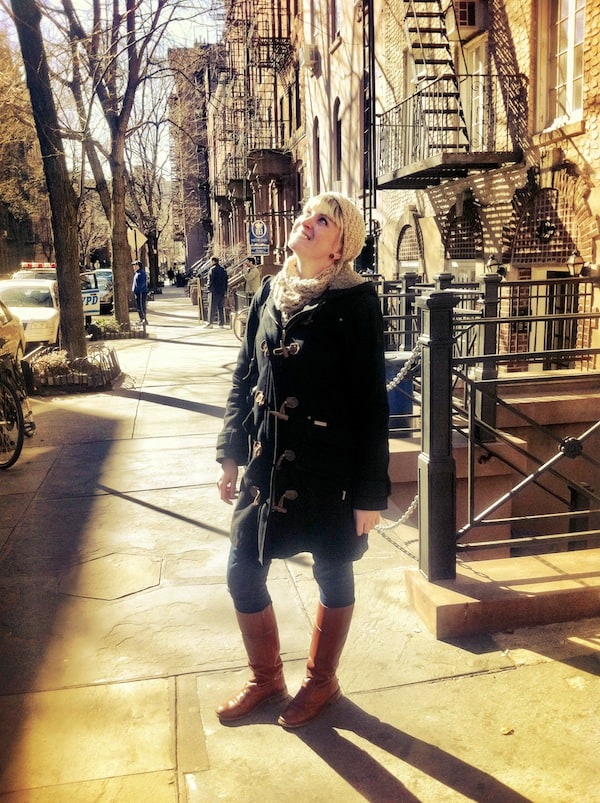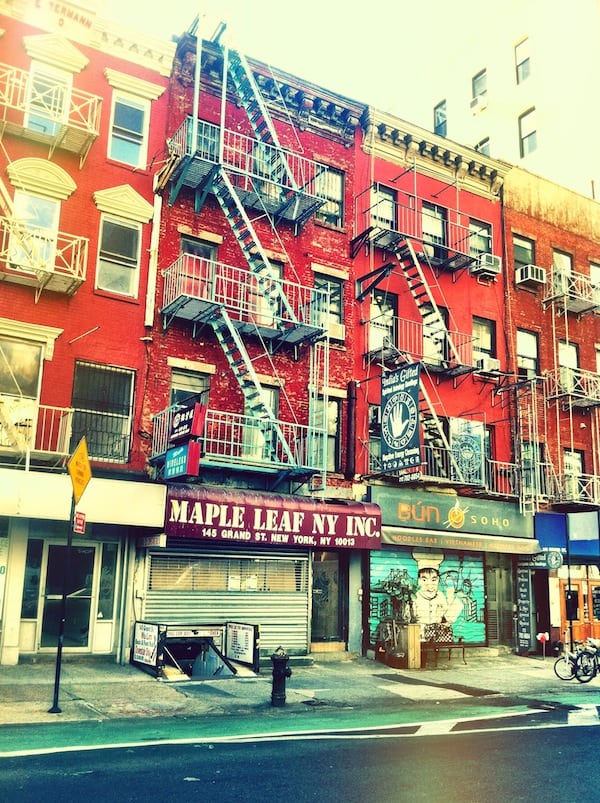 After passing the Sushi Restaurant, where Samantha pours a drink into Richards face whilst saying "Dirty Martini? Dirty Bastard!" we finally reach Soho and the ´Scout`, Steves and Aidens Bar. Also quite nice but I deny the option buying an especially for the tour tourists mixed 14 dollar cosmo and prefer walking around Soho. As everywhere in New York I really like the architecture and the feeling of being in a big city. Sigh, but now Amy is calling again. Guess I have to go back to the bus. If you also like to go on the tour, check it out. At least you get a good overview of the different parts of the city and you can come back by yourself later with your friends.
If you want to do your own New York Sex and the City Tour, here are some addresses:
The Plaza Hotel & The Oak Bar 5th Avenue / 59th Street
New York Public Library 5th Avenue / 42nd Street
The Pleasure Chest 156 7th Avenue South
Buddakan 75 9th Avenue
Magnolia Bakery Bleecker Street / W 11th Street
Sushi Samba 7 245 Park Avenue South / 87thAvenue
Scout Bar 174 Grand Street / Mulberry Road
Astor Place Starbucks 8th Street & Lafayette – Carrie meets her assistant Louise here in the first movie
ll Cantinori 32 E / 10th Street – Carrie celebrates her 35th birthday here – alone
Manolo Blahnik 31 W 54th Street – Carries favourite shoe shop
Pastis 9 9th Avenue – Carrie and "the Russian" have brunch at this popular French bistro
Gray's Papaya W 8th Street / 6th Avenue – At the end of her big book party, Carrie celebrates with her female chauffeur by getting two delicious hot dogs
Tiffany & Co. 727 5th Avenue – Charlotte and Trey do ring-shopping at this classic jeweler ——————————————————————————————————————————–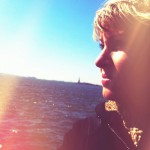 Although Kathrin Bauer travelled nearly the whole world it took her over 30 years to visit New York. As a travel journalist she combines passion and job perfectly and if you want to follow her you can find her on twitter as @KathrinBauer.