Live like a local in Emilia-Romagna – An Instagram diary
When I'm travelling I like to pretend that I'm a local. Then I'm sitting in cafés watching the locals, imitating them and thinking about how it would be to stay. How my every day life would be like. Which café would be my favourite one? In which super market would I go for shopping? Which would be my favourite places I would show to my friends when they would come visit me? If I would live in Bologna in Emilia-Romagna, it would be like this: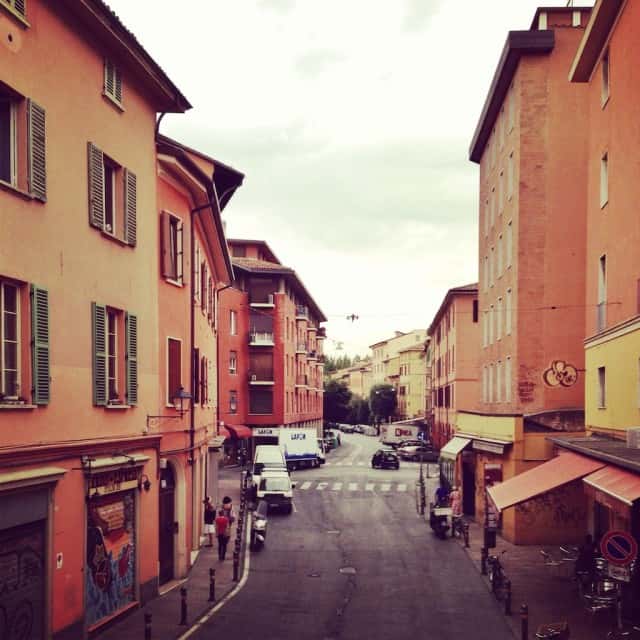 the view from the #Blogville apartment
My favourite bar would be the alternative vine bar, which opens every now and then in the evening at Piazetta Marco Biagi. While you're sitting on a wooden box or a pile of old newspapers, drinking vine and listening to the music you really feel like a local.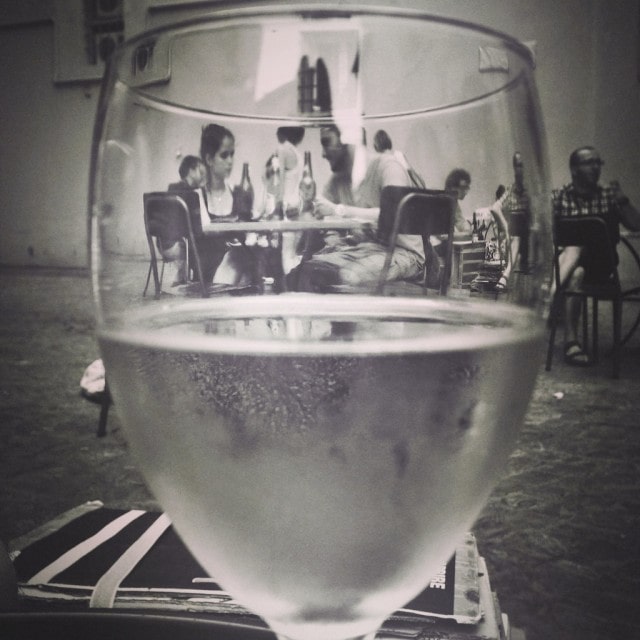 My favourite moment of surprise would be this window in Via Piella, which reveals an amazing view of the hidden canals of Bologna.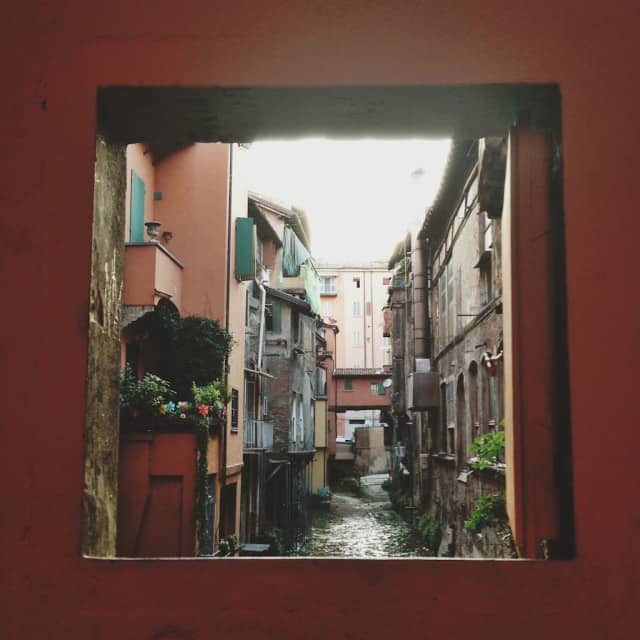 I would invite my friends over to my balcony, get pizza from the shop around the corner and celebrate "La Dolce Vita". Probably we would try listening to the conversations of my neighbours, although I don't understand Italian it always sounds like holidays.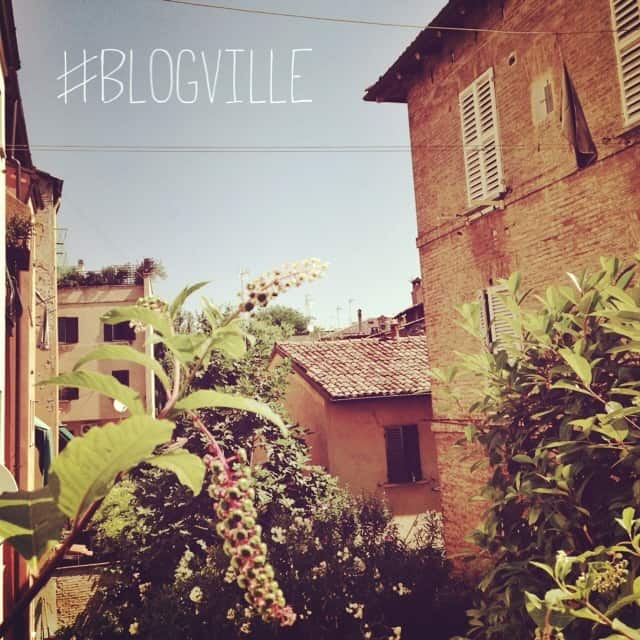 If it would be too hot to stay in town we would take the train to Rimini and spend a relaxing day at the beach.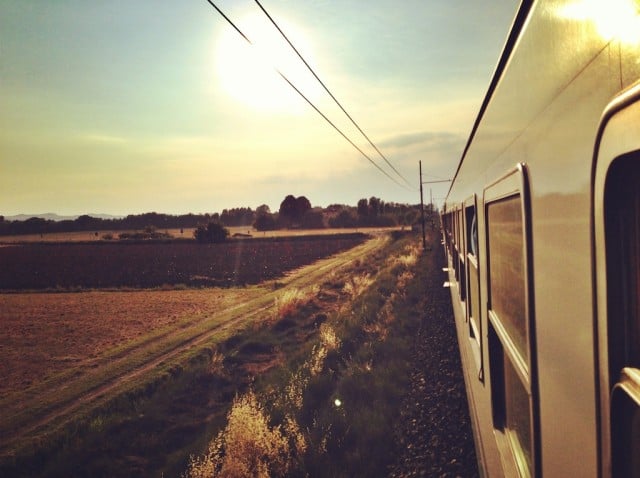 Maybe we would rent a car and drive through the hills and mountains of Emilia-Romagna, visiting small towns like Modena or visit castles and looking for ghosts. We would have a picnic at a secret spot and would meet people who would make us want to stay forever. And we would eat Gelato until we would feel sick.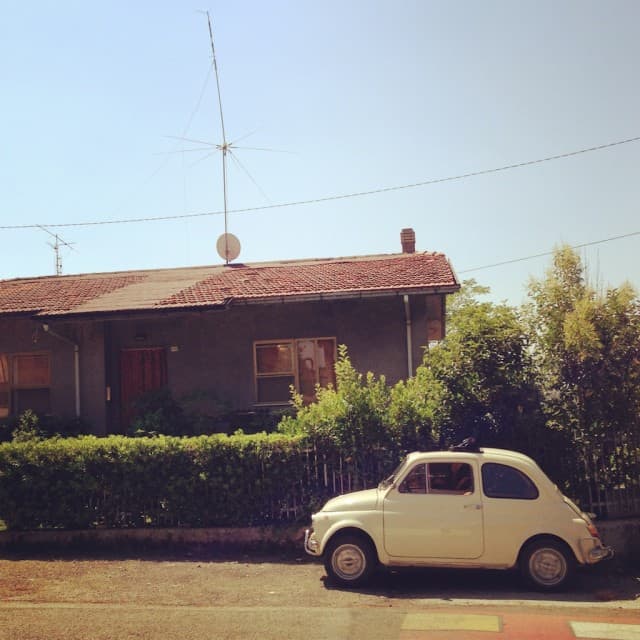 What would you do if you live like a local in Emilia-Romagna?
Disclaimer: This post is part of the #Blogville campaign, a collaboration between the Emilia Romagna Tourism Board and iambassador.