Off we go… to the island – Mauritius is calling!
The first autumn leaves are falling and my woollen hat was also already called to action. Kids, autumn has arrived in Germany. And although it can be very nice to wade through pile of leaves, buy the first ginger bread of the year and cuddle with a hot water bottle in your bed – there's one thing I really can't stand: wearing socks! There's nothing better than just wearing my beloved sandals, with these I trekked a wadi in Oman, killed chased cockroaches in Zanzibar and they've been to oh so many beaches in this world.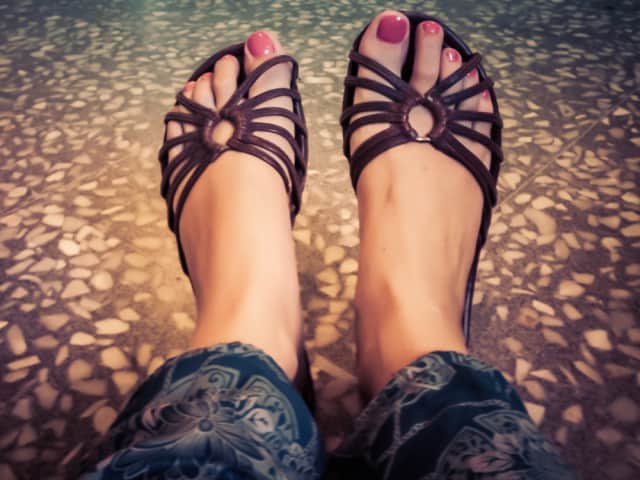 The good news are: next week my socks are staying in cold Berlin and my sandals are going to see some of the most beautiful beaches in the world. Mauritius is calling! (Imagine me jumping on my sofa right now, what I'm actually not doing because otherwise my laptop would fall from my lap)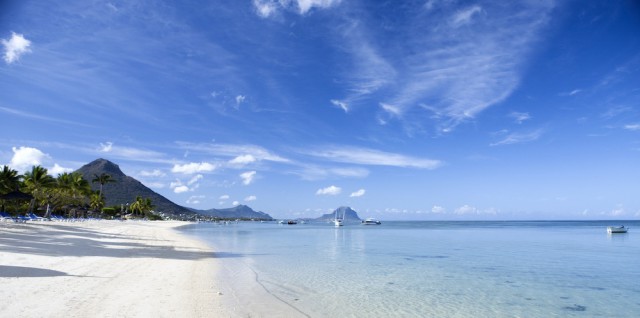 Photo Credit: Mauritius Tourism
And although it's really tempting to just spend a week on one of these gorgeous beaches, I've decided to do some really of the beaten path stuff. I won't reveal too much about it but there's one thing I HAVE to share with you. It's all about horses…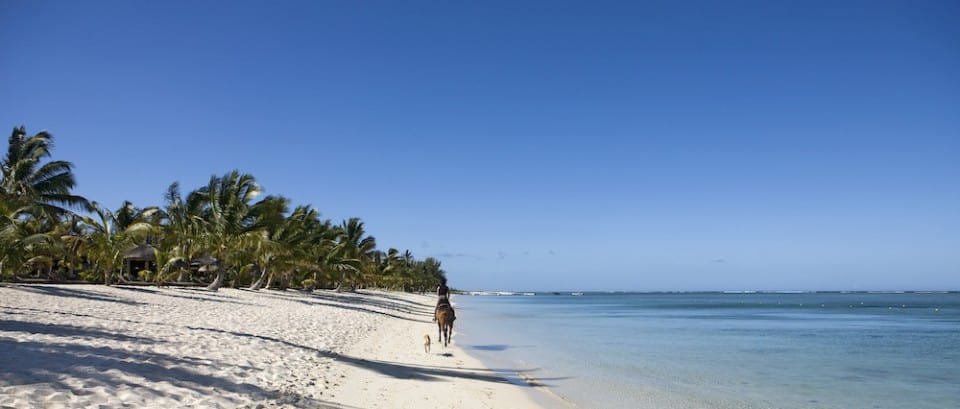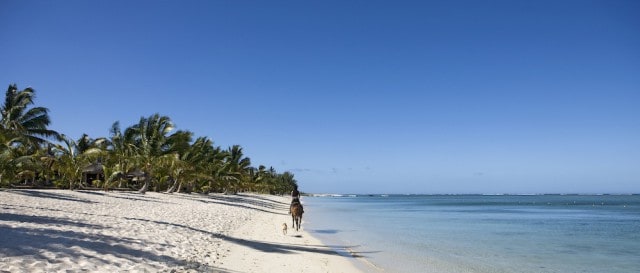 Photo Credit: Mauritius Tourism
And NO, it has nothing to do with horse riding on the beach… and no, getting your ass tanned is NOT the most popular sport on Mauritius… it's HORSE RACING! Actually the horse racing arena in Port Luis is the second oldest in the world and attracts around 30.000 visitors (some sources even said 70.000) per race day. And that's why I HAVE to see this. HORSE RACE! I've never been to a horse race (Miss Smaracuja was so nice to lend me some horse race accessorizes (you'll see..)).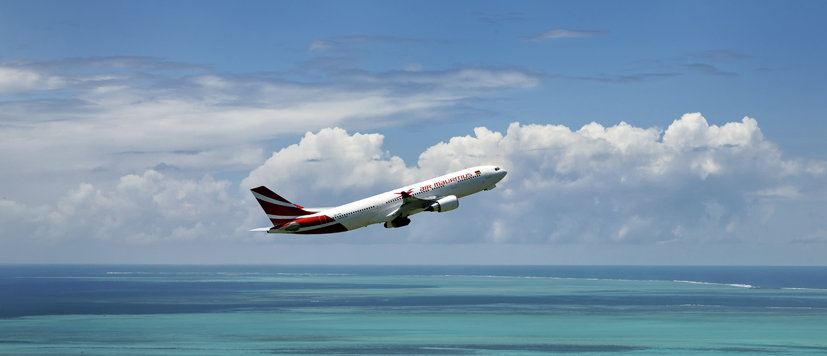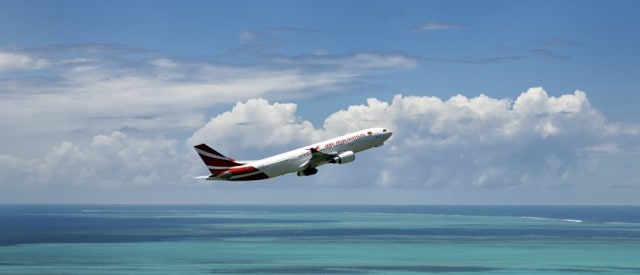 Photo Credit: Air Mauritius
Another highlight: I will have cockpit access! Air Mauritius promised me that I can sit in the cockpit for landing in Mauritius. Who knows, maybe I can convince them to also let me into the cockpit for departure in Paris. I would love to have an aerial shot from the Eiffel Tower…
The fun is starting on Monday. Follow me live on Instagram, Twitter and Facebook (if you're not already following me there…) and also check out the hashtag #MyMauritius, to follow also all the other bloggers on this trip…
Have you been to Mauritius? What did you do there? Or what would you love to do once you're in Mauritius?
Disclaimer: This post is part of the MyMauritius campaign, created and managed by iambassador and AHRIM, in association with the Mauritius Tourism Promotion Authority and Air Mauritius.