Mercedes-Benz Road Trip 2014 – LIVE!
You want to know everything about the Mercedes-Benz Road Trip from Houston to Detroit? I was thinking about something special for this trip… so I decided to blog live from the trip here on my travel blog! You'll get daily updates here, the map will show you where I am and you'll be the first to know what happened on the road! It's worth to check by daily here!
I'm pretty sure this will be an exciting trip! How will we deal with the weather? Will we get along well? When will I meet the first US Sheriff? What else will happen? I'm looking forward to it! How about you?
Houston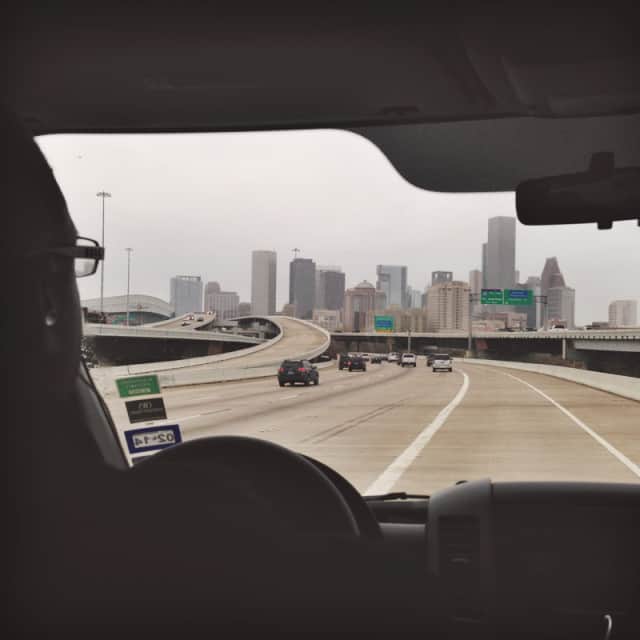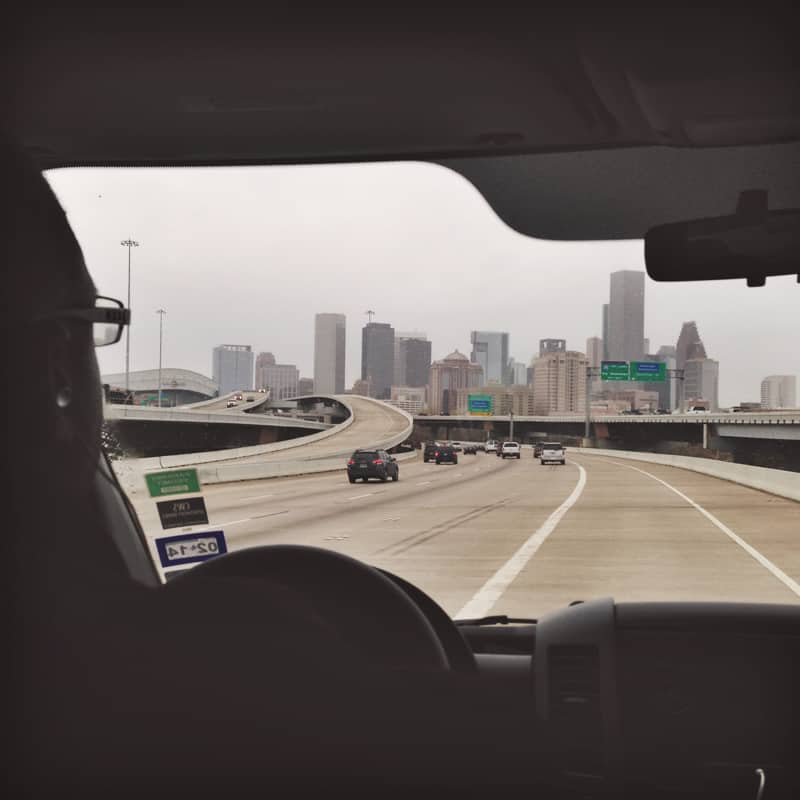 Our flight to Houston was pleasant and we drove directly from the airport to the hotel. At a first glance Houston is not really impressive I must say. Way more impressive was the toilet in our A380! That had a very special view… well in case you're peeing standing up or sitting on the toilet the other way round…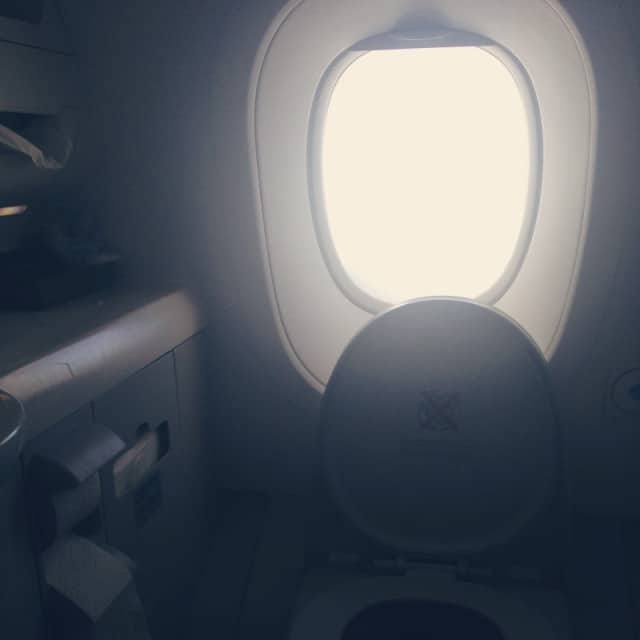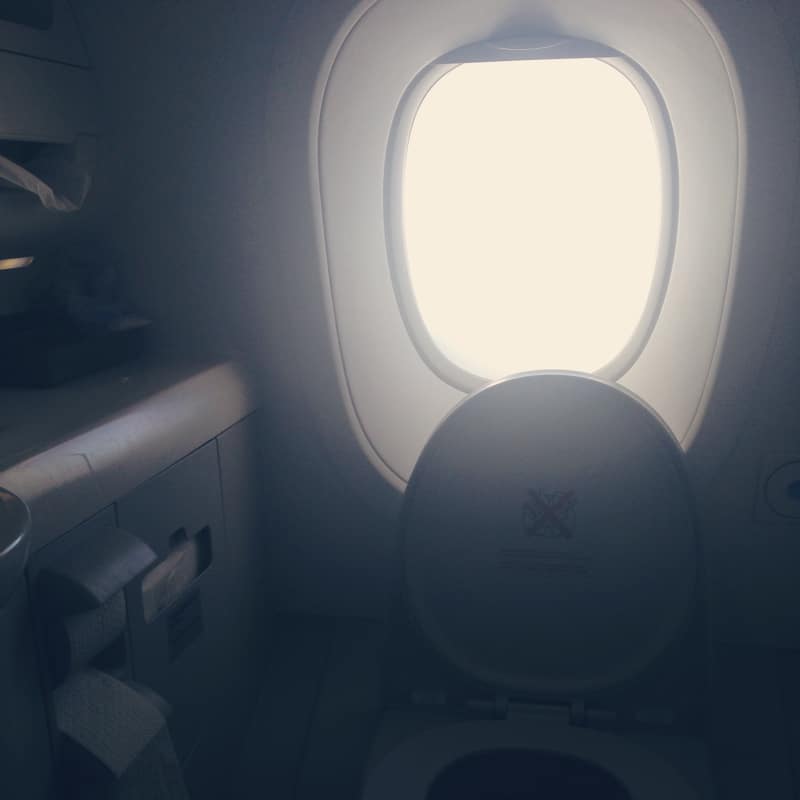 New Orleans
The good thing about being on the road that early is that you get to see the sunrise! True story: I choose sunrises over sunset!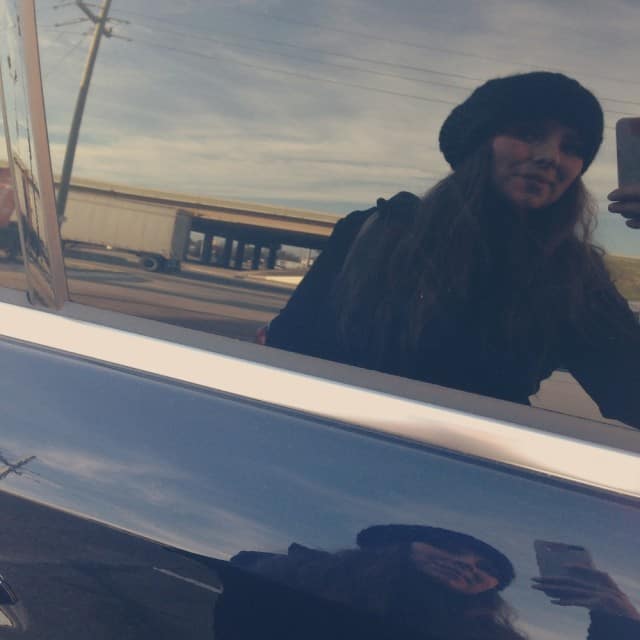 Today was the day of the #reflectionselfie! I loved the colour of our car, a uhm, well GL 63 AMG with 550hp…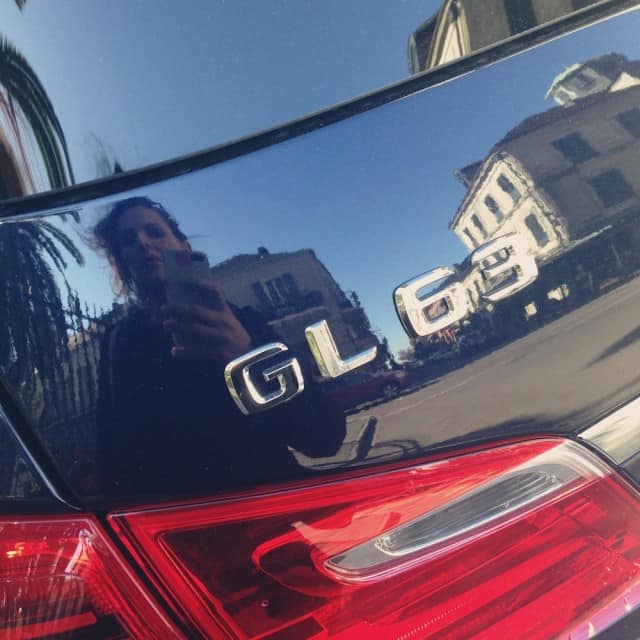 And finally I got back to New Orleans. Still my favourite city in the US!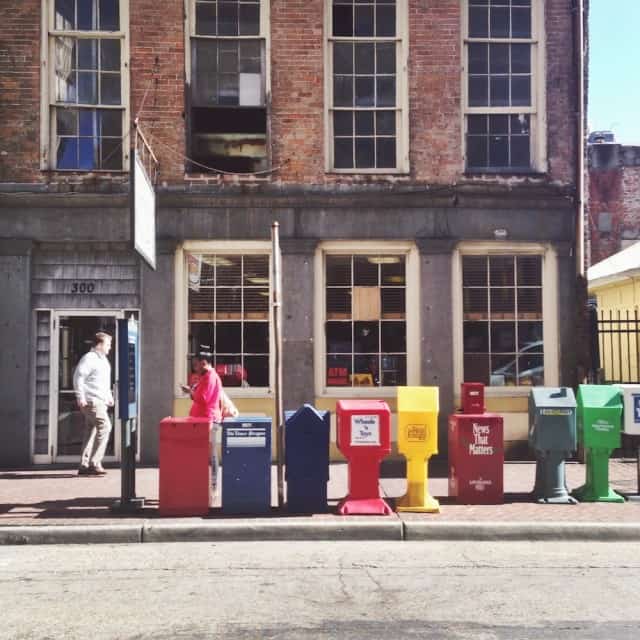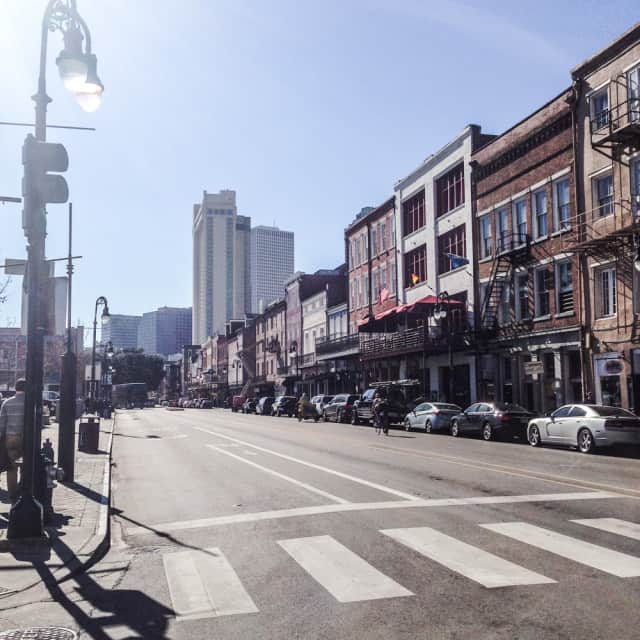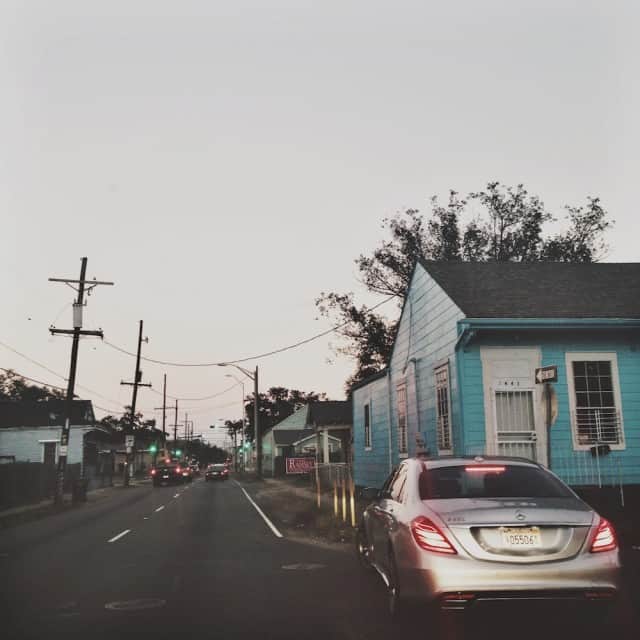 But I have one more thing to say for today: Dear United States of America, this speed limit thing with 70mph… well, that's pretty fucked up.Could you please change this until tomorrow morning? Thanks! Good night from Meridian… xoxo, Yvonne
Meridian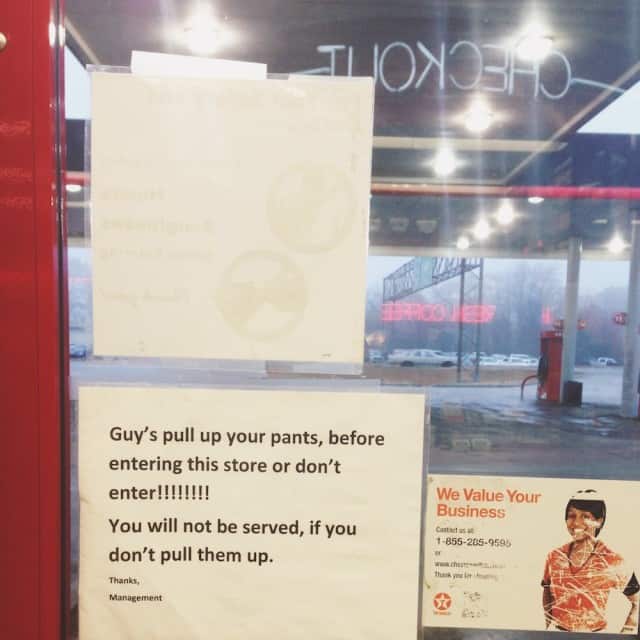 Our day started early again. At 07:15 we hit the road, shortly after a quick stop at this gas station, where guys have to wear their pants high-butted. The only question is: Why is this sign INSIDE the store???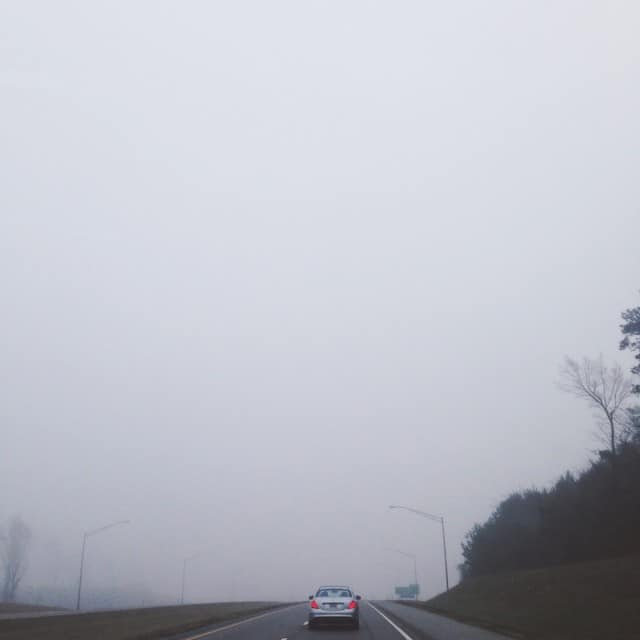 After this quick stop we drove on foggy Interstate 59 to Tuscaloosa…
Tuscaloosa
Don't we look extremely sexy at the Mercedes-Benz US-Production in Tuscaloosa?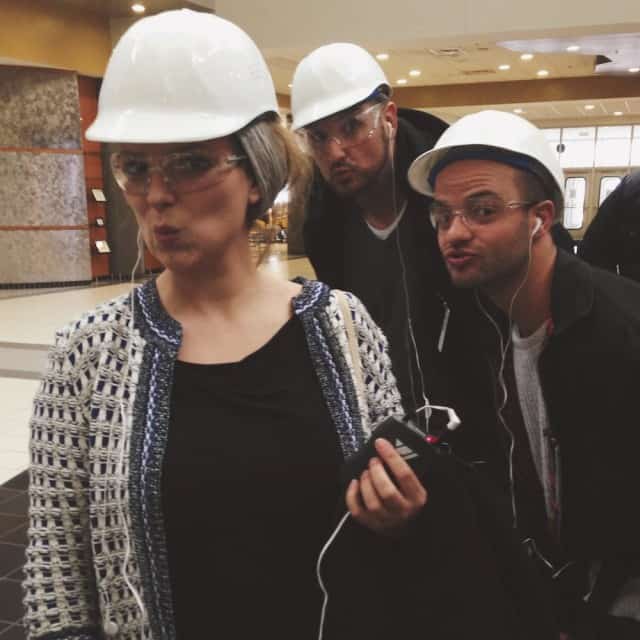 My favourite thing here wasn't the plant itself but the awesome off-road tour we took afterwards with Anthony, one of the quality release managers. This guy can drive a 70% slope without even blinking! Rollercoaster Mercedes-Benz style!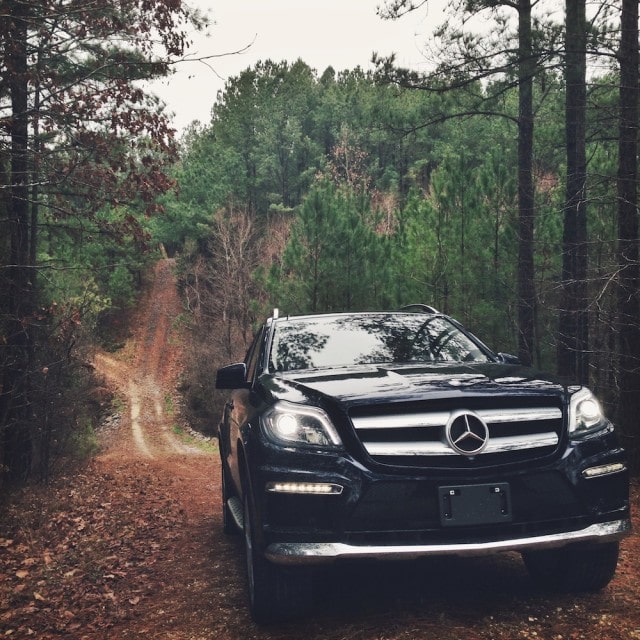 And then the moment we (well all the others but me) waited for all the time: the exclusive sneak preview of the new C-Class, which we will guard from now on until we reach Detroit, where it will be presented for the very first time in public at the NAIAS. Fun fact of the day: you don't need a bathroom mirror for the perfect selfie if you have a fancy car around…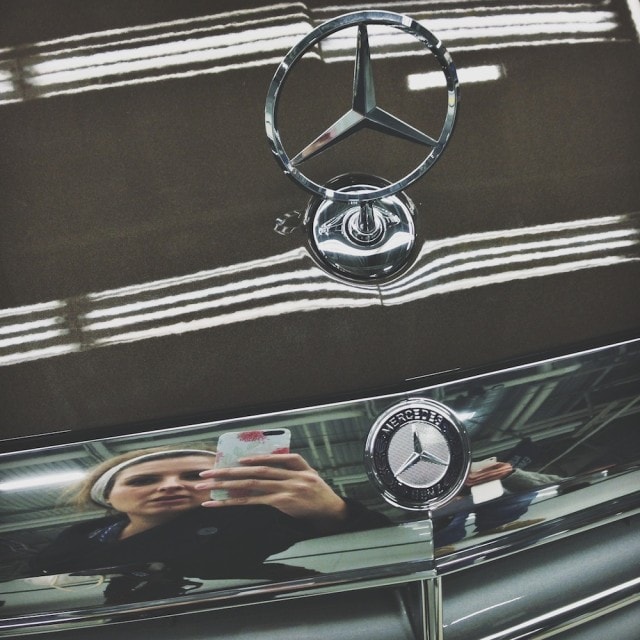 From Tuscaloosa we drove down Interstate 65 – also known as Heroes Highway – directly to Nashville!
Nashville
After I said like one million times that I REALLY want to go to a COUNTRY BAR the others forbid me to say it ONE MORE TIME: Well, I REALLY WANT TO GO TO THAT THING IN NASHVILLE works too. And when we finally arrived in one of the fucked up country bars everyone had so much fun. (There we go, you're welcome!)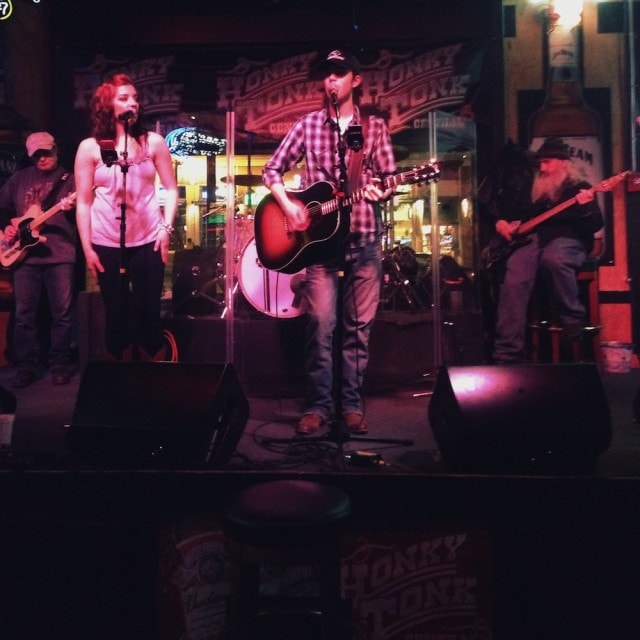 Tomorrow we will sleep in (YAYNESS!) and then I will try to convince the others to get some square dance lessons or something similar… we will see…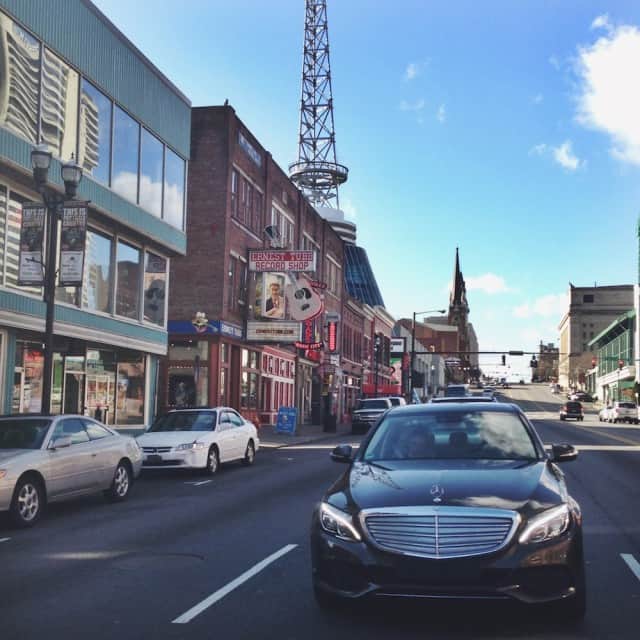 Sun was shining and the weather good looking when we were leaving Nashville this morning! Sadly I couldn't convince the others to take some square dance lessons… BUT I was also pretty happy that we left the highway today for some small town fun! By pure chance we ended up in Bowling Green…
Bowling Green
Bowling Green is the third-most-populous city in Kentucky! With a population of just over 60.000… of which we saw 7 today. (Maybe we saw 13, not sure, I didn't count) Either way, it spoils nothing to say Bowling Green is pretty much like Nowheresville. There's nothing going on there. Nothing. I loved it! And Bowling Green looks a little bit like the set of "Back to the Future"!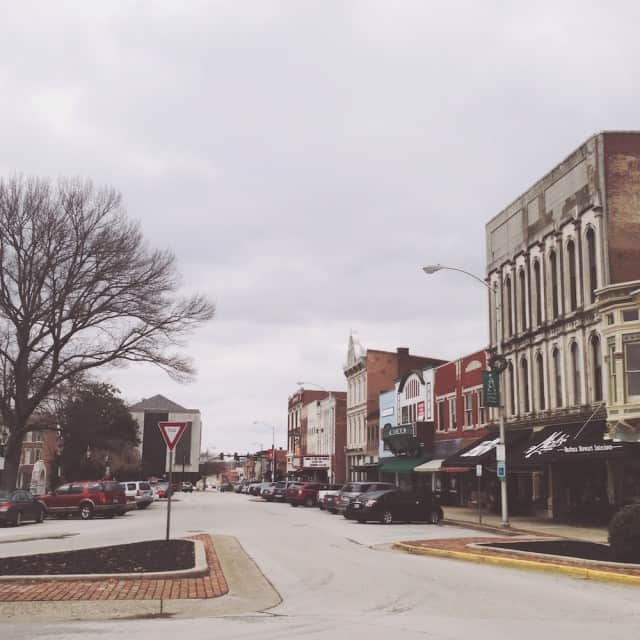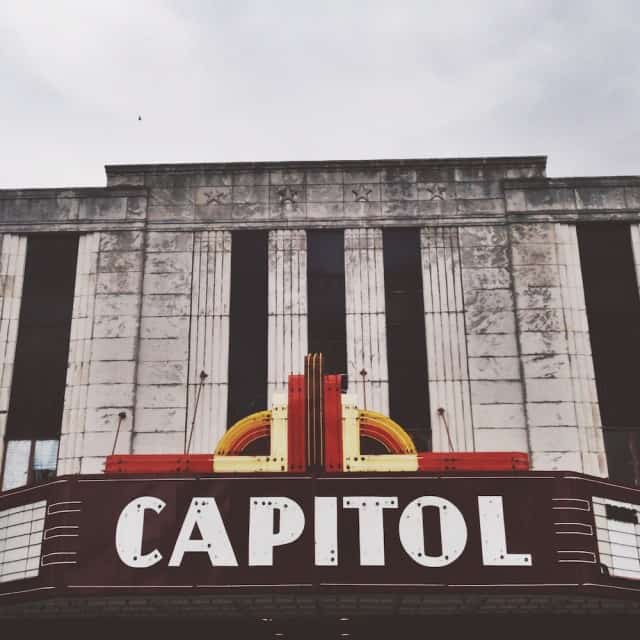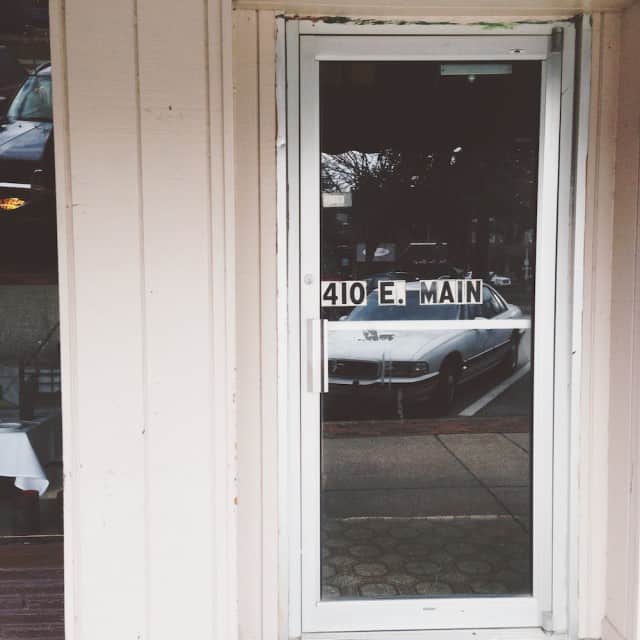 But my favourite place in Bowling Green is the Place.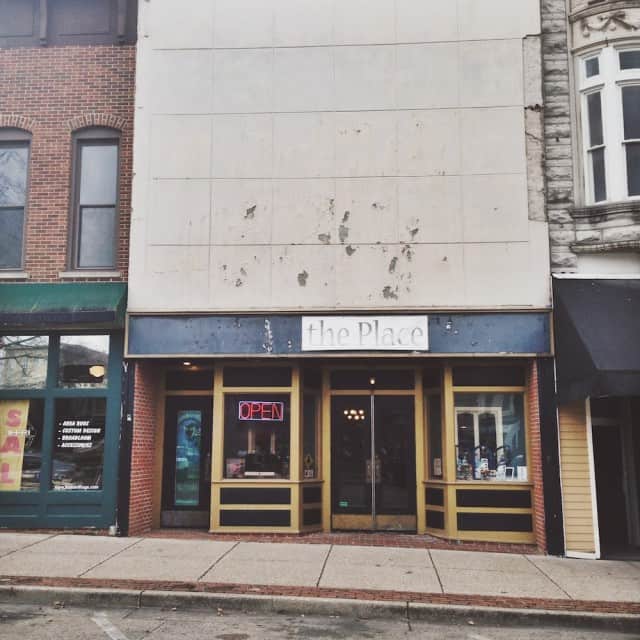 Later, on our way to Louisville, I stumbled upon this nice sign…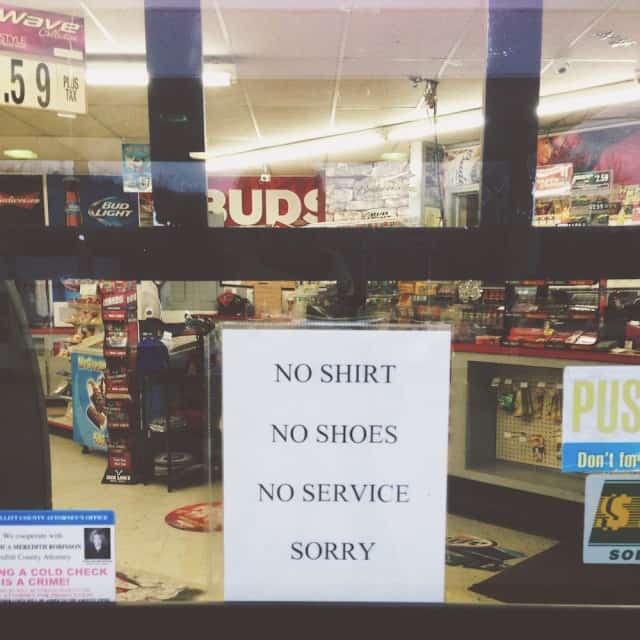 I'm really starting to get worried about the clothing style of the US-Americans… I must have a closer look on this topic during the next days!
Louisville
Fun fact: If you go to an American restaurant and order some (expensive!) wine, taste it and like it, you can't be sure to keep it! If the waiter suddenly decides that you look way too young and you didn't bring your ID, it can happen that she will take the wine away…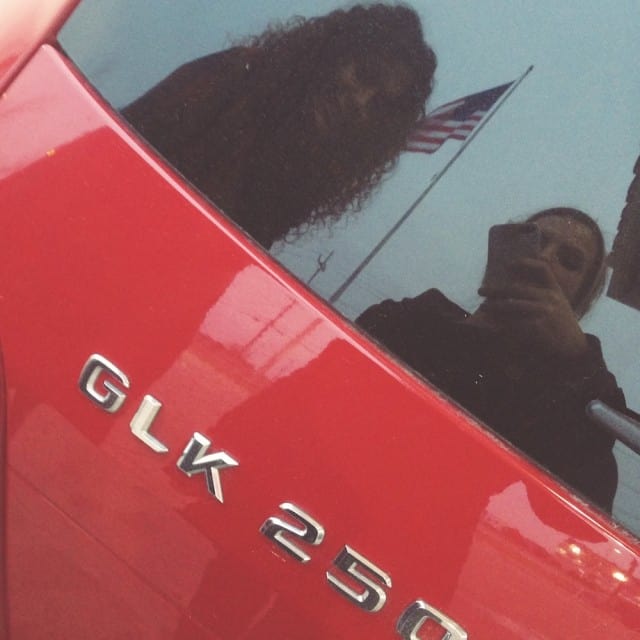 For the last leg von Louisville to Detroit Heike and me decided to take a red car. And I've noticed that red cars are not as good for carselfies as darker cars. Well. Lesson learned. We got up very very early again this morning and drove as fast as we could (within the speed limit) to Detroit, just with some short pee breaks and a culinary highlight at Wendy's.
Toledo
We saw Toledo on our way and decided to stop for a second, take a picture and leave again. And that's what we did. Lovely, isn't it?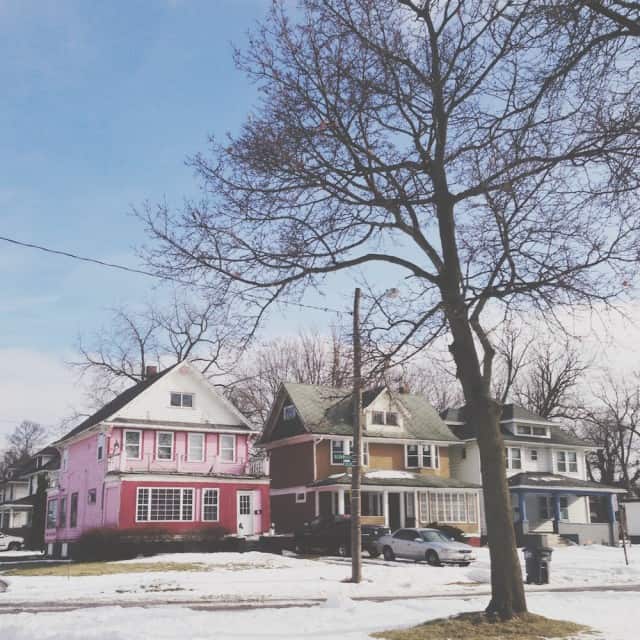 Detroit
And then. And THEEEEEEEN… after 4 days on the road, 8 US states and 1.600 miles we finally made it to Detroit. Time to park the cars…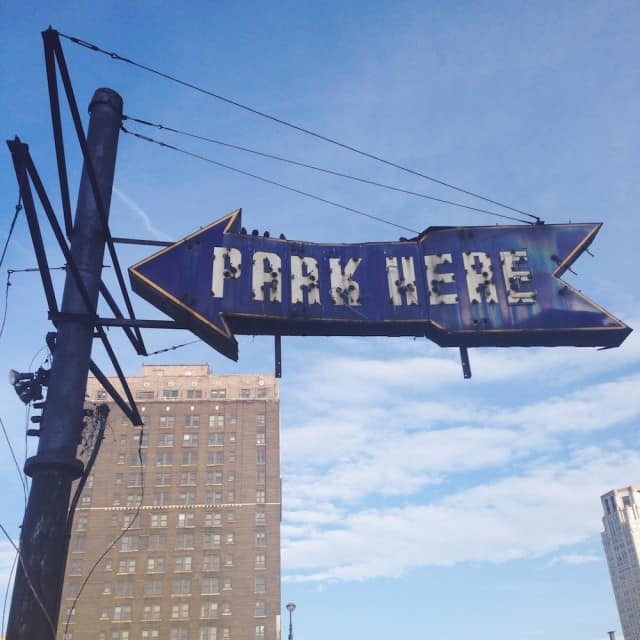 … and check into our hotel with this breathtaking view!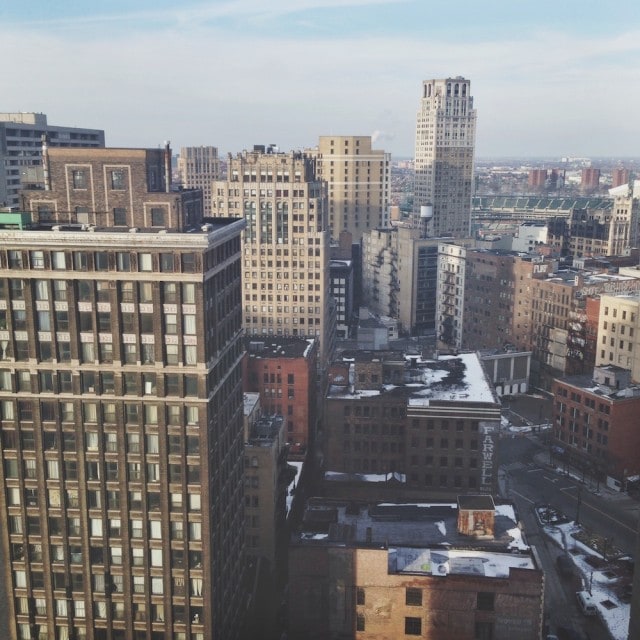 Well, and that's it. The road trip is over. I'm a bit sad. It just started and now it's already over. I could drive for some more days… but we still have two days left in Detroit. And while the car freaks will check out the auto show, Heike and me will check out cool Detroit. Looking forward to it!
Thanks to Mercedes-Benz for this wicked ride!