My trip to Rome – An Instagram Diary
When the moon hits your eyes like a big pizza pie – that's amore. Yes, it's love. How could it be something else. I'm talking about Rome. Yes, I know. Dean Martin is not singing about the Eternal City. But seriously. When you dance down the street with a cloud at your feet, you're in love. Exactly. That was exactly how I felt after I stood for the very first time in front of the Colosseum and when I was walking back to my fancy apartment (wait for the Rome tips!) through the nearly empty streets of Rome by night I knew I'm in love. My Rome trip was exactly how I always imagined it. Ciao, ciao bella. Come stai? Sigh.
I will soon publish more about my trip to Rome including a video. But until then I'll let you suspiring. With Dean Martin and my Instagram pictures of Rome.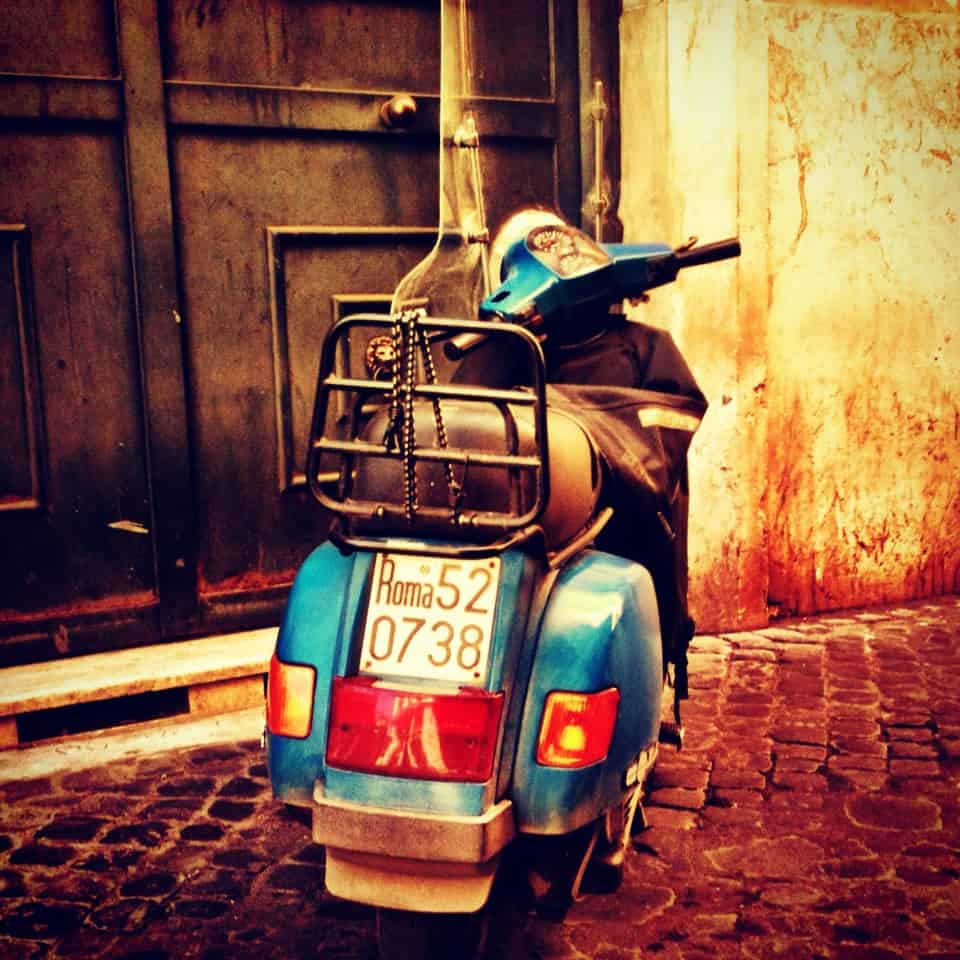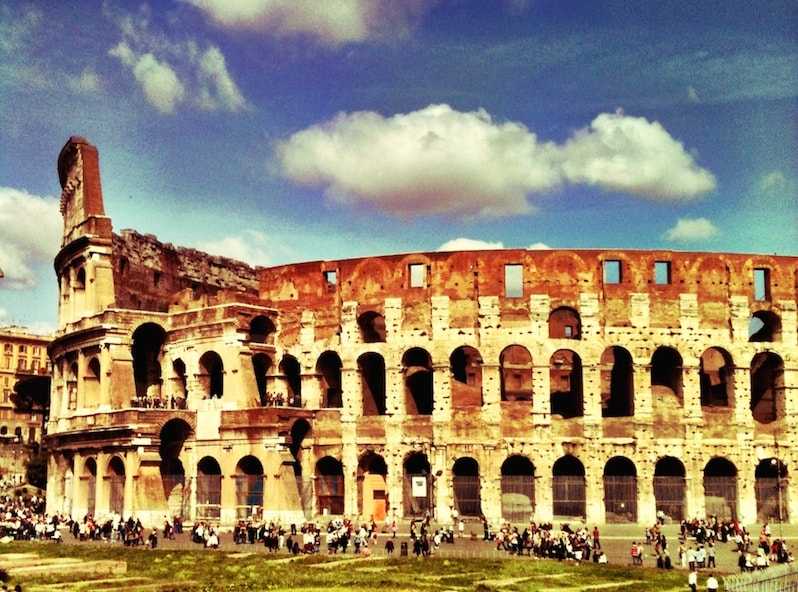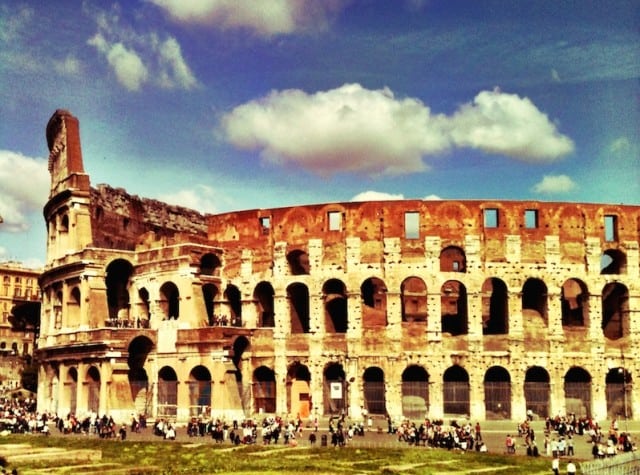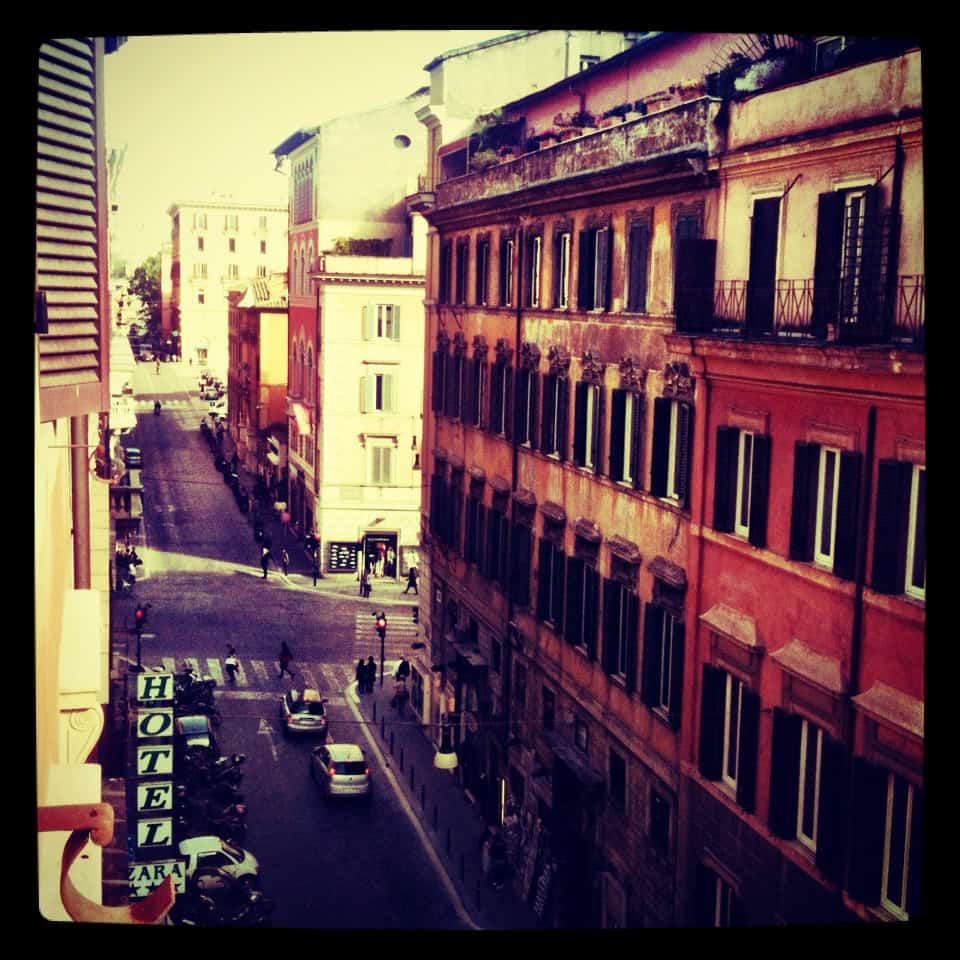 View from my apartment in Via delle Quattro Fontane.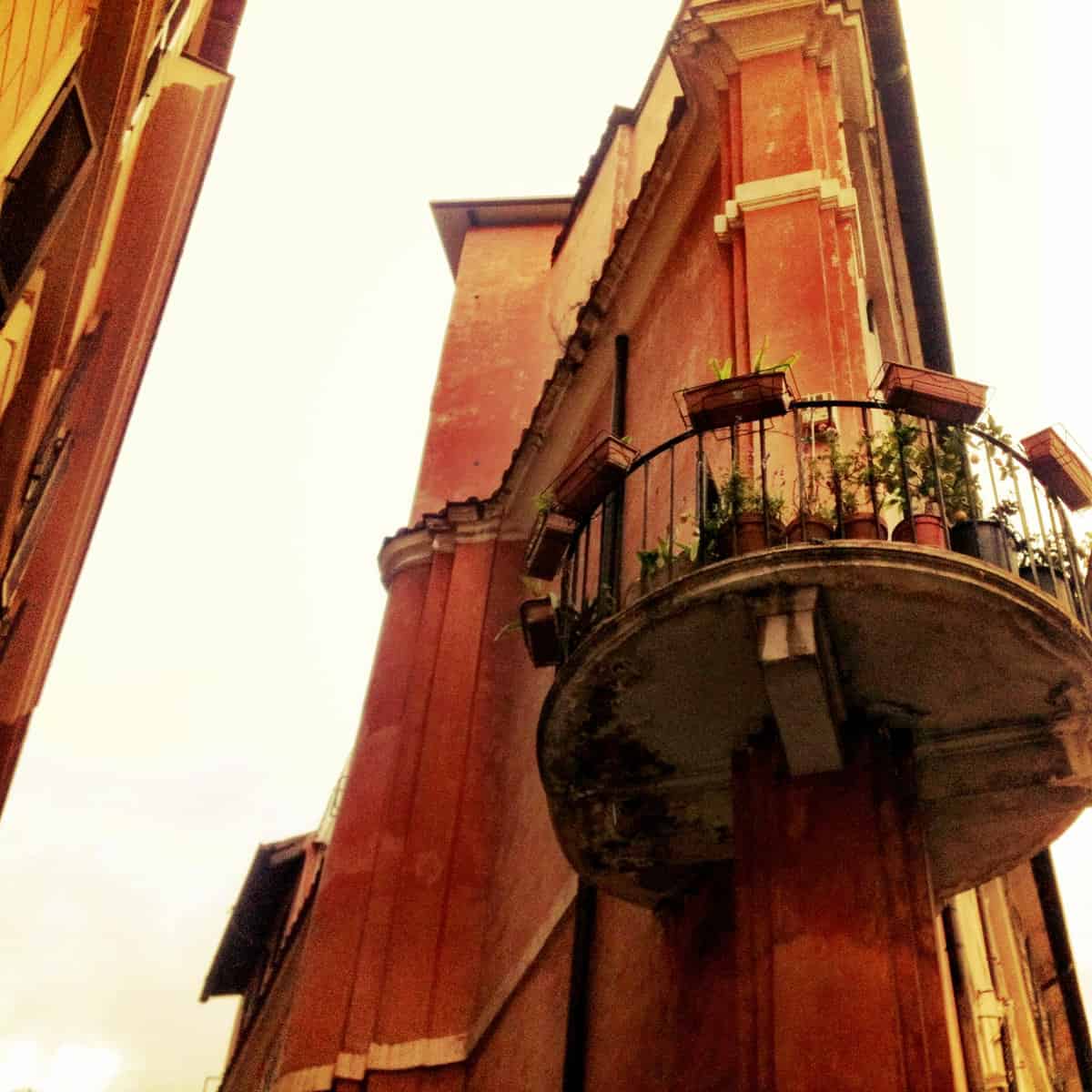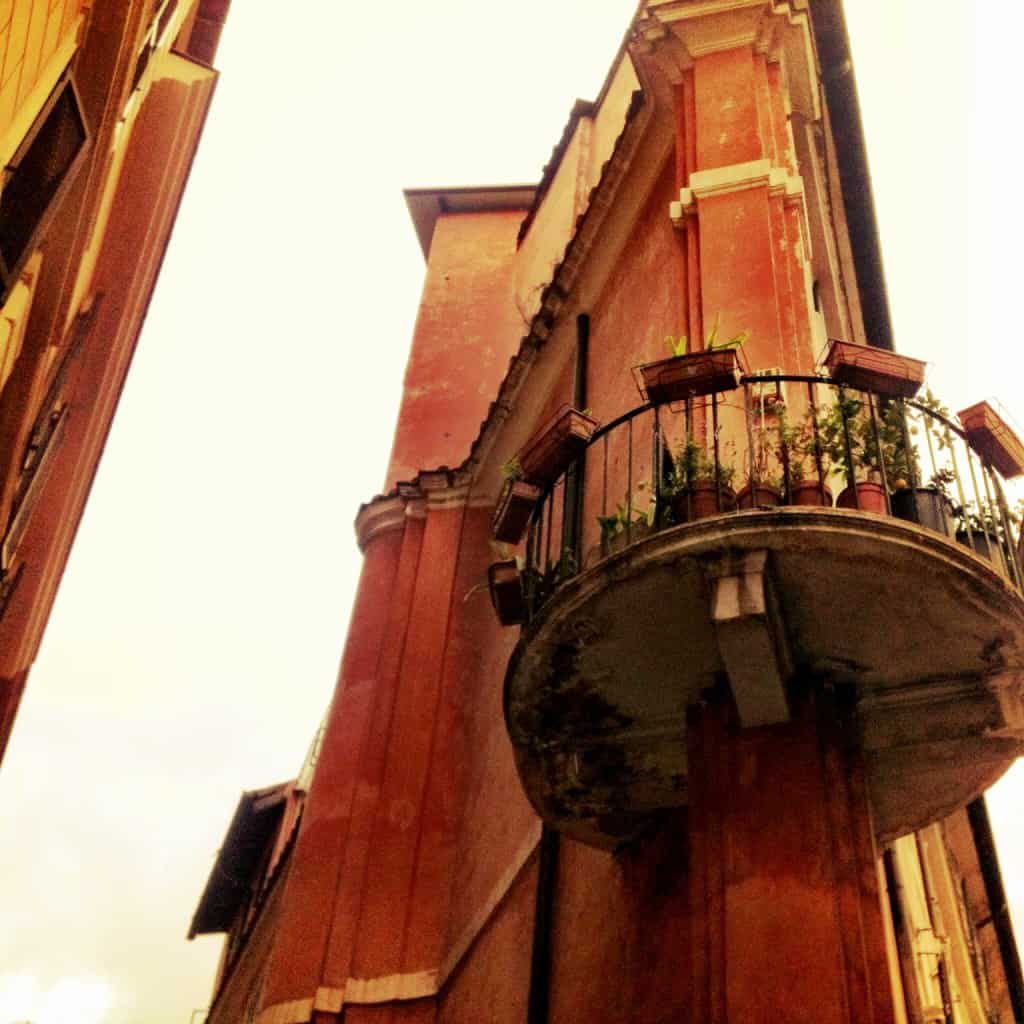 Balconyporn deluxe. Would do anything to live in this apartment.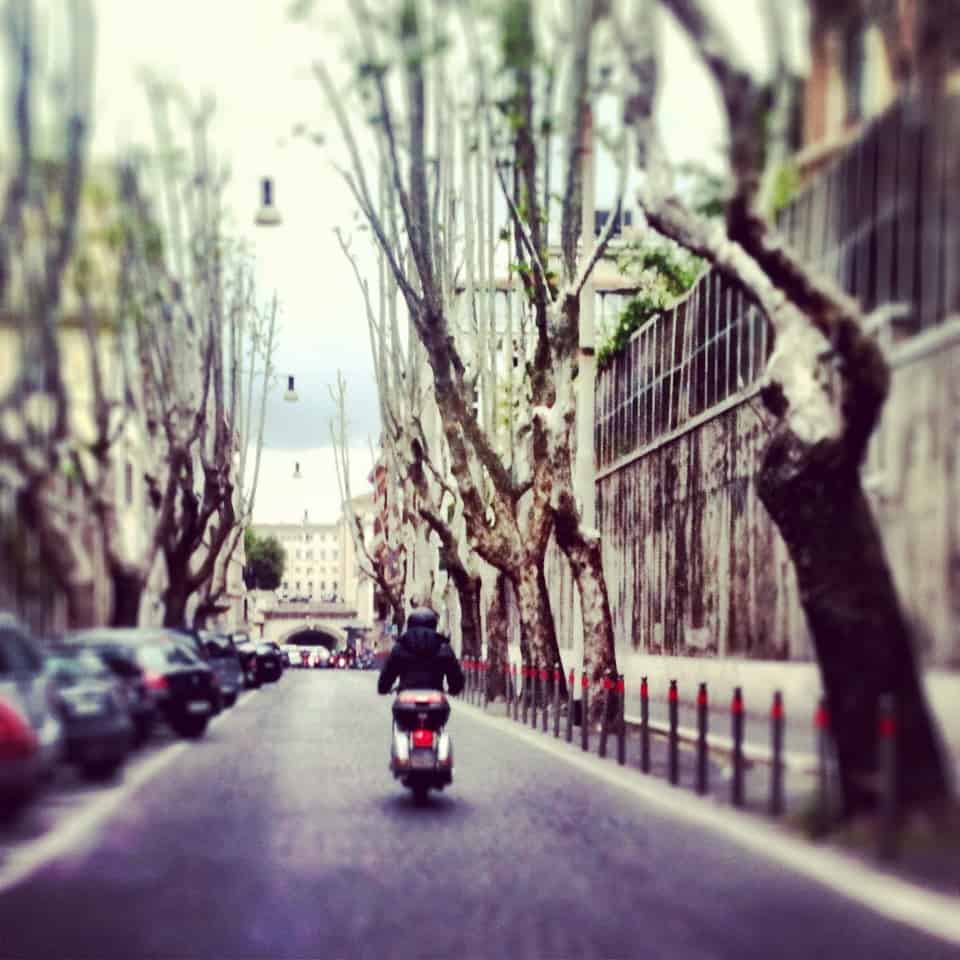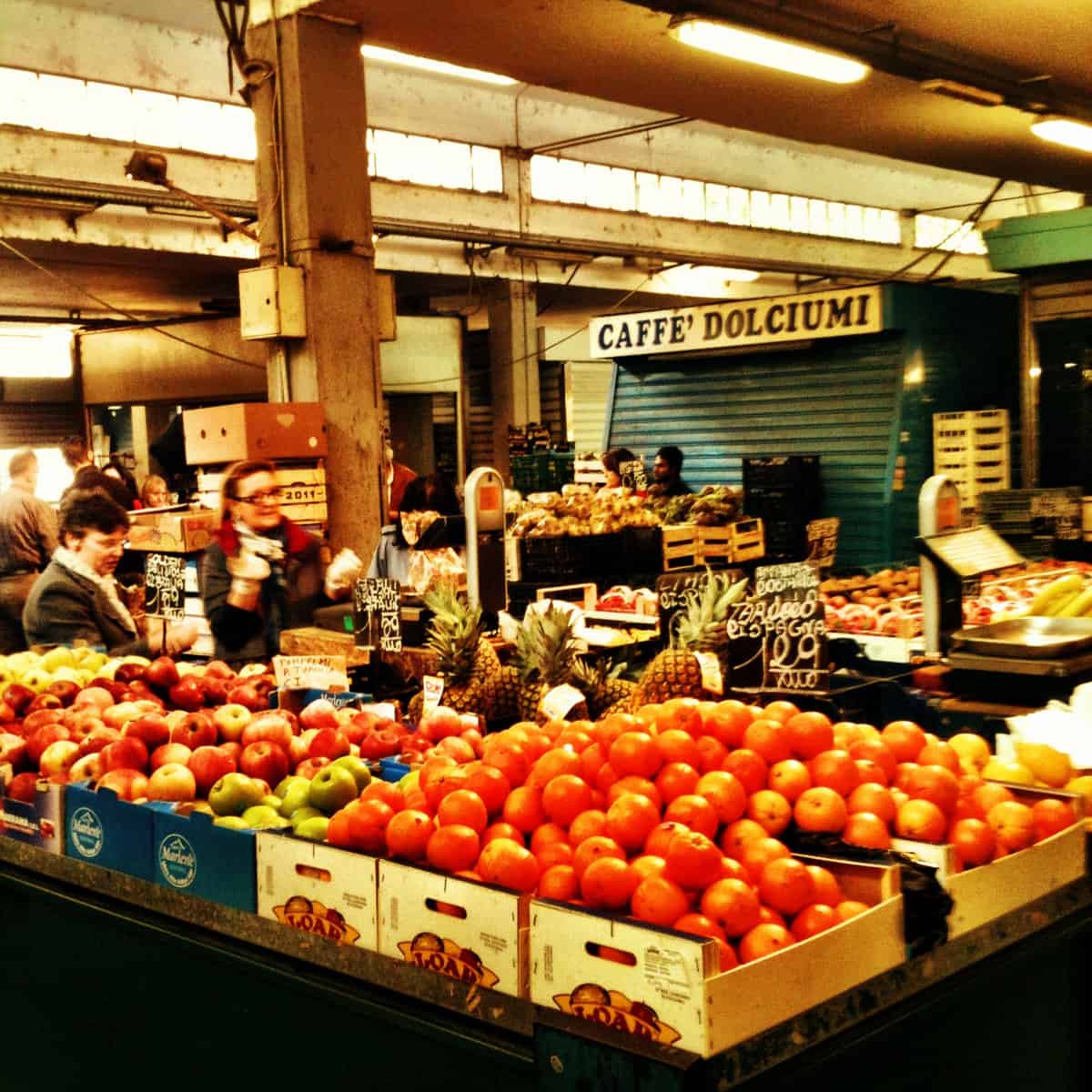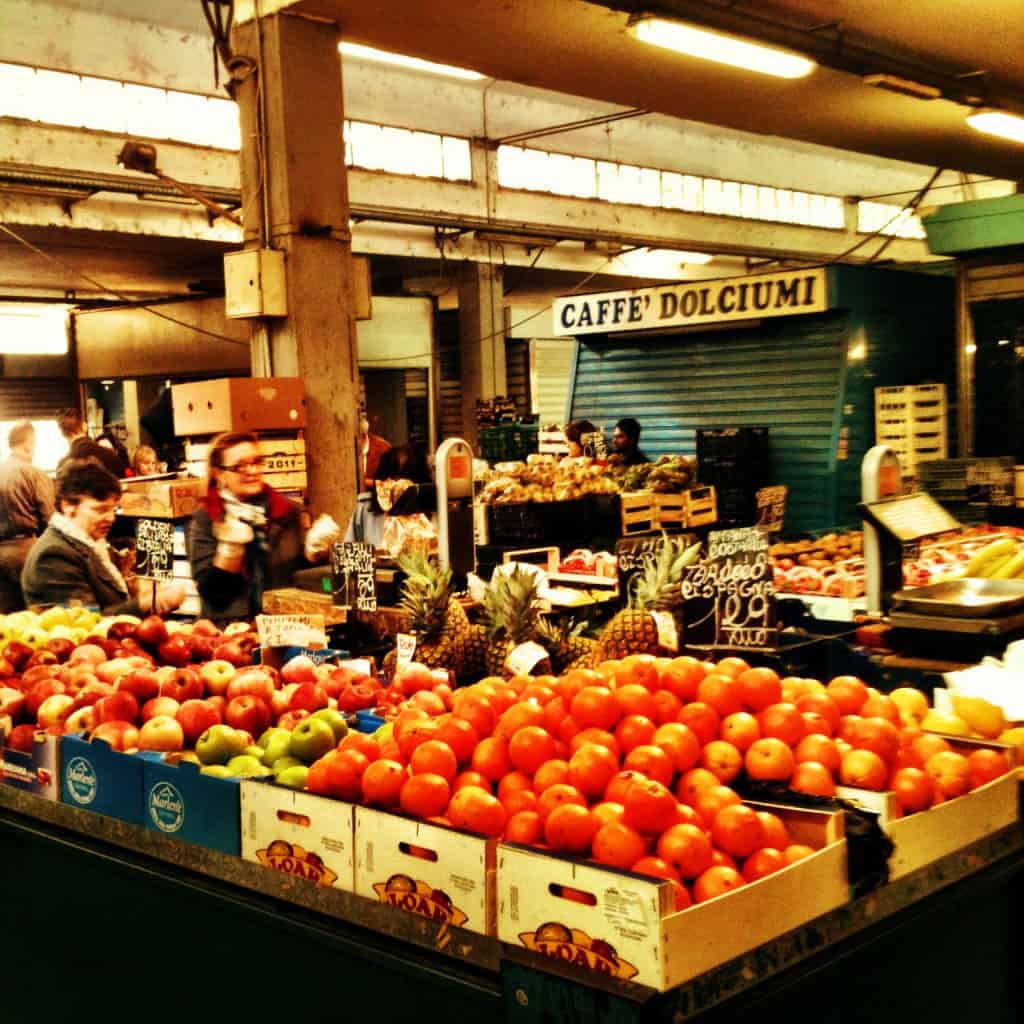 Mercato Testaccio is closing soon. Better go on a (delicious) Rome tour with Kenny there soon.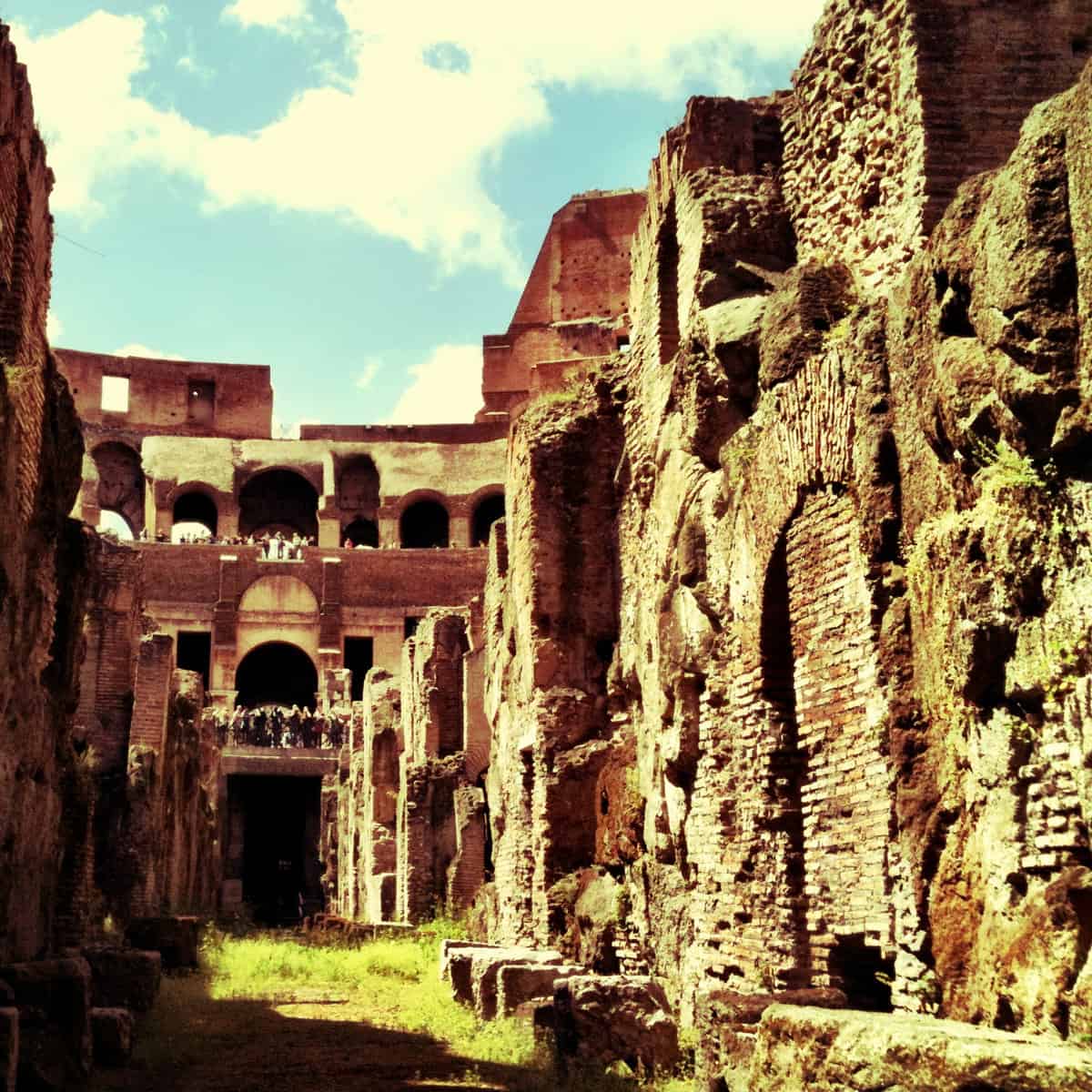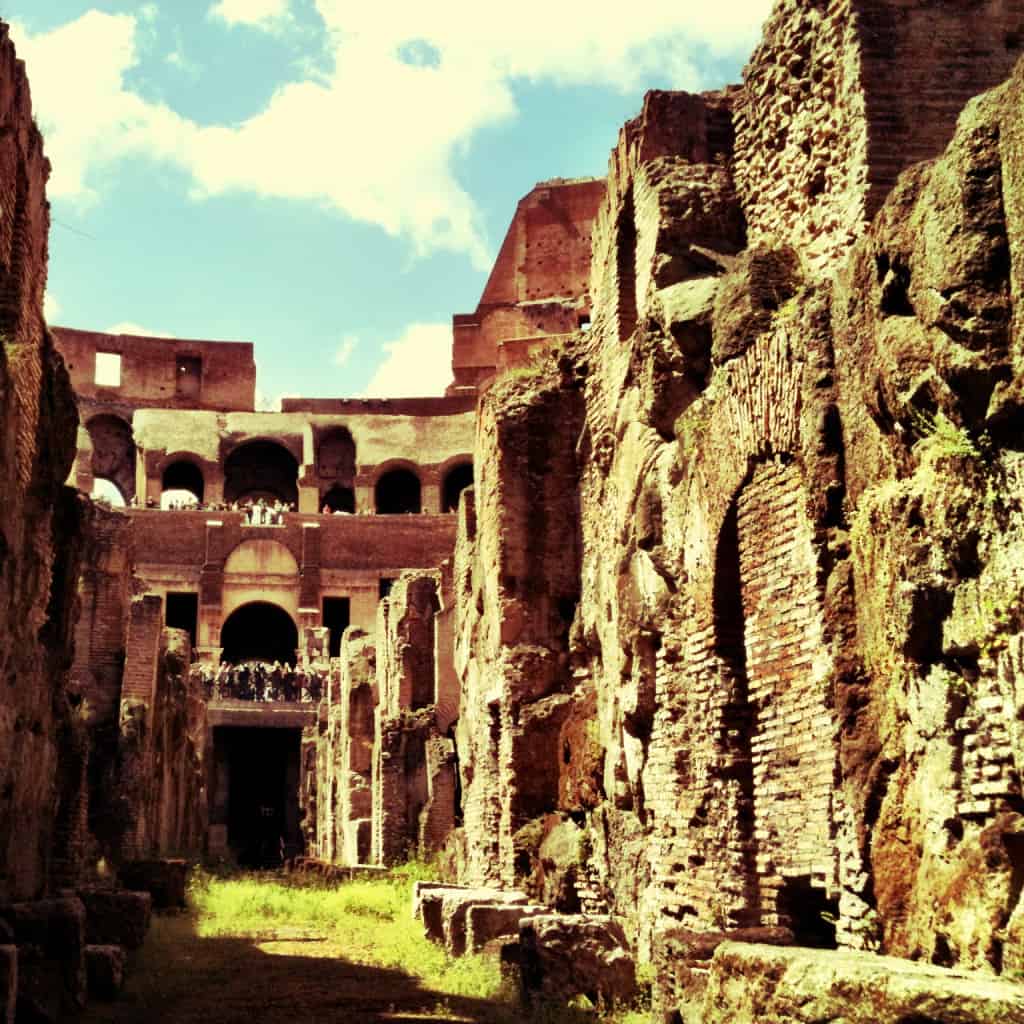 You get to the underground of the Colosseum with a tour of WalksofItaly.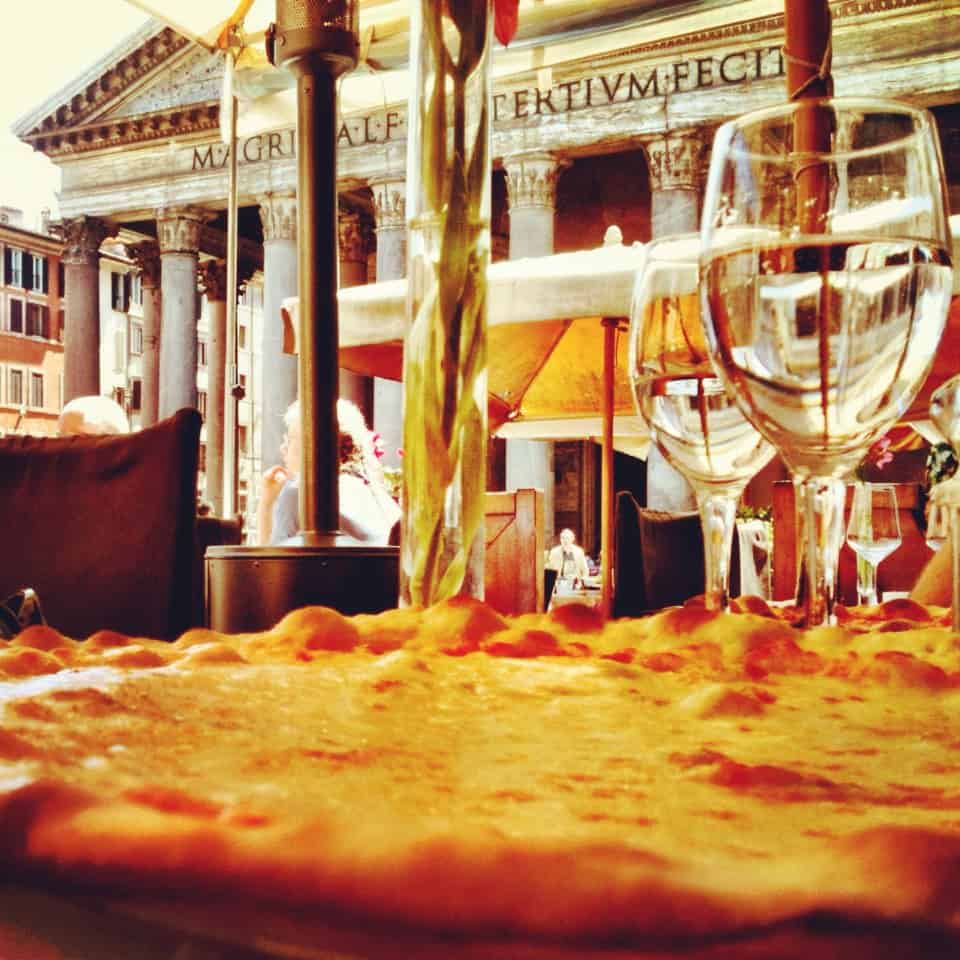 Definitely NOT the best Quattro Formaggi I had in Rome. But this view. Sigh.
Want to know now where I had the best Quattro Formaggi in Rome, what I've did in Rome and what I will never do again and also how many coins I threw into the Trevi Fountain? Then check out my ultimate Rome tips.