My trip to Canada – The Video
We've seen a lot during the two weeks in Canada, but then again, two weeks is nothing. Way too short to explore Canada as it deserves it. It feels a little bit like watching a preview of a really cool movie, but then in the second when the real movie starts – I was sitting on a plane back to Berlin.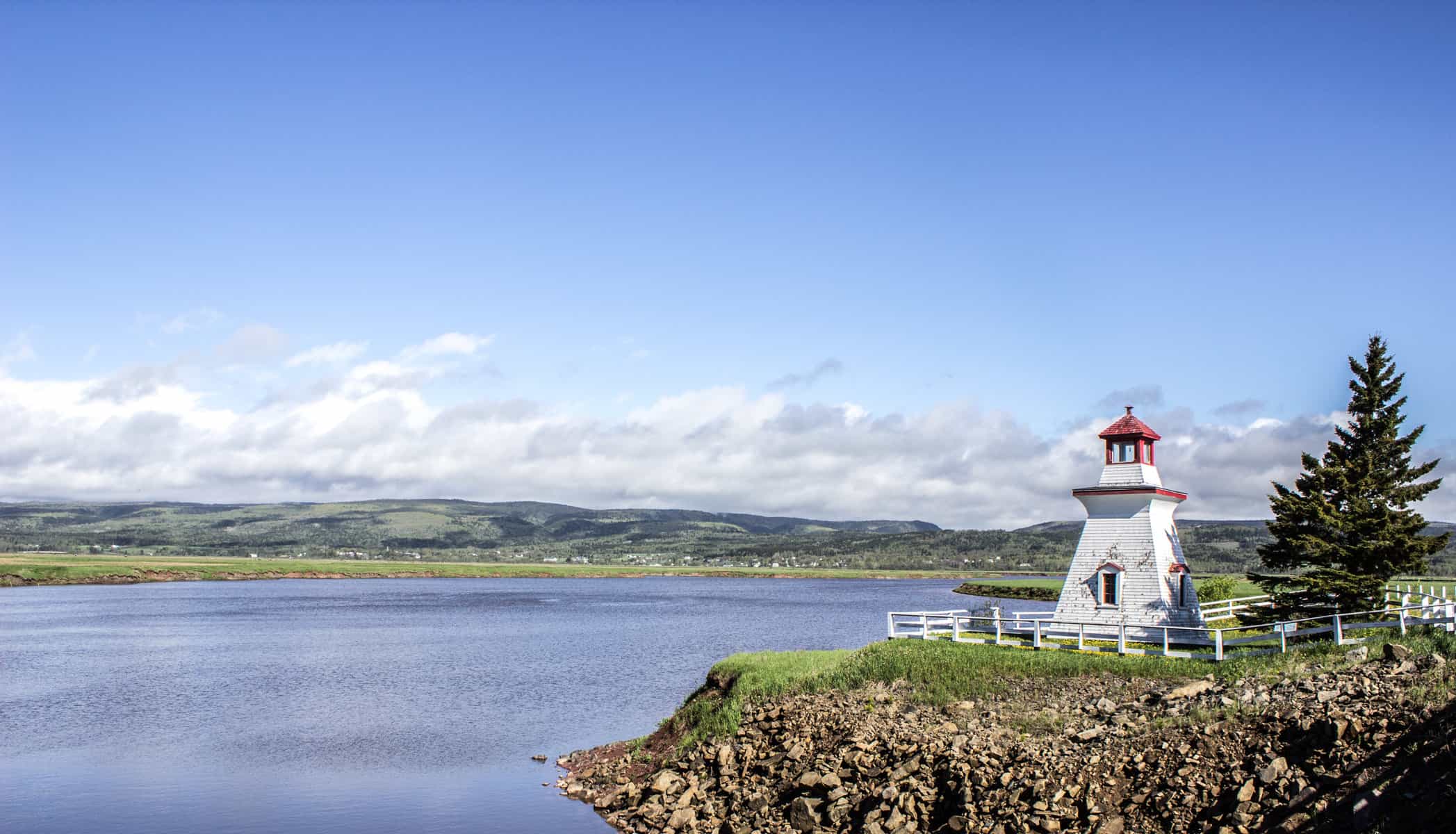 I left a piece of my heart in Canada. And one day I have to go there again to find it. We've seen a lot of things but there wasn't enough time to do many things, and that's what I want. I want to spend so much more time in foggy towns, go fishing with the fishermen and eat lobster till my tummy hurts. I want to play with my rubber boots in the mud, see whole Canada passing by my bedroom window. I want to stand on the cliffs for hours and shout against the wind, want to see all different faces of Canadian sunrises, get lost in the wilderness and be scared to death by bears. I want to find out where to eat the best Poutine and if there are any more stylish cities than Montréal (Gosh, these people know how to look cool). I want to breath and live nature. Cook dinner above an open fire and count all the stars. And time. I want to have so much more time to inhale everything, let my heart skip a beat and never exhale.
More about Canada soon, but now I want to show you how I left a piece of my heart in Canada:
A huge THANK YOU to all the amazing people I met and especially to Adeline, my French twin, Kris, my brother from another mother, Alex, the Instafamous, who also made this gorgeous video and Sarah, of who I'm very envious as she will stay some more time in Canada…
Disclaimer: I was invited on this trip by the Canadian Tourism Comission