My trip to Florida – An Instagram Diary
Road Trip Baby! In Florida, the Sunshine State, from Miami to Orlando. And zack, there's this one song stuck in your head. And now move your sexy bums and daydream trough my Instagram pictures.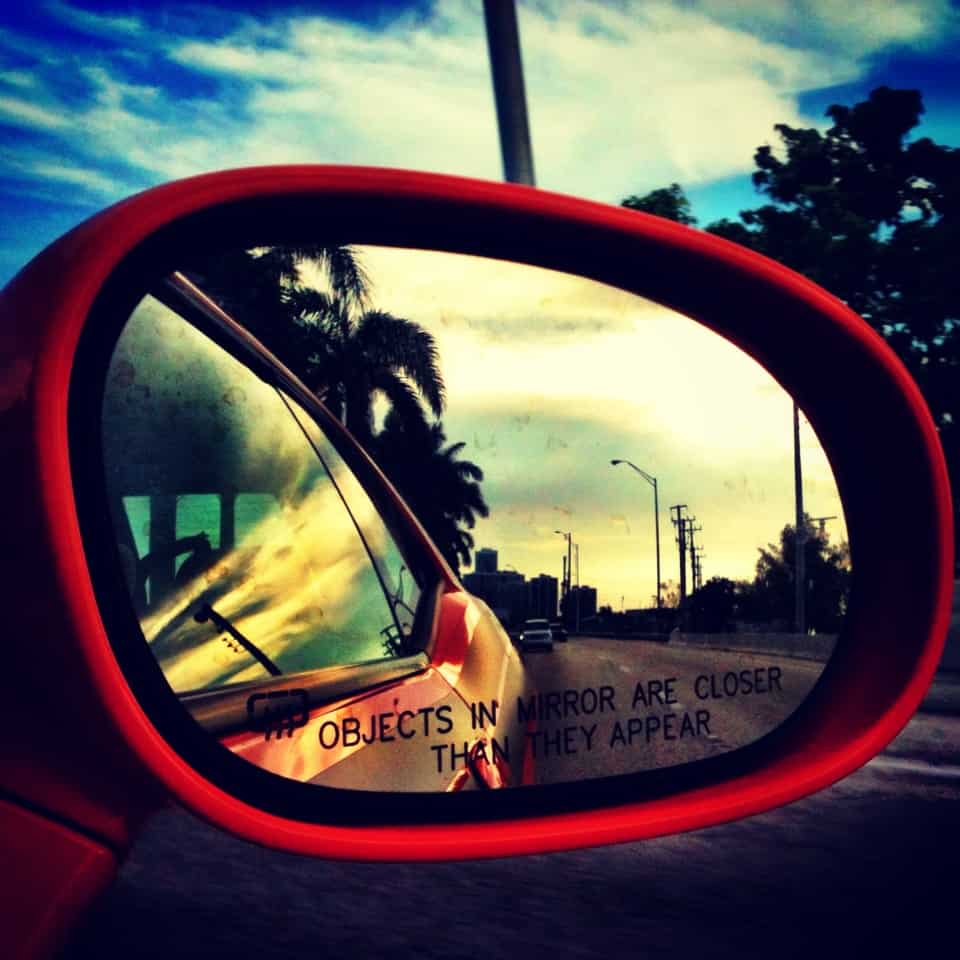 Cruising in style through Florida in a Dodge Challenger RT by Hertz.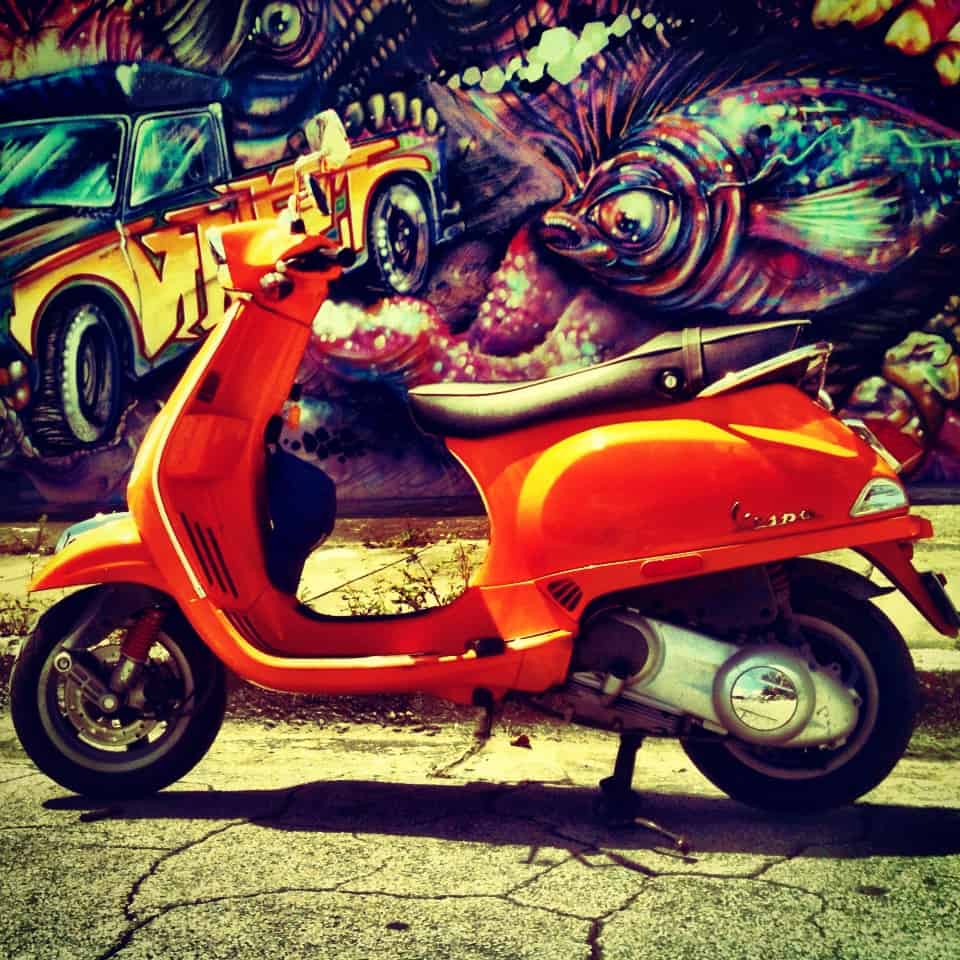 If you wanna see another side of Miami I recommend the graffiti Vespa tour through Wynwood's art district. I've never imagined Miami to be like this. Cool stuff. Watch out for the upcoming video!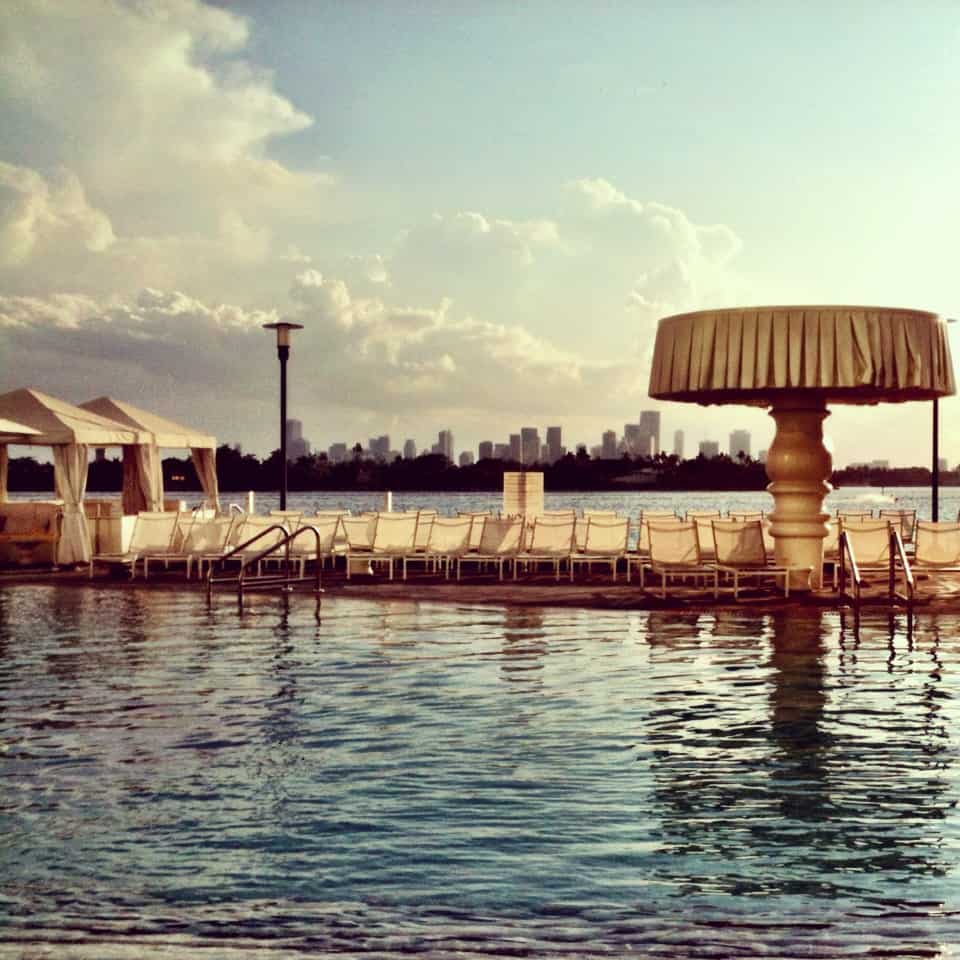 The Mondrian Hotel shows you the posh, hip and sexy side of Miami.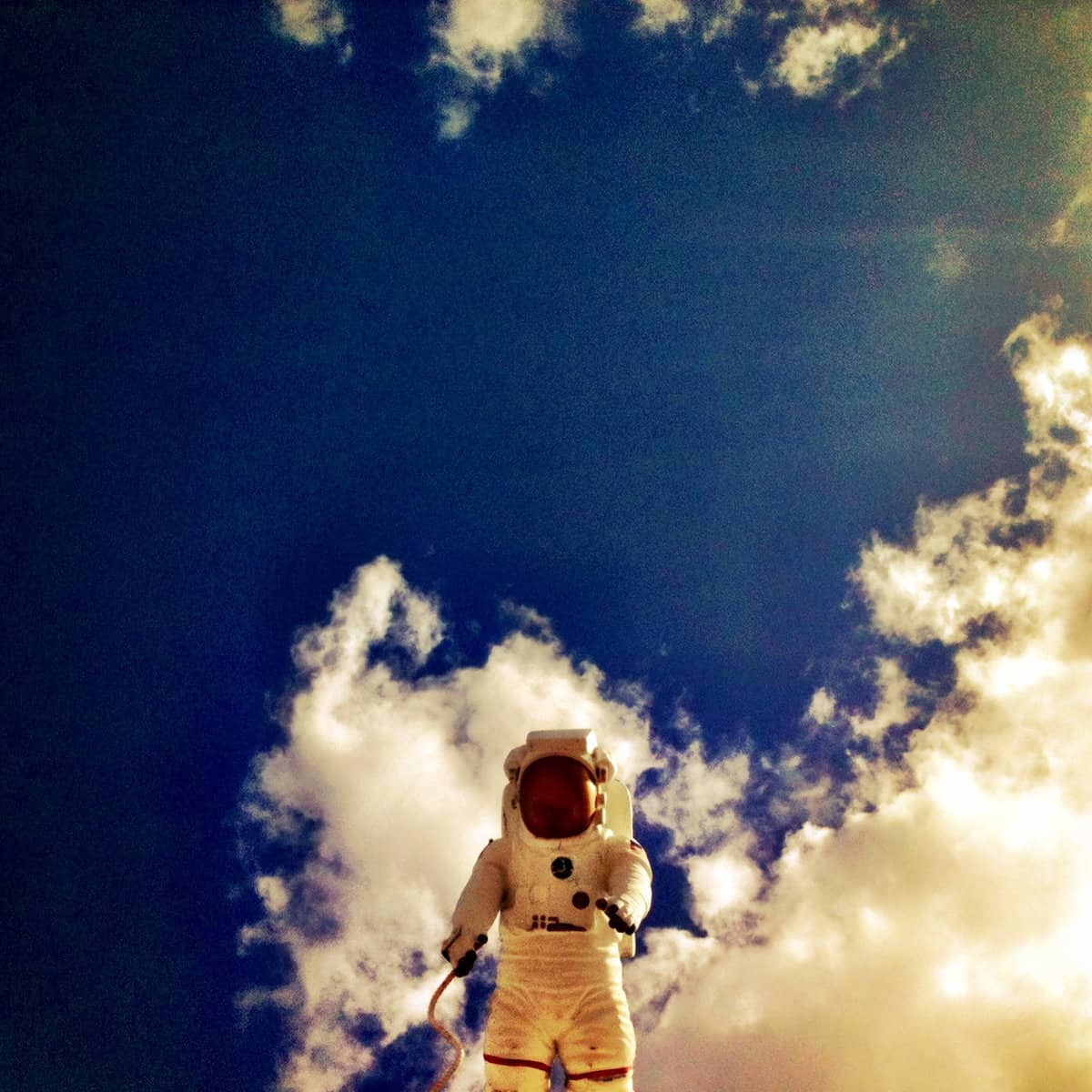 "That's one small step for man, one giant step for mankind". To be honest, I wasn't that into Kennedy Space Center, but at least I've learned how astronauts pee in space and that they use their pee to produce oxygen. Eww. Yes.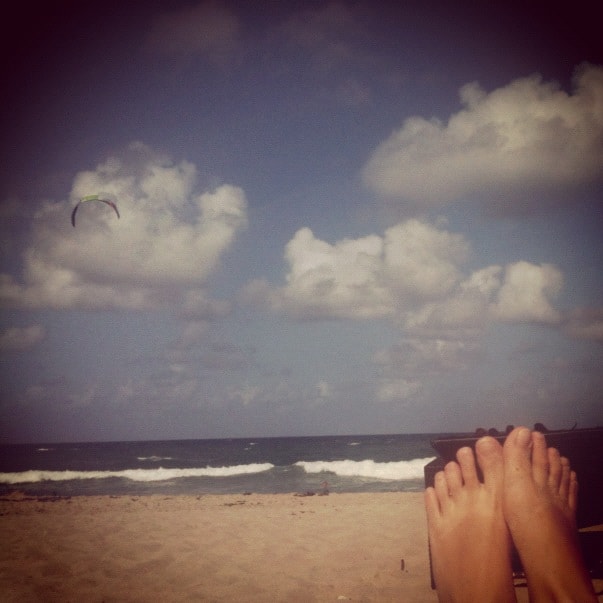 But I totally loved Florida's beaches!
At Cocoa Beach I was supposed to learn surfing. Well, I was so good I actually taught our instructor some stuff. Or I even didn't get ON the board once. Your choice.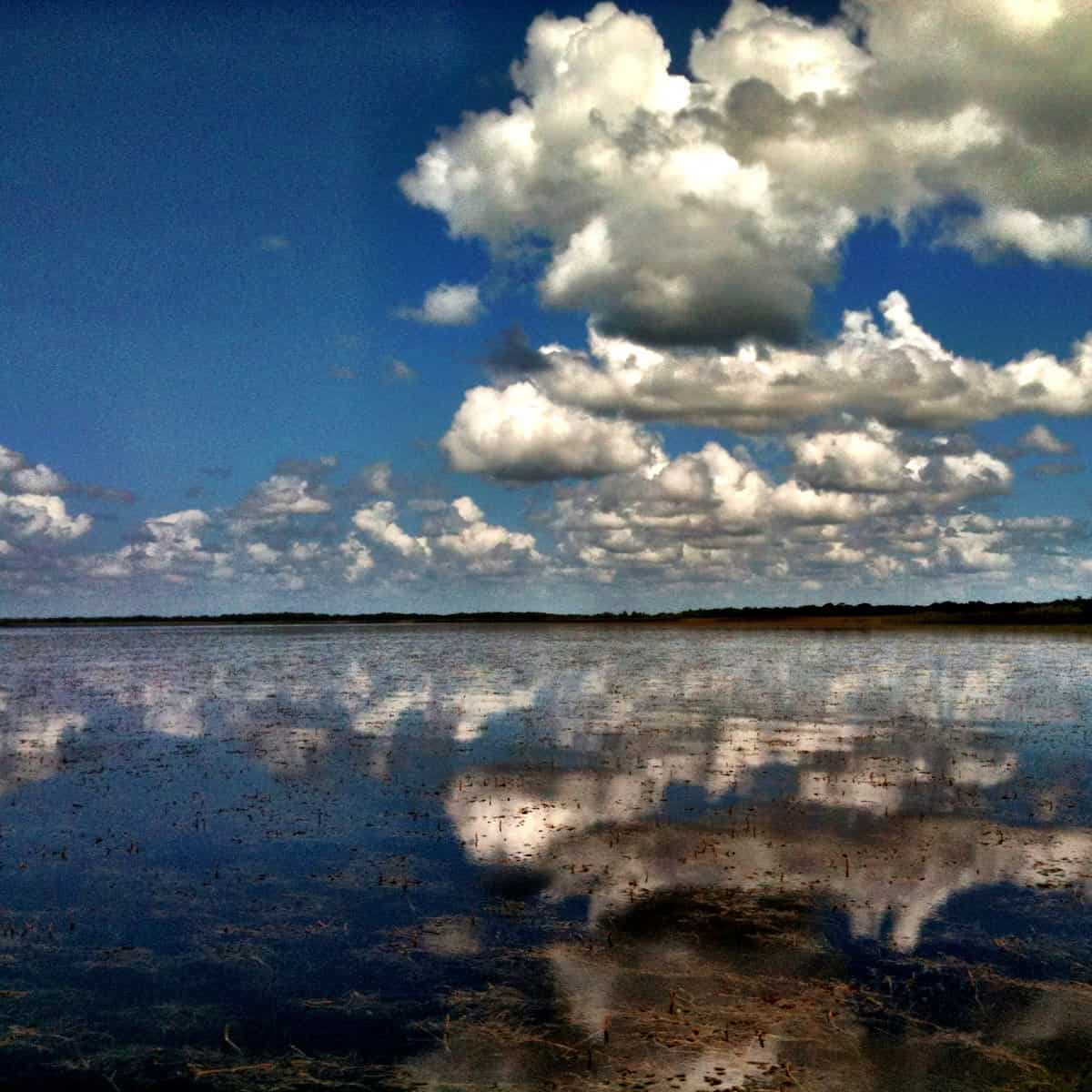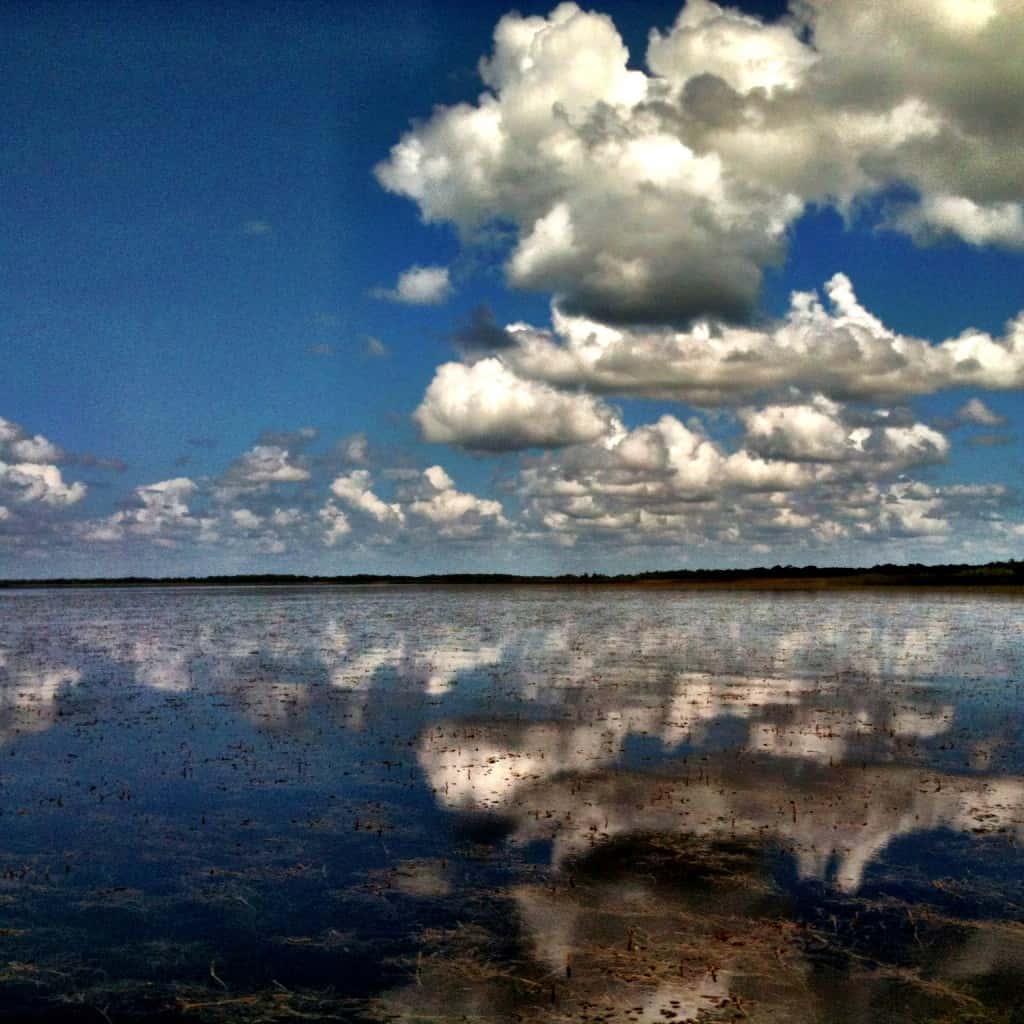 I was totally in love with Florida's sky being upside down on our air boat rides.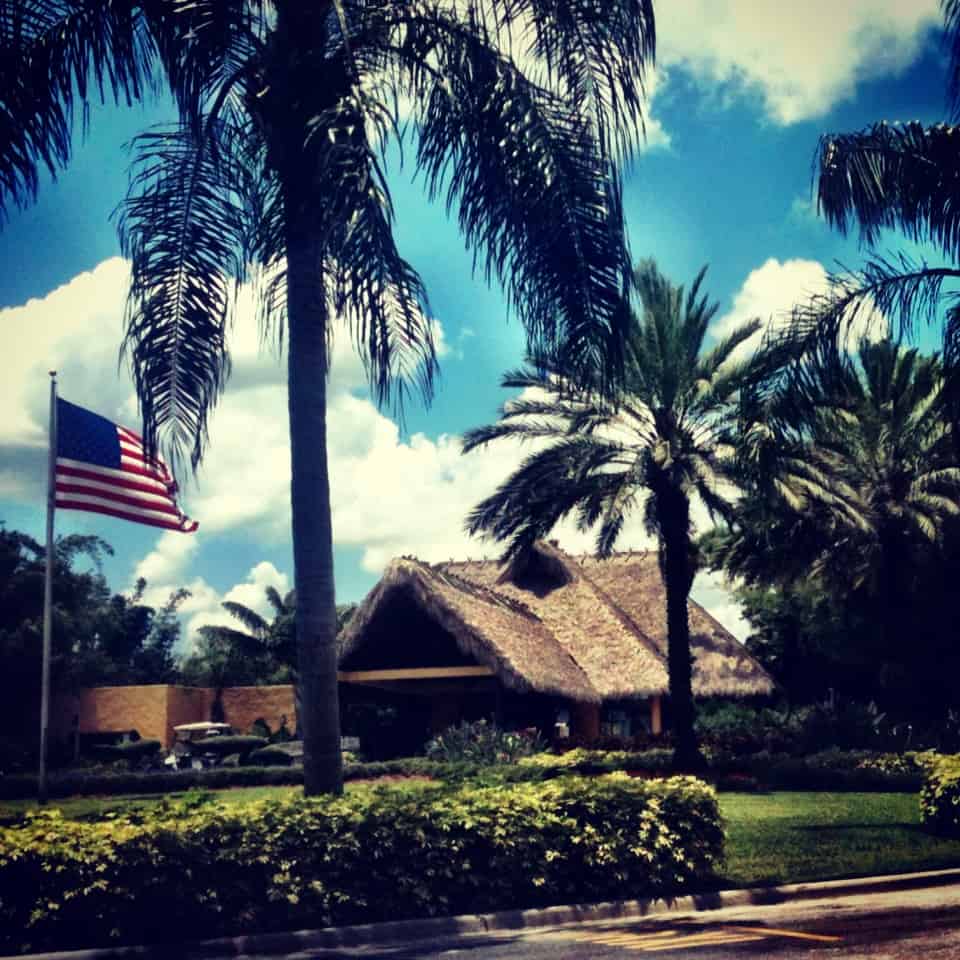 One of the highlights of the trip: Discovery Cove! Swimming with dolphins was great but even cooler is the SeaVenture experience. More about this soon!
Disclaimer: I was invited on this trip by Visit Florida. All opinions are my own.