My Trip to South Africa – An Instagram Diary
*Sponsored Post*
While I'm just getting goose bumps, not because it's so exciting at the moment, but because a cold wind is blowing through the window into my Berlin apartment, I'm sitting here. And still can't believe my South African adventure is over yet. And because I still need to digest that, especially as I nearly got killed by a cobra, all you get today are some impressions. To daydream, to say oh and sigh.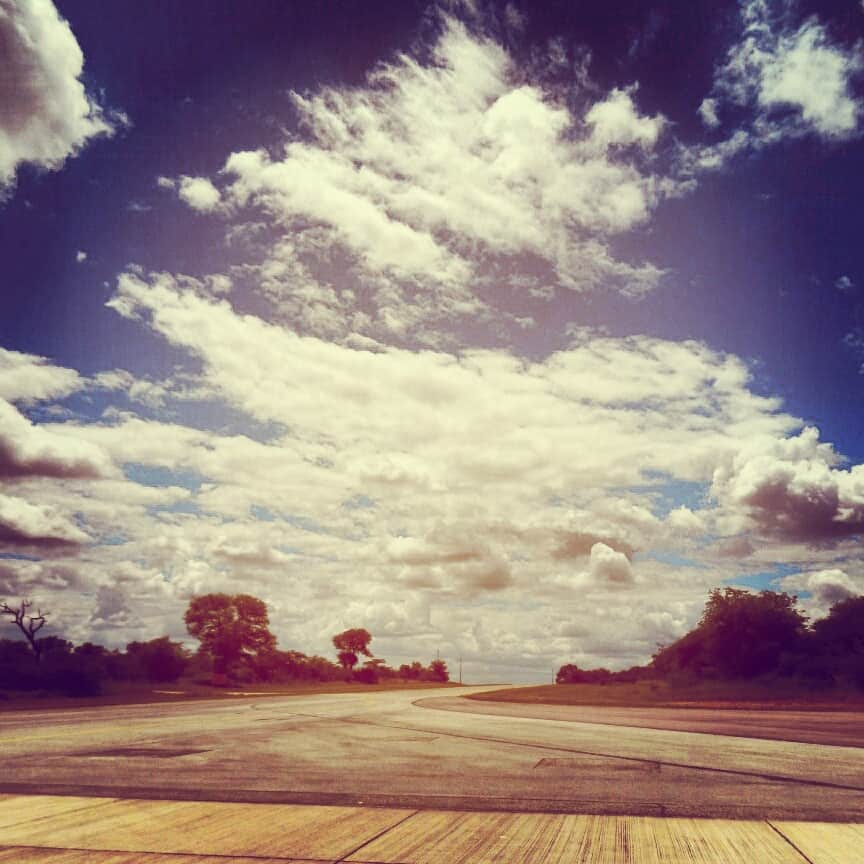 The sky above the airfield in Hoedspruit. Cloudporn deluxe…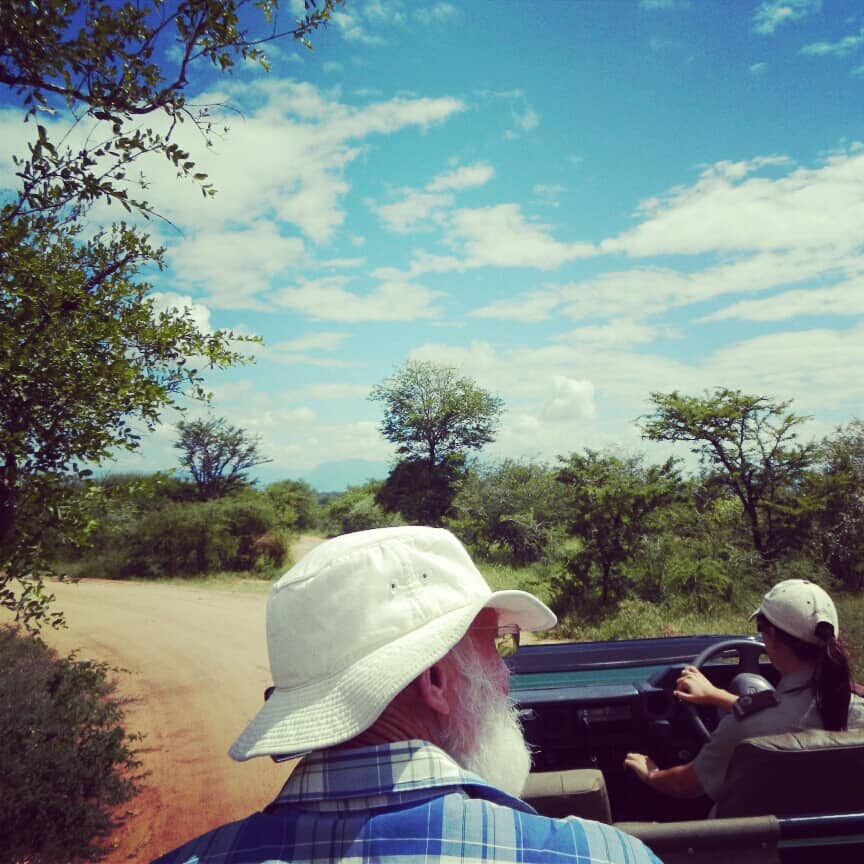 That was our ride from the airport to Kapama Private Game Reserve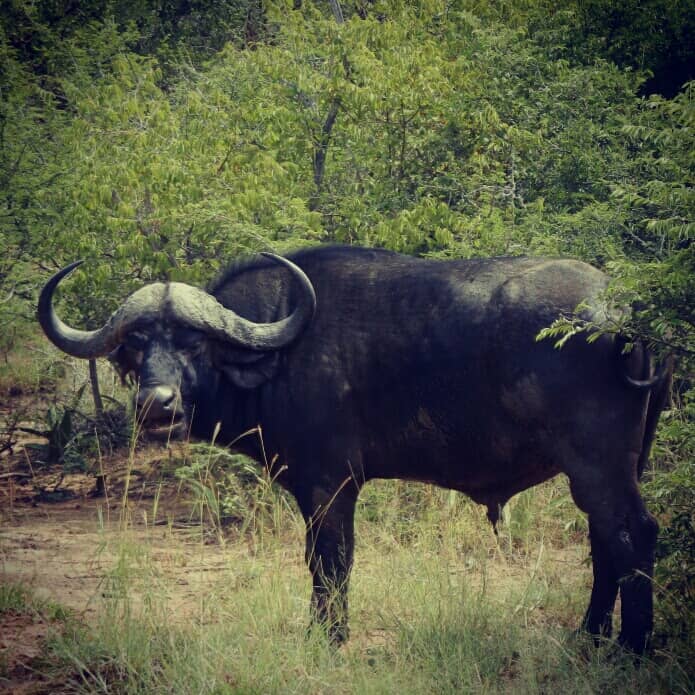 A buffalo. We were very happy to see him. Unlike him.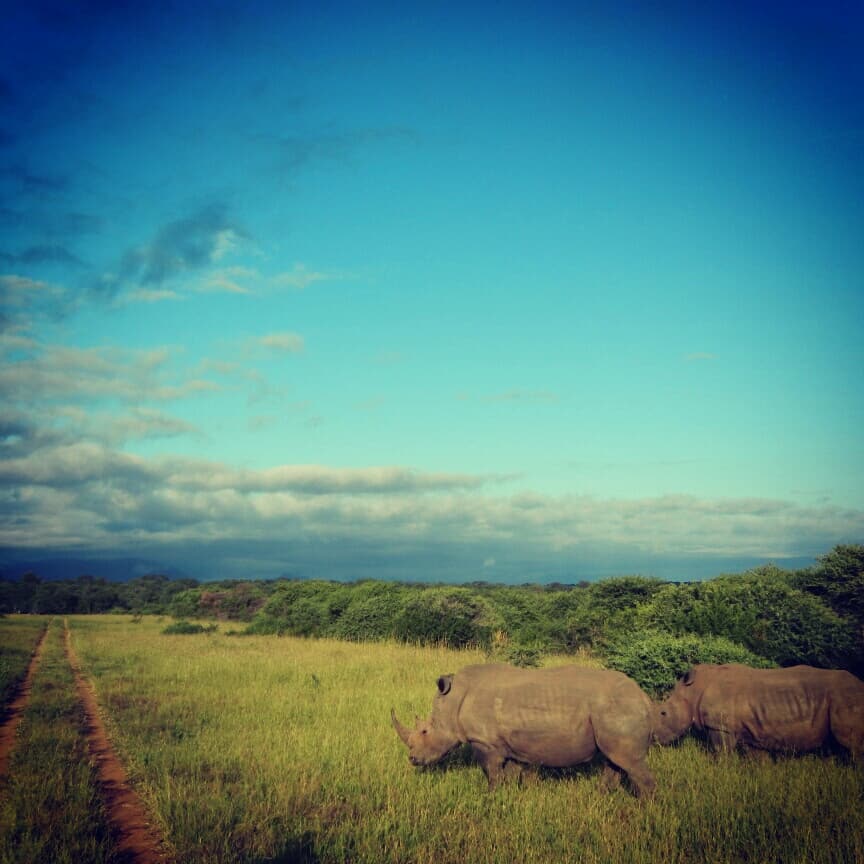 A rare view: Two baby rhinos crossing our path.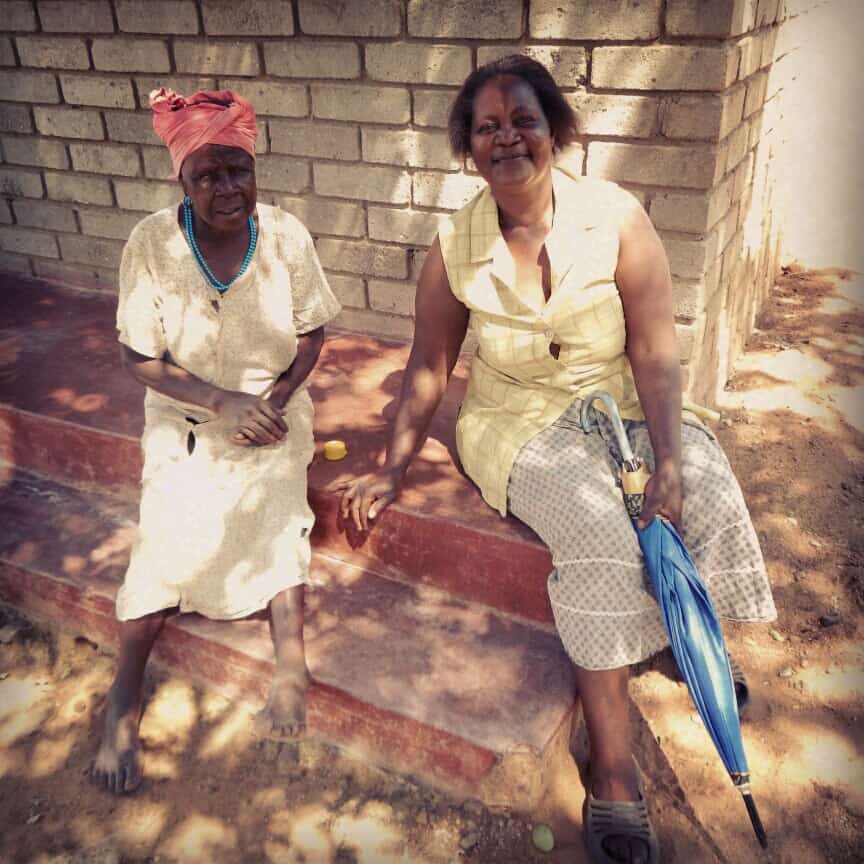 Two women enjoying a break in the shadow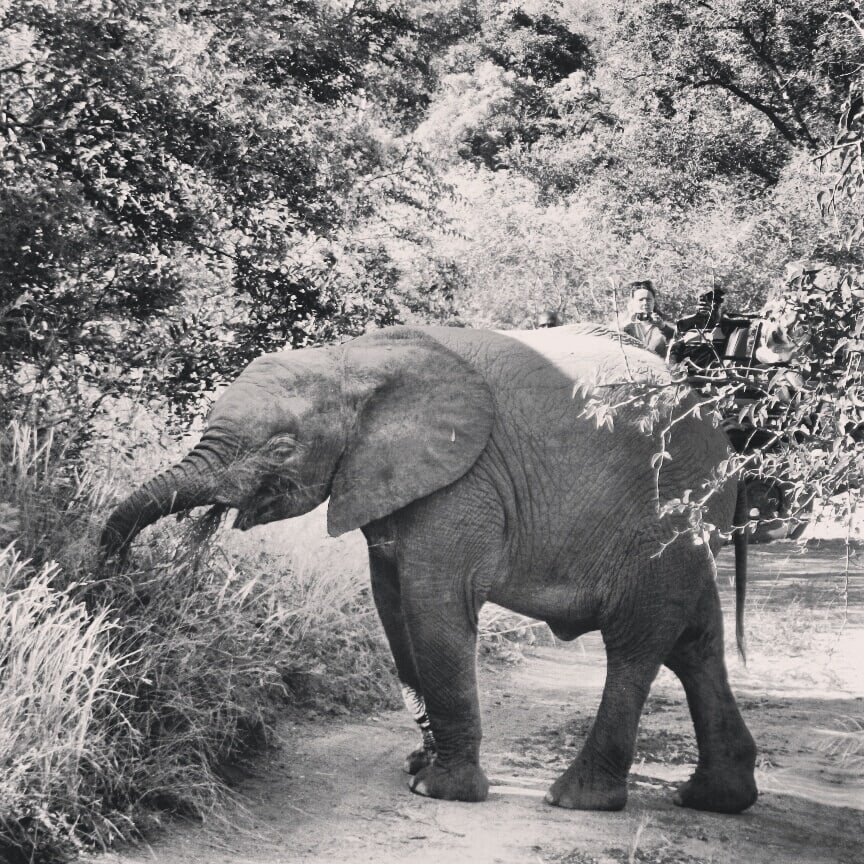 Super cute: Baby elephant!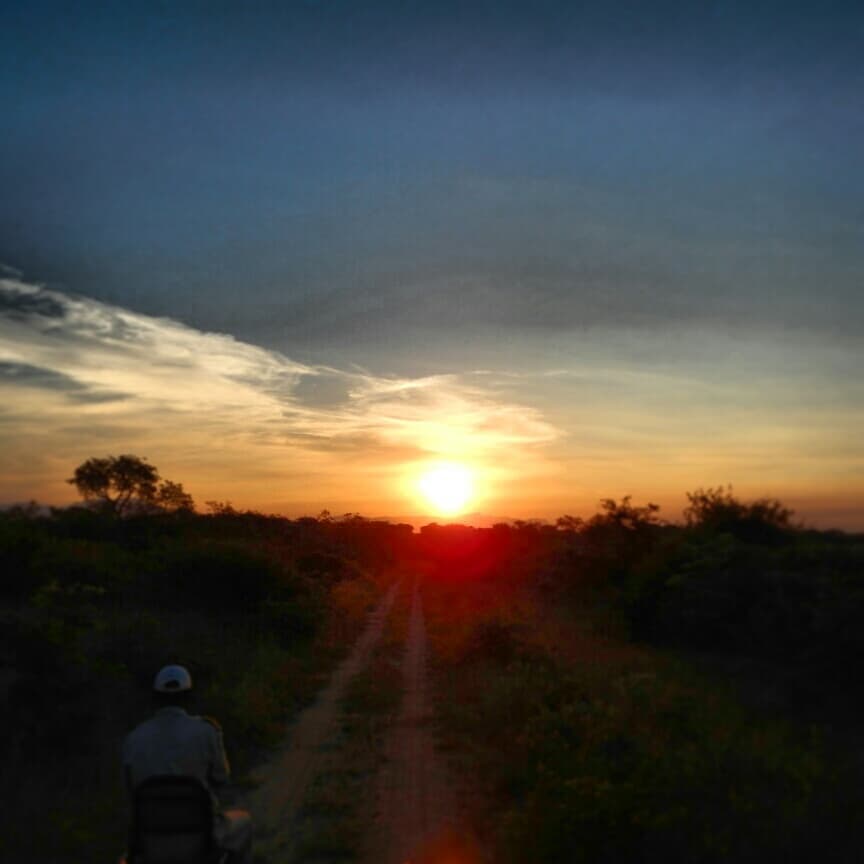 And then one of these sunset, when the world seems to stop for one or two moments.
The rest of the BIG FIVE, the cobra story and what I really do think about game drives: soon!
Disclaimer: I was invited on this trip by Amarula and Nikon gave me a Coolpix S800c to test it. I used it for most of my Instagram pics on this trip, as, and let's be honest with this, the pics of my iPhone 3GS suck in comparison.