My trip to Sweden – An Instagram Diary
Old Swede. Ok, this just works in German. Just imagine I've said something like: Gosh! Because that's nearly the same like when we say "Alter Schwede" in German. No idea where this comes from, but well, when in Sweden, that's what I've said often. Amazing, stunning, ALTER SCHWEDE. And Sweden is just beautiful. And don't get me started talking about Swedish men. GOSH. Bearded and tattooed. Sigh. And they are cool, the Swedes, laid back and well, Swedish. They know how the lamb (sorry, inside joke) cat jumps, how to enjoy life and so on. Perfect soundtrack for this? Here you go:
Feist – Mushaboom
And now listen to Feist and enjoy my Instagram pictures from my trip to Sweden…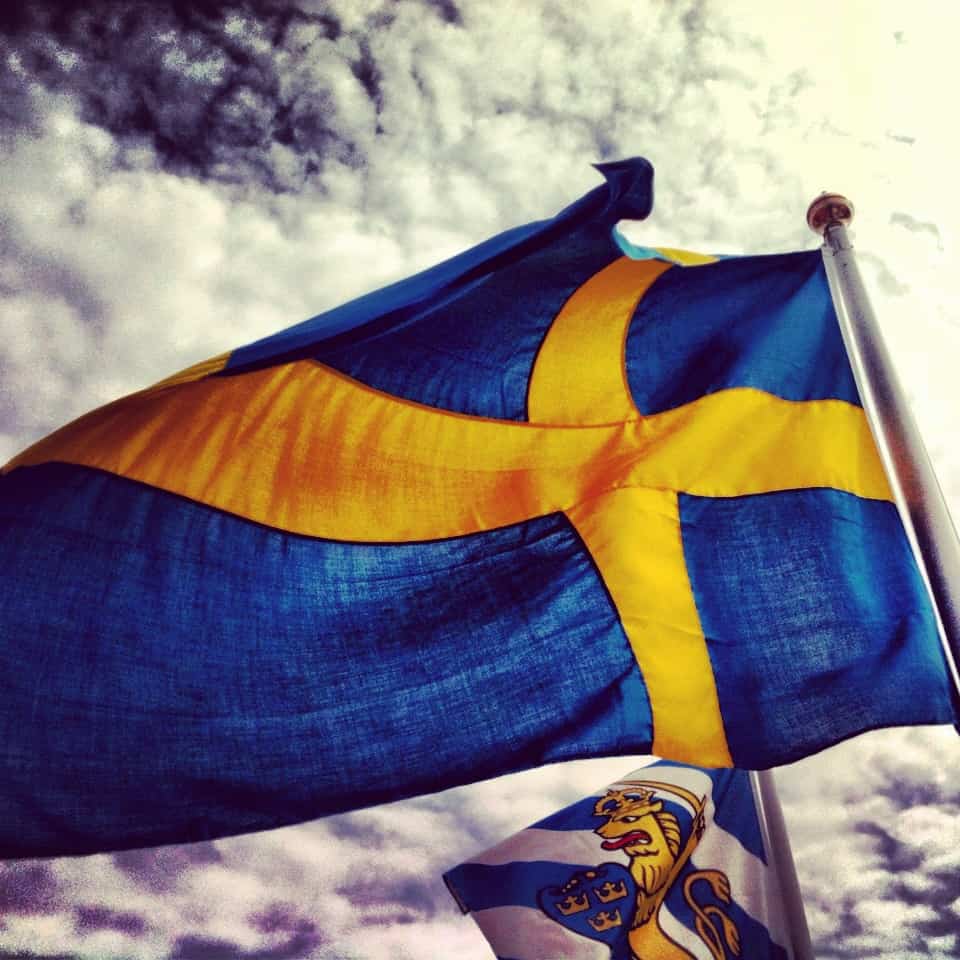 Goteborg will be a synonym for jeans from now on for me.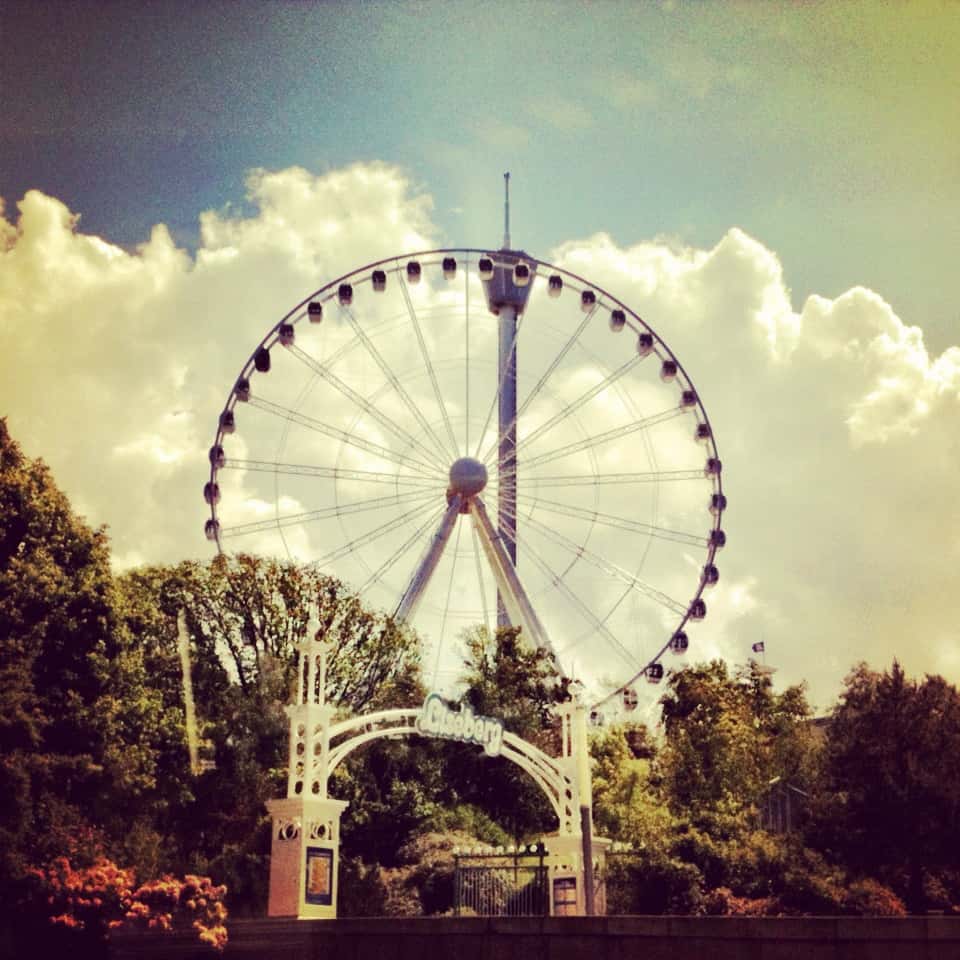 Liseberg in Goteborg is Northern Europe's biggest amusement park.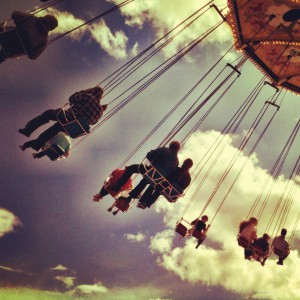 I had a lot of fun in Gröna Lund in Stockholm…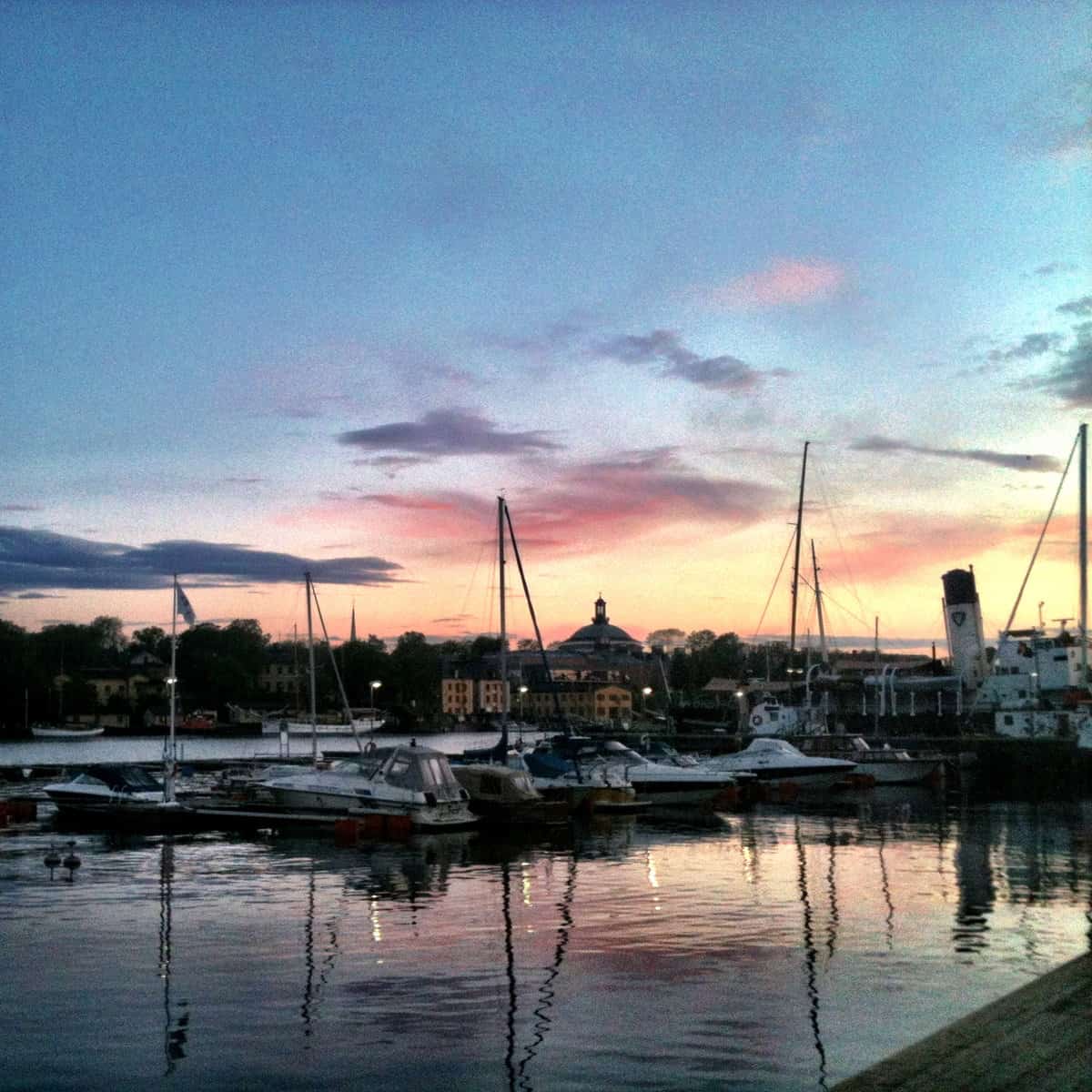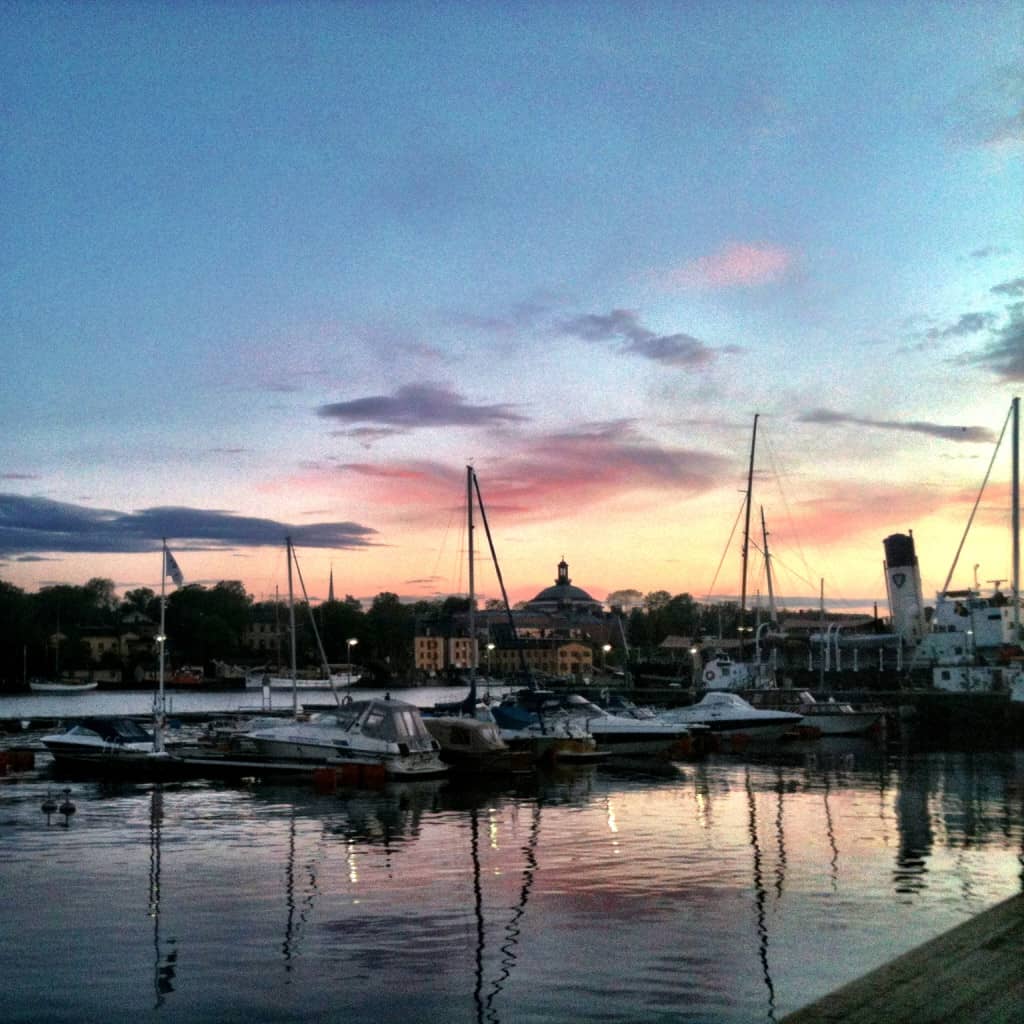 Sunset in Stockholm at 10pm. Yes. 10pm.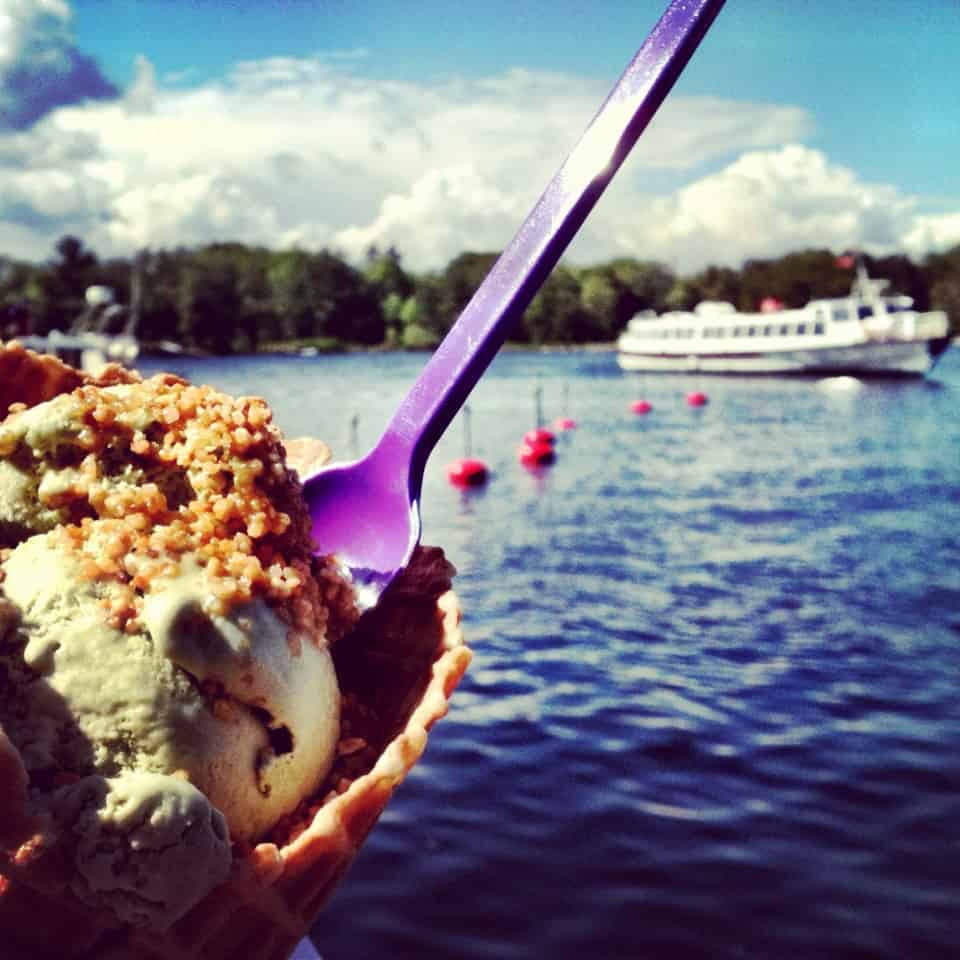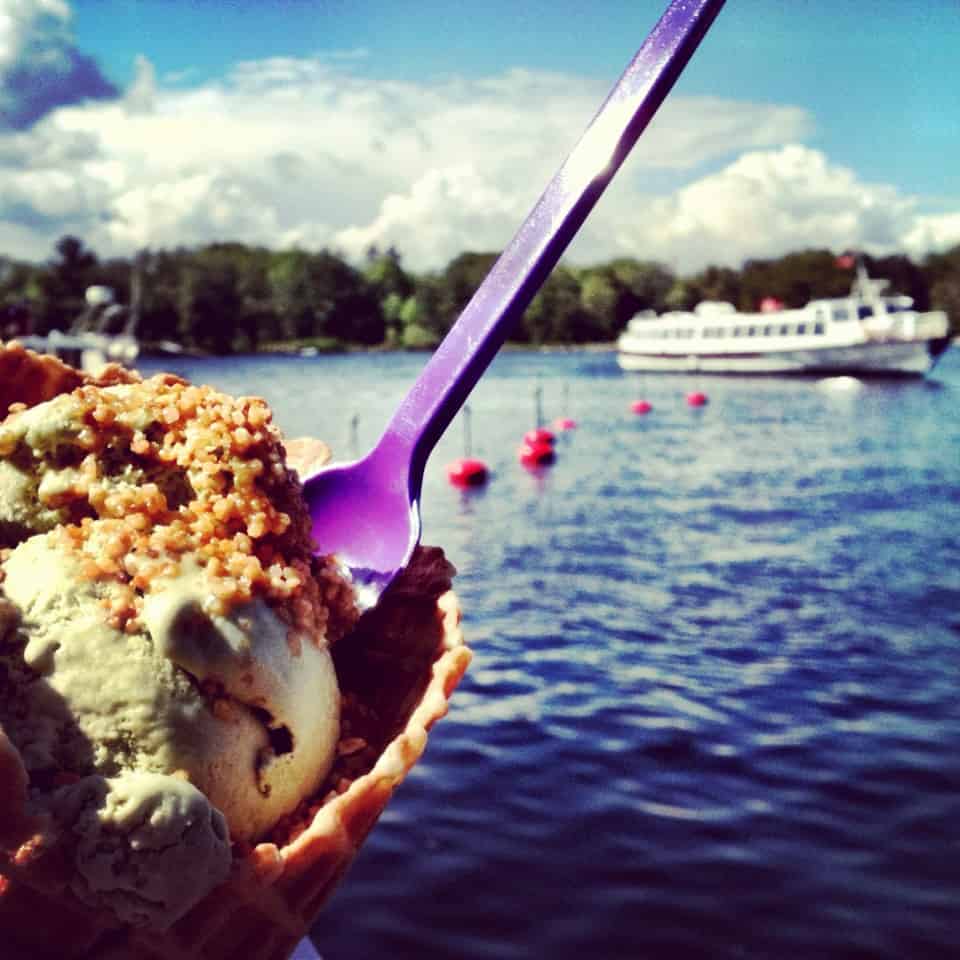 2h spare time? Hop on a boat, drive to Fjäderholmarna, eat an ice cream, feel happy.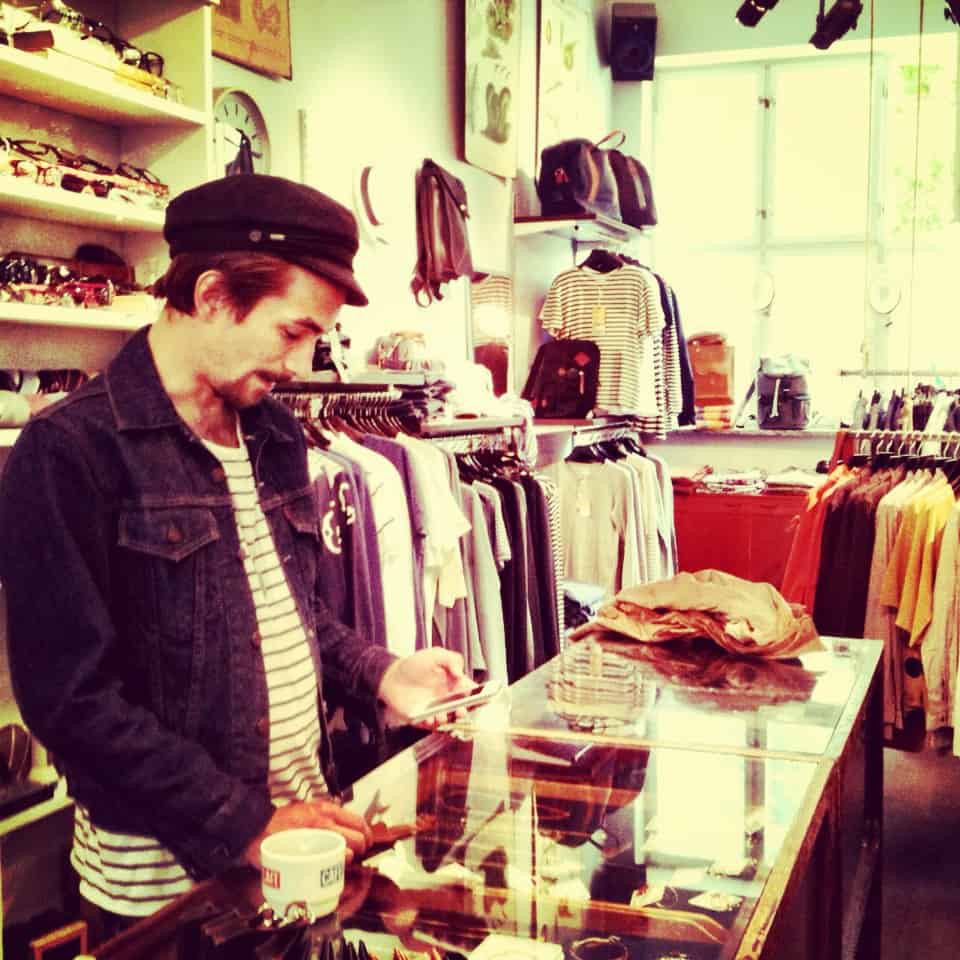 Make your hipster heart happy at Grandpa.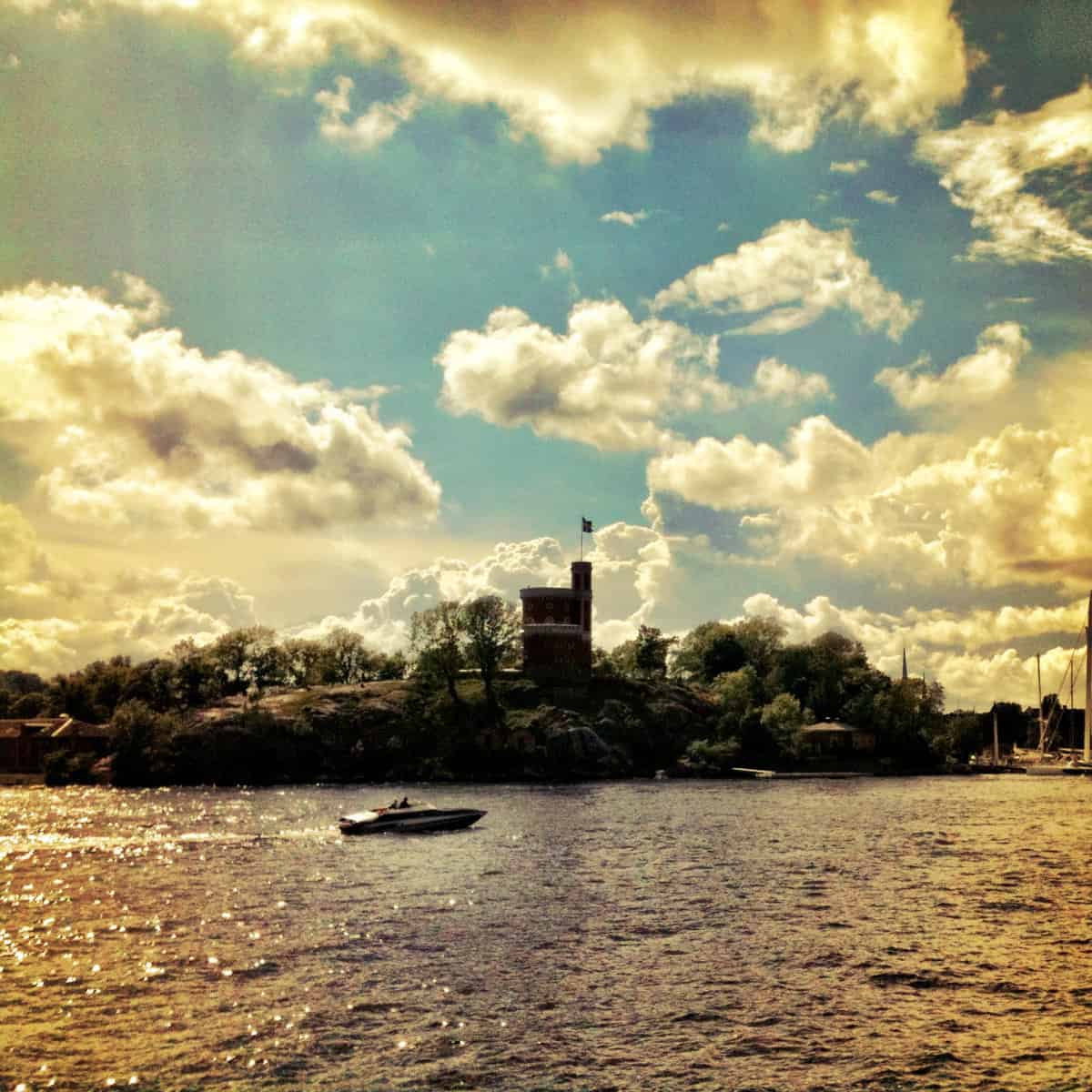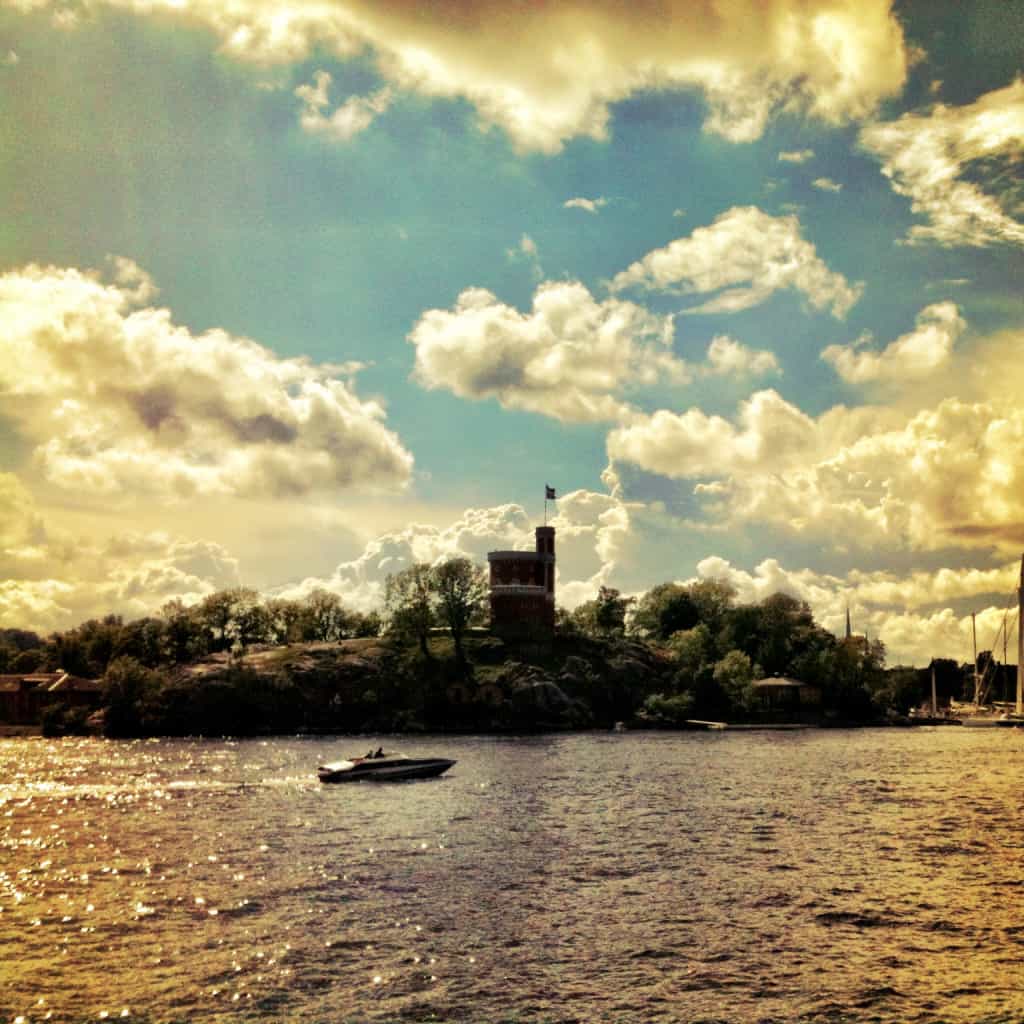 And then it was time to say goodbye… but I will be back. For sure!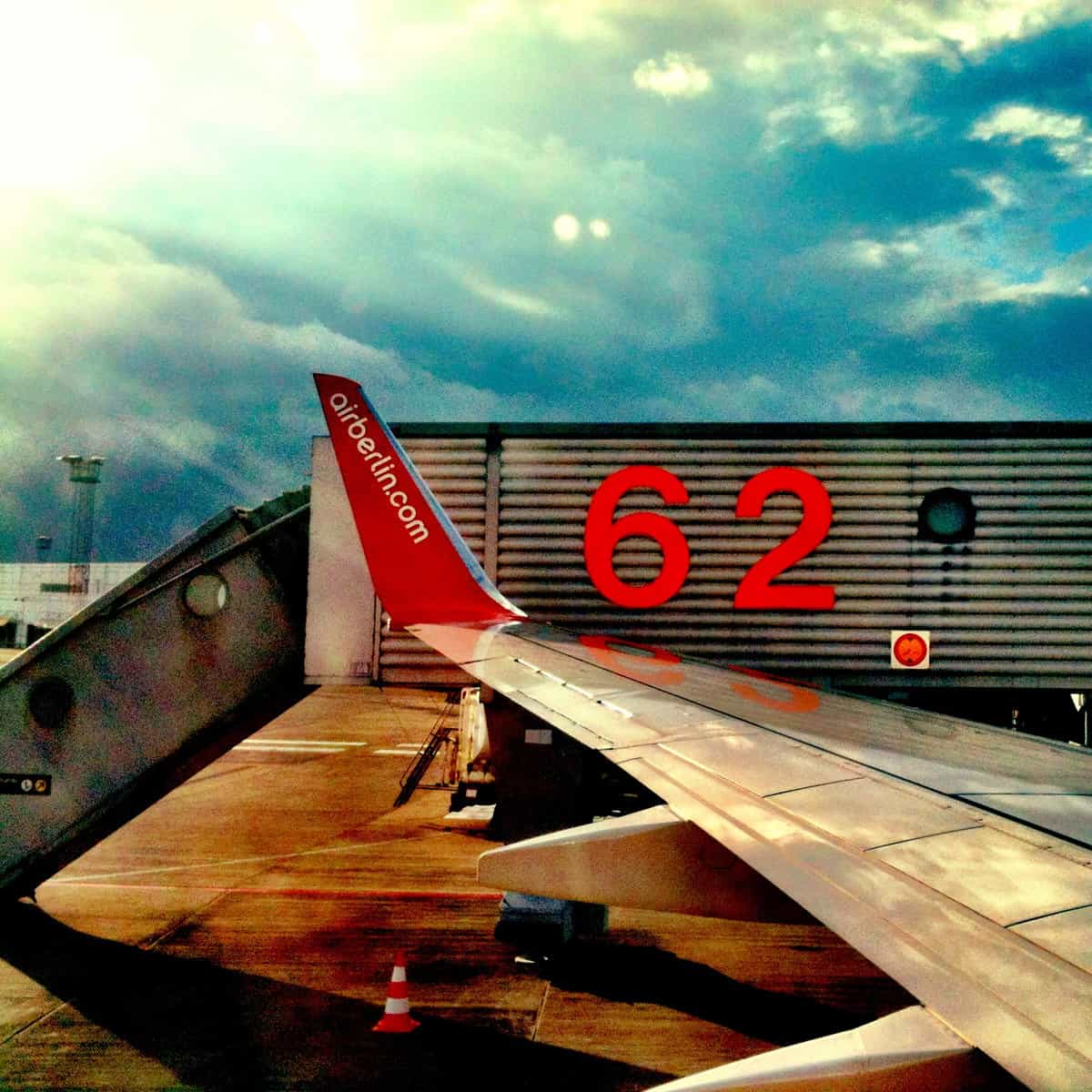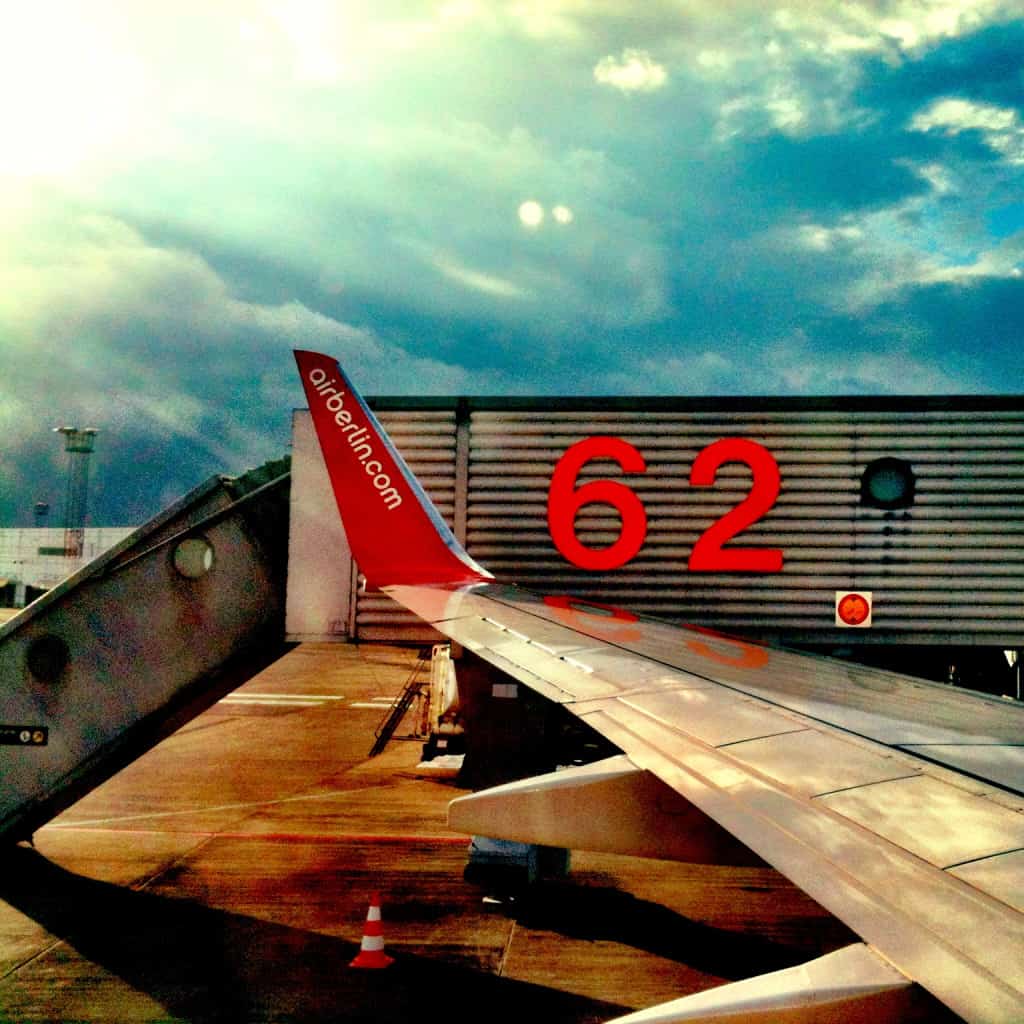 Have you been to Sweden? What are your tips for the perfect trip to Sweden?
Thanks again to VisitSweden and airberlin for inviting me on this trip.