My Trip to Zanzibar – An Instagram Diary
Oh Zanzibar, I miss you. Already. One week was not enough. I know, I know, it was my decision and I really wasn't sure if I would get bored if I would stay two weeks there. Alone. On my own. How wrong I was. If there would have been any chance I would have stayed longer… at least one more week!
The first days I stayed in Stonetown, got lost many many times in the narrow alleys and took thousand of pictures of doors.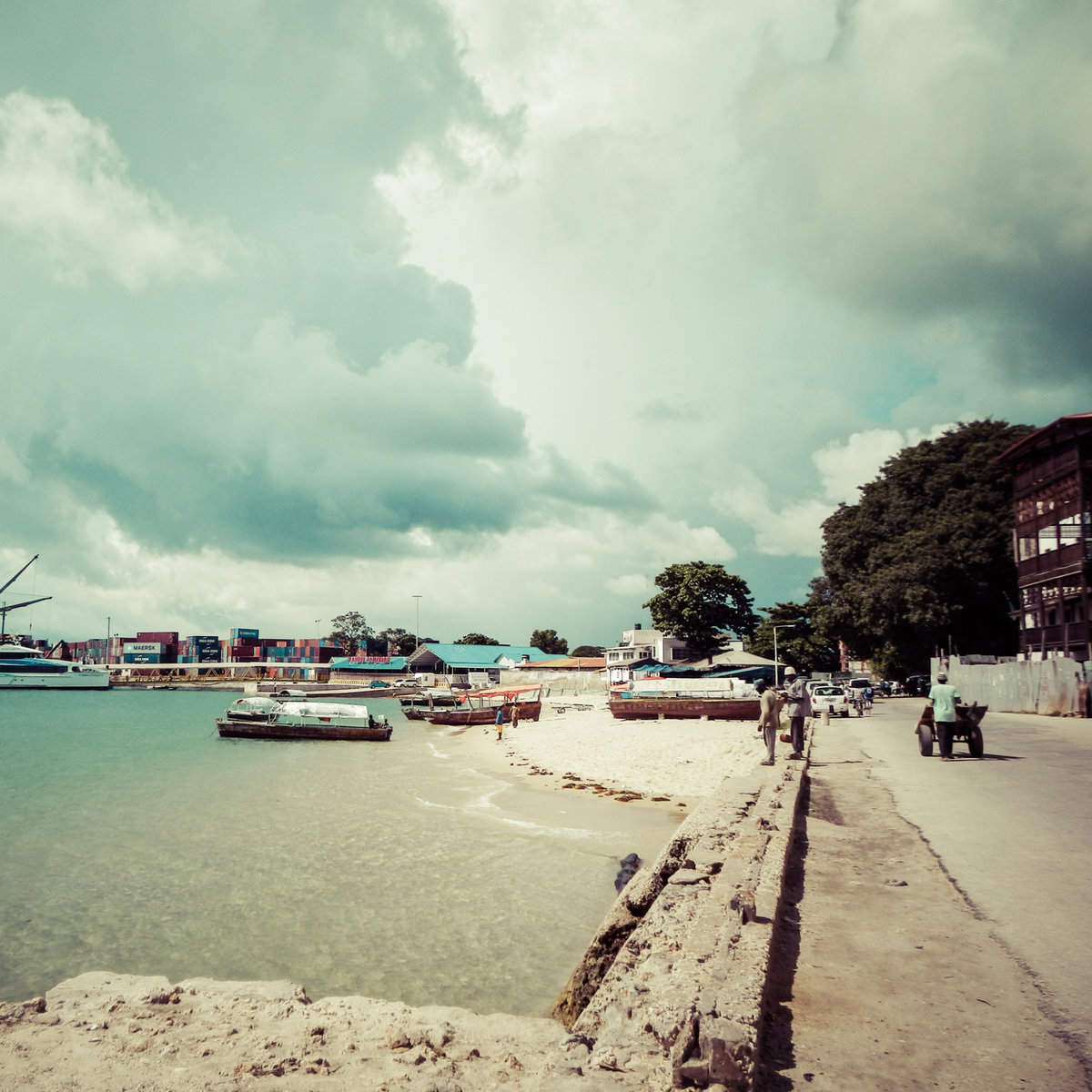 The harbour of Stonetown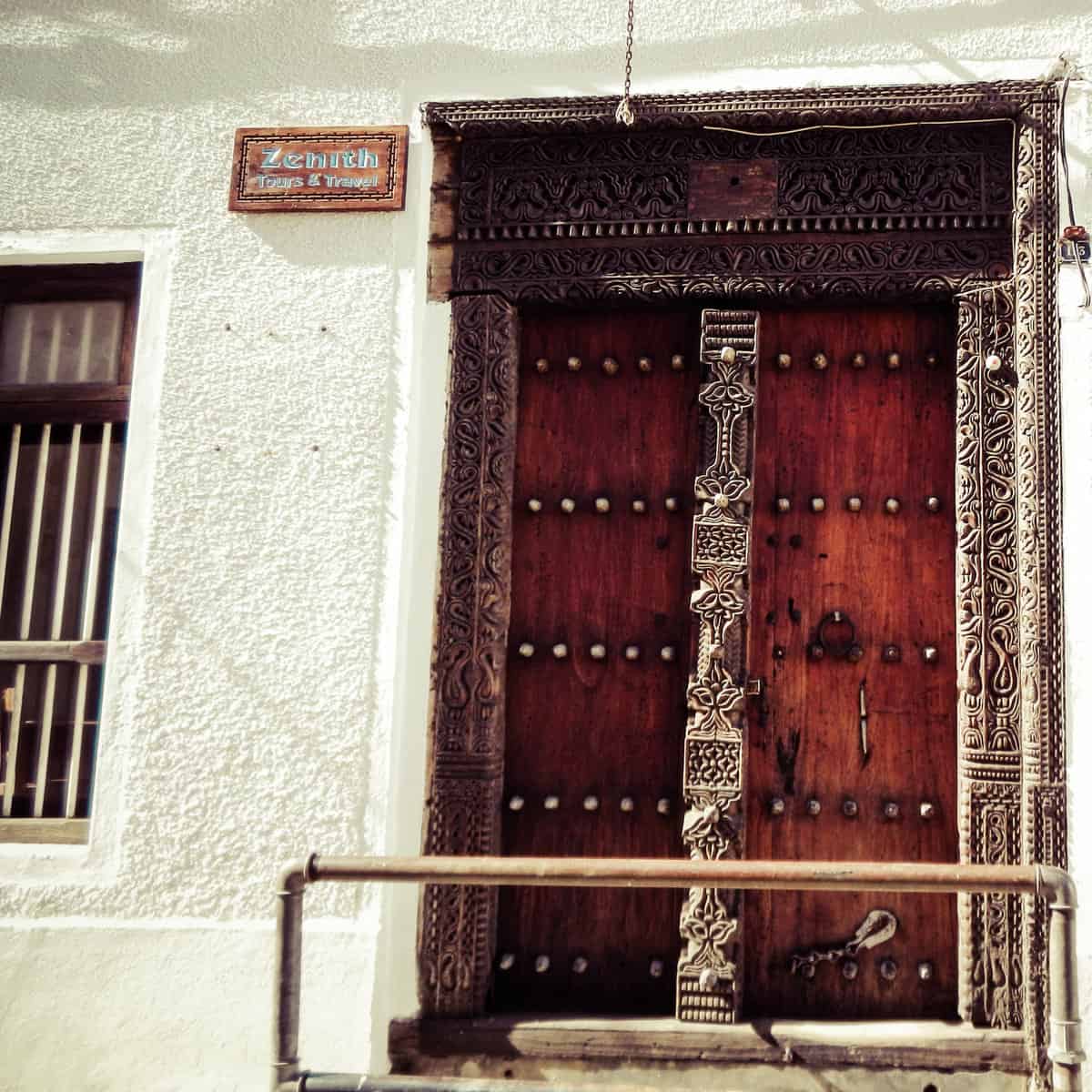 Aren't these doors just incredibly beautiful?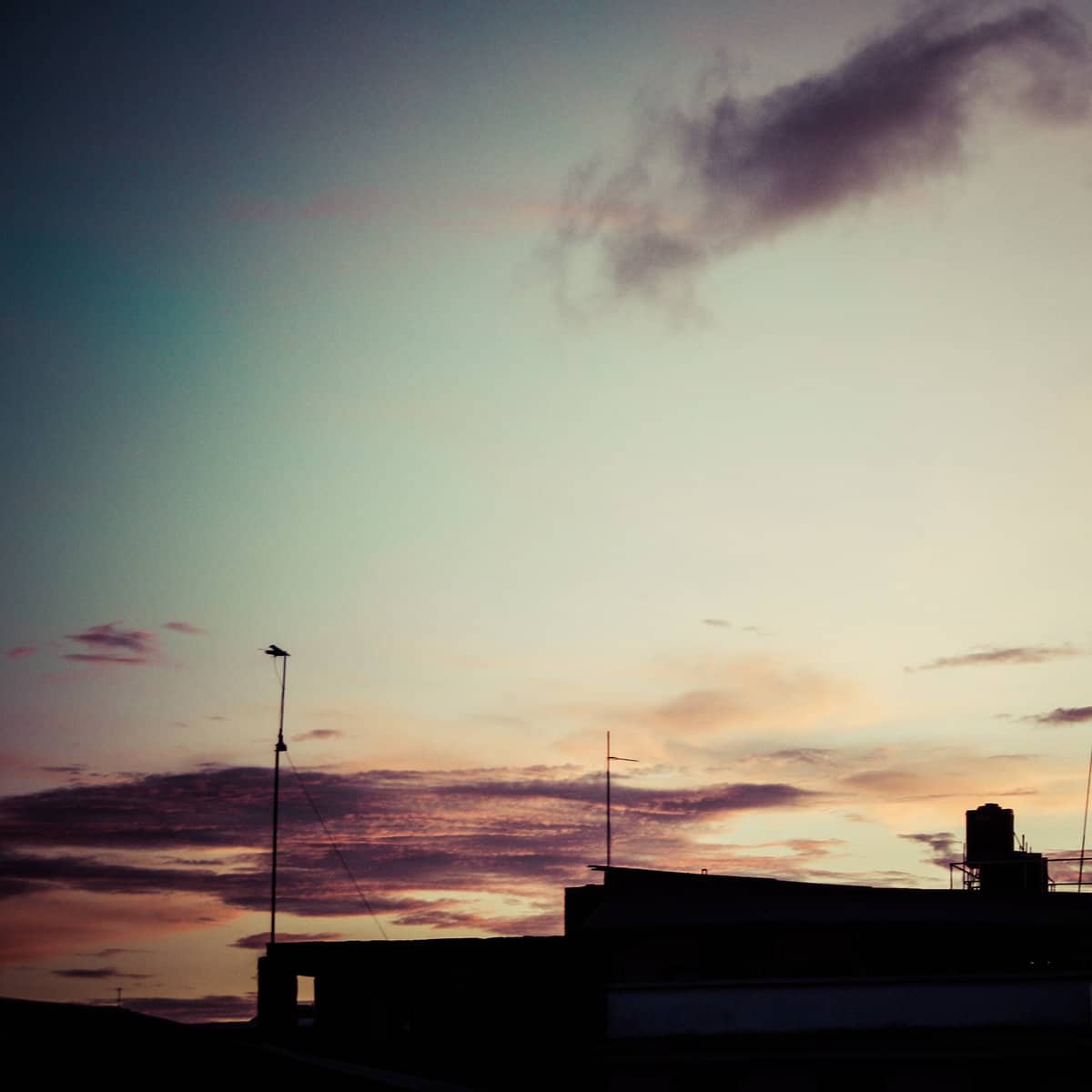 Best spot to watch sunset – the roofs!
Then I went to Kendwa, to the beach. To one of the whitest, finest beaches ever.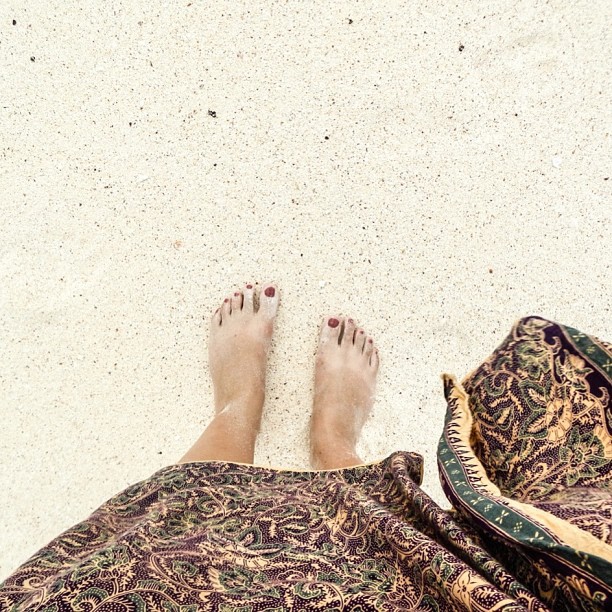 Where are my shoes?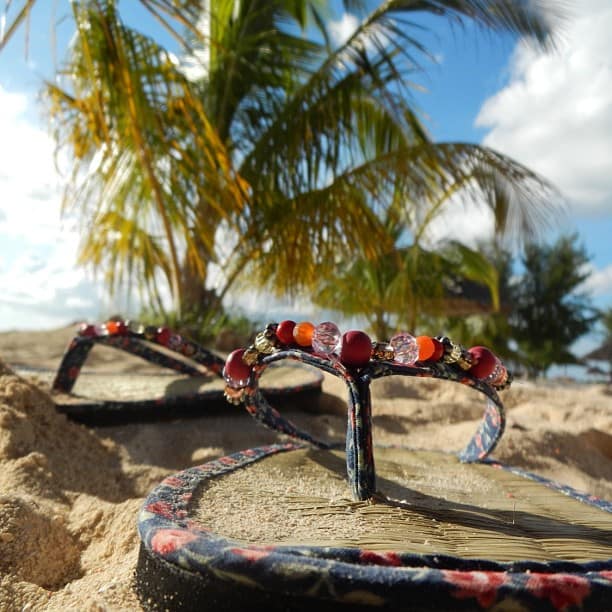 Ah, there they are…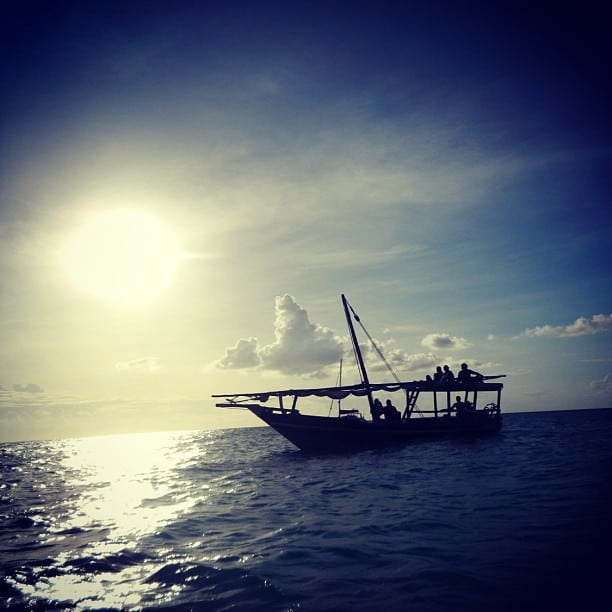 One of my favourite things to do in Kendwa: Watching the boats passing by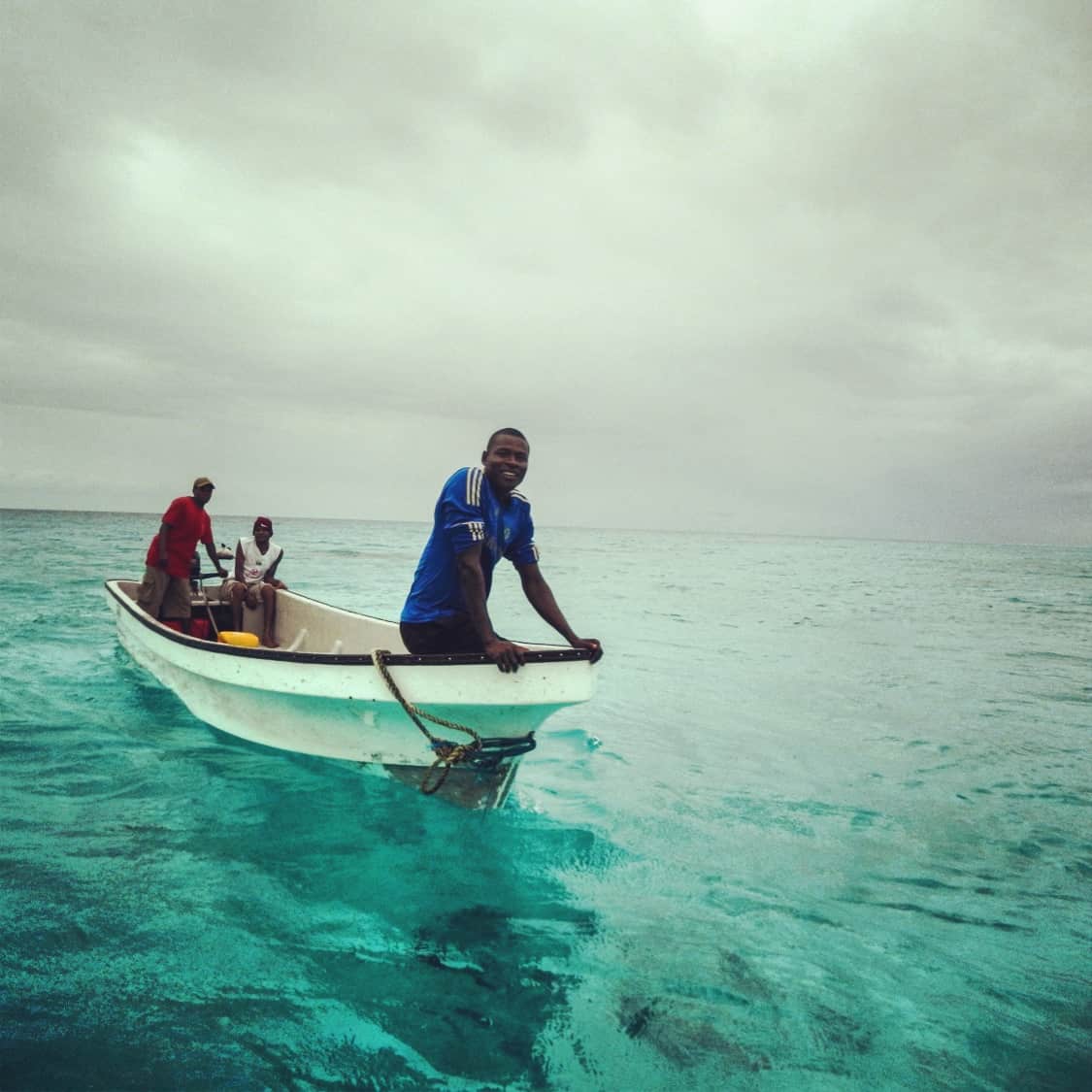 Or snorkeling! But when the guys say the jelly fish are non stingy! DON'T BELIEVE THEM!
After one week my time in paradise was over. And although

I really don't like flying

my flight back to Germany was one of the best flights ever. With views like this: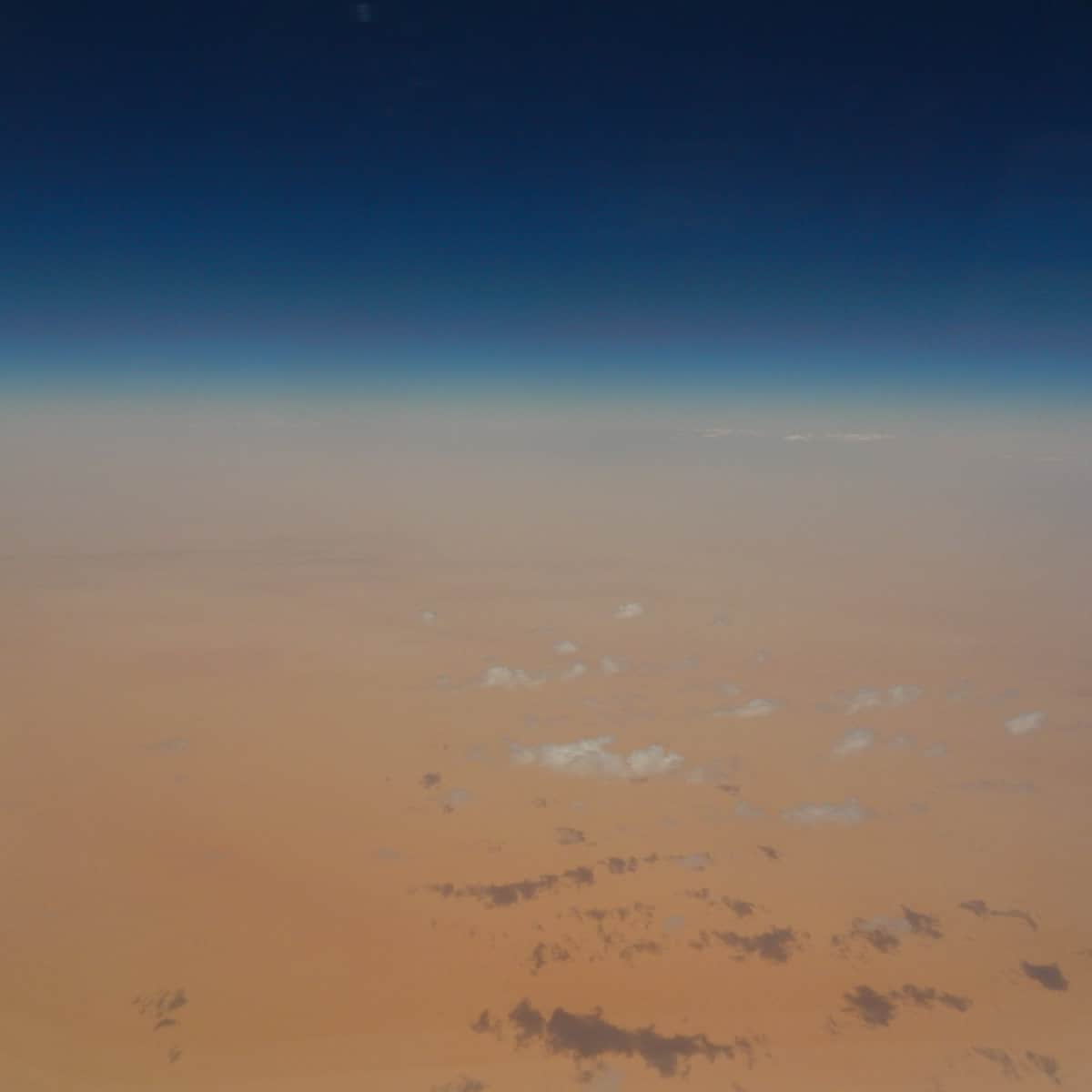 The Sahara from above – I could have starred at this for hours (Ok, that's exactly what I did)
And sometimes life is a lucky bitch. Like me. I had the official permission from Condor to visit the cockpit!!! And as it really was the flight of all flights I was invited to come back to the cockpit… for landing. Check out the video here.
Disclosure: My flight to Zanzibar was sponsored by Condor.