On adventures, bucket lists and Norway

Ever thought about bungee jumping or skydiving? I guess most of you have. At least you've thought about it, haven't you? Maybe you're even an adventure seeker, always looking for the next thrilling experience.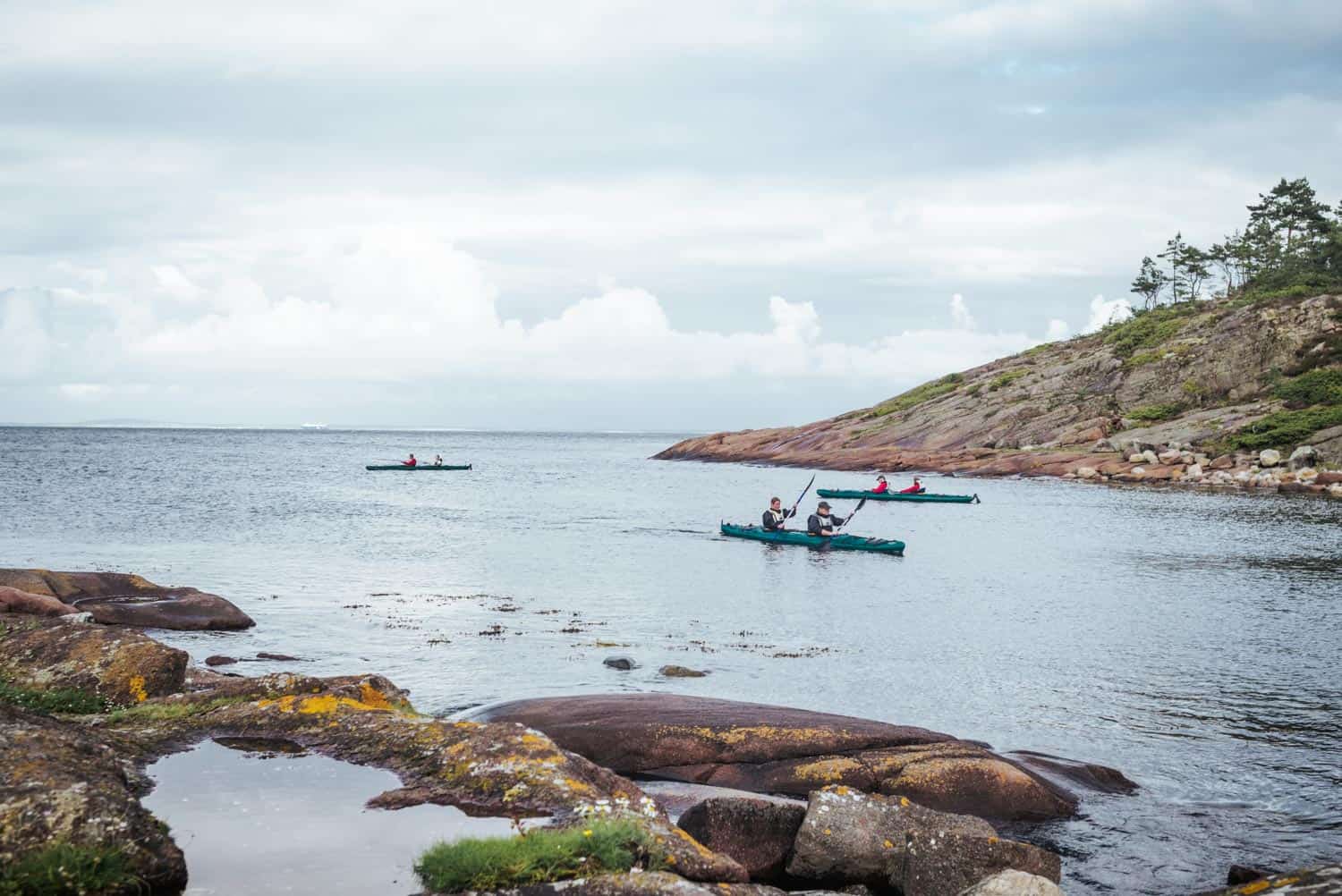 What if I tell you, that I'm not like that? I do not have any adventure bucket list, and therefore never put things on a list like a Husky expedition in Russia or canoeing in the Oslo fjord. But it seems like adventures like this come find me all the time. Yes, other people often do not even believe me, what I have done already at my age. I'm 18 years old.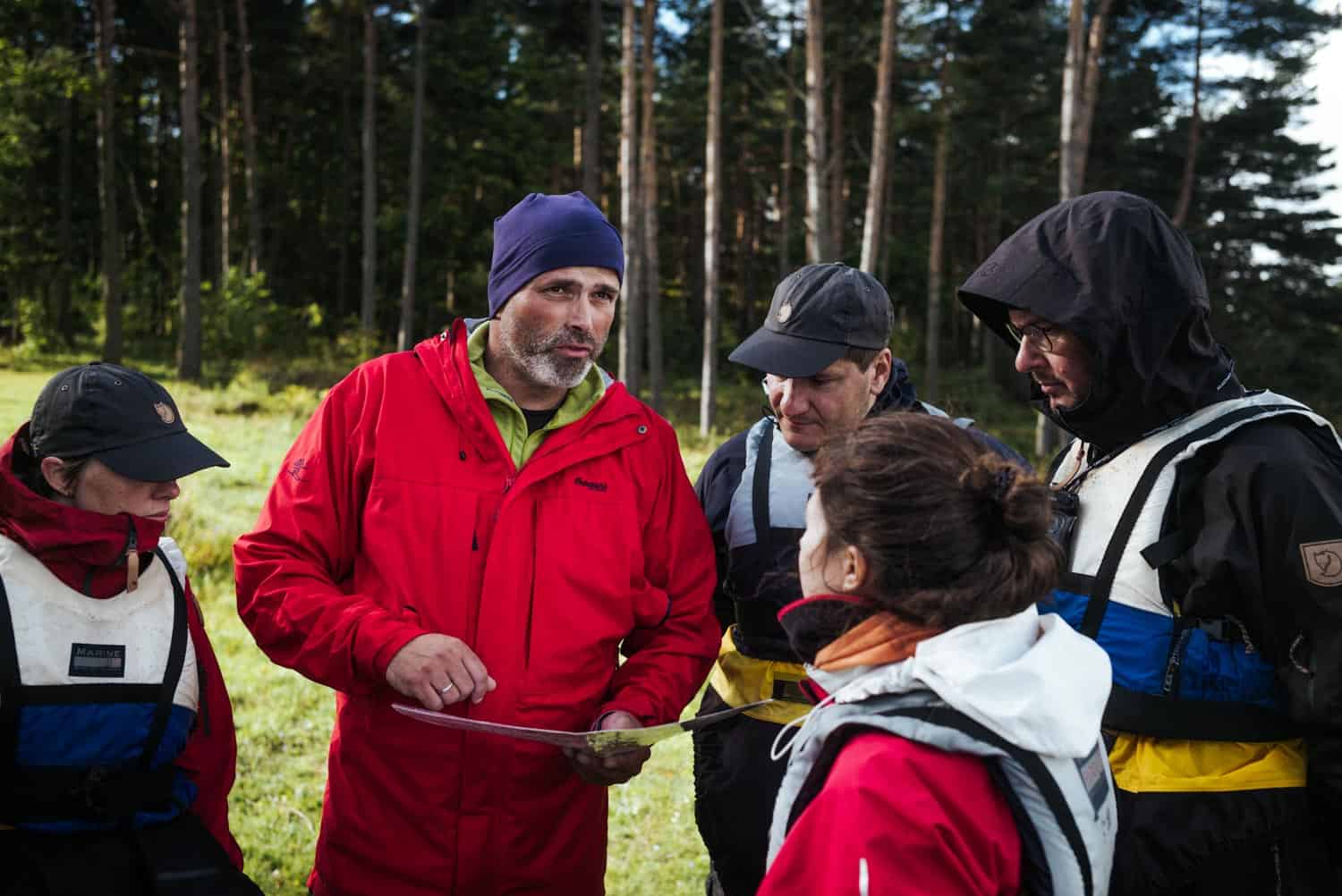 When I get asked if I feel more mature because of these adventures I am telling them, that I think that it depends on different factors if these adventures can bring you forward in your life or not. If you are open to taking risks, or if you just do it to tick it off from your bucket list. If you are getting in touch with what you are doing and also embrace the sometimes uncomfortable feeling of not knowing what you're doing or if you stay in your comfort zone and refuse to learn something new.
For me, the only reason, why I am doing what I am doing was always to challenge myself to try new things and get out of my comfort zone. I want to experience more, get out of everyday life and feel how I'm holding my breath while doing something I will one day tell my grandkids about.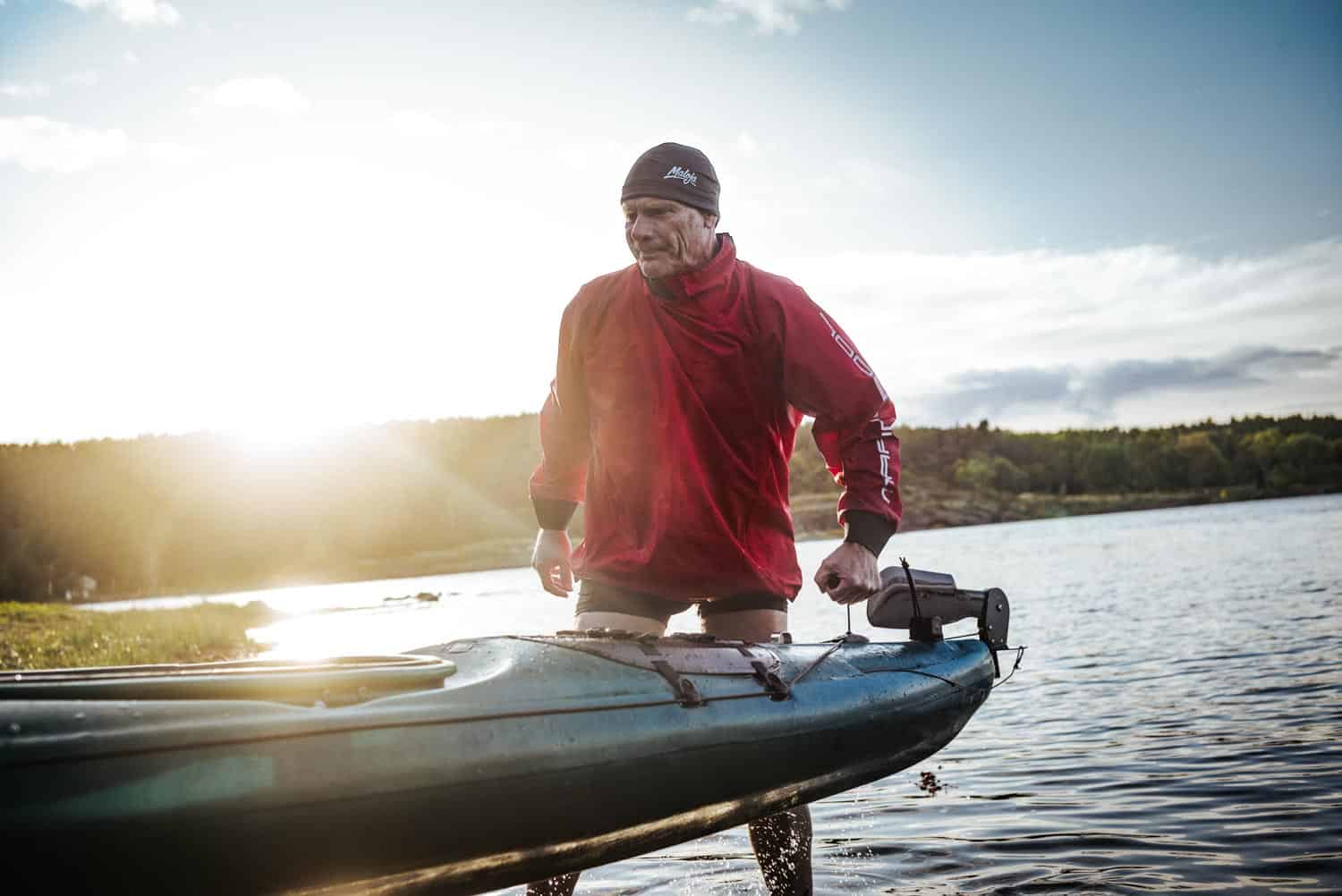 And that's what I've done, once again, with 8 strangers in the wilderness of Norway.
I was part of the National Geographic Adventure Trip. Together with different partners, like the Globetrotter Akademie, they offer once a year an adventure of a lifetime to eight lucky winners. This year together with the editorial director of NATIONAL GEOGRAPHIC Germany the trip took us to Norway to go canoeing in the Oslo Fjord and sleep on remote islands in tents.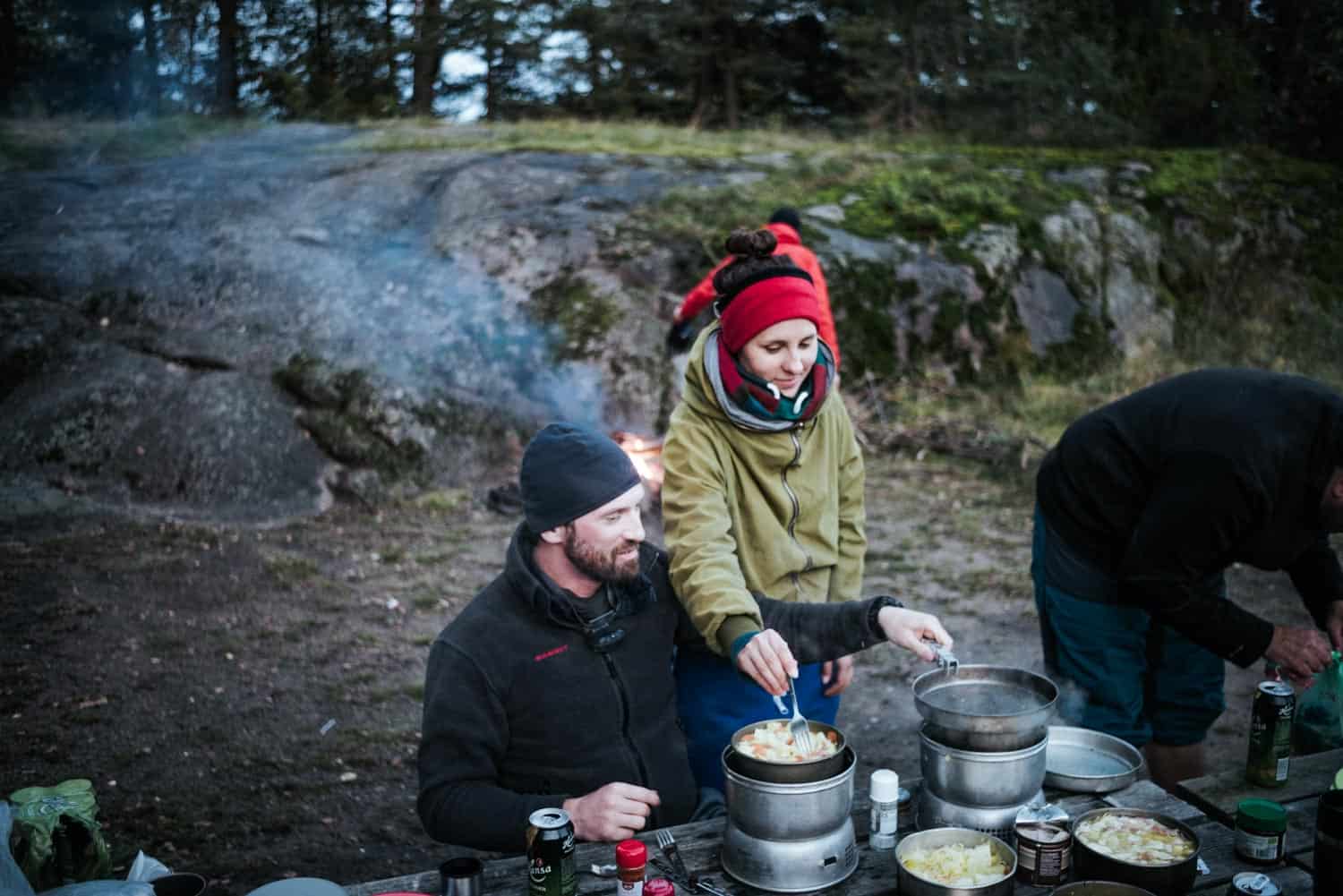 Imagine eight random people from around Germany, who are coming together, emerging into the outdoors and leaving their comfort zones for one week. It was one of the funniest and most exciting weeks of my life! So many different stories, viewpoints, and life experience, but in the end, there was just one goal for all of us: to get to the next island and cook a warm dinner for everyone. Still, we had to deal with what we got. The weather didn't always allow us to do what we wanted to do, we had to go several times ashore because it got too windy and sometimes we couldn't sleep in our tents but had to find shelter inside a hut.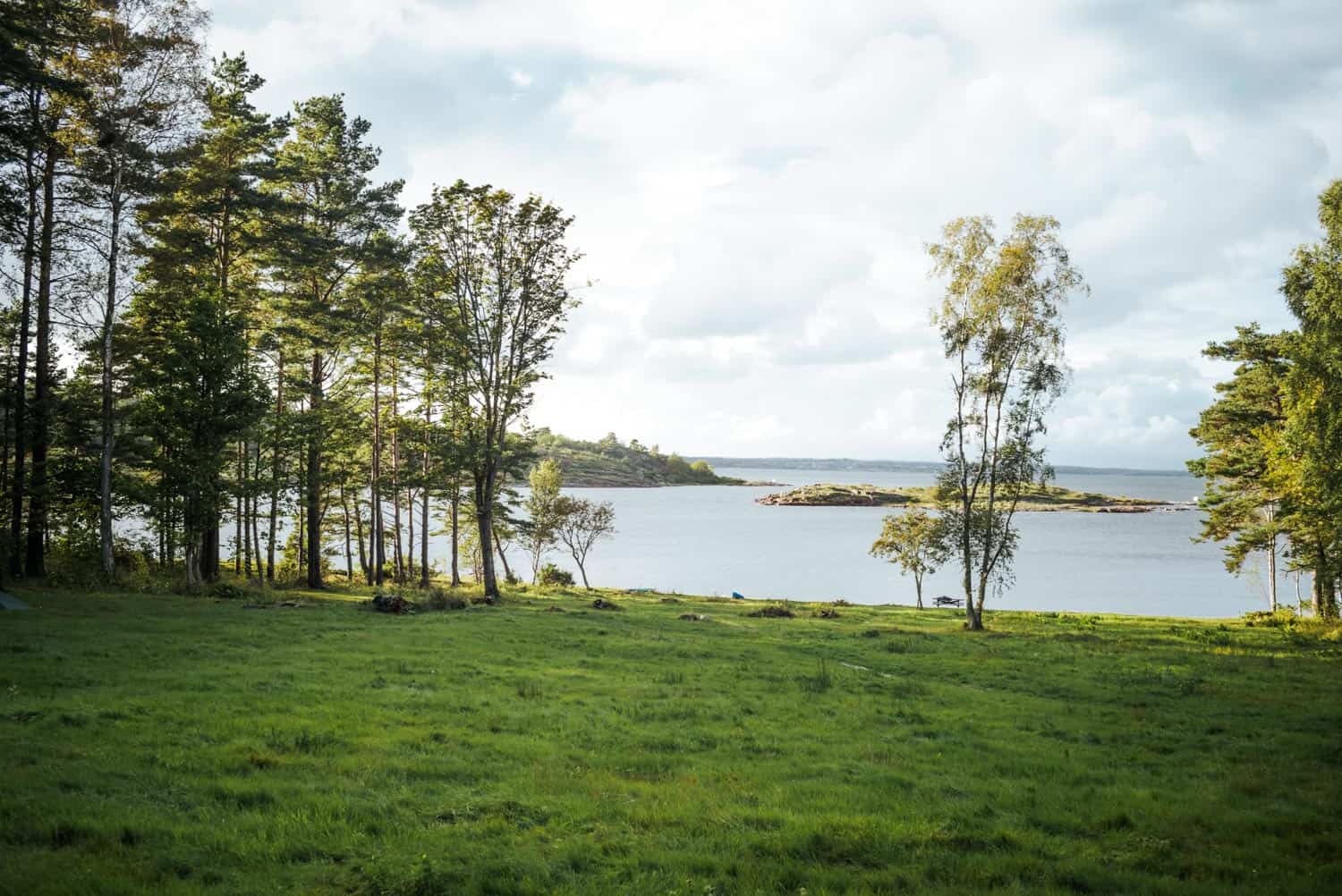 But adventures are all about that! That not everything is always going the way you're hoping for and that you still think during the entire trip, that this was the best decision you have ever made. There are always ups and downs. How do you want to know that something tastes sweet when you never taste something sour? And trust me – a warm shower, after one week without running water and electricity is one of the most amazing feelings you can get in your life!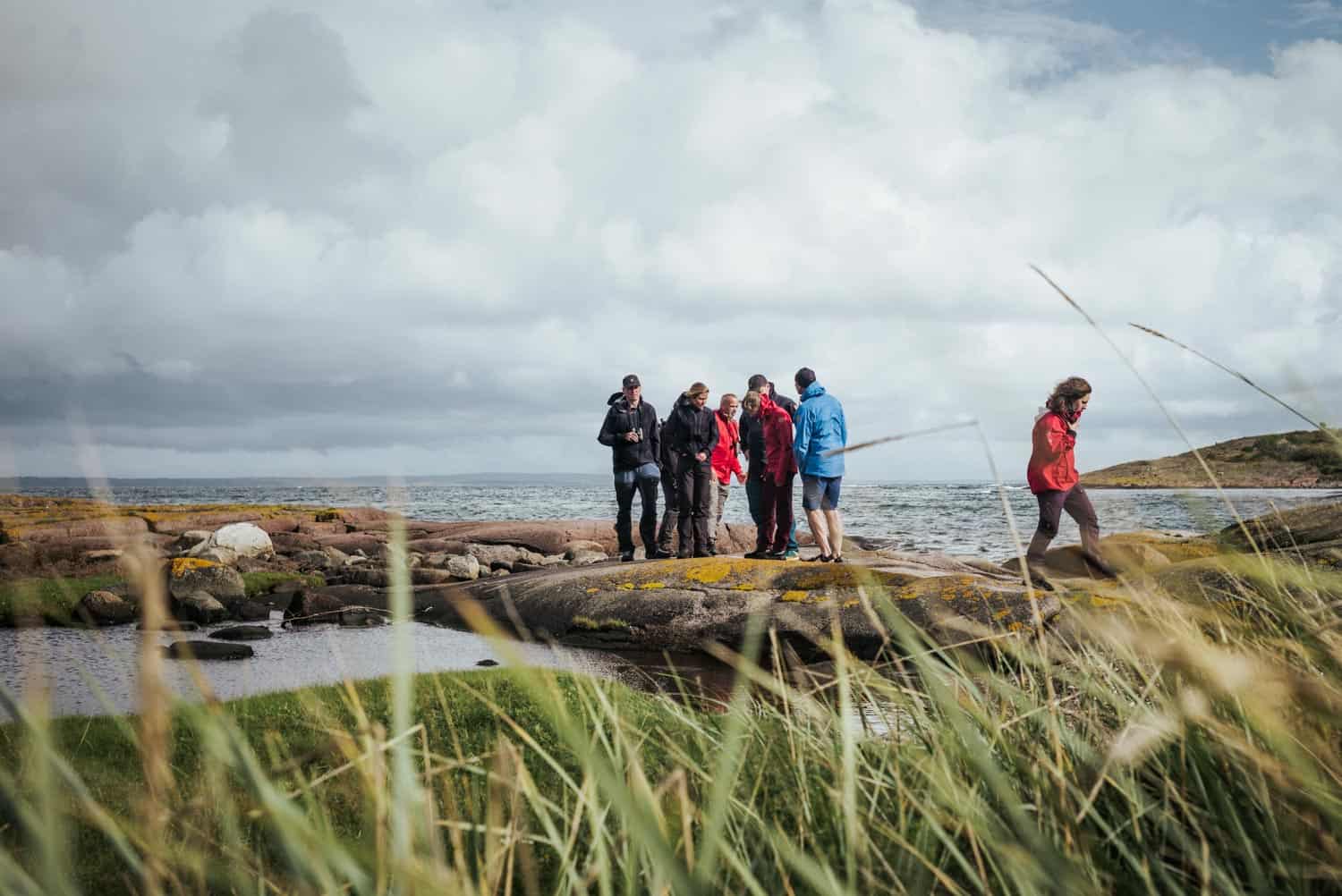 Another thing I realized during this trip is how significant the impact of proper equipment is if an adventure is going well or not. Until this trip, I only used to go camping once a year at a music festival. With a cheap tent, and no idea how different camping experiences can be. This time everything was different. Thanks to Fjällräven we were all equipped with trekking pants, a jacket, and other accessories. Things I never owned before and always thought of as unnecessary. But I learned that lesson right on the first day when I wore a cotton sweater and I tried to dry it at the campfire, and well, it just did not dry at all. That was the moment when I realized, that if you have the right equipment, you can start an adventure with much fewer worries in your mind, because you know, that you can rely on it. But NATIONAL GEOGRAPHIC doesn't only know what kind of equipment will keep you warm and safe when you're out in nature, they also know how to enhance your experience.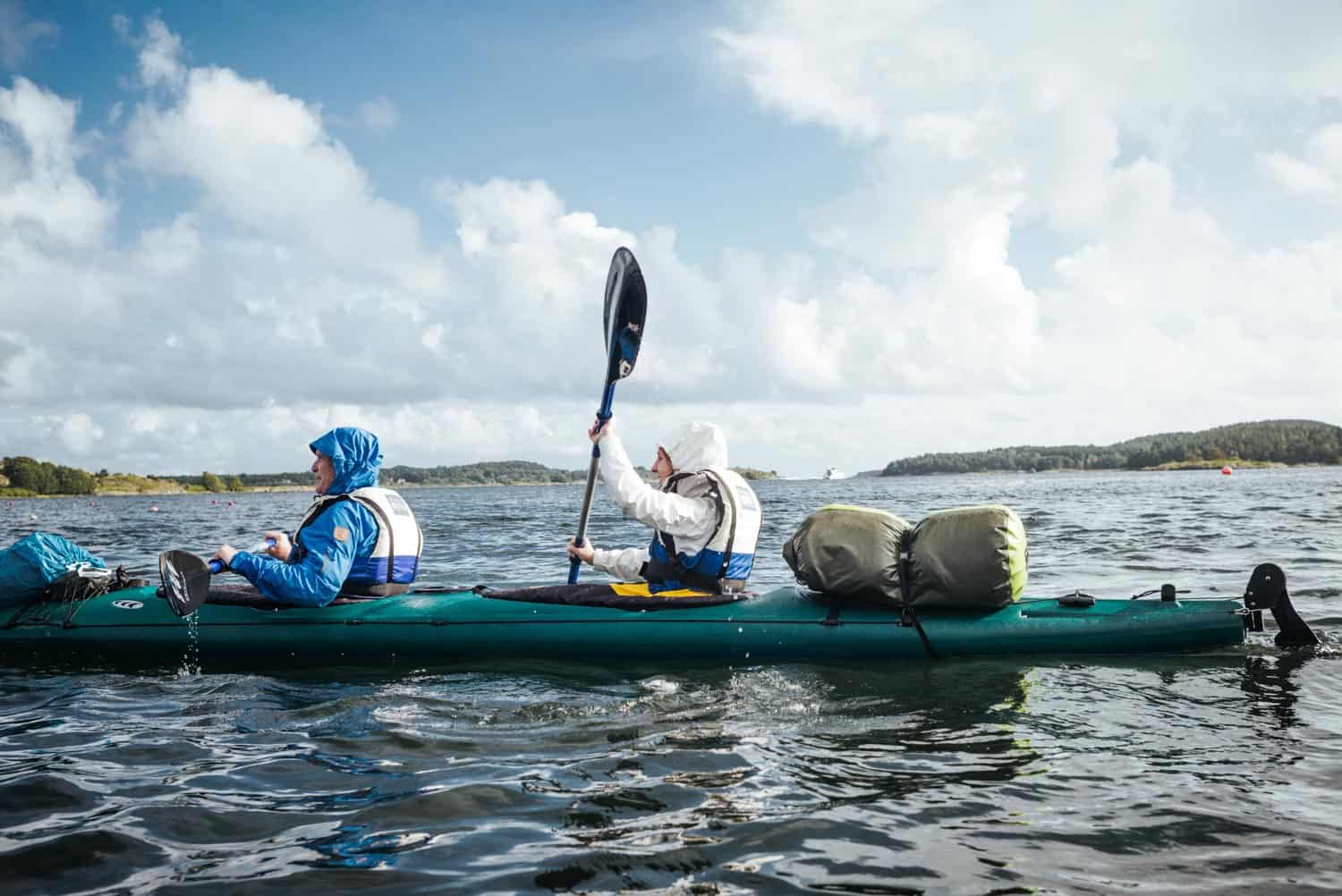 They gave us nice little gimmicks like the Swarovski Optik binoculars. And let me tell you, you don't know how much you actually wanted to see a close up of that bird that is hundreds of meters away from you until you do.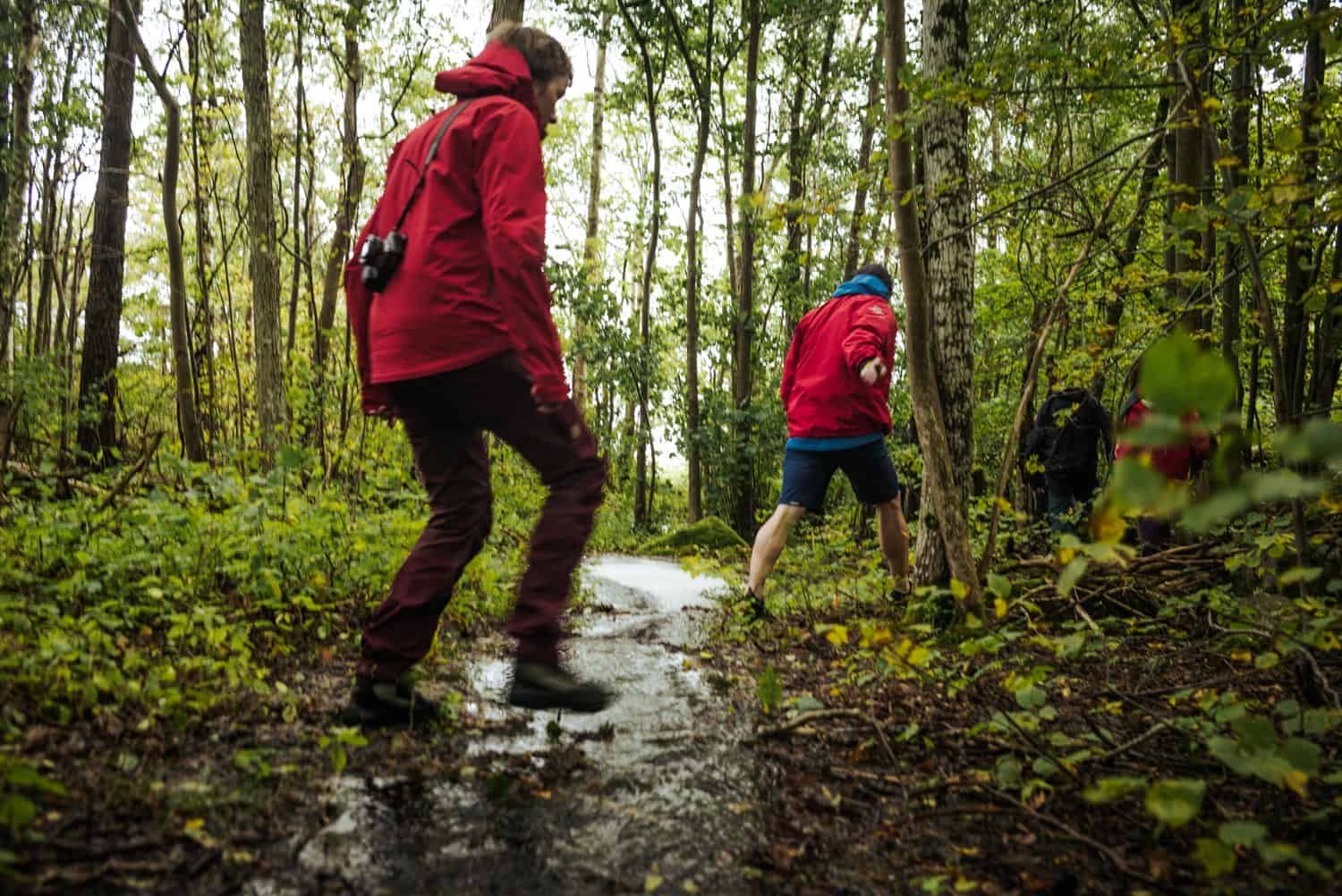 I'm grateful for the experience and I'm grateful for the knowledge the people from National Geographic shared with the group, on how to make adventures the best adventures ever. With taking care of some important things so that you can focus on the experience in a best-equipped way. And I'm grateful that they're offering this kind of trip every year. Maybe next year you can be one of the lucky winners who goes on an adventure with National Geographic. Fingers crossed.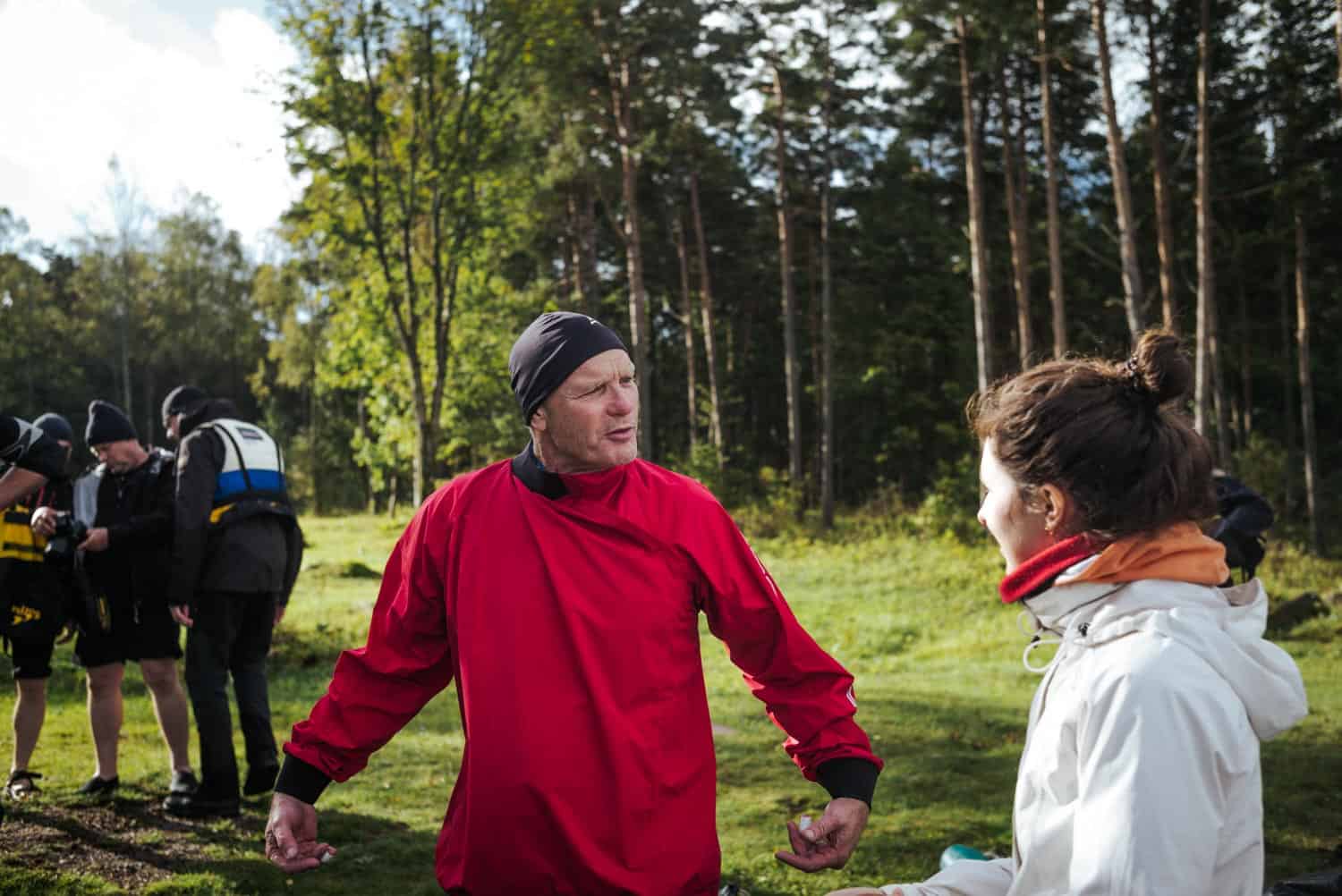 And well, I am curious what other adventures will come find me next. I promise I'll tell you all about it.
// ADVERT //
[toggle title="NATIONAL GEOGRAPHIC" load="show"]NATIONAL GEOGRAPHIC is more than just a magazine: Since 1888 it is keen to explore and preserve our world. There are always around 200 scientists travelling around the world, to explore new things about mother nature. Because thats the only way to save our planet. Inspiring people to care about the planet – that is the mission statement of NATIONAL GEOGRAPHIC. The magazine tells you about adventure exploring, the wonders of our nature, of faraway countries and cultures. In spectacular stories and breathtaking photos.[/toggle]
[toggle title="Globetrotter Akademie" load="hide"]The Globetrotter Akademie offers trips with focus on outdoor adventures. The Globetrotter Akademie organises outdoor-seminars, -events and -tours with instructional character in the nature. [/toggle]
[toggle title="Fjällräven" load="hide"]Fjällräven stands for innovative and functional products since 1960, which are appreciated by outdoor-fans worldwide and are awarded many times for there great products. [/toggle]
[toggle title="Swarovski Optik" load="hide"]As a manufacturer of high precision optic products with highest quality requirements and excellent user comfort Swarovski Optik is one of the worldwide leading provider of binoculars and other fine optic products for hunting, nature- and bird observation as well as for travelling and hobby.[/toggle]
Disclosure: This post is brought to you in partnership with National Geographic. All opinions are my own.