On your travel plans and what Crumpler has to do with this
My lovelies, it's amazing how many of you participated in the Crumpler contest. With all your answers about your upcoming travel plans, we could easily travel around the world, once or twice. I really loved to read about your travels, as normally you only know where I'm heading to…
But I didn't expect that so most of you are planning to travel to the US right now, that really surprised me. But that's suits perfect, as I'm also heading to the US pretty soon! San Francisco and BURNING MAN is waiting for me!!!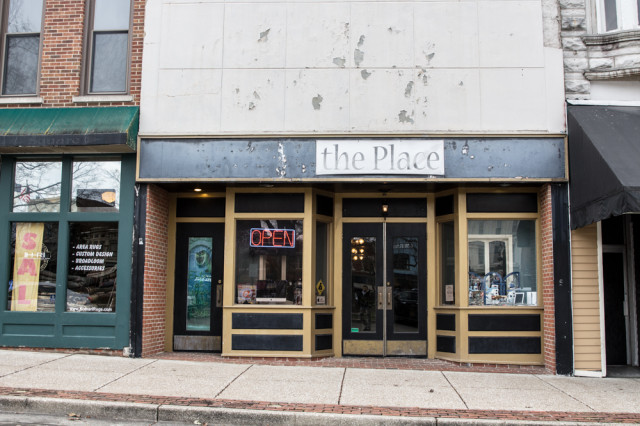 USA – The place to be, looks like it, right?

The USA is followed by Asia as your next travel destination, especially Southeast Asia, and that's no surprise for me, as this place is also one of my favourite places on earth. For all of you who can speak German… have you checked out my E-Book "A Flashpacker's Guide to Southeast Asia" yet? There you'll find tips and tricks, stories from the road, advise for your travel planning and for sure all of my favourite places in Southeast Asia.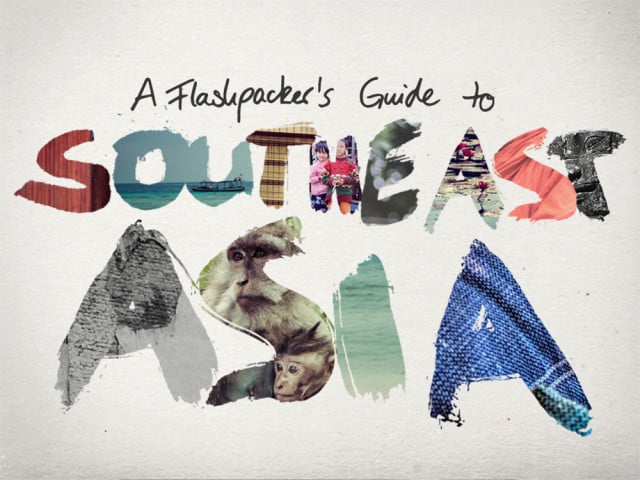 Europe lies third, especially Germany and Spain seem to be your favs in Europe. For Germany I have a very special tip for you… have you ever heard of Brandenburg?
And I was really happy to see that at least two of you are planning to travel to Paris this year… that's where I'm heading to next week! Can't wait to see this beautiful city again!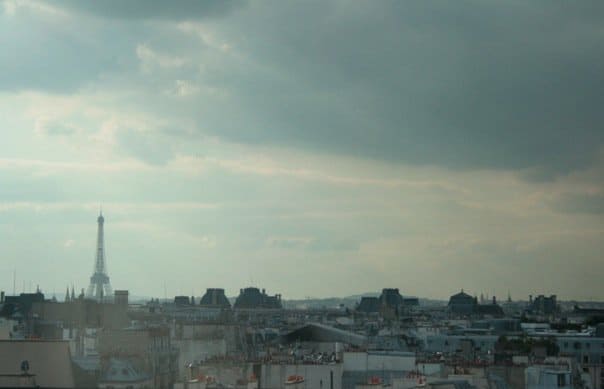 Now you really want to know if you're one of the lucky winners? Check your mails! All three winners got an email from me. There's no mail from me, but you really wished you would win one of the three Crumpler bags? I might can help you with that… Crumpler is hosting a really cool contest on their tumblr… so head over there and try your luck!
Disclosure: This post is brought to you by Crumpler.