My trip to Mongolia – Once in Mongolia > A VIDEO
Actually I have no idea where to start.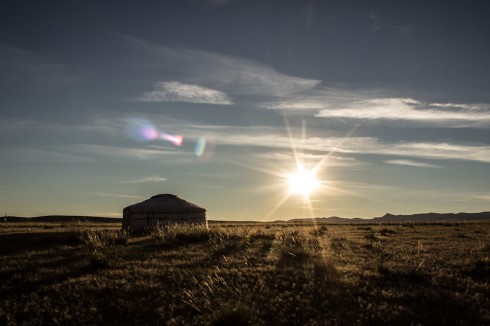 My trip to Mongolia was awesomesauce. Breathtaking. Nerve-stretching. And incredibly beautiful.
When was the last time you did something for the first time?
I had many first times on my trip to Mongolia. It was my first group trekking tour, pleased my needs for the first time in the great outdoors (and no, I'm NOT talking about sex), smuggled Vodka, was nearly eaten by wolves (ok, I'm exaggerating this a bit. But I was frightened to death) and I survived nearly three weeks without Internet.
Actually there are no words to describe my trip to Mongolia. But I have a video for you:

Thanks to www.weltweitwandern.at for inviting me on this trip to Mongolia.