Road Trip Baby! With Mercedes-Benz from Houston to Detroit
Actually I thought there would be two more trips to USA for me and then I'm done with this country. One trip to New York City and one to the West, to walk with flowers in my hair through San Francisco, to get married (drunk) in Las Vegas, to shout at the Grand Canyon, some naked dancing at Burning Man and drive a while up and down the Route 66. But now there will be (at least) one more. A road trip from Houston to Detroit. Why? In January me and some other international bloggers will accompany the new Mercedes-Benz C-Class to NAIAS (yes, I had to google it to, it's the North American International Auto Show), Uh, a brand new car (imagine Oprah Winfrey voice here). Uhm, yes. I don't know much about cars. More about this here. I also don't know if the guys from Mercedes-Benz know that I'm a loser when it comes to parking.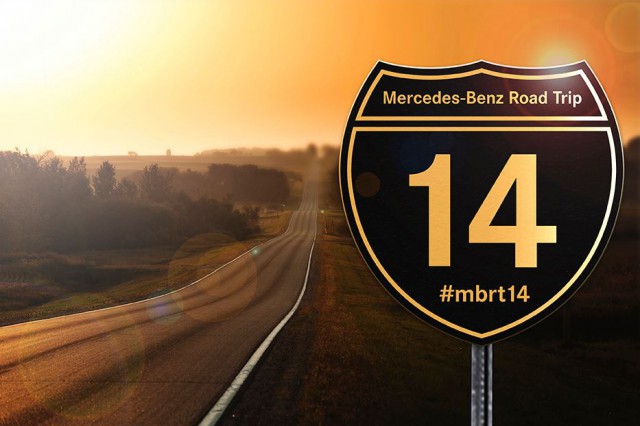 Photo: (c) Ben Klaus
Anyway, at NAIAS the brand new Mercedes-Benz C-Class (W205, whatever that means) will be presented for the very first time. World premiere. And that's the reason why they invited some car, lifestyle and travel bloggers to drive with some other fancy cars (I guess we're not allowed to drive the new C-Class) from Houston to Detroit. Which means that I belong to one of the very first persons in this world to see this car. (HI everyone who knows more about cars than me and who gets green with envy right now)
Same same but different already happened earlier in 2013. Back then it was the new E-Class and a road trip from Los Angeles to Detroit. One of the bloggers back then was Heike from Kölnformat, my friend and soon-to-be co-pilot for #MBRT14.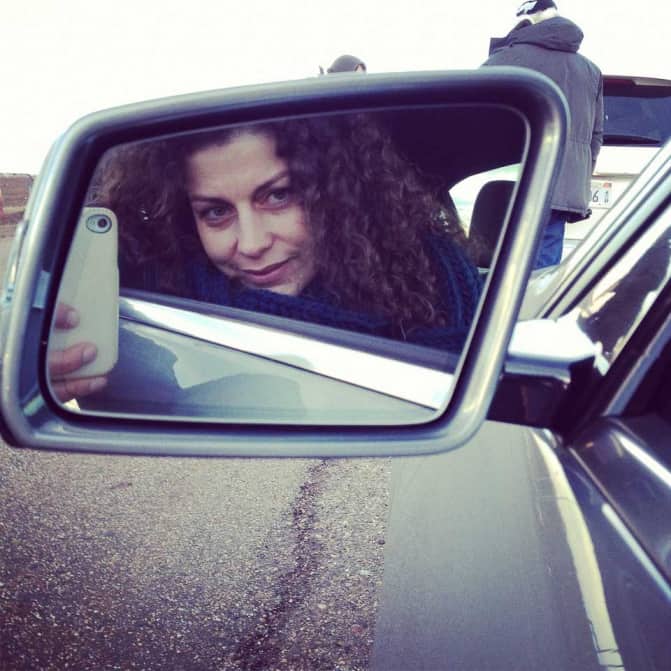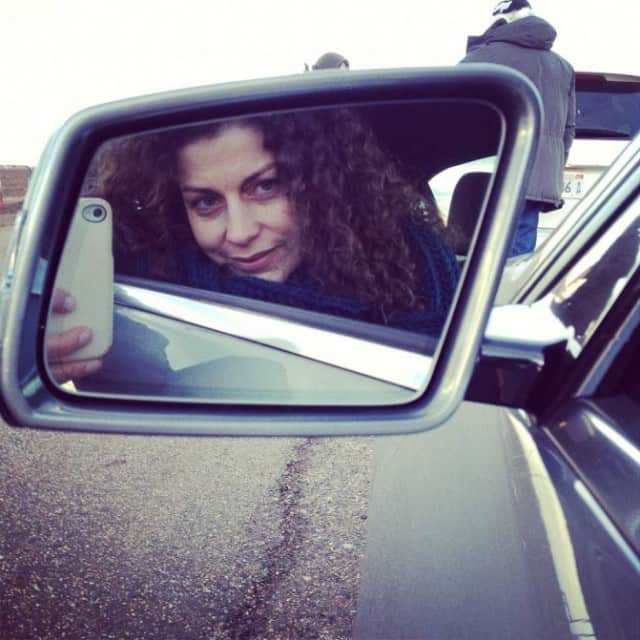 Our trip will lead us through 8 (!!!) different states: Texas, Louisiana, Mississippi, Alabama, Tennessee, Kentucky, Ohio and Michigan. A total of 2.300 kilometers. With lots of driving and some pretty amazing stops.
I'm especially looking forward to our stop in New Orleans. I've been there ten years ago and I hope that I will have enough time (and courage) to visit a real Voodoo-Queen. And for sure I can't wait to see Nashville. I HAVE to go to a country bar there. Why? Because when I was 4 my dad used to listen to some German country music (I KNOW!) and back then I loved sitting behind him in the car and singing with him these songs. Like this one: "Ich möcht so gerne mal nach Nashville".
And this is the team! From Germany: Heike Kaufhold (koeln-format.de), Jens Stratmann (rad-ab.com), Jan Gleitsmann (auto-geil.de), Mathias Winks (WHUDAT.de), Markus and Nicolai from Ignant and also some international bloggers: Gianluca Pezzi (Italien, autoblog.it), Javier Álvarez (Spanien, motorpasion.com), Omar Rana (USA, fastlanedaily.com), Des Sellmeijer (Niederland, gtspirit.com) and Gonzague Dambricourt (Frankreich, gonzague.me).
No road trip without a playlist! Here's our route to sing along…
Which songs would you add?