Don't you like to receive postcards? To open the mailbox and find a colorful picture of a foreign country? Don't you prefer to hold a small card in your hands instead of being awaked in the middle of the night by the vibrating alert of your mobile phone, showing you a pixellated image? Isn't a tiny little elephant on a stamp way more beautiful than 17 different emojis on a display?
I think so. I love postcards. There are many of them in my apartment. Really. Others have special photographic wallpapers. I have postcards. Whenever friends of mine go for a trip abroad I often say good-bye with words like "You know my address, right?" or "Would you mind sending me a postcard?". And after a while, when you already forgot about it, there's a postcard in the mailbox. Sometimes I wonder if postmen read these postcards. Do they care about it? Are they allowed to read them? They miss the chance to read words like "I found the perfect beach for our wedding!", "my abs need laugh therapy!" or the many many hearts and kisses Yvonne sends me all the time. Or do postmen prefer postcard pictures? Some color within a pile of grey envelopes.
In my opinion Salzburg is a picture-perfect city for postcard lovers. Are you looking for a suitable postcard picture for your grandmother, your aunt from beyond the sea or your cactus at home? Take a look at this:
The postcard for your grandmother: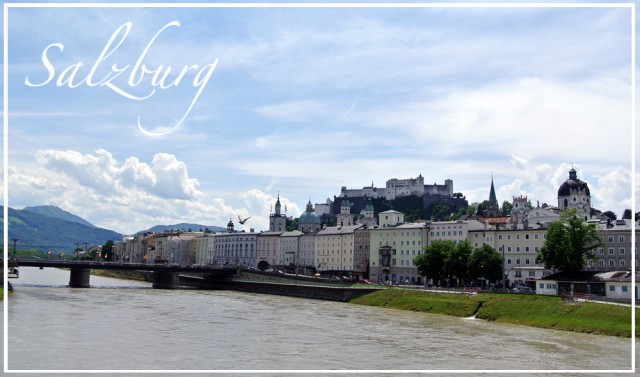 The postcard for lovebirds: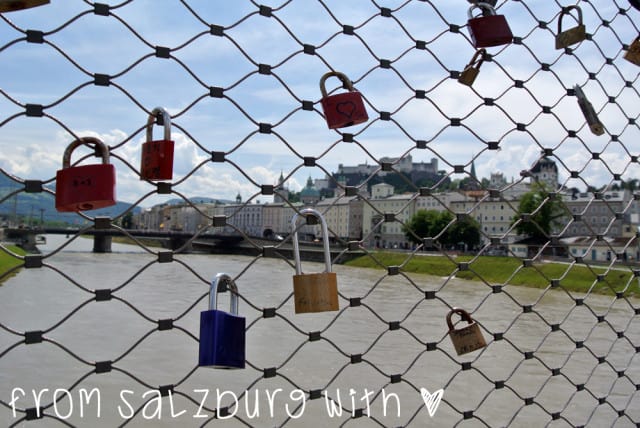 The postcard for art lovers: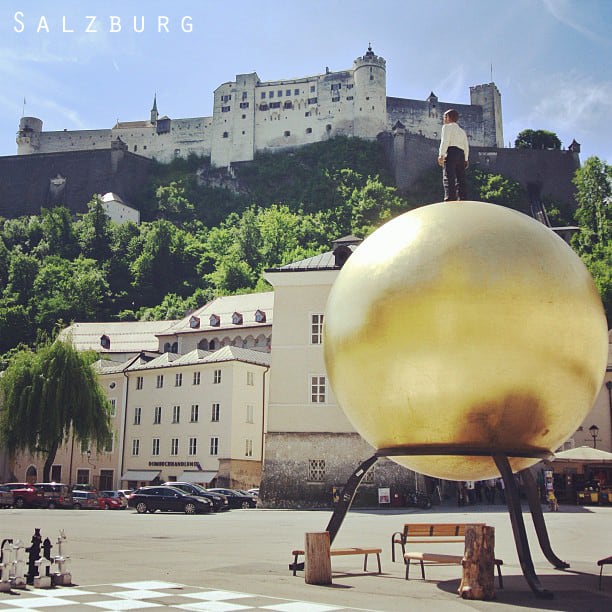 The postcard for your aunt overseas:
The widescreen postcard:

The postcard for your brother from other mother: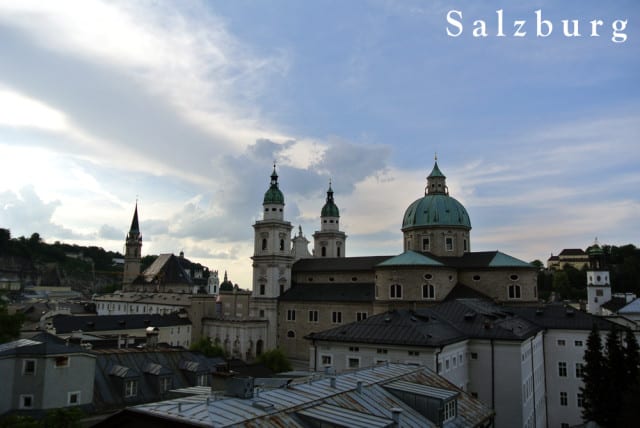 The postcard for your parents: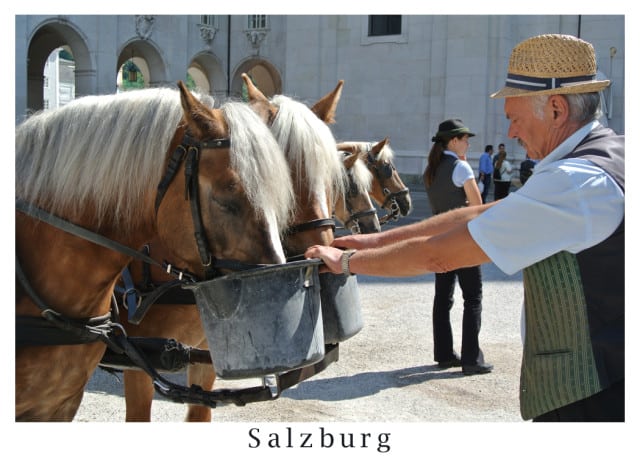 The postcard for chocolate addicts: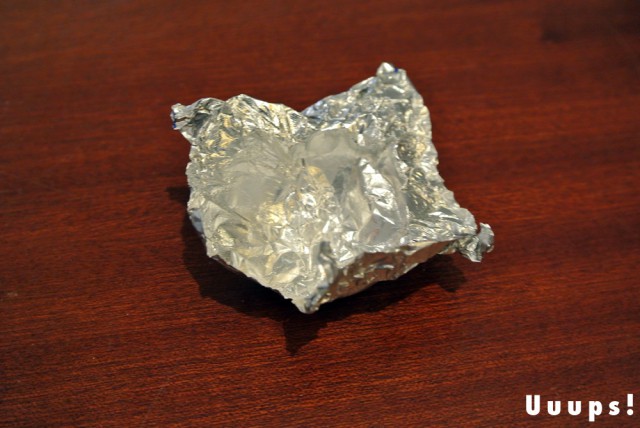 And last but not least the postcard for your sister who is in love with sunsets or alternatively for your cactus or yourself: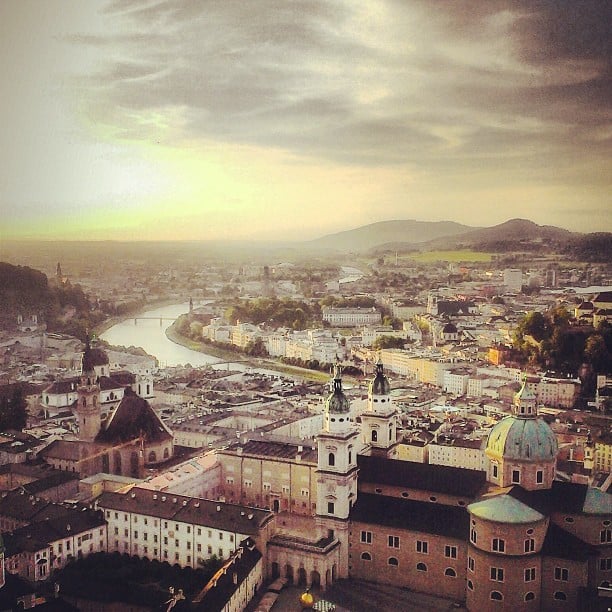 That would have been my postcards from Salzburg. Do you agree? Did I forget someone? Do you still prefer Whatsapp?
Love,
Johannes