"The world has stopped turning. The world has stopped turning. For days now something has been happening that we haven't seen for a long time. News and social networks, the front page of newspapers are not focusing on evil anymore, but on good. Not on war and terrorism, but on love. (…) The world has stopped turning. The world has stopped turning. To talk about love." {The Young Pope, S01E10}
The Day Of Good News
It's simple as this: There is love out there, and hope and kindness and freedom and beauty and laughter. All the small and big things that make you smile and that warm your heart are out there.
Think of all the good things in your life – even the smallest things. Maybe you're in a thunderstorm in your life right now and you think it never will get better. But there's hope. There is love. Believe in it. Show it.

Let's make Friday, January 20th the day of good news.
Tell someone that you love them. Treat yourself to something good. Tell your neighbor about that show you're binge watching right now and why it's sooooo goood (you HAVE to watch "THE YOUNG POPE" if you haven't). Tell your friends on Facebook about that beautiful butterfly you've seen while getting a coffee to go. Are you a blogger? Write an article about all the beautiful things you can think of!
---
In whatever way you can think of: Tell the world the most beautiful stories that ever happened to you or even if you just heard of a pretty awesome and lovely story. Spread the word. Let us all share good news. Let's make that day the day of good news. And maybe we'll find that we really like that kind of news, and maybe the next day we'll just keep on sharing more and more good news, and maybe maybe the world will be a better place, eventually. I believe in it. Do you?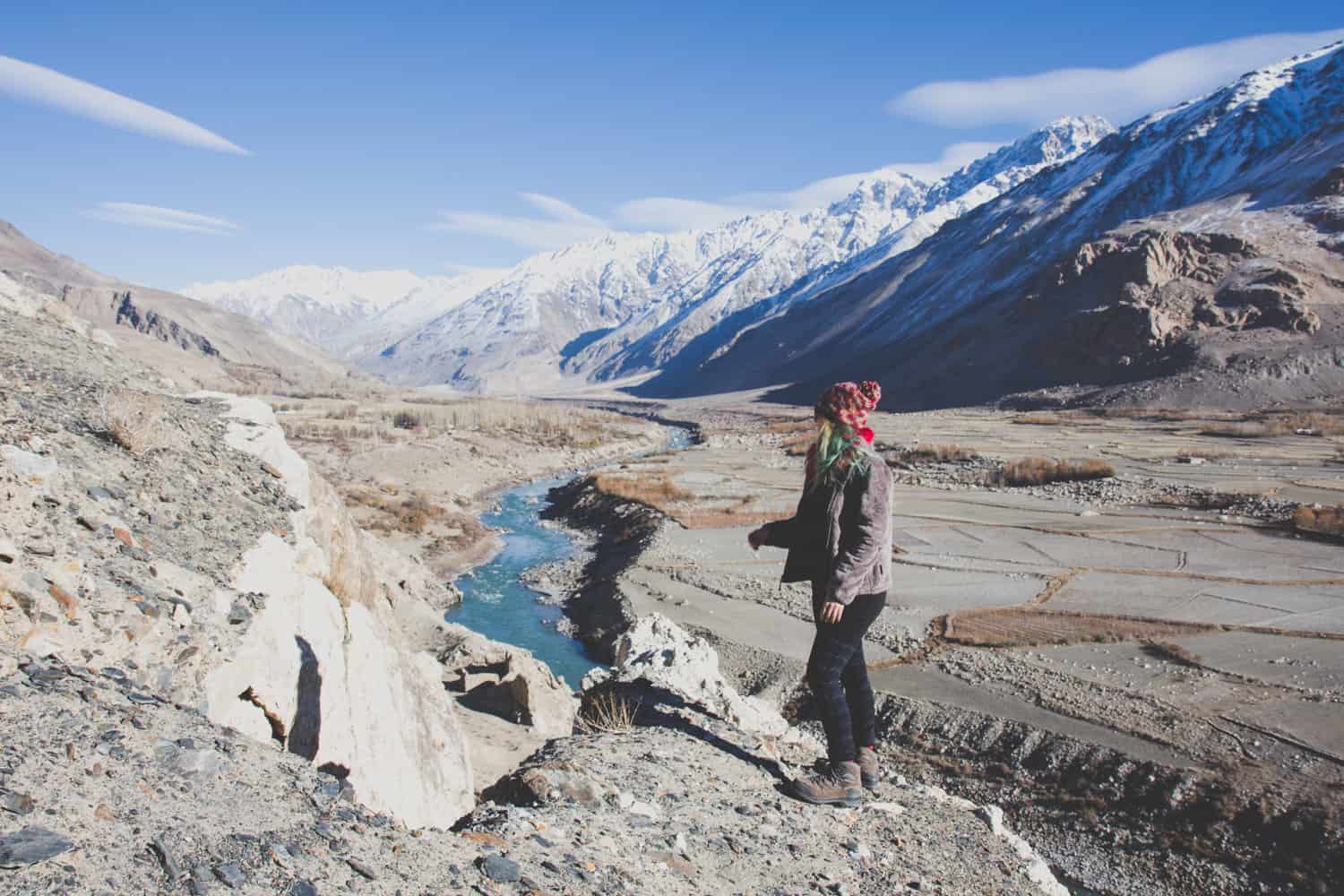 Some of you will totally understand what I mean with this. Some might be skeptical and some might have some questions swirling through their heads right now. I might have some answers. Let me try:
Is this about Trump?
Somehow yes, but then again no. Let's just call it really good timing. It feels like a good day to do something like this.
Isn't that somehow naive?
Maybe. But will it hurt the world to spread good news for one day? Even if we can make only one person believe in love and good again, isn't that worth it?
Do you want us to ignore the bad news?
No, it is important that you inform yourself. That you understand what's happening in the world and why. But it's about to create an opposite pole to all the bad news. To not forget about the beauty of the world, about love. We shouldn't forget love, whatever happens.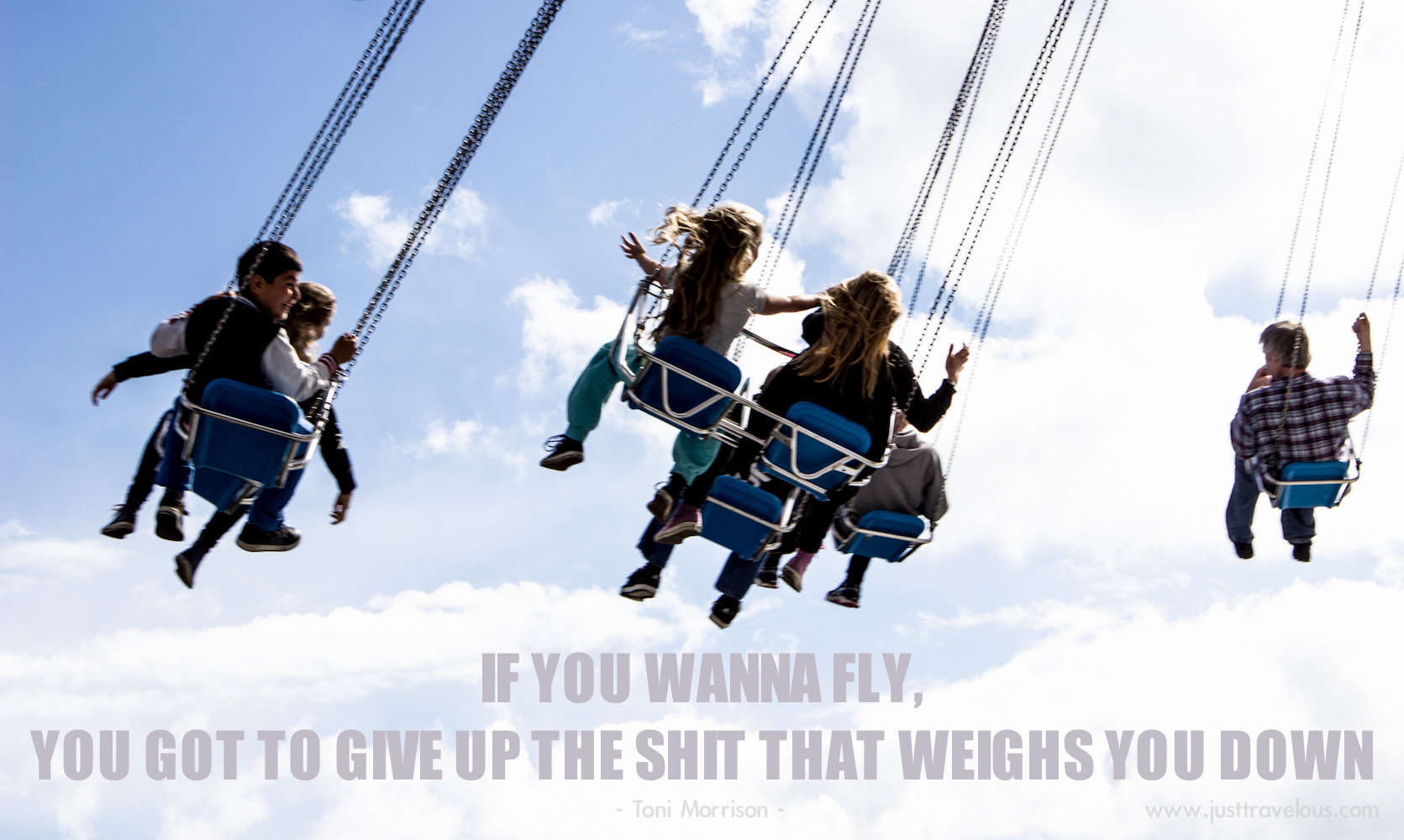 Isn't that quote from "The Young Pope" a spoiler? Did you just ruin the show for everyone who hasn't seen it yet?
Yes and no. Watch the show if you haven't and then you'll understand that it's not a spoiler in that kind of way.
What's next?
Think about all the good stuff in this world. Think about all the good news you want to share. Start sharing good news. And then, on Friday, let's celebrate a firework of good news. Of love.
Is there a hashtag?
Why not? Let's use #goodnews, ok?
And now go out there. Spread the good news. Let's make this world a better place.
Love & happiness, always.
Yvonne