The Sky Above Me – Telemark September 2011
It was the last cruise for the MS Victoria on the Telemark canal for this year and the mountains around were covered in mist as if they were wearing a veil. And actually the sky was nowhere to be seen. But all eyes were turned towards her – the queen of the Telemark canal – the MS Victoria.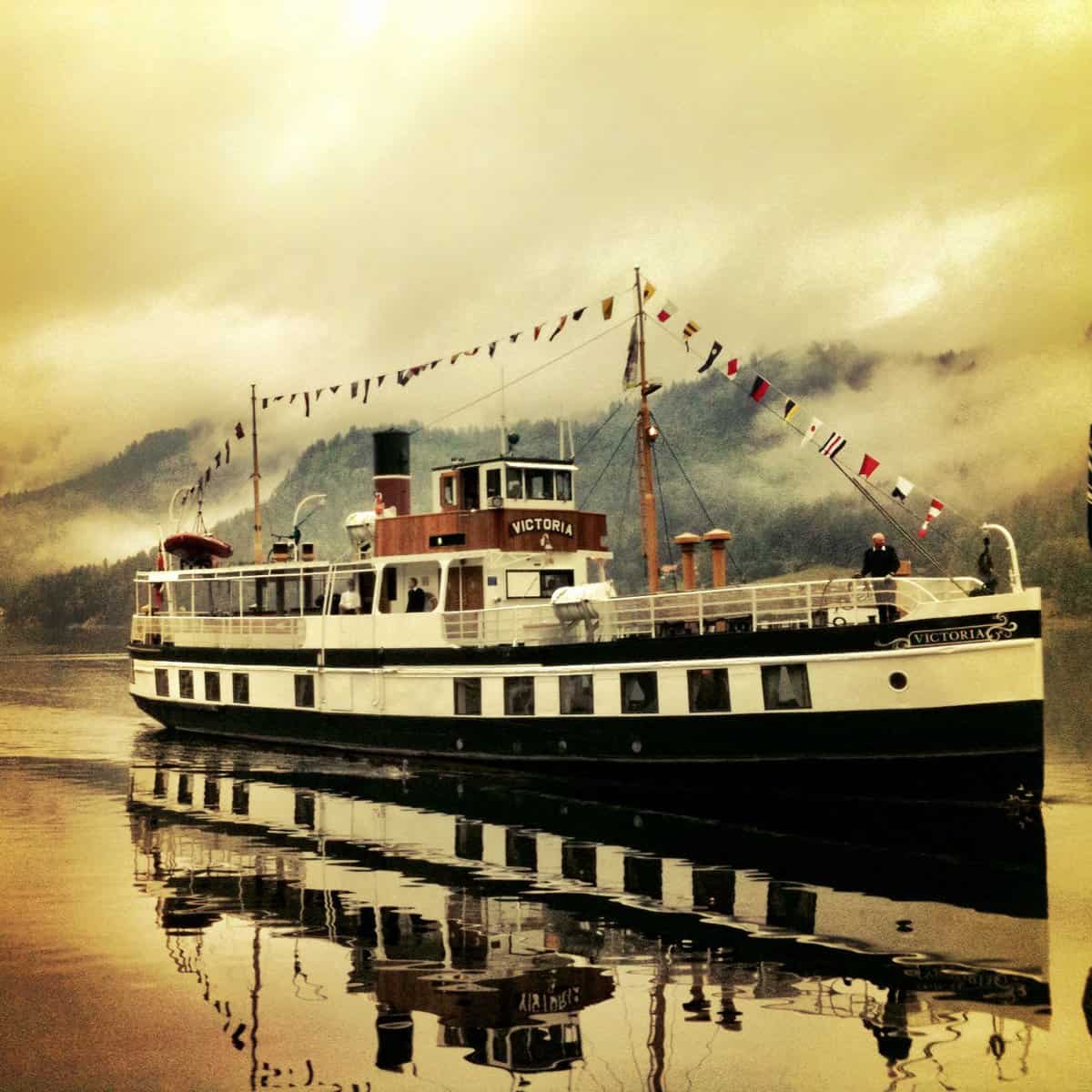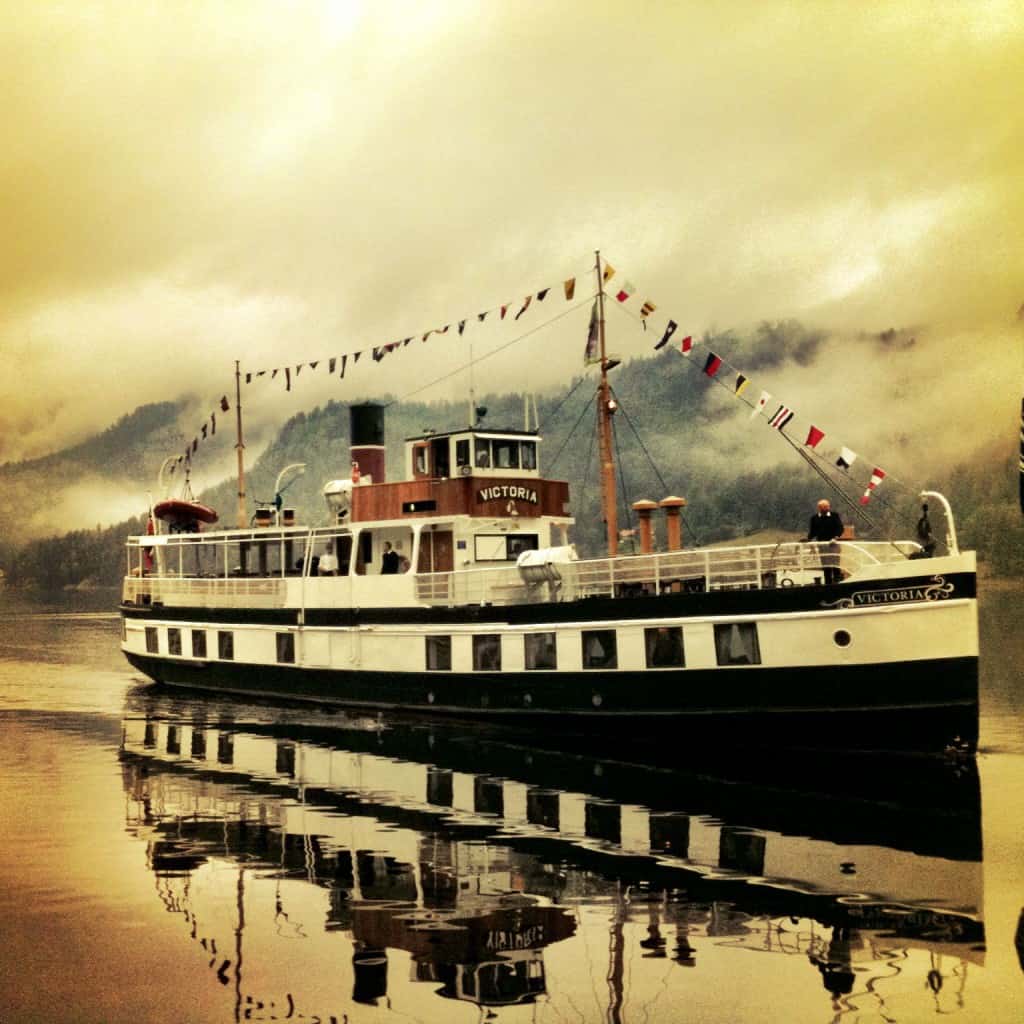 Read more about my trip to Norway on travelettes.net.