39 Things I Learnt From Travelling In 2014
2014 was a good year, maybe even one of the best ones so far. I've done a few amazing things and some stupid things. I've seen a lot and I learnt a lot. These are the things which come to my mind when I think about 2014:
Making plans is useless, things never turn out the way you expect (but I already knew that)
Travelling on your own is amazing and I need this
Diving is my happy place
I'm not afraid of sharks
There is the perfect beach
When three girls are sitting on the beach and calling each other "assholes" they might love each other a lot
You don't need a GPS in Namibia
I love city trips, especially when I'm travelling solo
It doesn't look too stupid when I'm singing in the car
Bavaria is okay as long as I don't have to go to Munich
I still don't really know how to ski but I do kinda like that Aprés-Ski thing
I like pretty snow
I like deserts (and dessert)
You shouldn't put a suitcase behind a car, unless you remember to take it with you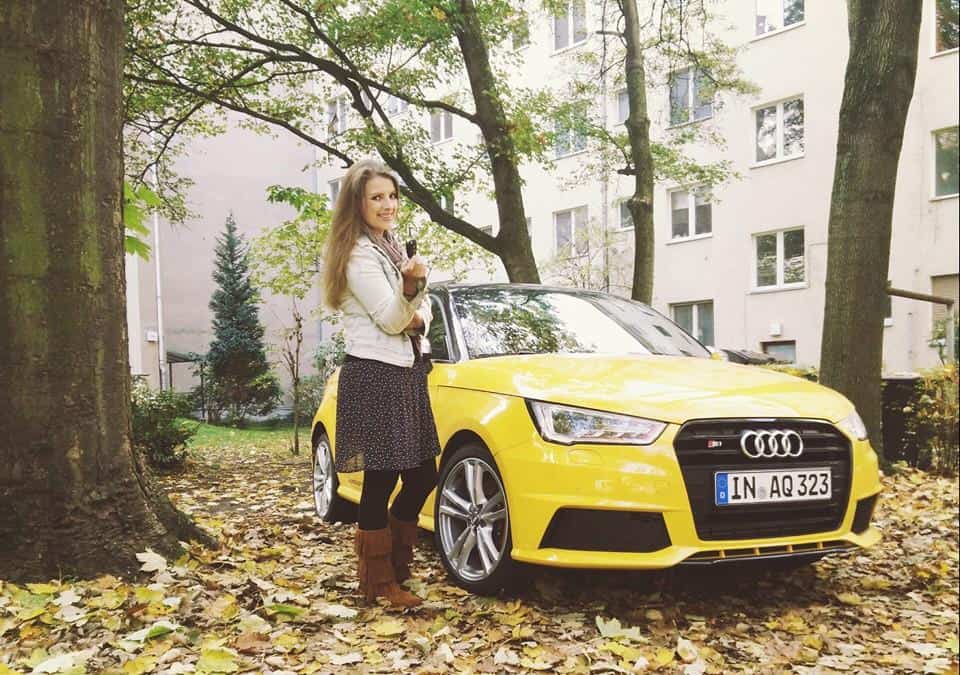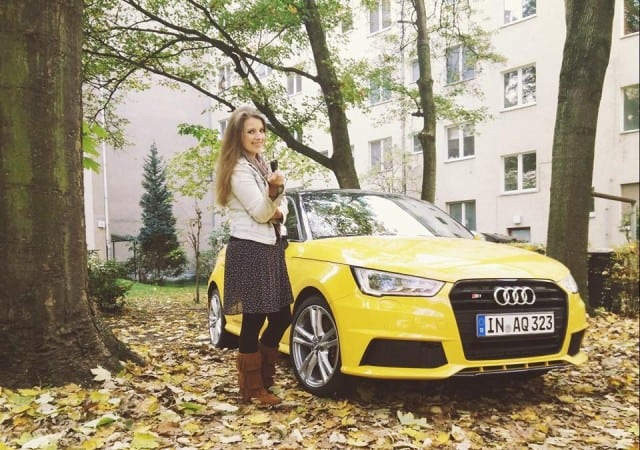 Read about the suitcase story here.
A lot of people think it's interesting, that I do love Brandenburg
Skydiving isn't as boring as I thought
Although I haven't been sick in years it can happen
And sadly this also involves sea sickness
Scotland makes me cry
Paris is still beautiful
Burning Man is kind of weird but in the same time amazing, that's why I want to go there again
Sometimes a person I called a douchebag before turns out to be actually a cool guy
Mud masks from the Dead Sea are fun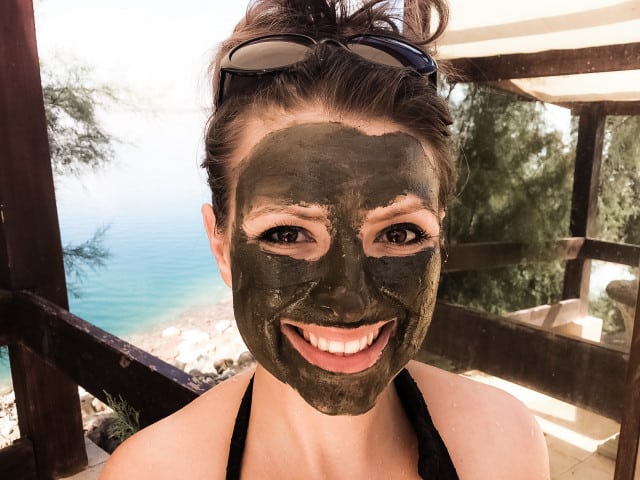 Sometimes friendships are changing and some stay forever
I can live without Paul (my beloved Lupo who chose a gearbox damage over me)
Sometimes I want to hide in my comfort zone and that's okay
To say no and lose money because of this is a lot of fun, when you can afford it
German villages are amazing
There are still people out there who surprise me
Myself included
You can be chicken-hearted and an adventurer at the same time
The italy bagel in the Marktschenke in Tübingen still tastes as good as it has ten years ago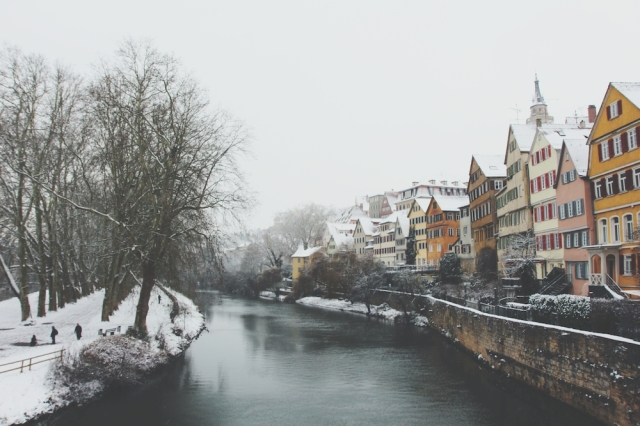 Tübingen is the most beautiful place in Germany (IMO)

Nuremberg is cooler than I though
It's the small things, I love about travelling
Yahoo Travel thinks I'm a real person and you should follow me on Instagram
Sometimes you need a break to get back energy for new stuff
There's no place like home. Sometimes.
What did you learn from 2014?
*Inspired by the beautiful Sophie from Saints on a Plane