What is "JUST travelous" for you? My 5 Favourite Fan Photos
I've never told you how I came to the name of my blog… it all started on March 19th 2010, it was the evening before my birthday, I was sick and bored and decided to finally sign up for Twitter. On this very day I was only just 30 (yes, I'm THAT old) and as I was thinking about a Twitter handle I thought about @just30something (genius, right?). Shortly after this the idea to start a travel blog was born and with this I needed a name for my baby. It had to be something with travelling and I wanted it to express the feeling I have when travelling. And then I was sitting there and thinking. HOW does this feel? Just good, amazing, uhm, awesome, uhm, great, fabulous. Fabulous. Travel. Travelous. It just feels travelous. That's it.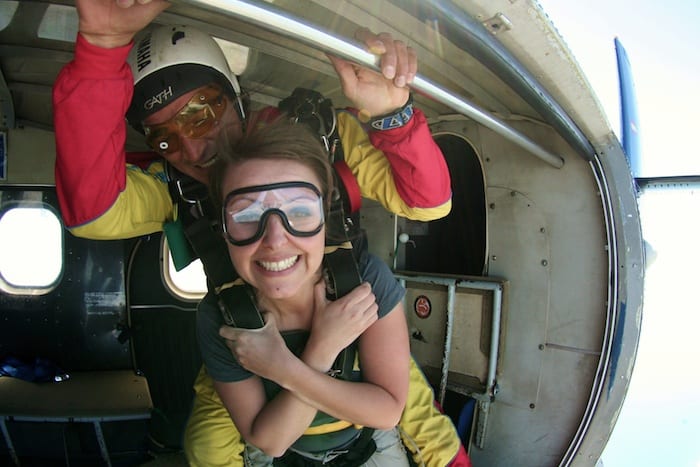 That's how I look like when feeling JUST travelous

This feeling you get after two days travelling, when every day life is so far away and it starts feeling like walking on clouds. When the sun is sparkling and everything is sparkling, inside and outside. When you're having fun, just because the world is as beautiful as it is. And you're a little bit drunk on life. That's JUST travelous for me.

And that's how @just30something became @JustTravelous
Some of you may ask why I'm telling you this… But some of you know exactly why. Those who subscribed to my newsletter (hint: it's worth it!) know that I was raffling off a really cool camera. And I was asking you to send me pictures which are JUST travelous for you. Dude, I'm still amazed how many great pictures I got from you. Awesomesauce! That made me very happy! And actually for me all of you are winners, but yeah, there can be only one… But sometimes I'm nice and that's why I have a little surprise for four other people! But Cordula is the one who won the Nikon coolpix S800c just because when looking at her picture I always felt like: WAAAAAAAAAAAAAAAAAAH. SO WANNA DO THIS NOWWWWWWWWWWW.
Winner #1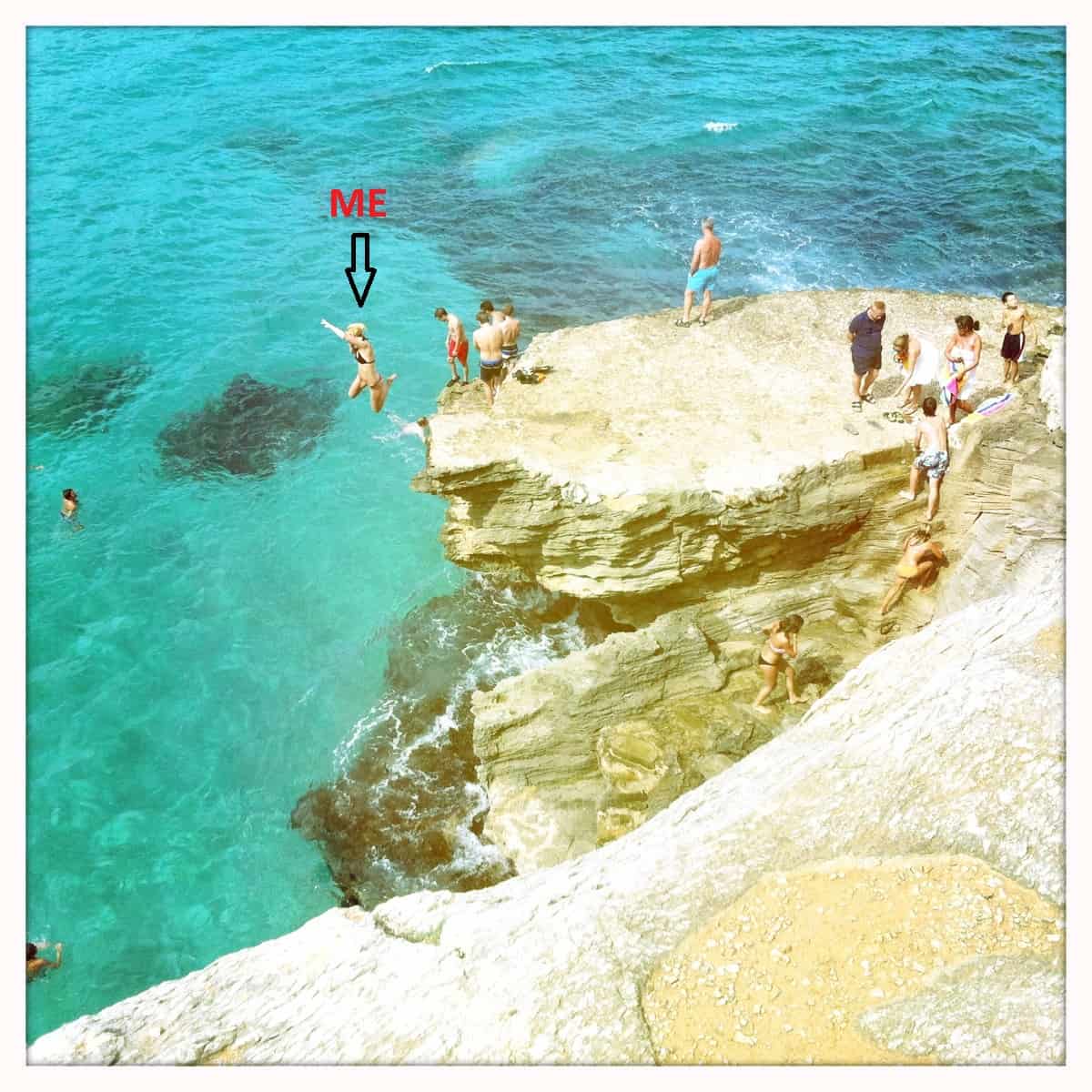 Winners #2 – #5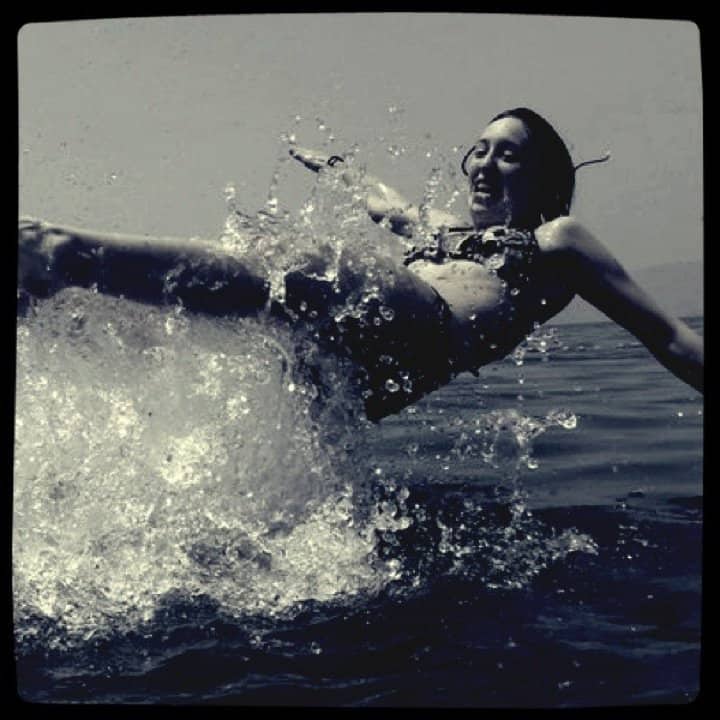 Verena's jump into the cold water in Israel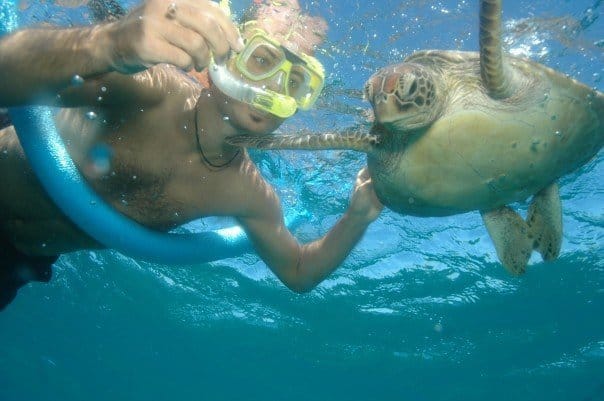 Stephen getting close to a turtle in Great Barrier Reef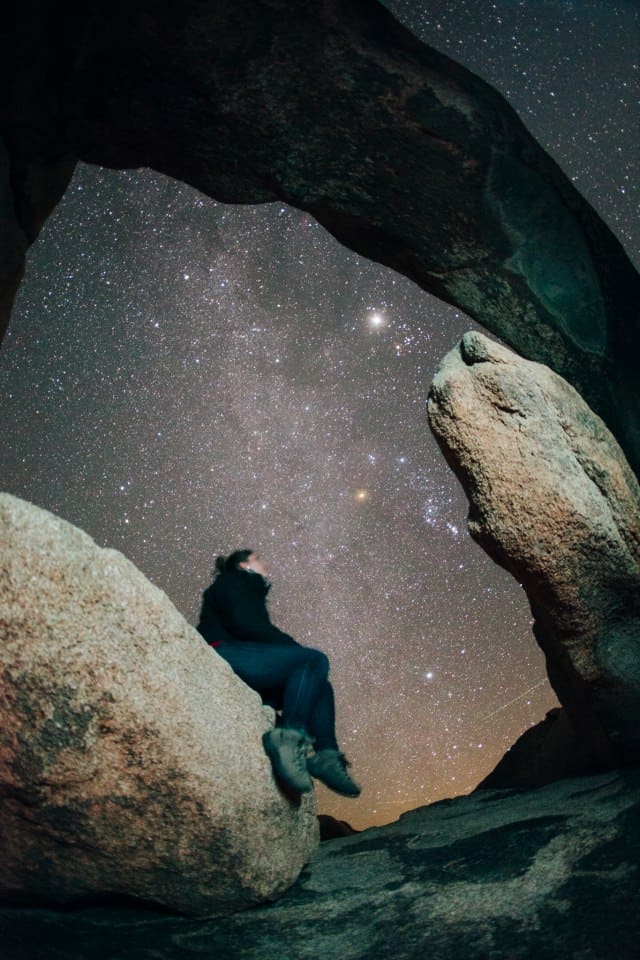 Simone's stargazing at Joshua Tree National Park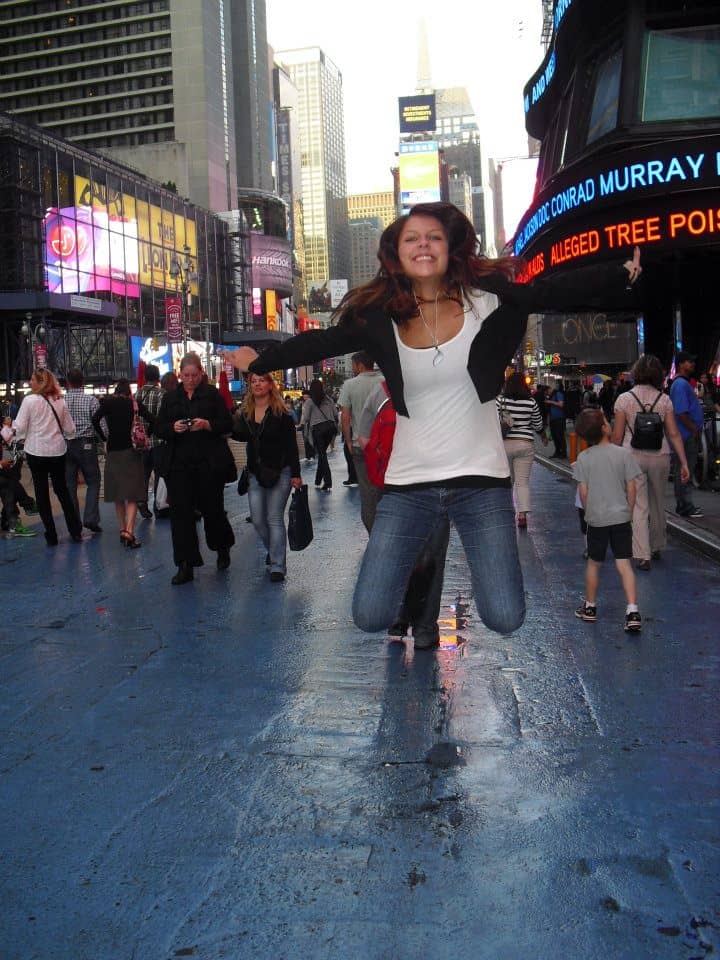 Laura-Lee jumping of joy at Times Square
One thing they all have in common: they give you the travel bug. They show you how much fun travelling can be. And we all need some fun in our lives.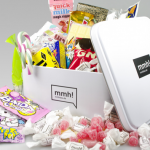 And sometimes you need something sweet to lighten up your day and that's why Laura-Lee, Simone, Stephen and Verena get a yummy mmhbox with sweets from all over the world to go on a tasty trip around the world. More information about this you'll find here.
You also have some pictures which are JUST travelous? Send it to me! From now on I will present my favourite fan shots every now and then, and well, I guess there will be something to win too. And don't forget to subsribe to my newsletter here.
What is JUST travelous for you?