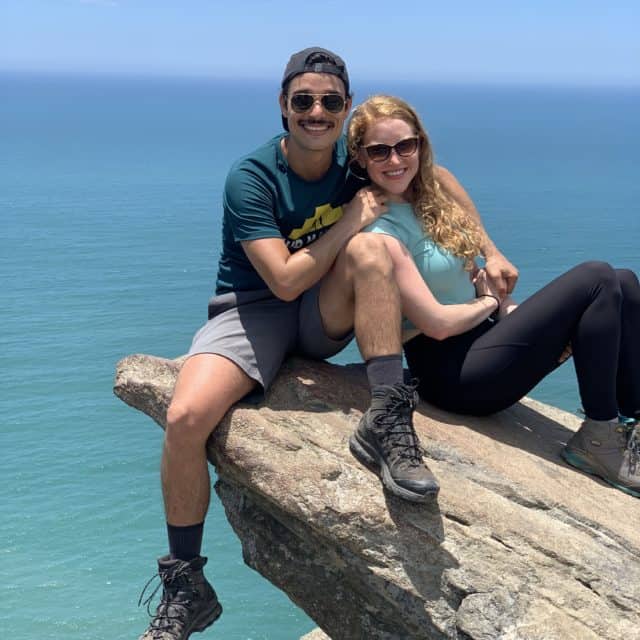 Welcome to JustTravelous! JustTravelous is about finding the marvelous and delicious part of life through traveling and experiencing diverse cultures.
We are Steff and Victor, American and Brazilian by birth but citizens of the world! Together, we lived in USA, Brazil, Germany, Poland, Singapore, Netherlands, and Spain; and combined we visited more than 50 countries. As passionate travelers and fellow expats, we created this blog to share our experiences, adventures, and insights from living in Europe and exploring the world. Whether you're a seasoned globetrotter or someone who dreams of embarking on an international journey, this blog is for you.
What You'll Find Here:
Expat Life in Europe:
Join us on our journey as expats in Europe. We moved to the Netherlands 6 years ago and were completely lost and overwhelmed. Recently, we moved to Spain, and even with more experience, the process can be daunting! We hope this blog will help people through the full emotional and physical process of moving abroad. From the initial excitement of moving to a new country to the everyday joys and challenges of adapting to a different culture, we will share tips, advice, and personal stories about expat life.
Travel Adventures Worldwide:
Together, we'll traverse the globe and discover the beauty and diversity of our world. From hiking the Alps in Tour de Mont Blanc to diving in Indonesia, we will take you on unforgettable journeys filled with cultural encounters, breathtaking landscapes, and hidden gems.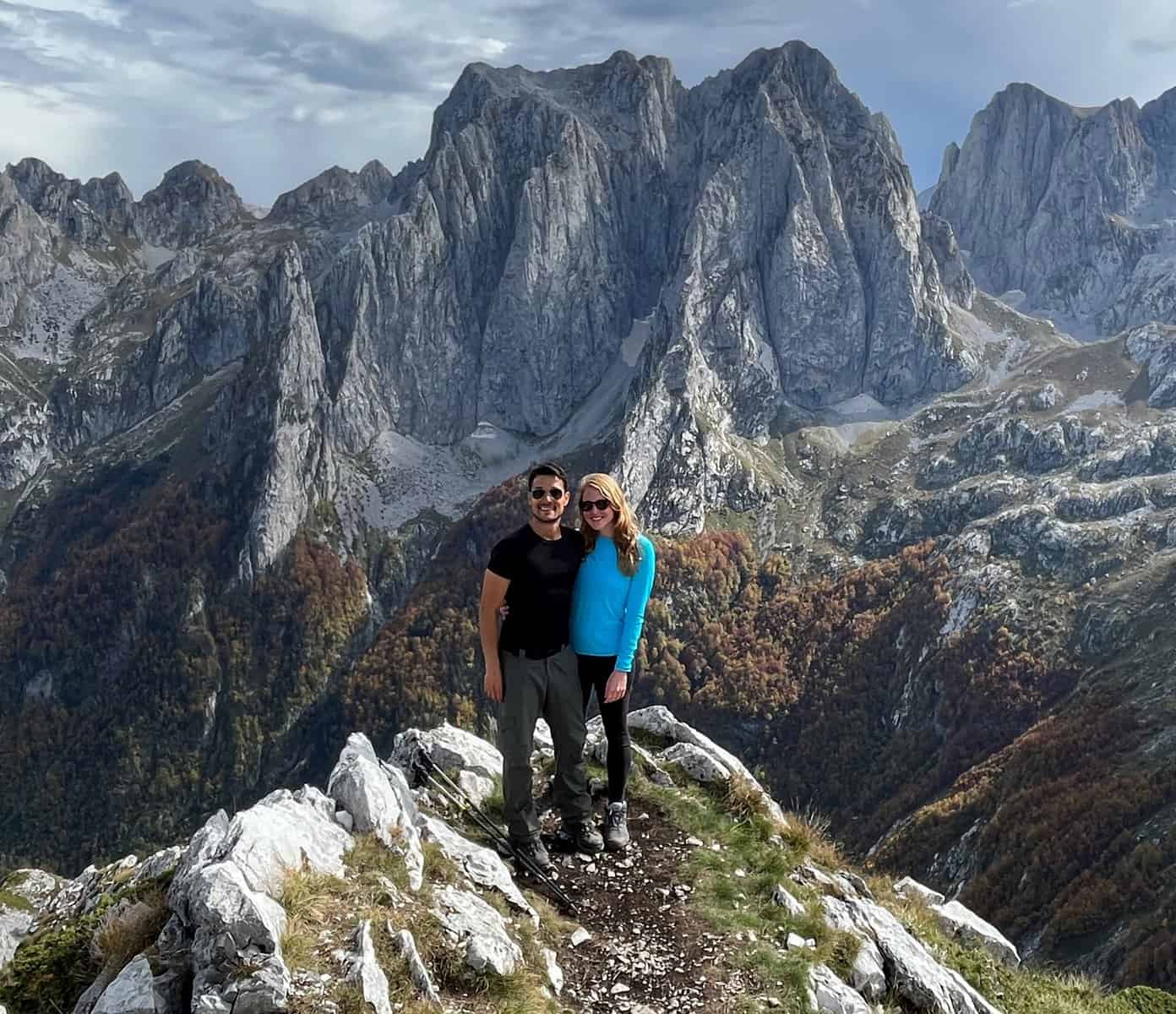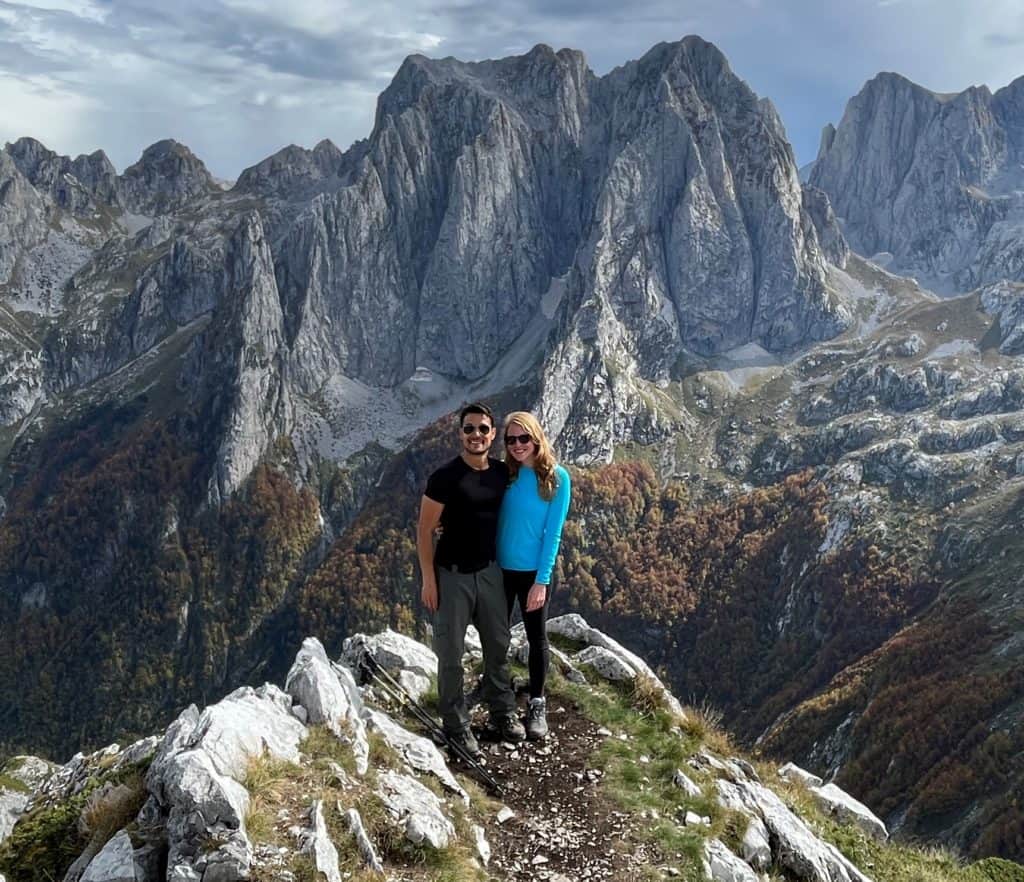 ---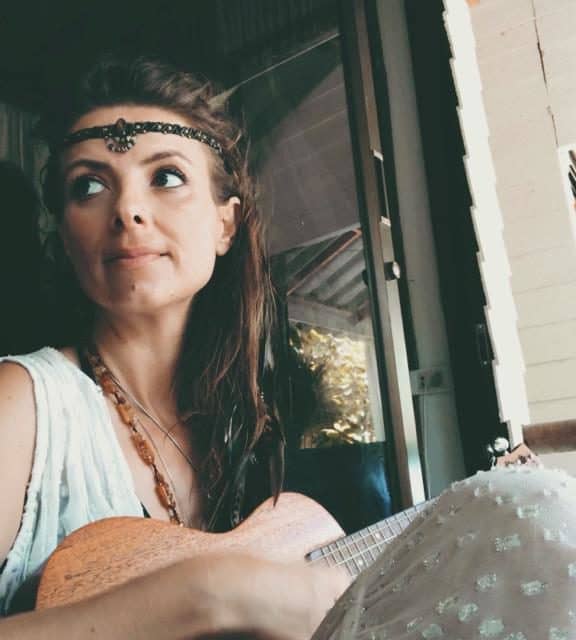 JustTravelous First Chapter
Yvonne is the founder of JustTravelous and owned it through its first chapter until 2023 until she transitioned it to Steff and Victor for its second chapter. You can follow Yvonne on her new adventures on www.now-here.land and on Instagram @welcome2infinity, where you will find herart, go on journeys into the quantum space of your imagination or treat yourself to a Soul Spa Session with Yvonne.
---
Join the Adventure:
We believe that travel has the power to broaden our horizons, foster understanding, and create lasting memories. Whether you're looking for practical information to plan your next trip or seeking inspiration for your expat journey, we hope this blog becomes a valuable resource for you.
Let's connect and explore the world together. Feel free to share your own experiences, ask questions, and engage in meaningful conversations about the beautiful tapestry of global living.
Thank you for being a part of this exciting journey. Let's embark on the adventure of a lifetime!
Questions? Suggestions? Business opportunities? Feel free to email us at [email protected]