Brussels – The Ultimate Travelous Travel Guide
I always thought Brussels is kind of boring and well, totally uninteresting. But Brussels surprised me! Brussels is different. I've visited Brussels on a cold weekend in January, without any expectations. And while I was walking through the city, always looking for a cozy place where I could warm up, I did find many cool places and stuff, I really didn't expect. And as I'm not that much into sightseeing (and I think sightseeing is overrated all over the world btw), I've compiled some of my favourite cafés, restaurants and shopping tips (and some sightseeing, but just a bit, which I found pretty irritating so I had to share).
Here are my travelous tips for a perfect city trip to Brussels:
Cafés:
L'atelier En Ville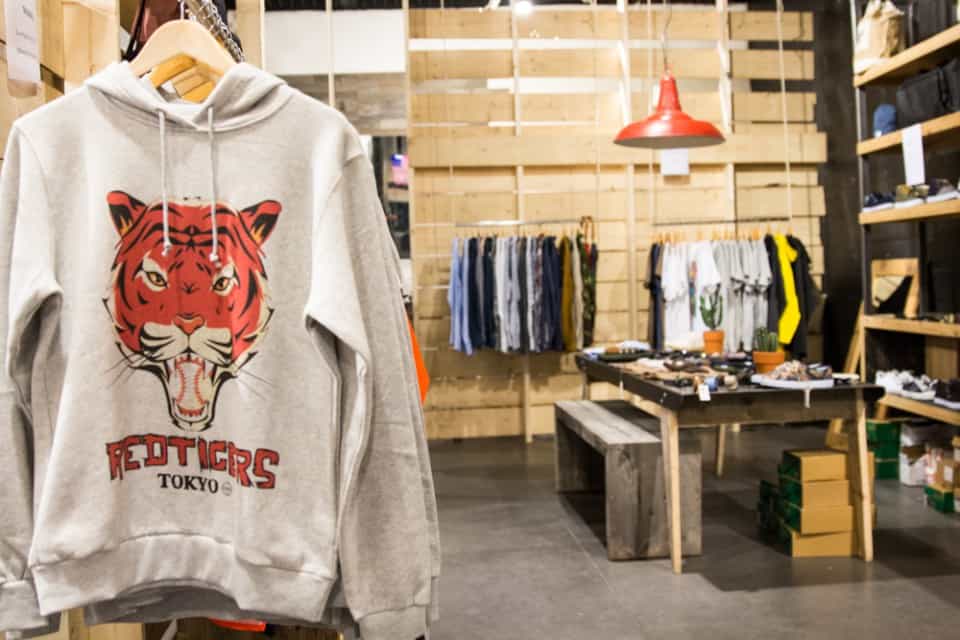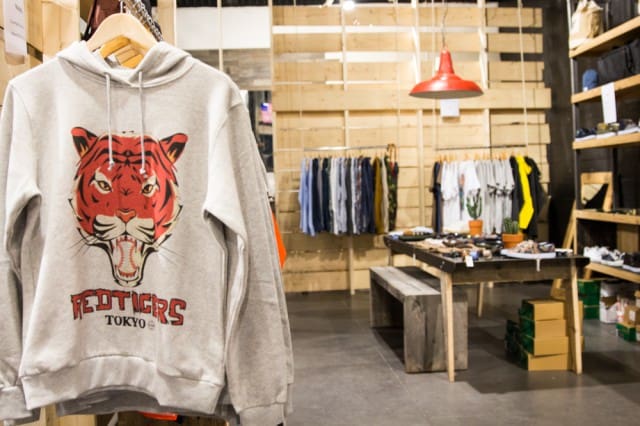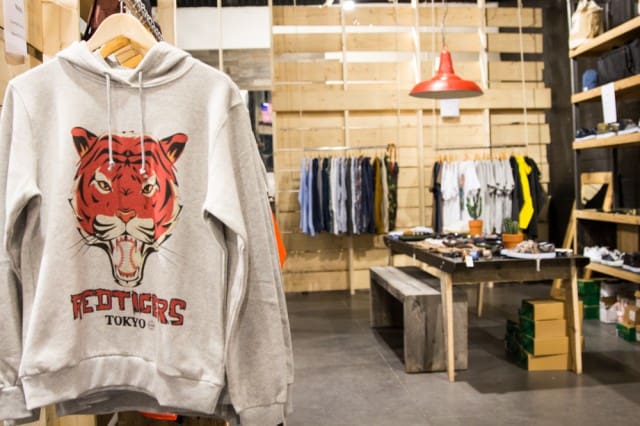 L'atelier En Ville is a mixture of café, bar, furniture shop, fashion shop and beer garden. In other words: you get five things at once. Perfect to stroll around, drink a coffee and especially in summer the beer garden must be perfect for a relaxed evening.
Coffee Company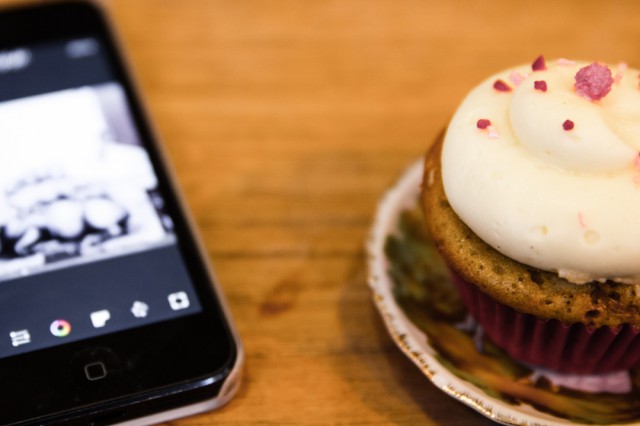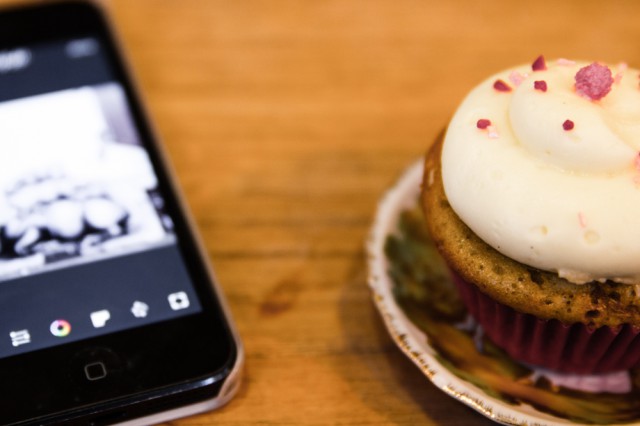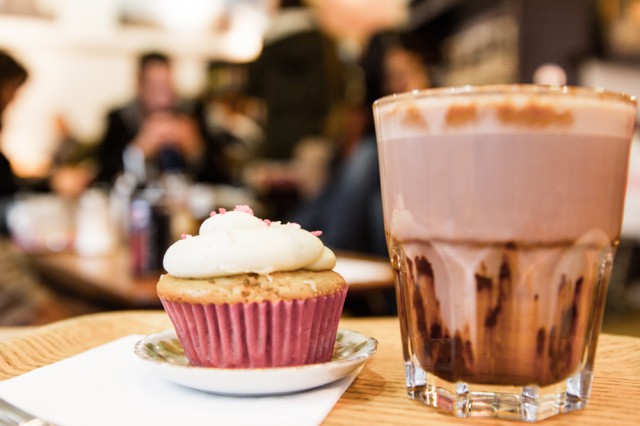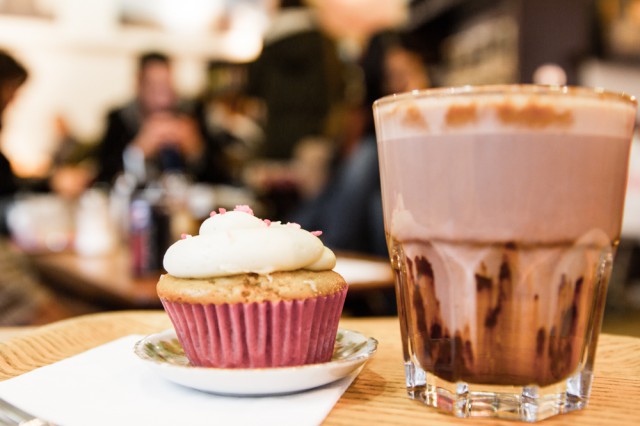 A cute little hipster café with some yummy yummy cupcakes! Perfect for people-watching!
Cafe Pom
I've tried different times, but every time I've been there, Café Pom was closed. Damn! But it looked sooo cool from outside, I really hope one of you can go there one time and tell me if it's as cool as I think it is!
OR Espresso Bar
The best coffee in town you'll get in OR Espresso Bar and super yummy self-made lemonade and ice tea too!
Restaurants
Les Filles. Plaisirs culinaires.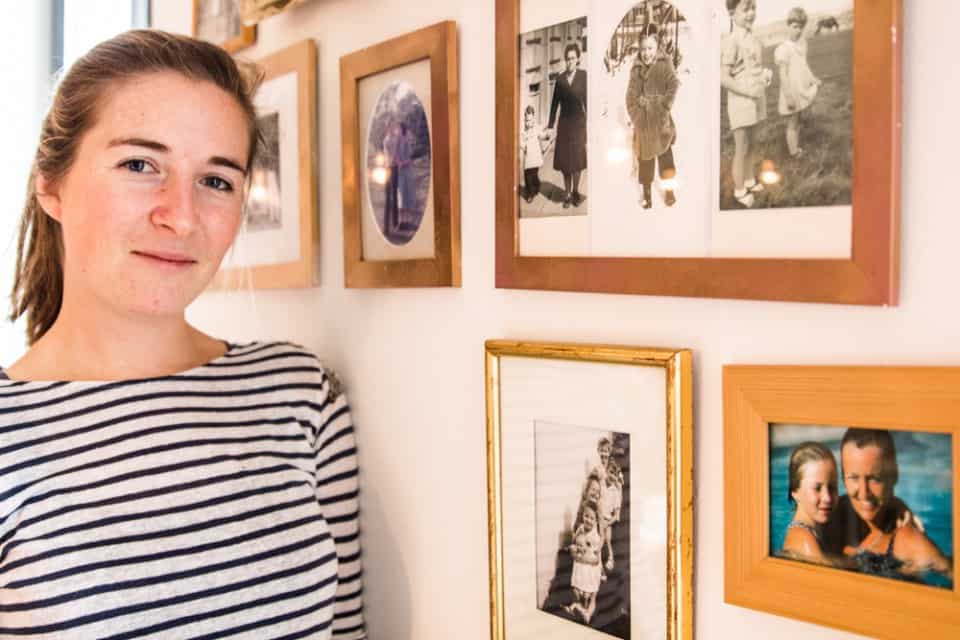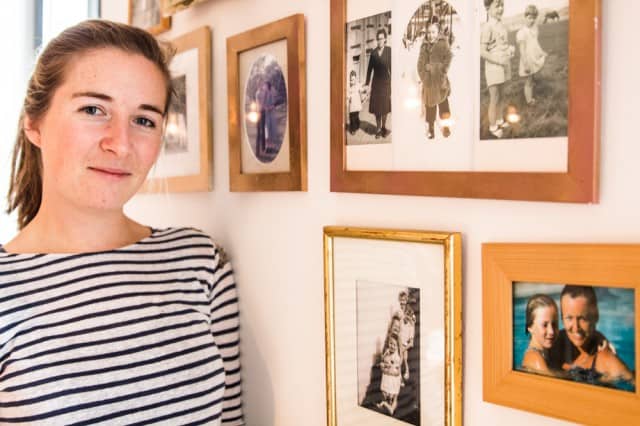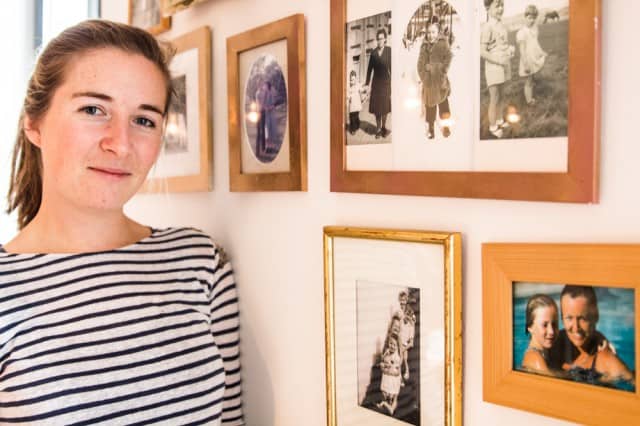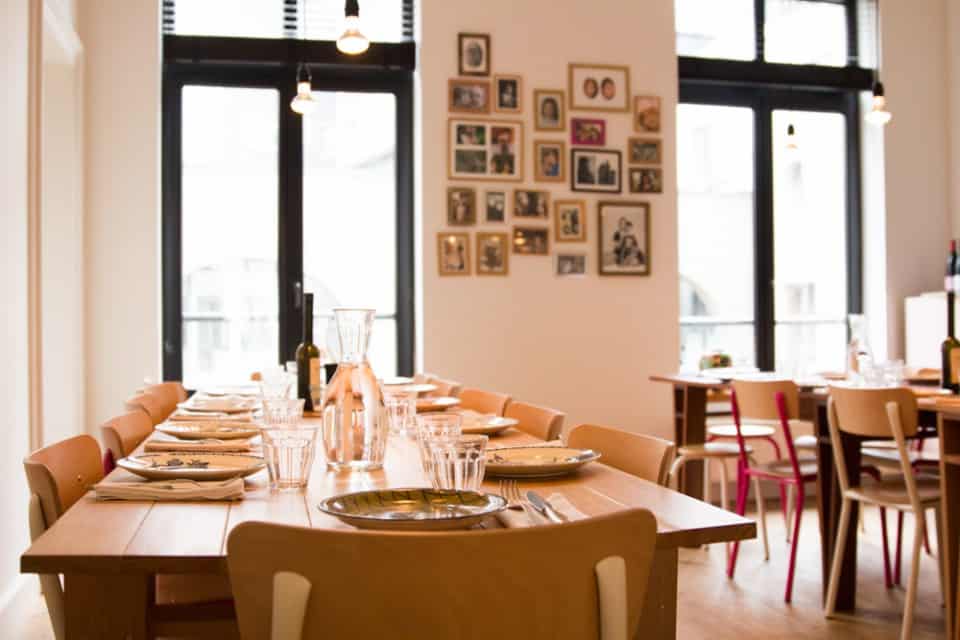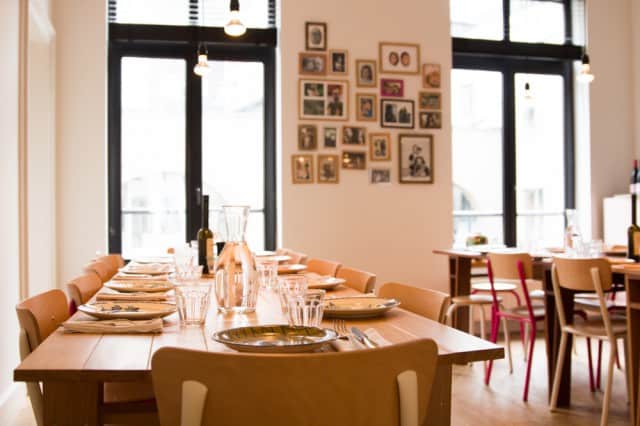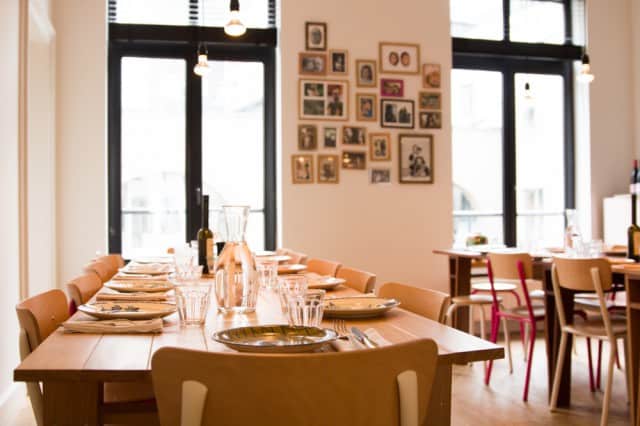 "Les Filles" is still an insider tip in Brussels as this cute place just opened end of 2013… I've found it by accident on Foursquare! A really really cute café run by some friends. You sit here on long tables together with strangers for lunch or dinner and on weekends they also offer breakfast! It's a little bit hard to find and you have to ring the door bell to get in.
Arcadi Café
Arcadi Café is as Brussels as it can be. First I thought it's too crowded to ever get a table but after two minutes waiting I got one. The waiters were pretty friendly to me but I've heard they can be a bit rough sometimes. Don't be put off if they aren't that friendly, the food is definitely worth it.
Fin de Siecle
At Fin de Siecle you'll get good, local food, served on long tables (I think the people in Brussels kind of love sitting on long tables with strangers). The atmosphere here is a mixture of Belgian charm with Bavarian beer garden. It can get really crowded after 7pm.
Sightseeing
Manneken Pis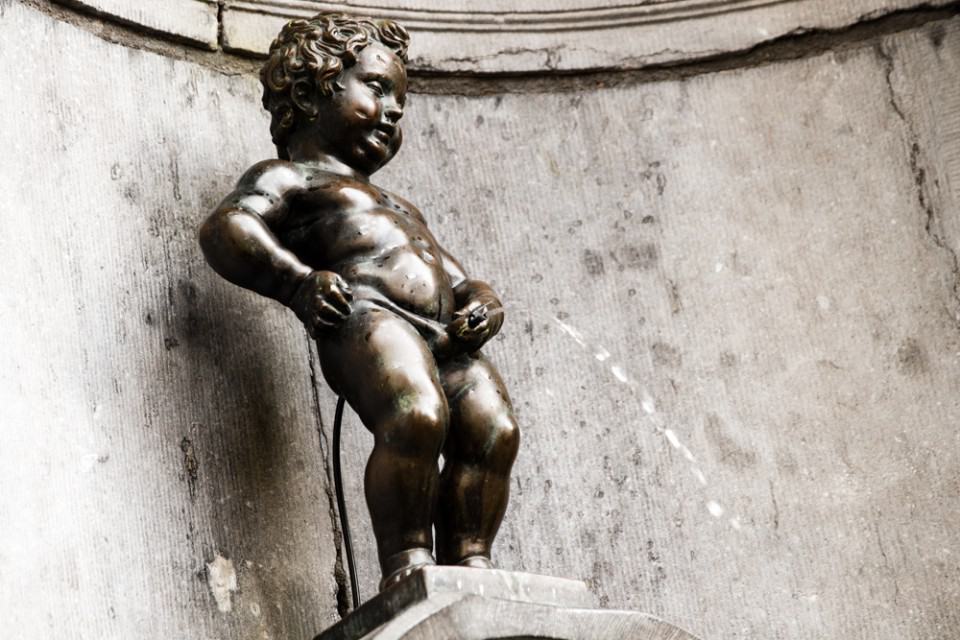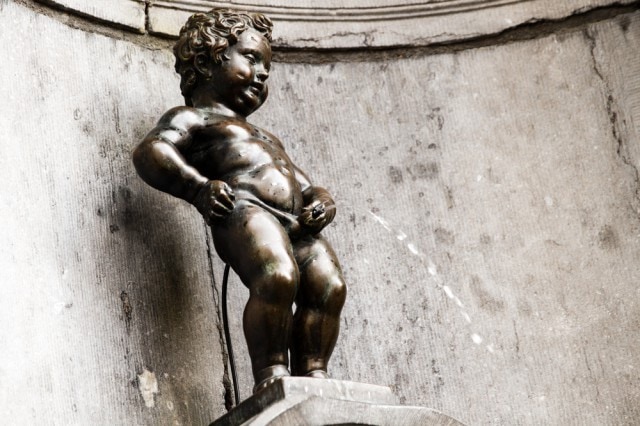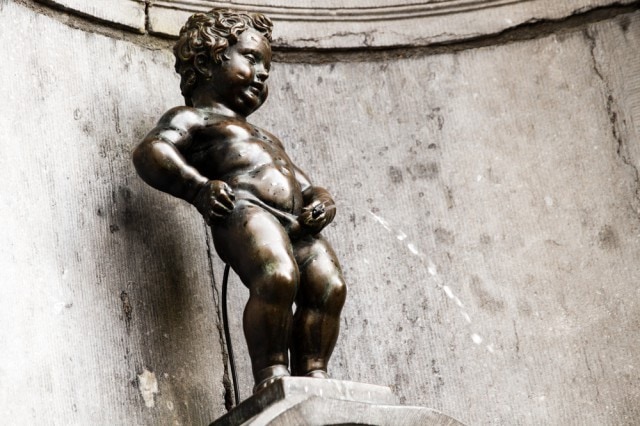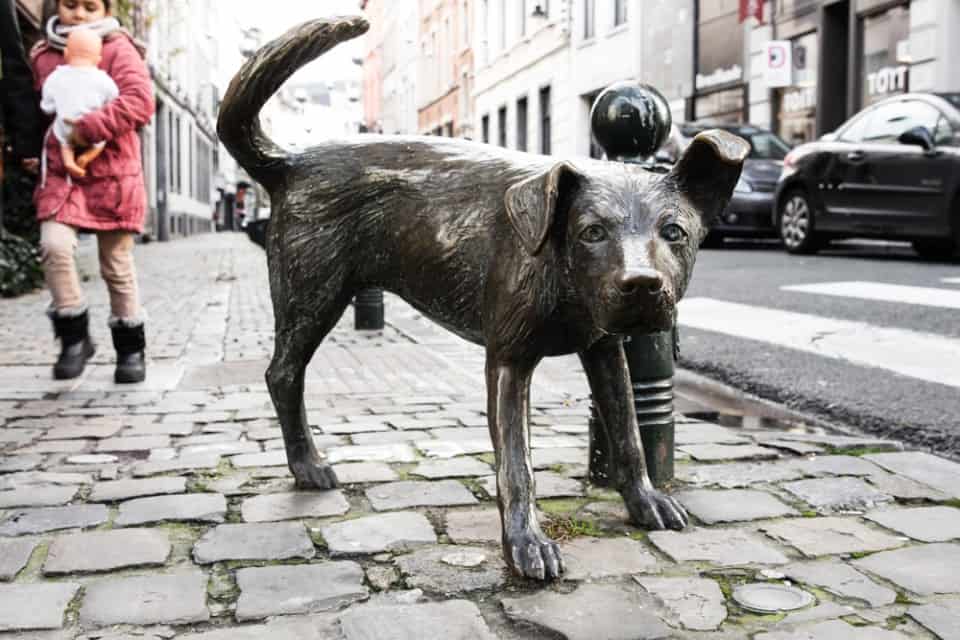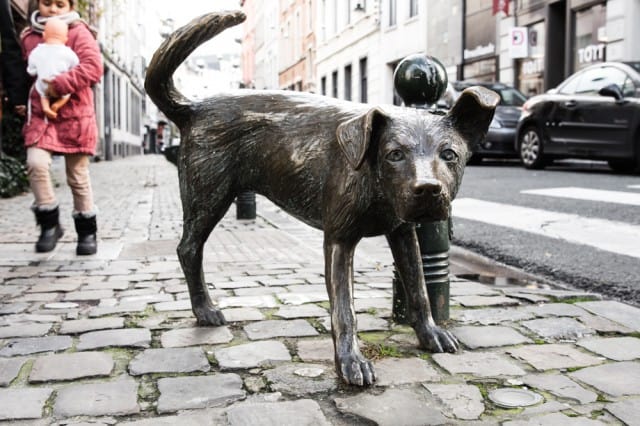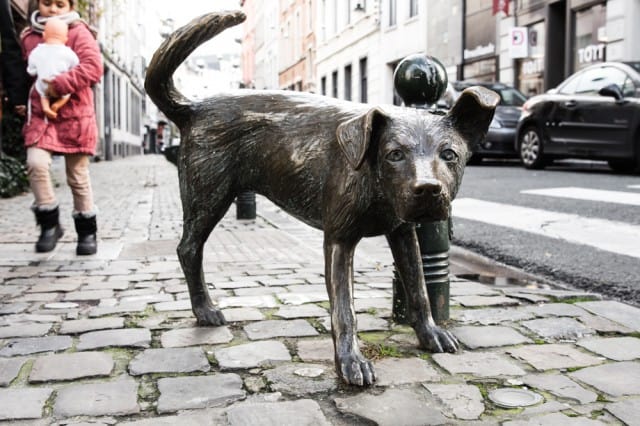 Manneken Pis belongs to Brussels like beer, fries and waffles. But I really don't get why everyone is so excited about this pissing boy. It's really not THAT amazing. I actually didn't know that he has a sister: Jeanneke Pis (which is pretty much the same not THAT amazing), who's peeing since about 30 years in a side street of Rue des Bouchers. What I actually really liked was Zinneke Pis, the peeing dog. Well ok, the dog is not really peeing. But normally there's no huge tourist crowd around, why I really liked it. You can find Zinneke Pis at the corner of Rue des Chartreaux and Rue de Vieux-Marche.
Street Art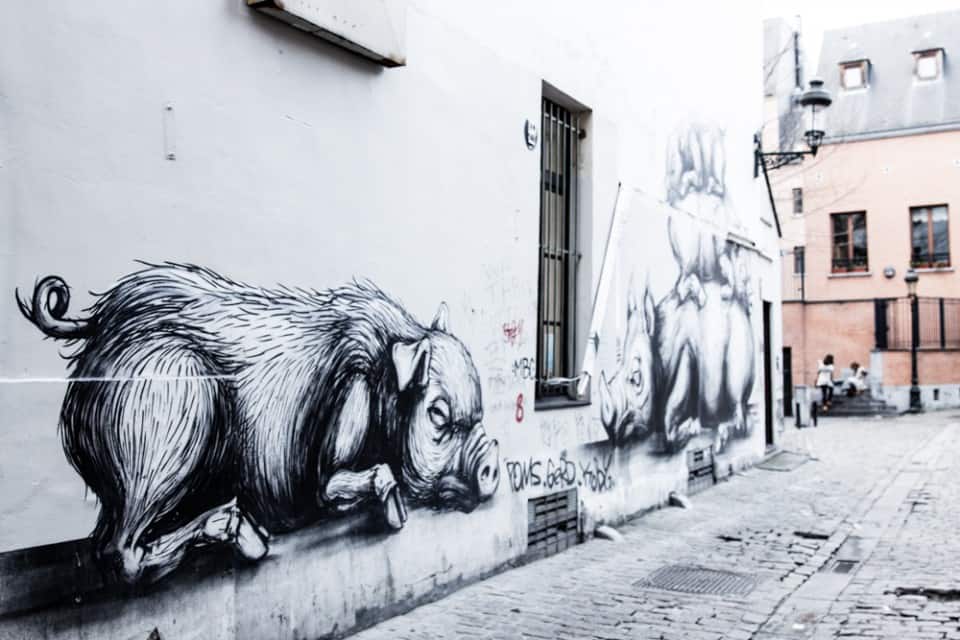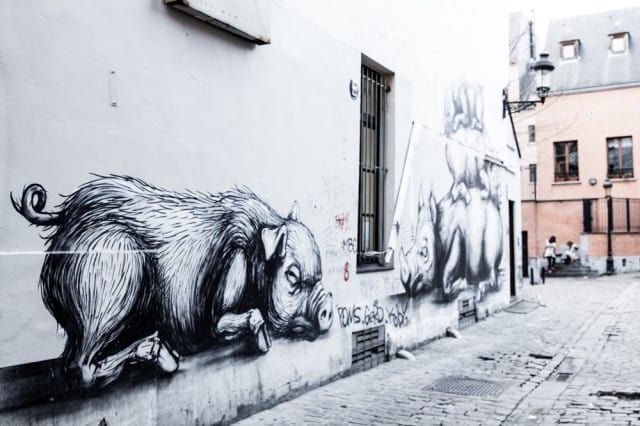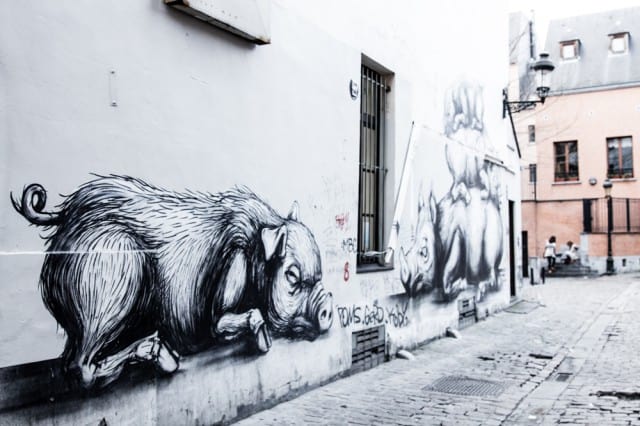 Street Art in Brussels is actually pretty cool. At every corner you stumble upon some new cool pieces. Sometimes I took a picture of something I found a neat piece of street art hidden on the corner of a house I didn't see before taking the picture! If you're into street art you're going to have a lot of fun in Brussels to discover all the hidden master pieces of artists like ROA and others…
Shopping
Gabriele Vintage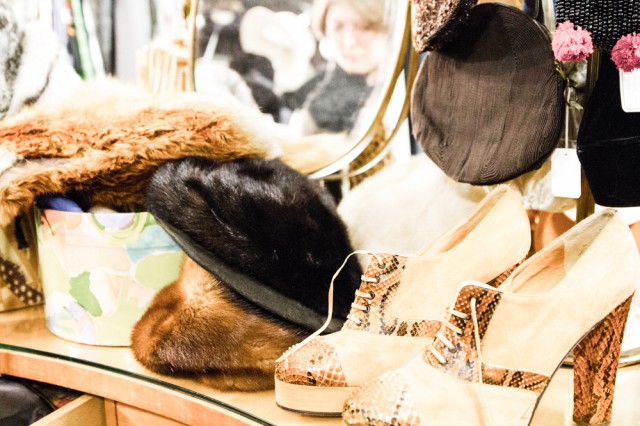 Gabriele Vintage is a true treasure chest for all vintage lover. I just stepped inside there to find shelter from the rain but then I nearly didn't leave this place again. There are so many cool clothes! Some aren't that cheap but the collection is really amazing. You can find clothes from nearly every century here and the matching accessorizes.
Het Ivoren Aapje Book Store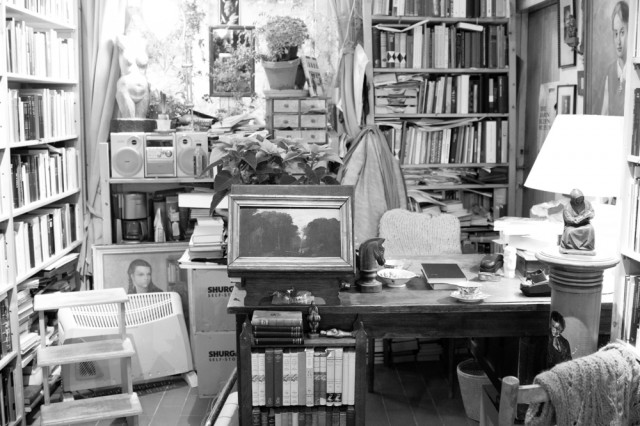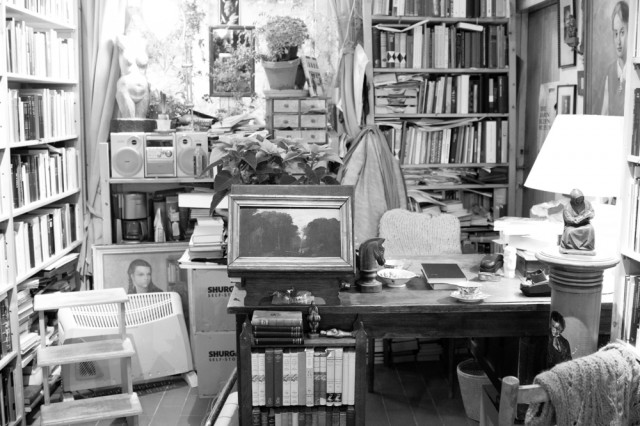 Het Ivoren Aapje is a book store like in the movies. I wouldn't have been surprised if there would have been some magic books or magic wands hidden in one of the shelves. If you love books you're going to spend hours here! And you're going to love the owner Frederik Deflo and his dog!
Halles Saint-Gery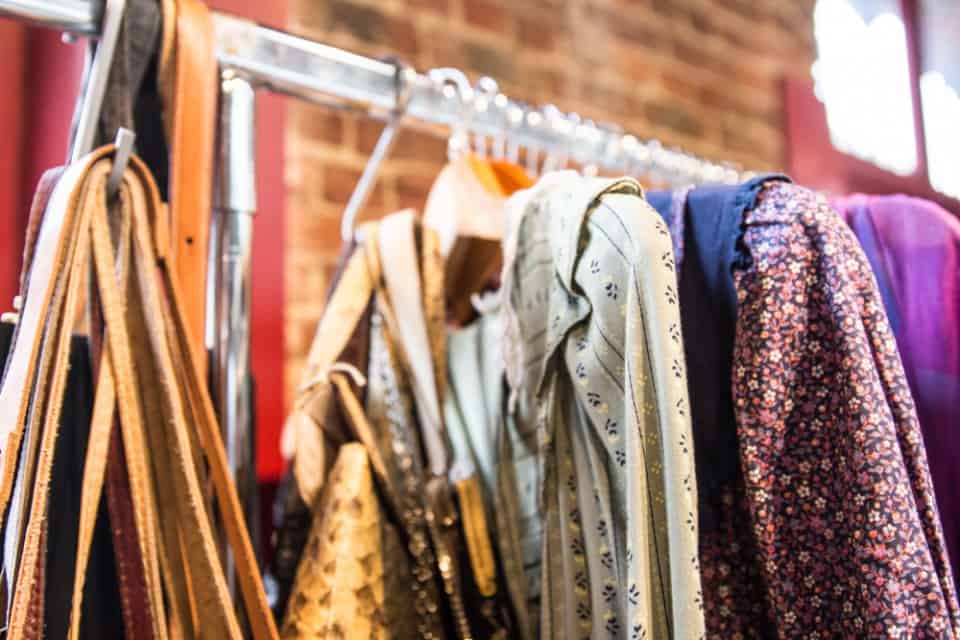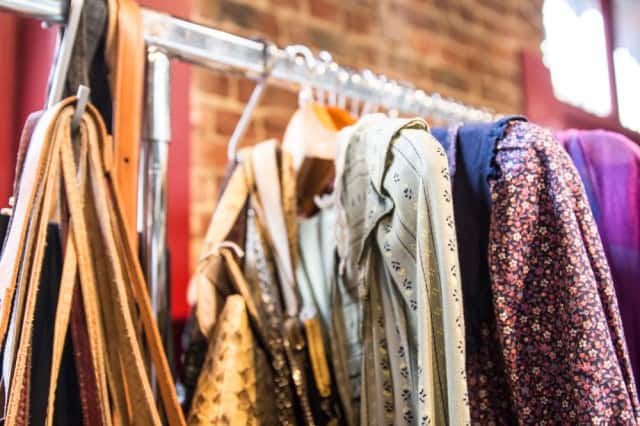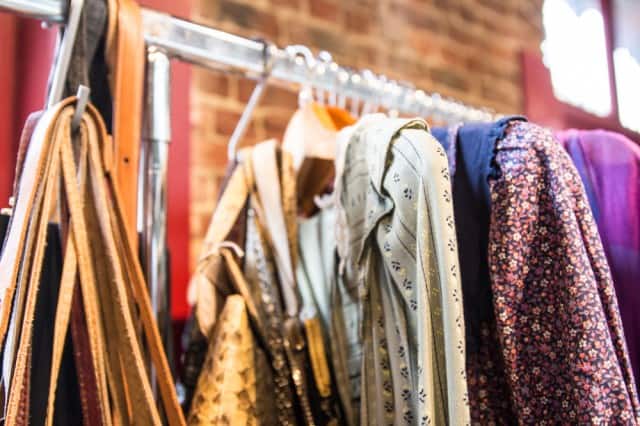 Actually I didn't like Halles Saint-Gery that much. BUT I was lucky enough to be in Brussels on the first Sunday of the month and that means there's a cool vintage market happening there. Perfect for a shopping stroll after brunch! If you're into flea markets but not in Brussels on a first Sunday of the month you can also go to the flea market at Place du Jeu de Balle, which happens there every day.
TIP: More tips and all the addresses in Brussel from the here mentioned places you can find in my Brussels list on Foursquare!