Istanbul as seen from the bus
It's my second time in Istanbul now – the first time, around five years ago, I only had about 24h. And I saw nothing. We arrived late at night, drove to the hotel and the next morning we drove back to the Sabiha Gökçen airport, where we were filming for an airline. So I saw nearly as much from Istanbul as I saw today, when I arrived – the way from the airport into town. From the bus. Inspired by Nina's Dubai as seen from the bus here's a photospecial about Istanbul as seen from the bus: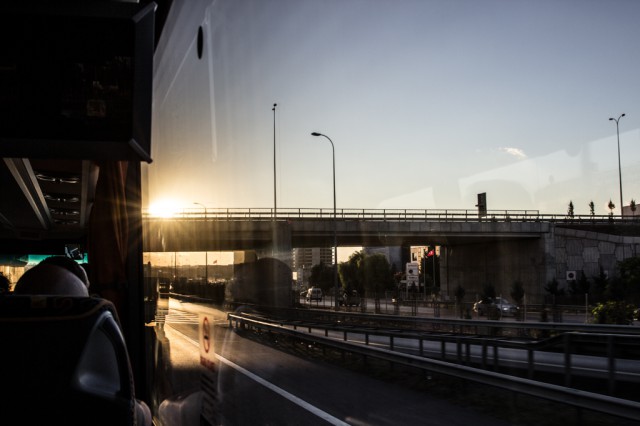 My trip to Turkey by the way ended nearly before I even got into the bus. Several ATMs didn't except my bank card and for sure in that very moment the last thing I remembered was the pin code for my credit card. There I am, with exactly five Euros seventy in my pocket, without internet, and I really felt terrible. Waaaaaah. As if I wouldn't already be totally overwhelmed when arriving at a new destination. Where do I have to go? How do I say hello? Where can I smoke a cigarette? How do I get wherever? But without money – no bus ticket. And as you can see – I made it into the bus and into the city, so you can imagine how this story ends. Yes, the 20th ATM finally thought I was close enough to crying to give me some money.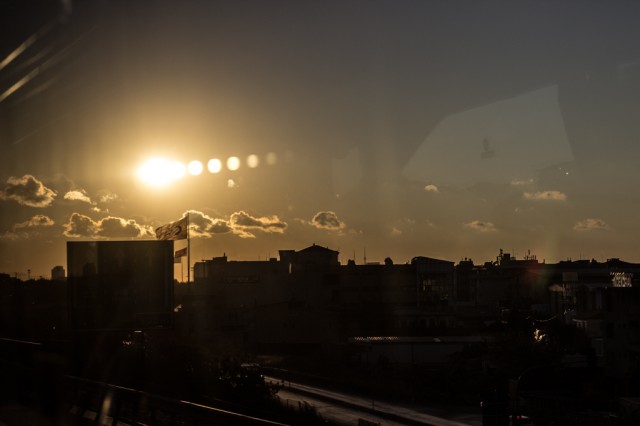 When I finally got into the bus, after FBI-questioning the driver if he really REALLY stops where I need to get out, I felt quite exhausted. No social me available. But for sure there was this old Turkish lady sitting next to me. No, sorry, I don't speak Turkish. But she was so happy to test her English skills that I was happy to test my Turkish skills. After my tongue remembered the few words I know, I wished her hello, thanks, good morning, enjoy your meal and two beer, please. That I also know how to say I am your father in turkish I decided to keep secret and stared out of the window.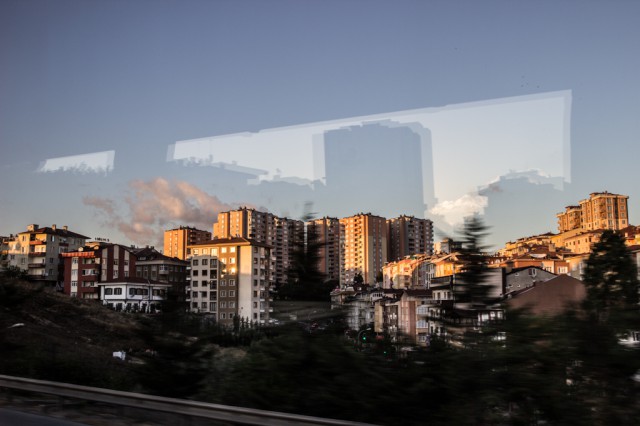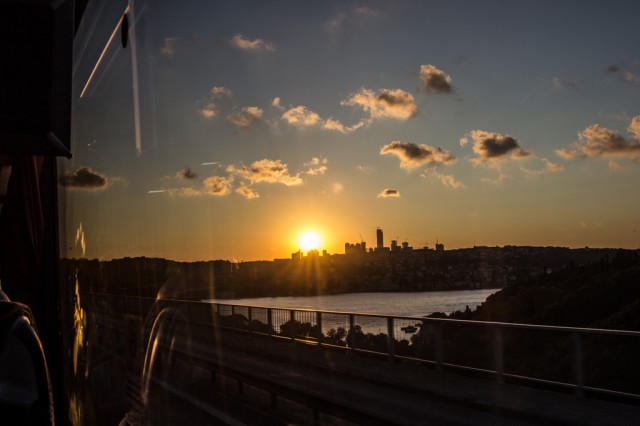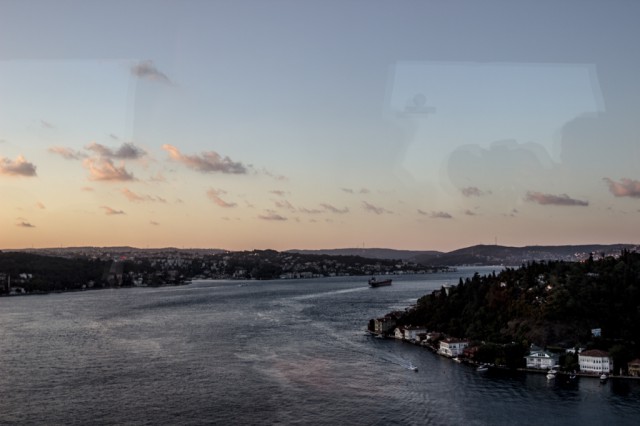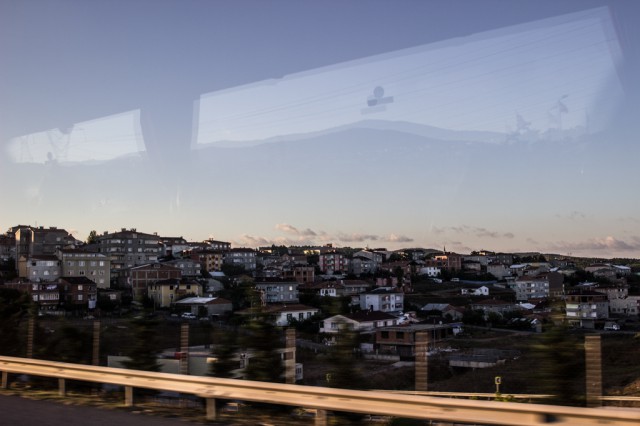 And now I need some sleep. Can't wait to finally explore this awesome city. Have you been to Istanbul?