A village lost in fog – Mahone Bay, Nova Scotia
In summer it must be beautiful around here. When the sun is glittering on the water like millions of diamonds. When one of the many festivals is happening, the people are laughing and holding their tummies filled with homemade fudge. But right now, Mahone Bay is different. The streets are empty, none of the nearly 1000 people living here likes to leave the house in this weather. And tourists, well we're the only tourists here. "Normally it's really beautiful here", everyone keeps telling us this. I have no idea what they mean. I think Mahone Bay is wonderful. The fog is winding through the streets, dipping everything in its very own light and some buildings are completely sunk in it. It's wonderfully quiet here. Wonderfully spooky.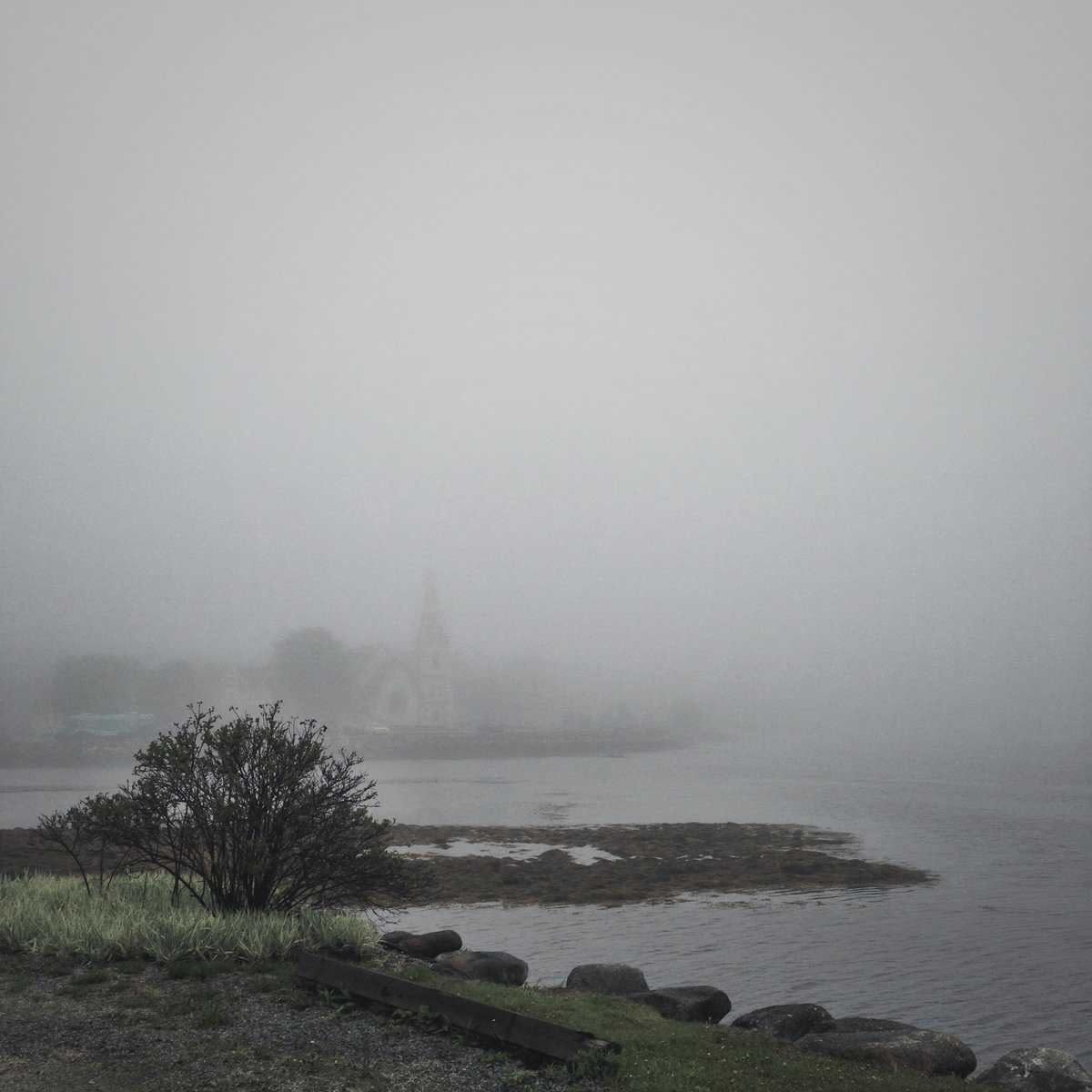 Remember all these movies, in which fog is foreshadowing something really really spooky? When cold shivers are running wonderfully down your back?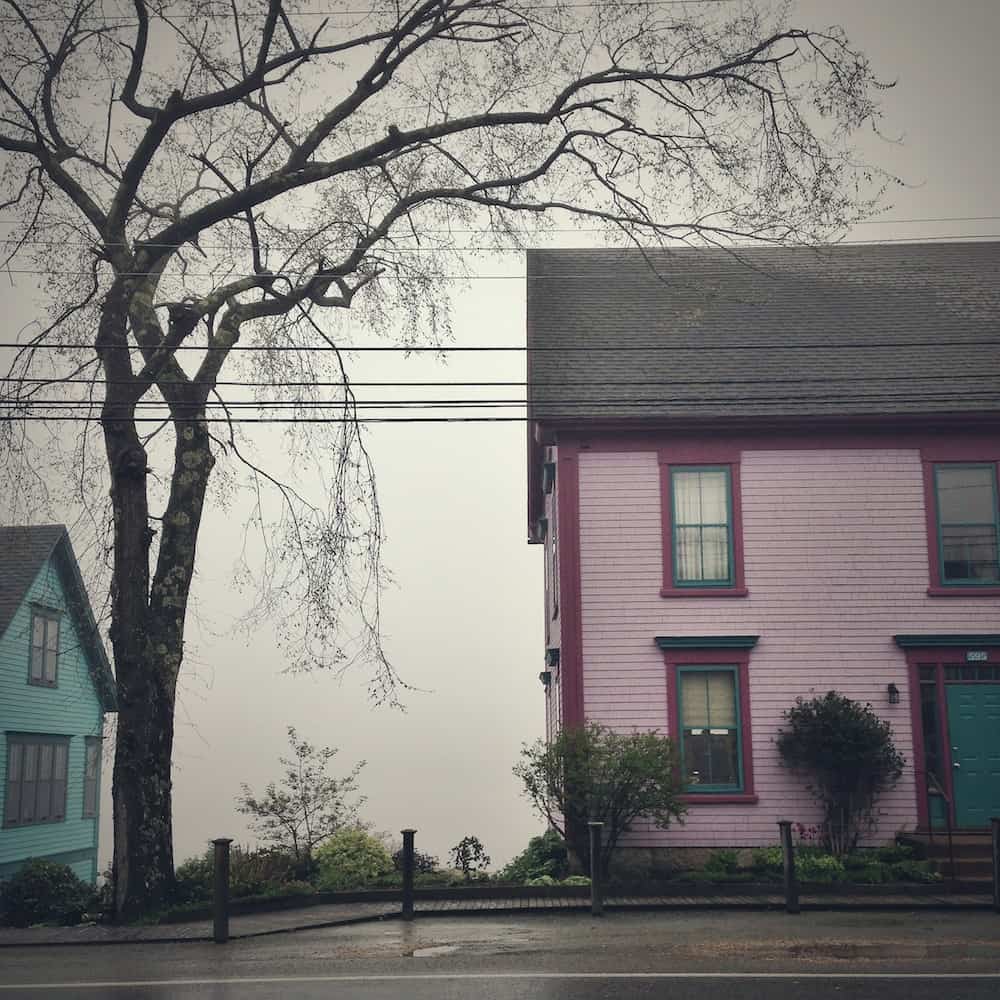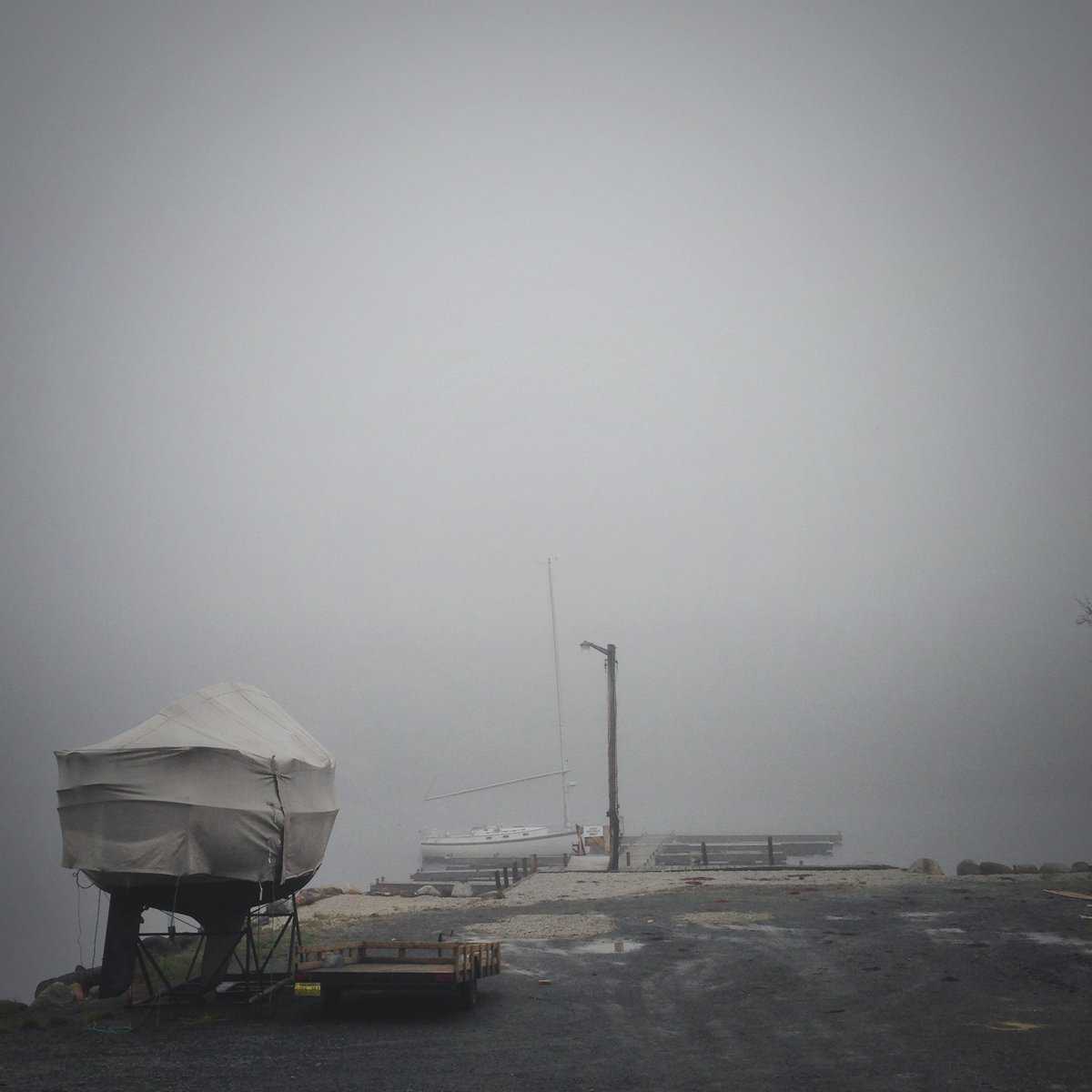 There MUST be witches around here. At least one.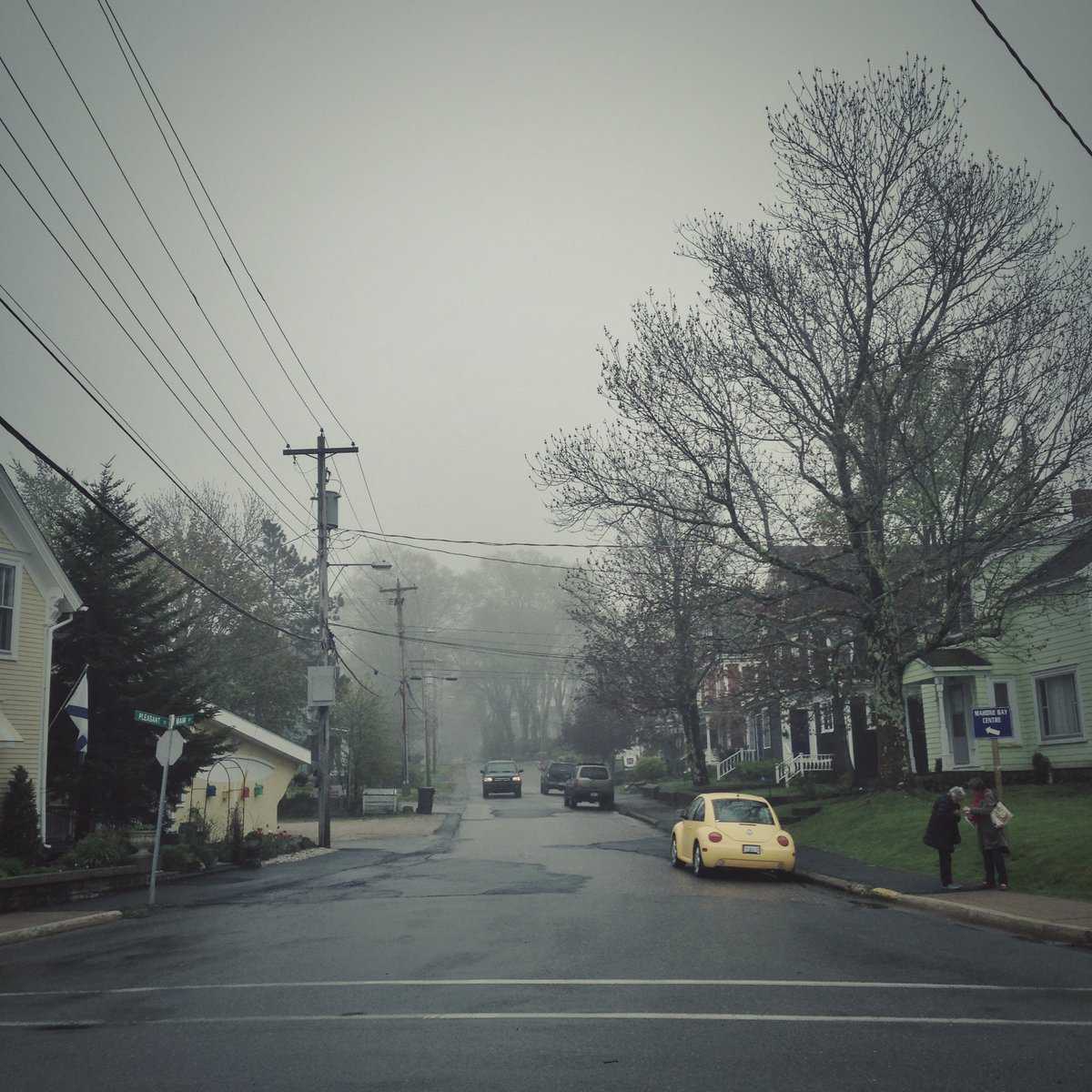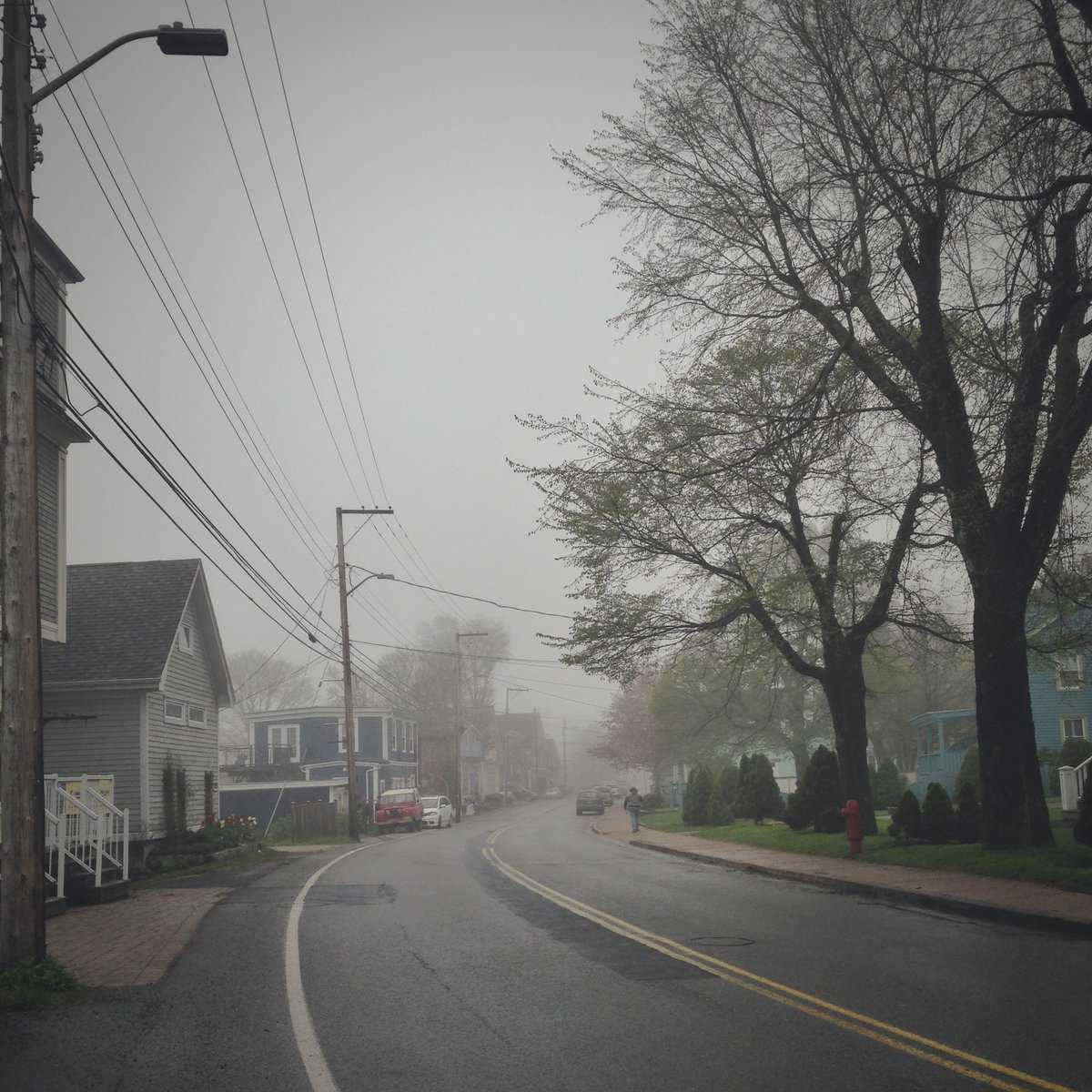 Some magic here and there and the dolls are alive. (IMAGINE! YES! EXACTLY LIKE THIS!)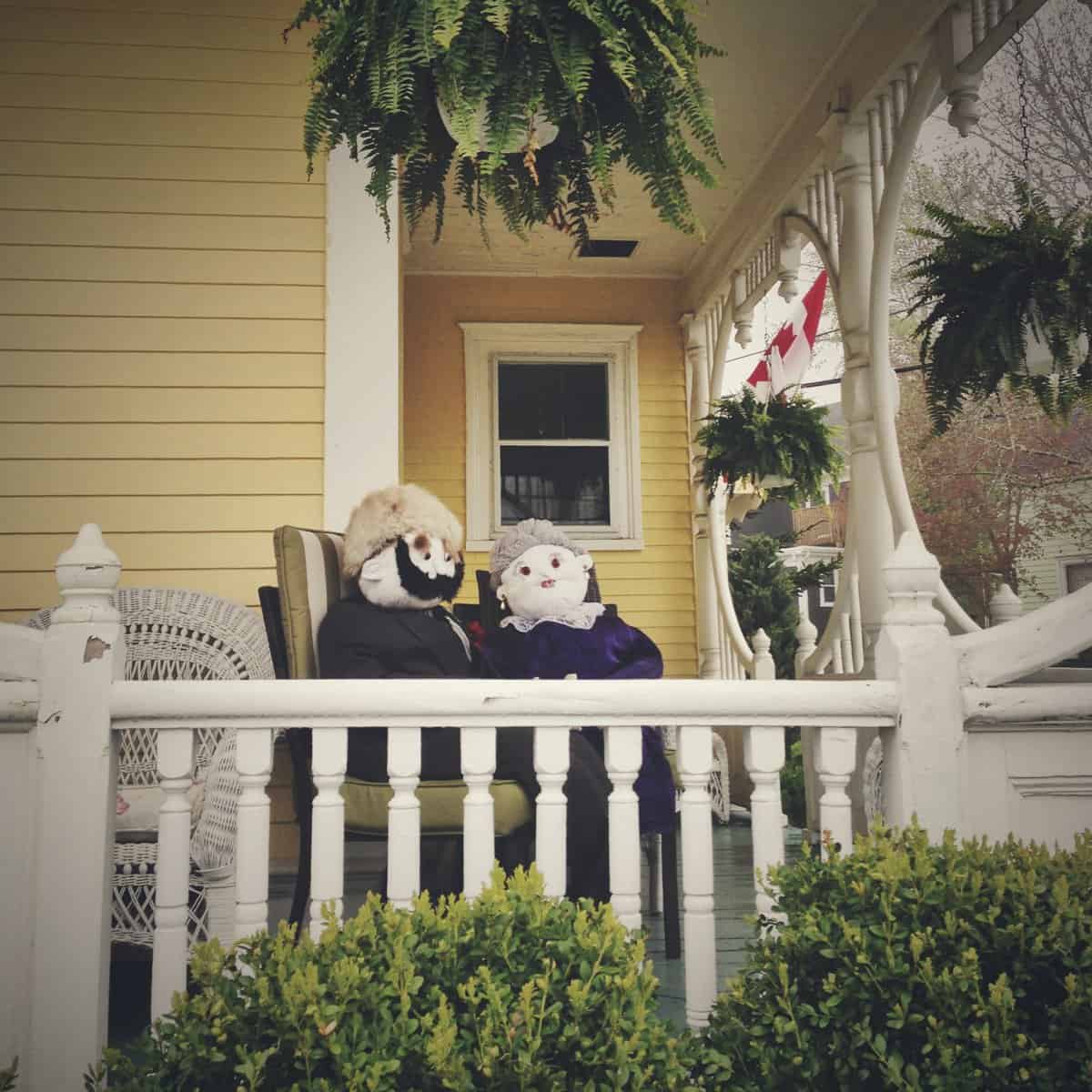 And maybe all the other people in Mahone Bay are under a charm, a charm which won't let them see how beautiful it is. Right now. With the fog.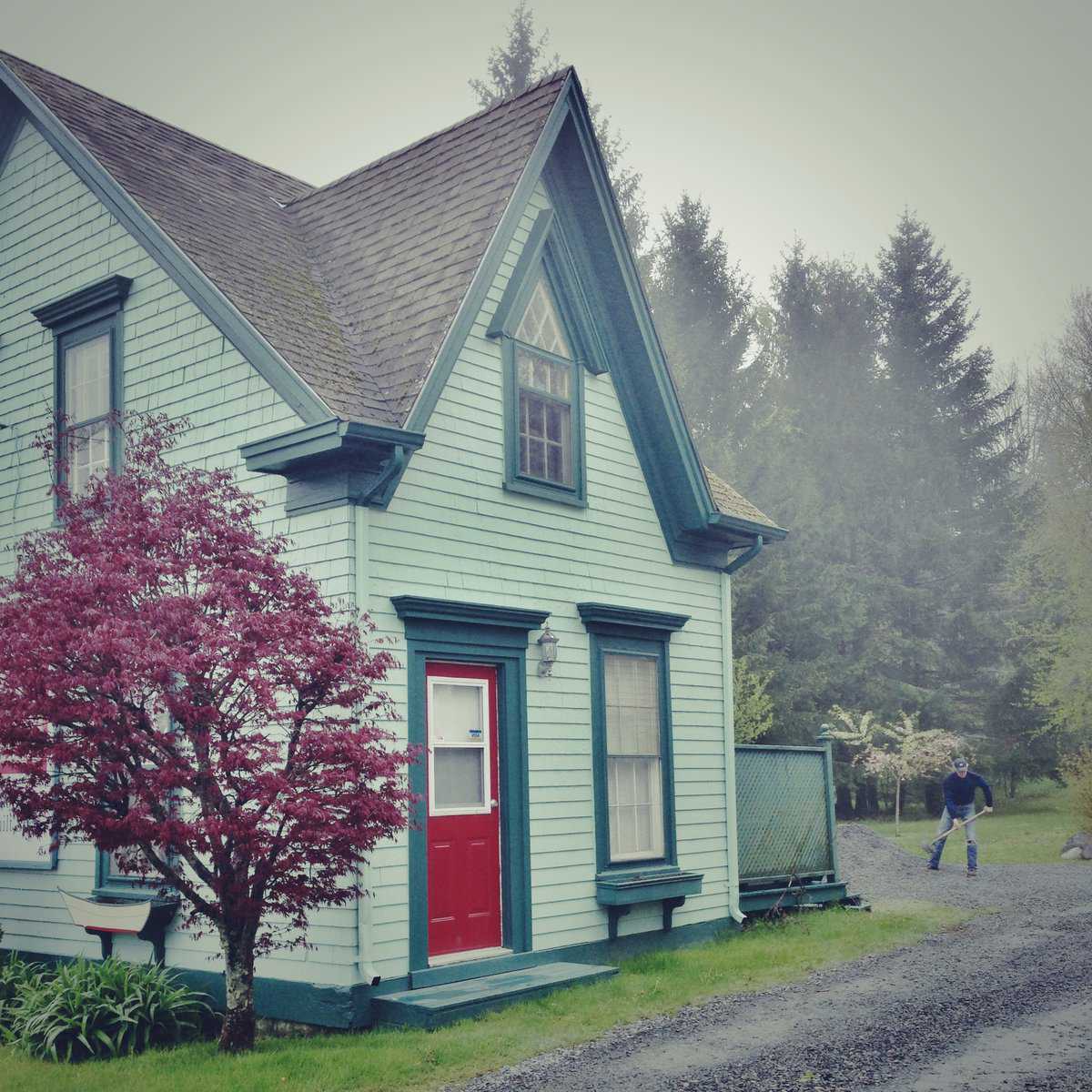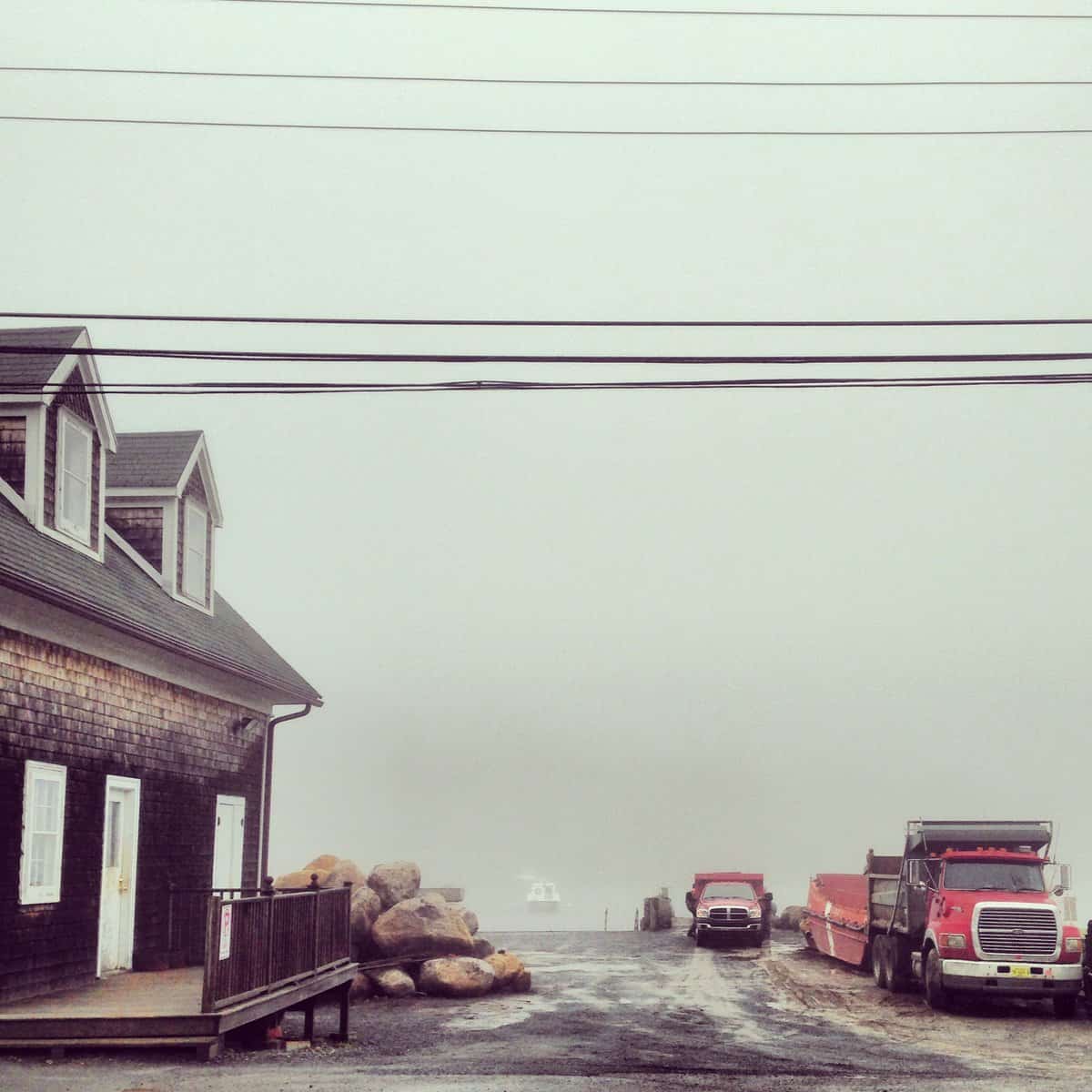 And then. Then I've found them. Witches.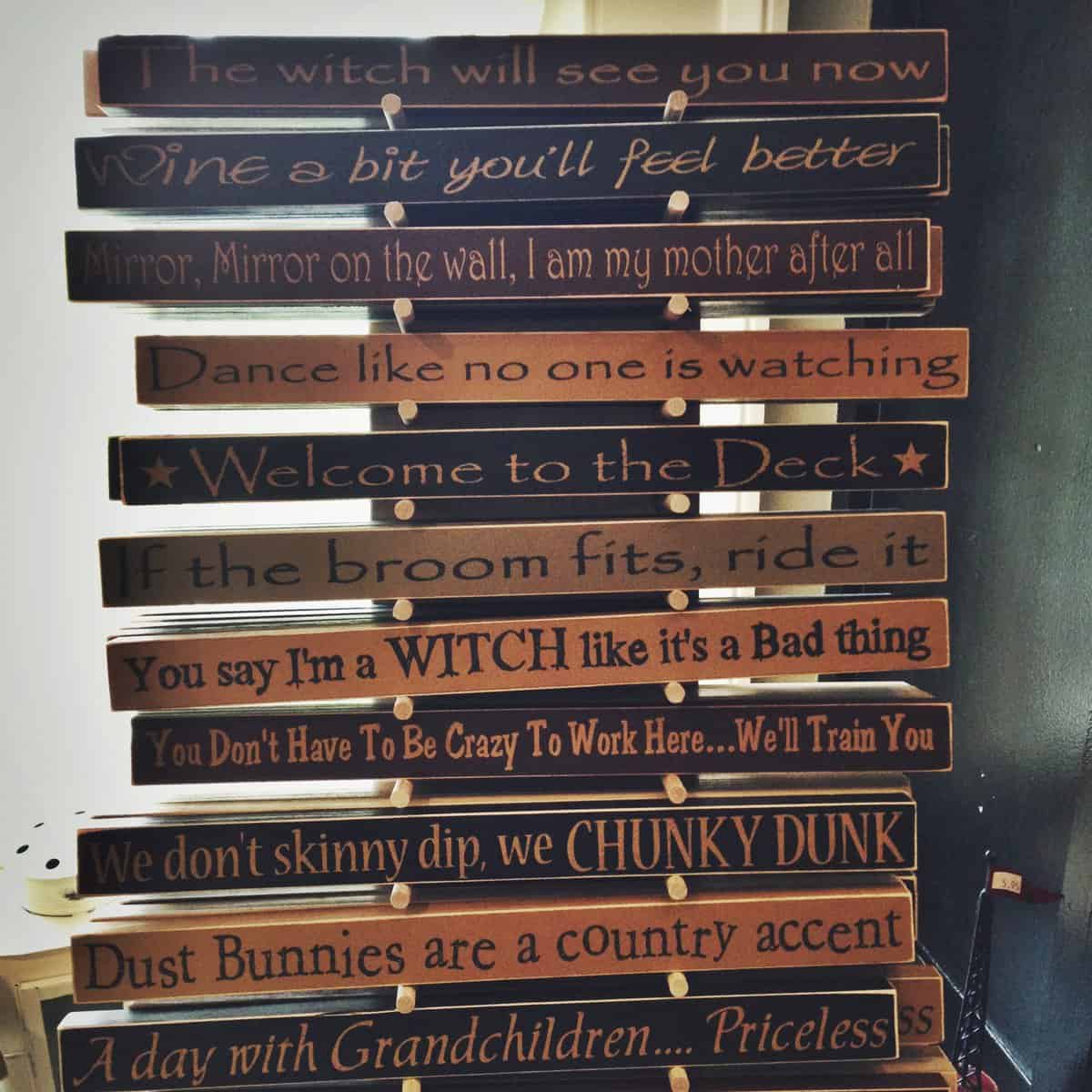 Although the shop owner just gave me a funny look when I asked if there are any real witches living in Mahone Bay, I'm pretty sure there are some. And one day I will come back and find them.
What do you think? Is Mahone Bay a place for witches?
Disclaimer: I'm on a trip through Canada right now, organized by the Canadian Tourism Comission.